New in Arcade: Fresh One-Shots, Vocoder Madness, and More
Welcome back to another Arcade roundup, where we're taking a look at the new instruments and sounds we released this…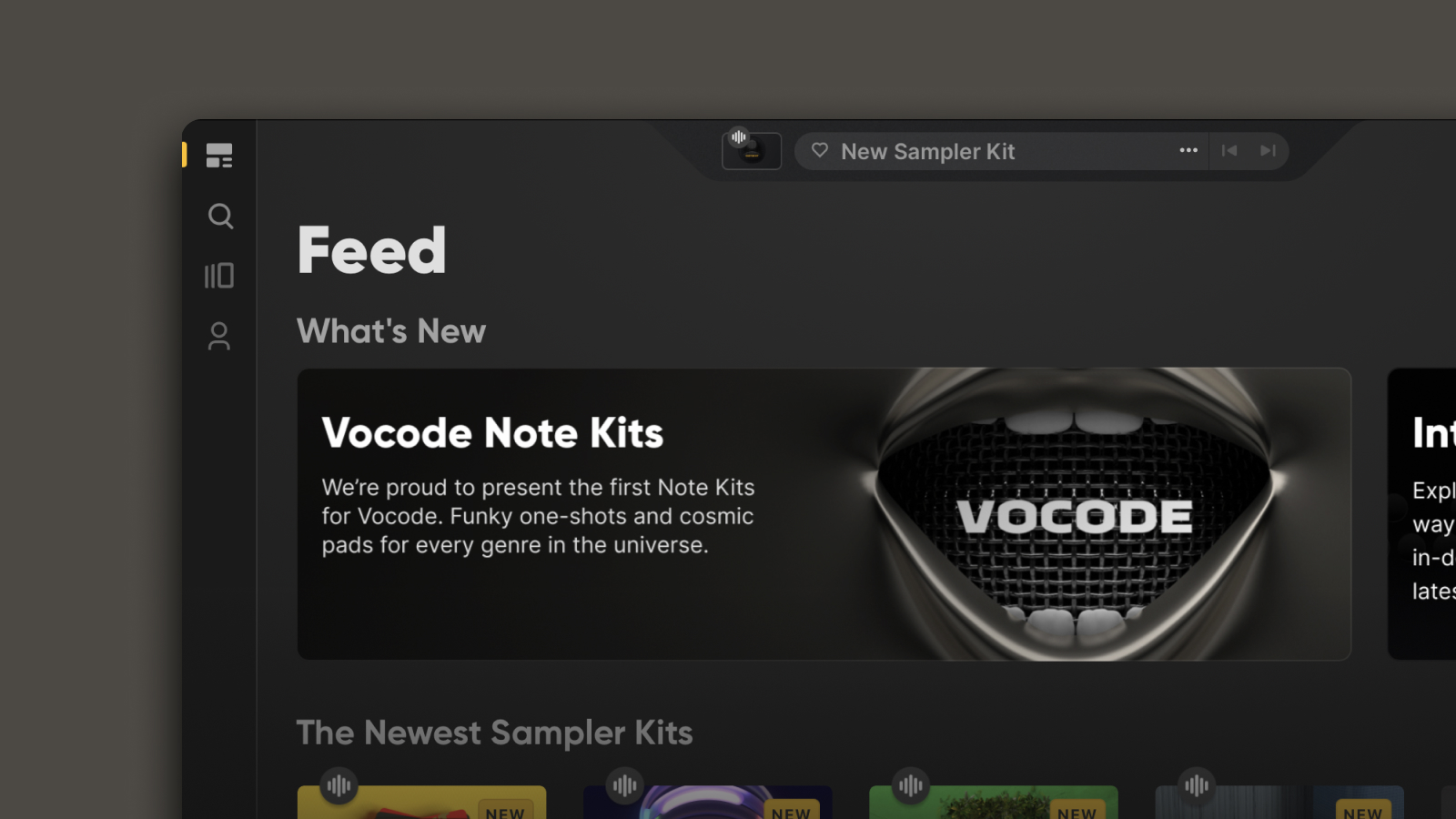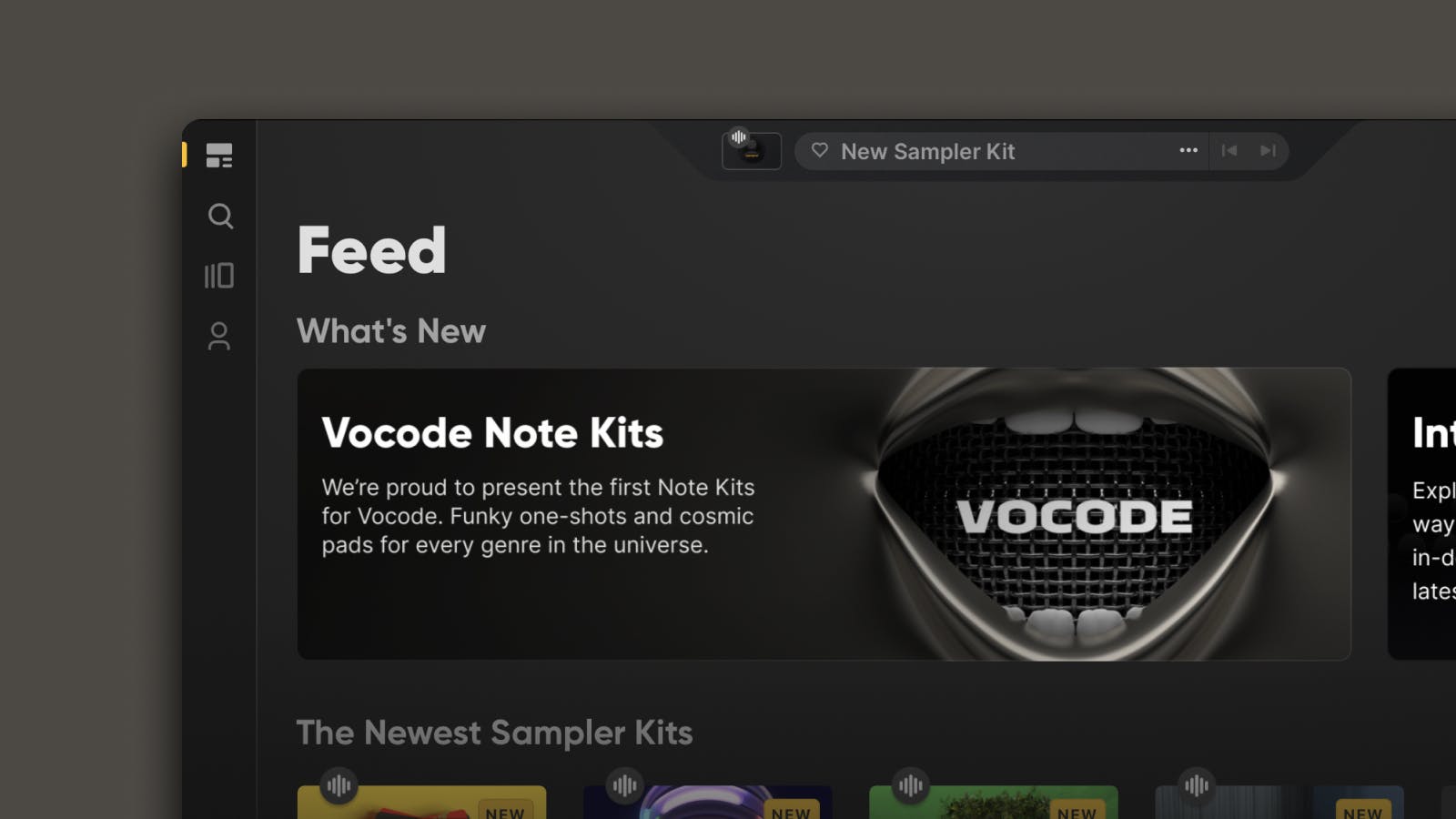 Welcome back to another Arcade roundup, where we're taking a look at the new instruments and sounds we released this month. There's a lot to explore including new Samplers for Hooked and our latest Line, Jukebox Vocals. As if that wasn't enough, there's also the first 15 Instruments for Vocode and all-new sounds for Taped!
In addition to these larger, Line-specific updates, Arcade is constantly updated with new Samplers and Instruments across all of our 40+ Lines. So, what are you waiting for? Hear for yourself and play Arcade with a free trial.
New Samplers for Hooked: Refresh
The latest refresh of Samplers for Hooked contains a new pack of phrases and one-shots that are adaptable to any genre, from digicore and hyperpop sub-strains to drill, future-funk, and beyond. Tap into an arsenal of backgrounds and melody lines.
New Samplers for Jukebox Vocals
A blast from the past, our new additions to Jukebox Vocals put a bevy of vocals at your fingertips. Mix and match soloists and group harmonies using these new vocal Samplers to get a vibe going in your next pop or house track.
New Instruments for Vocode
We're proud to present the first 15 Instruments for Vocode. Forget everything you know about what a vocoder texture can accomplish in a song: The new Instruments have funky one-shots and cosmic pads, incredible for any genre in the universe.
New Samplers for Taped
Get grimy with these new, raw sounds for Taped. Dive into dark pads and guitar to up the emotion in any drawling track. Then, add hefty reverb, delay, and wubs to make these sounds soar. Dark lo-fi, pop, and experimental jams are all welcome here.