New in Arcade 2.0: Fully Playable Instruments and Killer Leads
Every month, we put out fresh sounds in Output's inspiration machine, Arcade. Today, we explore the neon synth melodies of our new collection, Lead.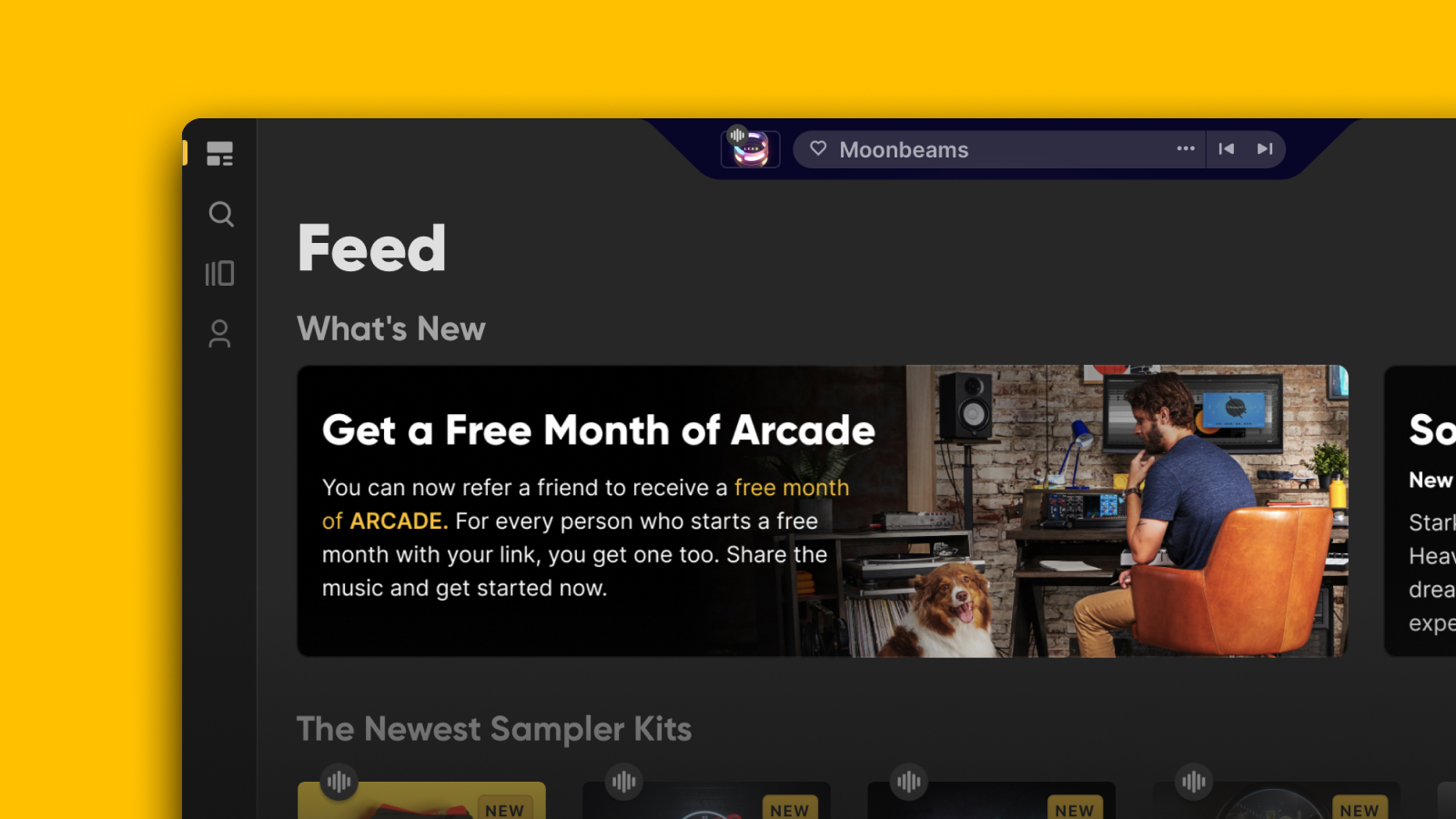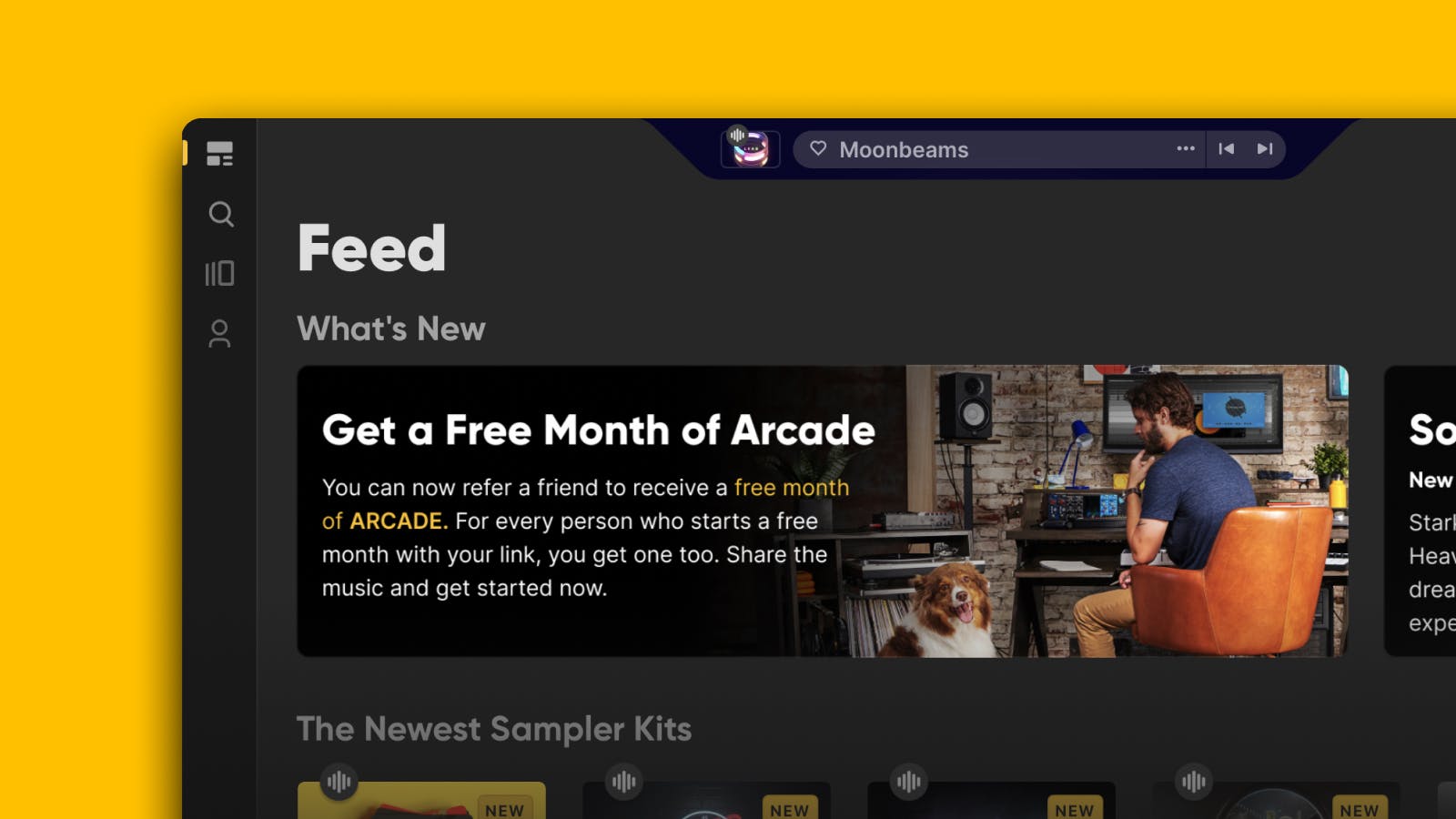 Arcade is evolving. Output's signature inspiration machine is now on version 2.0, with the addition of all-new Instruments: Fully playable instruments that live within many of your favorite Lines.
Instruments contain different synths, strings, subs, and hundreds of other sounds, complete with our signature FX macros and a whole world of customizable options under the hood. (Current Arcade users can also now refer a friend to receive a free month!)
Along with Arcade 2.0, this month we also launched a new Line called Lead. These fluorescent instruments are stunning: Dig into some warbly plucks, gliding synths, spaced-out orchestral strings, and so much more, with over 75 new Samplers and Instruments to choose from.
As always, content updates are pushed to Arcade daily, which means there's always something new for you to explore and find inspiration in. Let's dive into some of our favorite fresh sounds.
New Line: Lead
Get the Lead out. Our latest Line is all about that elusive, all-important magical element: melody. This collection of neon-lit instruments was assembled using a wide variety of lush synths, strings, and keyboards. Whether you're making lo-fi, hyperpop, dance music, or hip-hop, you'll find a gliding lead you'll love in the mix.
With the addition of Instruments, you can expect to see a lot more flexible content in Arcade going forward, allowing you to stretch out and play our meticulously designed sampled instruments the way you want!
New Samplers for Nightmare: Halloween
'Tis the season to be scary. Nightmare is the go-to Line for horror movie composers, grim industrial artists, and edgy rap producers alike. The new Halloween Samplers practically drip with dread: Bristling textures, blown-out sub-bass, and harsh guitar swells are only the beginning. Pair clanging metallic percussion with bowed drones to get a haunted vibe going. Paint the town red.
New Samplers for Drip: Ominous Beats
It's a cold world. Drip gets a fresh update with the Ominous Beats release, featuring all manner of brooding synthesizer chords and lonely textures to give your next drill, grime, or modern rap beat that extra bit of electricity. Tell your story with the grit and intensity it deserves.
Feeling extra spooky? Check out more ghastly sounds within the Nightmare Line.