New in Arcade: Lush Experimental Synths, Heavenly Voices, and More
Every month, we put out fresh sounds in Output's inspiration machine, Arcade. Let's explore Brain Waves, our Line for experimental hip-hop and electronica.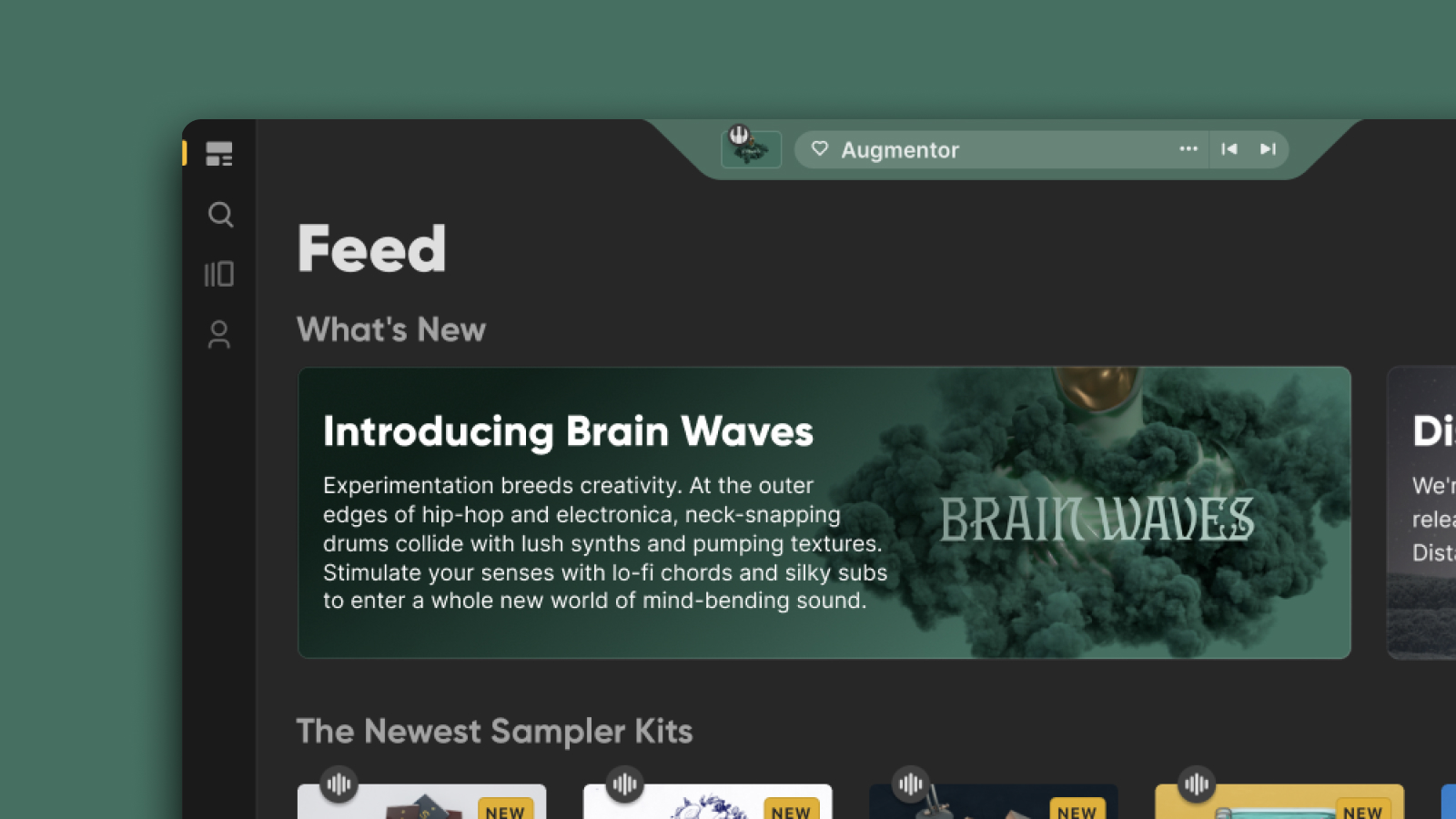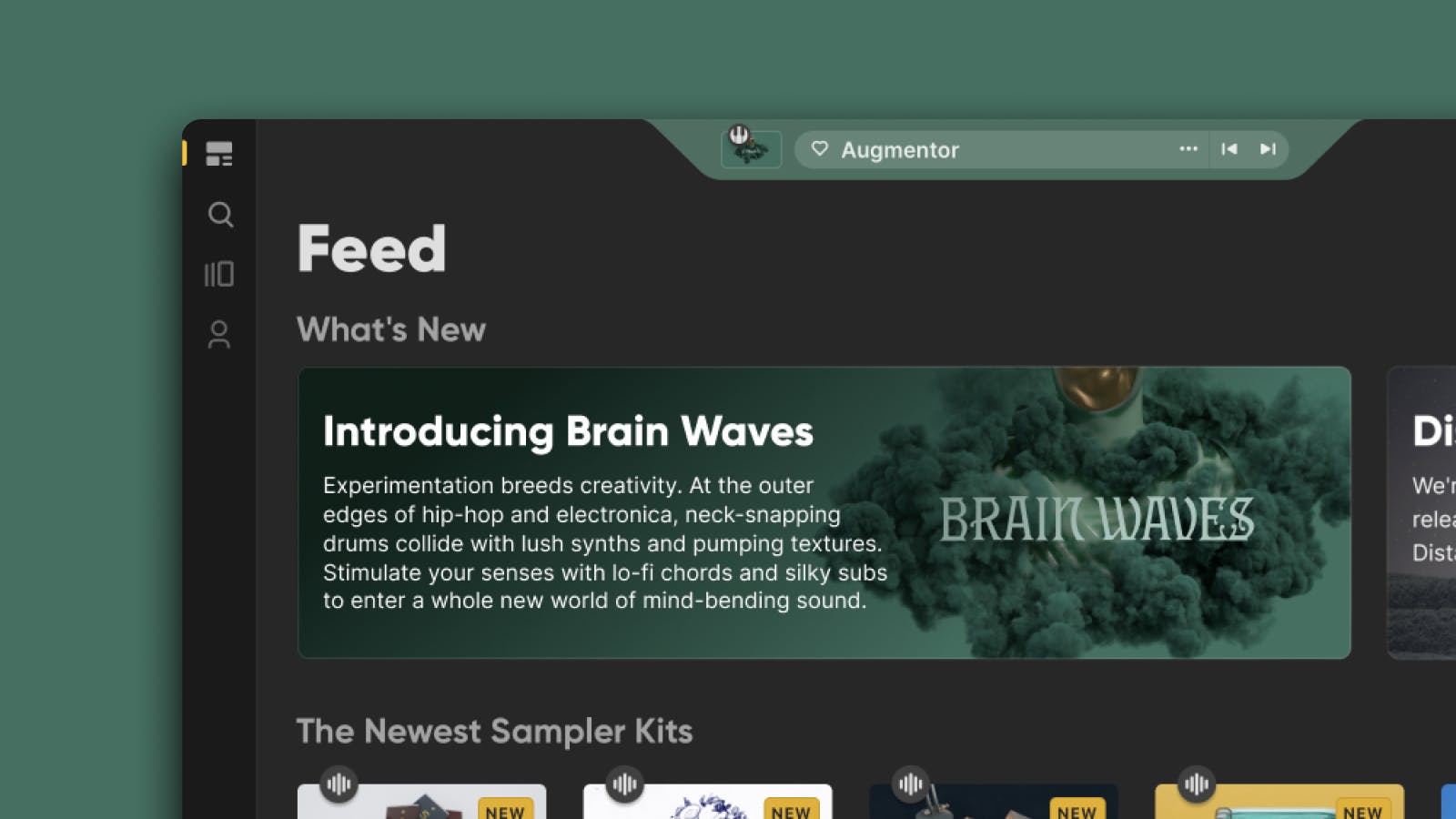 Another month at Output means another incredible collection of sounds for Arcade! The idea machine just keeps getting bigger, with new Samplers and Instruments to take your music to new heights. 
To close out the year, we launched a new futuristic hip-hop/electronica Line called Brain Waves and added fresh sounds for Honey and Hooked. We also delivered the highly anticipated first batch of Instruments for Distant Voices, giving you full creative control over our powerful vocal lead sound design.
Inspirational new sounds hit the Arcade library every day, from exciting new vocal Samplers to futuristic sub-bass Instruments. Every time you open Arcade, you have access to an exciting new instrument or texture for your next track!
Don't have Arcade? Grab a free trial, on us! (Current Arcade users can also now refer a friend to receive a free month!)
Let's explore the latest content updates for Arcade, as well as some of our favorite Samplers and Instruments from the newest additions.
New Line: Brain Waves
Brain Waves is our tribute to the sound of the LA beat scene: a unique West Coast intersection of hip-hop and electronica that sparked off in the 2000s and flourishes to this day. If you know the names Flying Lotus, Nosaj Thing, Ras G, or TOKiMONSTA, then you know the style: Chest-rattling sub bass, thumping kicks and snappy snares, and jazz-infused chord progressions.
Arcade is the perfect platform for instruments like the ones you'll find in Brain Waves. Use the custom-built Macros found in every Sampler and Instrument to flex entirely new sound design tricks in your own music. Whether you're a rap producer looking for new inspiration or a songwriter looking for the perfect loop for your next song, you'll find it here.
New Instruments: Distant Voices
You asked, we listened. One of the most-requested releases since we rolled out Arcade 2.0 is finally here: the all-new Instruments for Distant Voices. These unique, multi-layered instruments have all the ethereal magic of these signature vocal samples – now fully playable and polyphonic. Build out your own ambient chord masterpieces or write nostalgic melodies with these new Instruments.
New Samplers for Honey: Alt R&B Samplers
The latest Samplers for Honey are focused on creating mellow vibes, perfect for alternative R&B sounds. Pillowy drums, laidback keyboards, and slow, funky bass are only a few of the instruments you'll find in this collection of slow jam necessities. Lean into your softer side with these dreamy samples; use the built-in Modulation parameters to transform them into your own.
New Samplers for Hooked: Crossover and Vocal Samplers
Hooked has been one of the most popular Lines ever since we launched Arcade in 2018. You all can't seem to get enough, and neither can we! The latest releases for Hooked are all about versatility and new styles. Each of these new Samplers comes with not only new sounds, but a new set of Modifiers and Macros that you can tweak to easily shape and customize your sound. 
There are a million different ways to chop a vocal into an unforgettable melody, so why stick to the ones that have been done before? Up your vocal sample game with the ever-expanding tones of Hooked — only in Arcade.