The Top Music Studio Instagram Accounts for Gear Envy
For the aspirational, we've gathered some of the best music studio Instagram accounts here in one spot. Check these decked out spaces!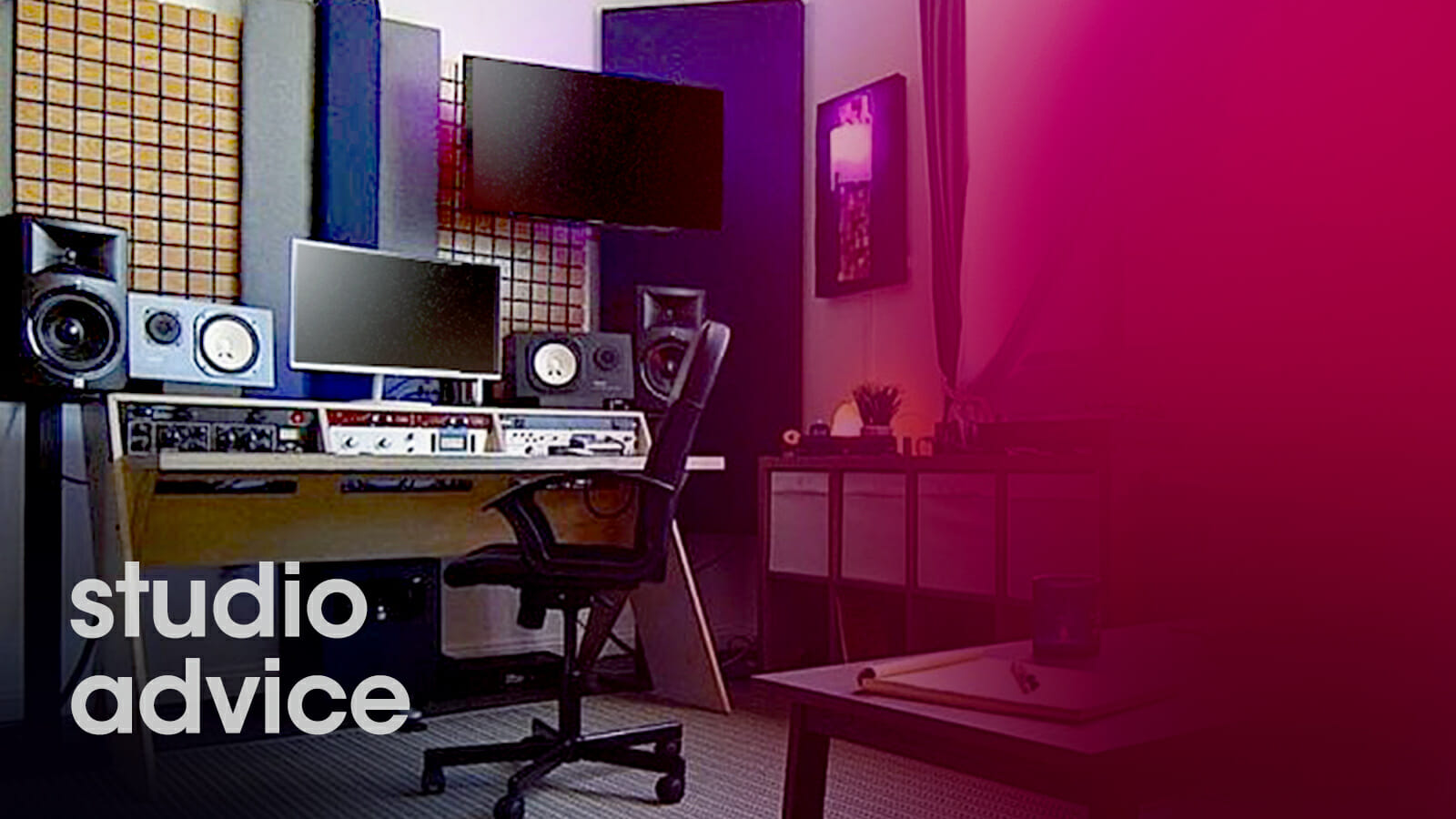 For the aspirational, we've gathered some of the best music studio Instagram accounts here in one space. Getting a peek inside the decked-out studio of an iconic producer, or a serene home studio with the ultimate studio desk inspires gear envy and ideas for setting up your own space. Give these a follow, and tag @output on Instagram to share your studio setup with us!
Producer Hive
This is the Instagram home for Producer Hive, a wonderful resource for production tutorials and industry news. This account features some of the most gorgeous studios and creative spaces we've ever seen. How drool-worthy is Hannes Bieger's space?
Audio Apartment
For those of us forced to make do in small spaces, Audio Apartment features lots of studios with tiny footprints, like this vertical vinyl collection. There's a lot of inspiration to be had here. You can also get your tiny studio featured on the account by tagging the page on your post.
Studiotime
We spotted our Platform desk in the wild on this feed, which serves to support Studiotime, a service that helps artists and producers rent studio space around the world.
Music | Studios | Culture
This feed offers a balanced diet of epic studio shots, inspirational quotes, and hilarious memes. What more could you ask for? Check out this shot of legendary house music producer and DJ Chris Lake's minimal studio space in Los Angeles.
Studio Vibes
Studio Vibes is one of our favorite music studio Instagram accounts. They feature some of the most amazing rooms we've ever seen, like the below photo of 5 Cat Studios in LA. Best space, best views, best gear, and of course, best dogs.
Musician Life Official
Get featured on this A+ feed by DMing them a photo of your studio. This one gives us super spacey vibes.
AudioGearz
Pop by this feed for the beautiful studio pics, and stick around for the reviews and advice supplied by their community of producers.
yourstudios
This appropriately named feed is nearly 100 percent crowdsourced, so you'll see everything from the minimal home studio pictured here to high-end, decked-out professional spaces.
Feeling inspired? If you've got studio envy, give yourself a home (and work) upgrade with a Platform desk.