In the Studio: Customizing Loops With Nathan Barr
Check out this wild instrument collection from Los Angeles TV and film composer Nathan Barr, including a glass harmonica and an angklung!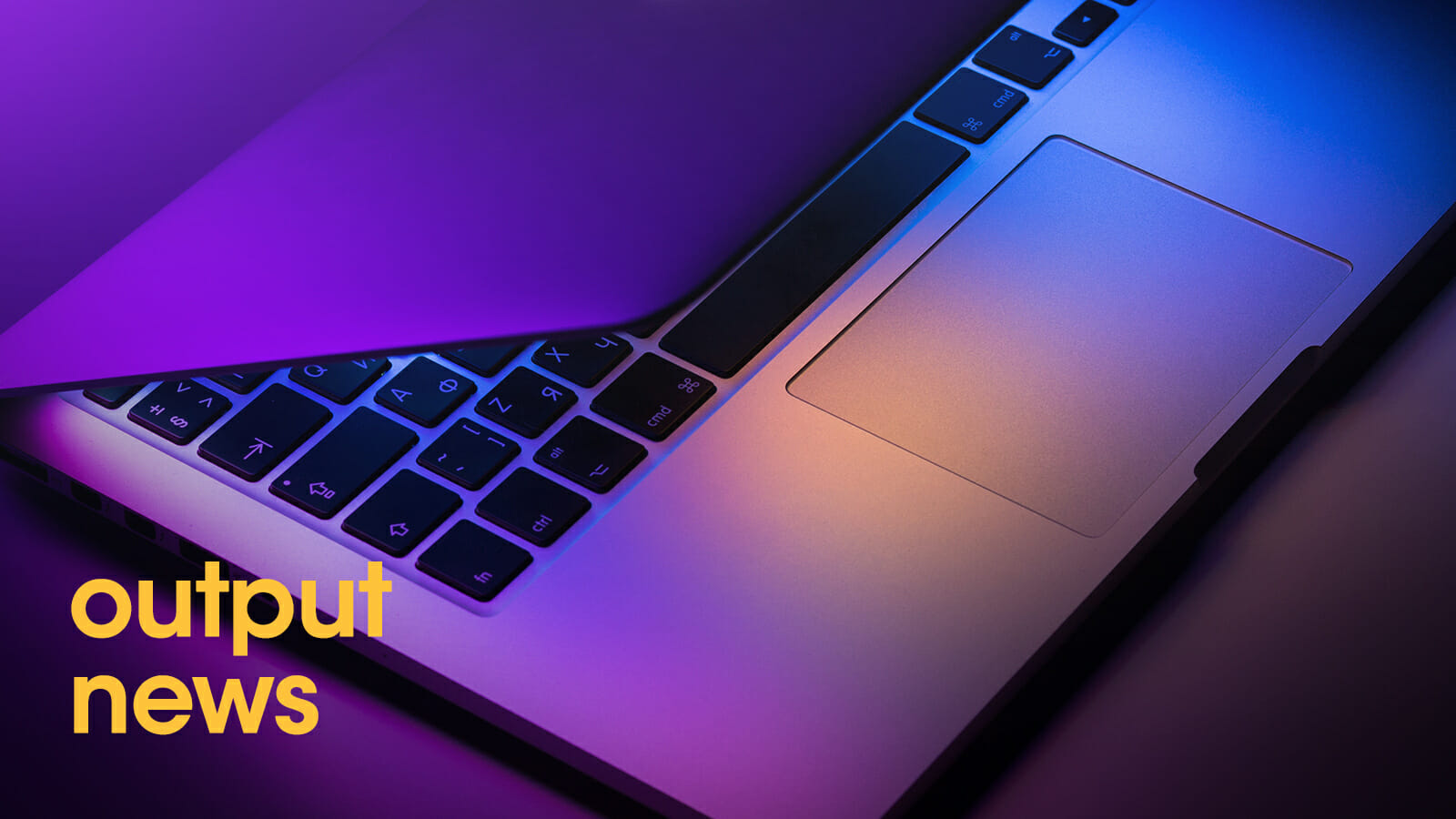 Los Angeles television and film composer Nathan Barr has written award-winning scores for True Blood, Hostel, and The Great. Each is filled with sounds from his collection of unique and unusual instruments. His assortment of musical oddities includes a human bone trumpet from Tibet, a rare glass harmonica, and a set of shaker chimes based on the angklung (an Indonesian bamboo instrument). The Output team joined him at Bandrika Studios in Tarzana, California to create some loop-able bits for ARCADE using his astonishing collection.
Barr has adopted a ritual. He celebrates the start of every new project with a new instrument. "Because I'm unfamiliar with the instrument," he says, "it allows me to make mistakes in a way I wouldn't make with an instrument I really know how to play. Those mistakes oftentimes turn into themes or motifs that I get to because I don't know the instrument that well. Sometimes I'll find an instrument that is known for a particular sound. I'll create sounds with it that are not known."
Barr approaches ARCADE with the same sense of exploration he finds in a new instrument. "It's a very unfamiliar way to experiment with new sounds," he explains. "I'm not a keyboard player. So all can I do is kind of push down keys and [assign] Loops to various keys. Literally, I could just press down 10 keys and it unrolls this palette of sounds and rhythm that I'm not expecting. That takes me in places much like new instruments do."
He also understands ARCADE's more utilitarian benefits. "I can see that being very useful in terms of working with a scene or a tight deadline and having it all right there at my fingertips."
His charmingly obsessive search for unique finds led him to purchase an almost century-old Wurlitzer organ originally built for Fox Studios. His studio facility was designed with the massive size of the vintage instrument in mind. "We actually ran wind lines underneath the foundation of the building, all the way into the back where the pipe board of the Wurlitzer is so that we can have a truly quiet instrument," Barr explains.
Wurlitzers are different from other pipe organs in that they can produce all of the sounds of an orchestra. They were once a staple of every film studio. In-house orchestras eventually made them unnecessary, but Fox Studios kept theirs. Before it was removed from the Newman Scoring Stage in 1998, the Wurlitzer was used in films like The Day the Earth Stood Still, Journey to the Center of the Earth, The Sound of Music, and Home Alone. It's so big that it takes up six rooms in Barr's studio.
Barr prefers to interact with the instruments he can touch. It's the reason why he generally steers clear of soft synths. However, VSTs like ARCADE changed his mind. "One of the revelations I've had over the past couple of years is that as long as I start with some sound passed through a microphone, then I can take it into the digital world and make it something beyond what I thought it could be," he says.
Want to get more behind the scenes intel from amazing artists like Nathan Barr? Check out this chat with Canadian DJ and producer Demuir.