7 Mindful Mental Health Organizations for Musicians
It's crucial to take care of your mind, but how do you know where to turn? Here's seven organizations for musicians and mental health.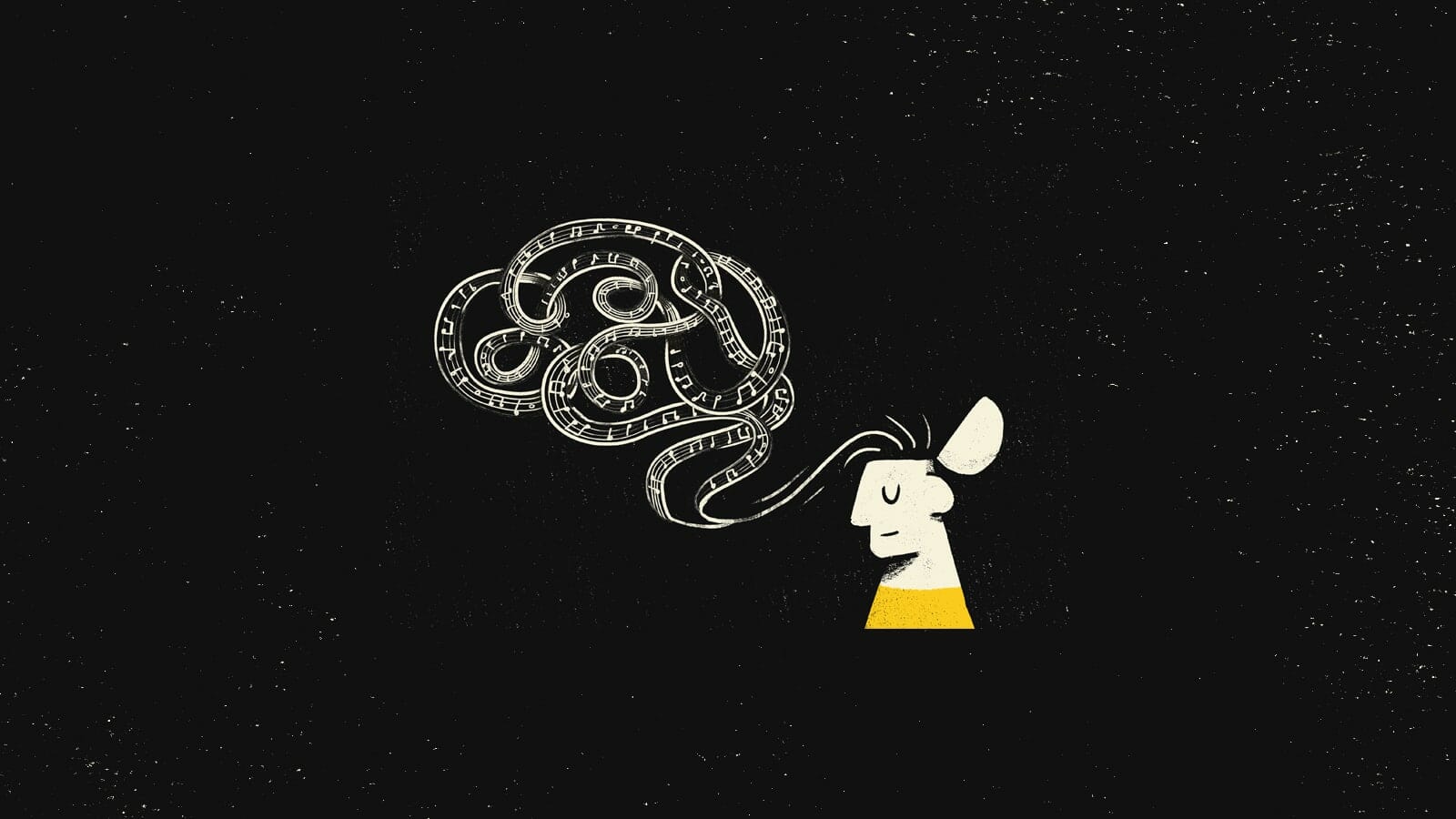 Artists and industry leaders are coming together far and wide to share their stories about mental health and to raise awareness. It's crucial to take care of your mind, but sometimes it can be difficult to know where to turn. We at Output want to shine a light on seven outstanding organizations making a difference in support of musicians and mental health.
1. We Rise LA
We Rise LA is an epic pop-up art and wellness initiative bringing together movers and shakers to spark a national discourse on mental healthcare as a civil right. It's free for all ages and is open to the public. The pop-up offers over 80 hours of programming with panels and workshops, a full-fledged We Rise LA art gallery, a community stage welcoming artists like Common and Kehlani, and an art lab to commune and turn ideas into action. The festival and gallery event happens every year, so make sure to show your support and cruise over for the next iteration.
2. Silence the Shame
Silence the Shame is an initiative founded by music industry veteran Shanti Das. Sharing her own experience growing up without her father who attempted a successful suicide at an early age, Das hopes to peel back the layers of shame and stigma surrounding mental health. Silence the Shame offers resources, community conversations, mental health first aid training, and more.
3. MusiCares
The Recording Academy's charity MusiCares provides a safety net of critical assistance for musicians and music industry professionals in times of need. MusiCares' services and resources cover a wide range of financial, medical, and personal emergencies, and each case is treated with integrity and confidentiality. MusiCares also focuses the resources and attention of the music industry on human service issues that directly impact the health and welfare of the music community.
4. Backline
Backline connects music industry professionals and their families to organizations and care providers that specialize in mental health. Not only do they offer resources (like free meditation and yoga subscriptions for the music industry) and support groups, but Backline's own mental health professionals work with individuals to create custom plans that take things like location and financial resources into account.
5. Nuçi's Space
Nuçi's Space aims to end the suicide epidemic and inspire a culture free of the stigma attached to brain illnesses and its sufferers. The organization does this by supporting a community-wide effort focused on education, prevention, and access to appropriate treatment. Nuçi's Space specifically focuses on musicians and mental health, as co-founder Linda Phillips says that, "A creative mind is just a lot more temperamental. I think they feel things differently, sometimes more deeply."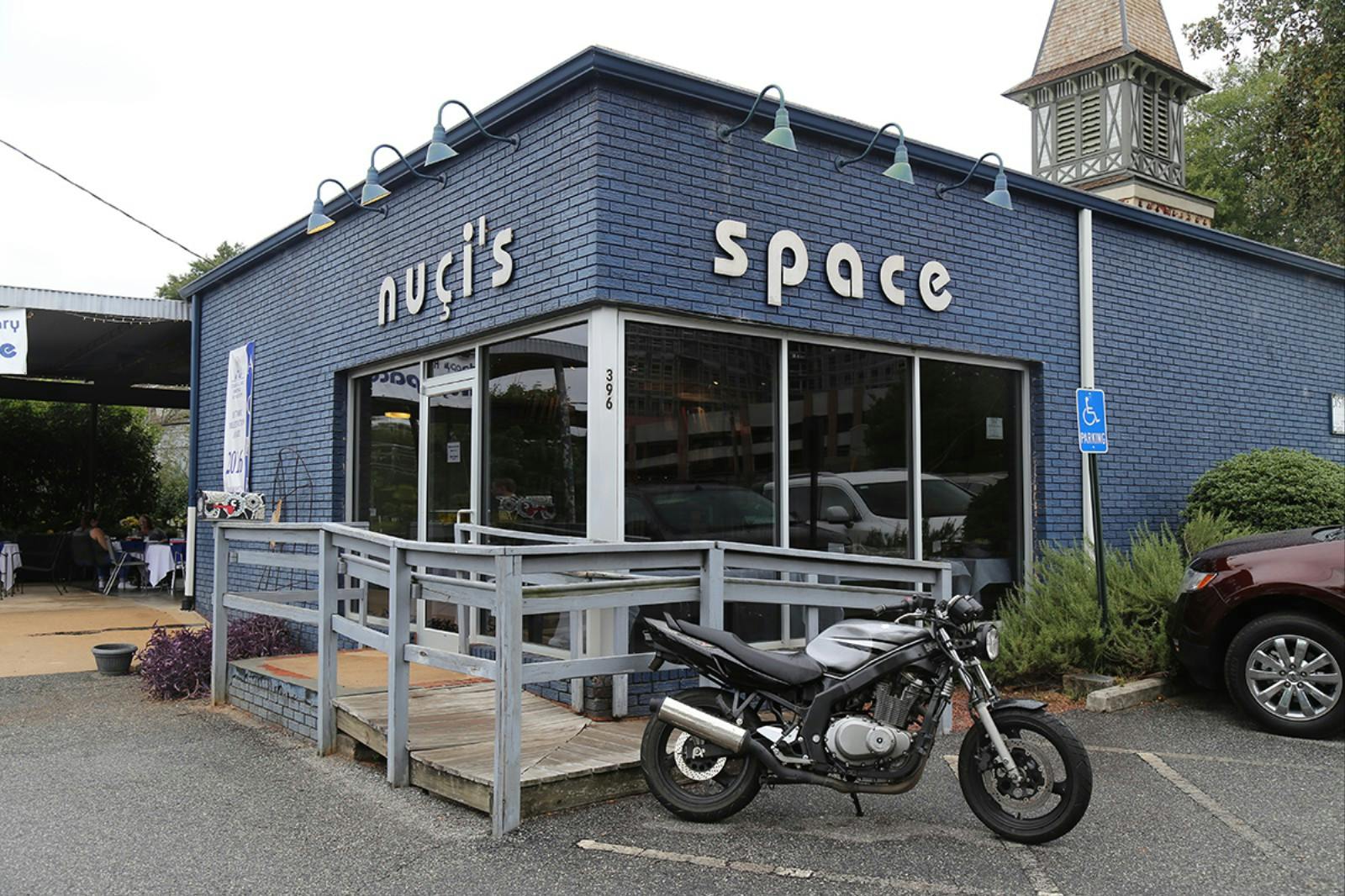 6. Phantogram and the American Foundation for Suicide Prevention
The New York-based electro-pop group Phantogram dropped two cuts with 100 percent of the proceeds going towards the American Foundation for Suicide Prevention after singer Sarah Barthel's sister Becky took her life. At a New York ceremony, Barthel said, "We've learned that when you reach out, people reach back. The stories we've all shared with each other have helped fend off feelings of isolation, building an ongoing community that will continue together to break down stigmas and a tendency toward silence."
7. Music Minds Matter
Operating 24 hours a day, seven days a week, Music Minds Matter is a support line and service for the music community in the UK. The charity has provided help, support, and opportunities to empower musicians at all stages of their lives. Their mission is to create a sustainable future for all musicians and the industry and works in partnership to transform the music industry through advocacy, campaigning, programs, and targeted investment for all those within it.
Among the site's resources is the largest-known study into the working conditions of musicians, spearheaded with Musicians UK in cooperation with the University of Westminster and MusicTank.
For even more resources, here's a list of 35 national and city-based organizations that offer help for musicians and mental health.