New in Arcade: Cinematic and Orchestral Hip-Hop
Creating a strong hip-hop beat requires catchy melodic loops and tight drums. Find all these and more in ARCADE by Output.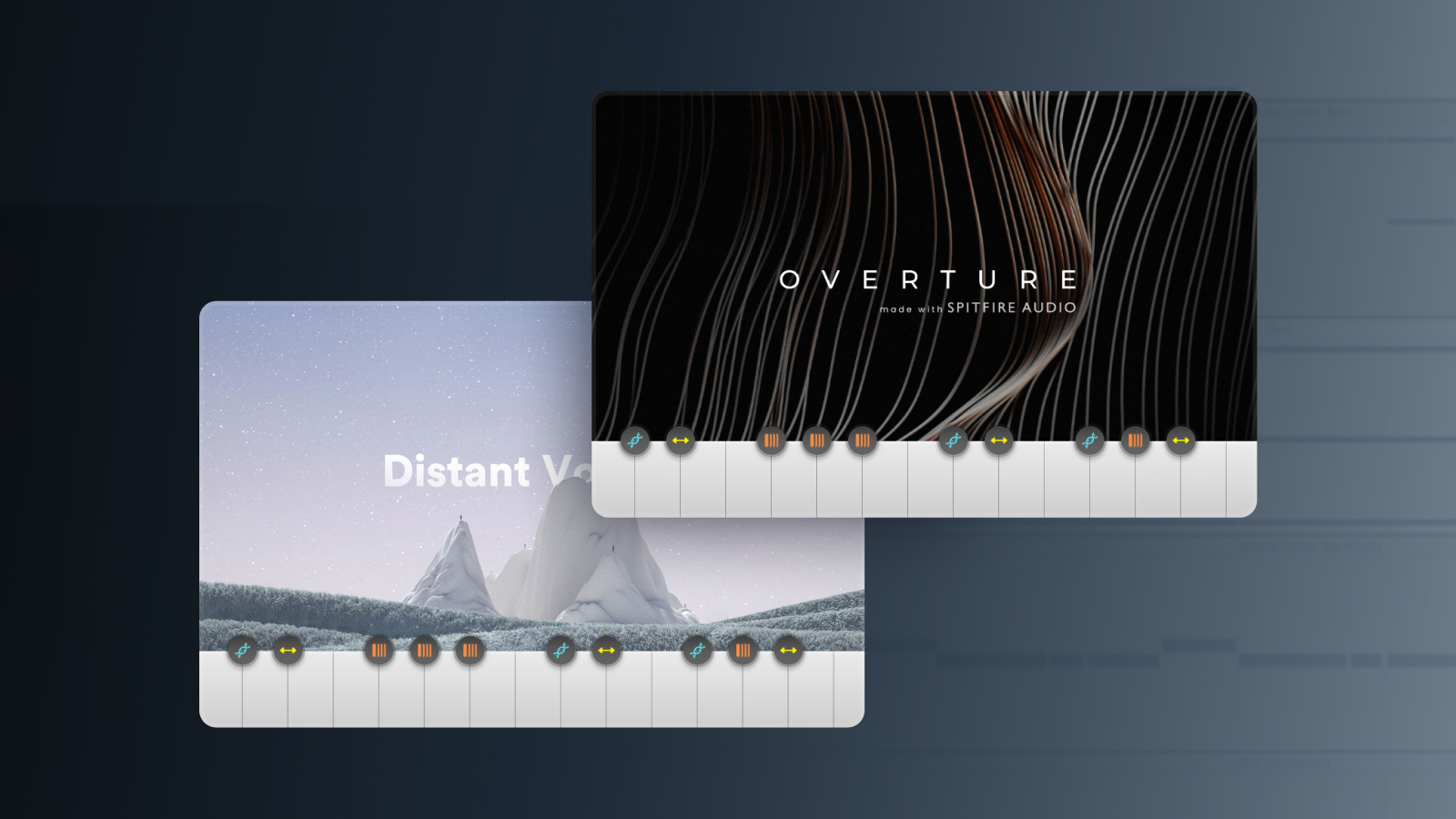 A movie score isn't the only thing that needs an orchestra. Explore the magic of classical motifs in hip-hop with Arcade's cinematic Lines. With hundreds of sounds at your fingertips, it's easy to create enchanted hip-hop beats with melodic loops in a snap.
There is beauty in simplicity and the right sound can go a long way. Take A Boogie Wit Da Hoodie's mega-hit "Drowning" — the song's backbone is a piano loop that plays for the entire length of the song. Our Lines are full of similar sounds to spark inspiration.
Let's explore a few of the royalty-free orchestral samples featured in Arcade by Output. Bring on the drama.
If you're making a hip-hop track, creating melodic loops is a giant step in the right direction. Ideally, your listeners have both a rapper's lyrics and a tight melody stuck in their heads.
In this video, we created the skeleton of a hip-hop beat with orchestral samples pulled from the Overture, Passport, and Distant Voices Lines in Arcade to create emotional Loops.
It starts with a simple string pad that creates movement and solid progression. String ostinato mimics percussive elements and establishes tempo and groove. Then, a counter-melody is added with the bittersweet timbre of a Chinese violin. The only thing missing is a driving drum Loop, which you can add with Arcade lines like Drum Machinery or Drip.
Orchestral elements are a key staple in cinematic-sounding hip-hop. Artists like Kanye West, Timbaland, and J. Cole have utilized the intensity of strings, horns, and big percussion throughout their careers to create intensely moving music time and time again.
Follow in the footsteps of the greats — introduce some of these elements into your own tracks using Arcade. Once you've laid down a melody, counter-melody, and a few harmonies, you've created the start for your own intensely dramatic hip-hop song. See you on the charts!
Having the right tools to make what's in your head is sometimes the hardest part. So what are you waiting for? Try Arcade free for 30 days and get even more sounds with this round-up of hip-hop Samplers.