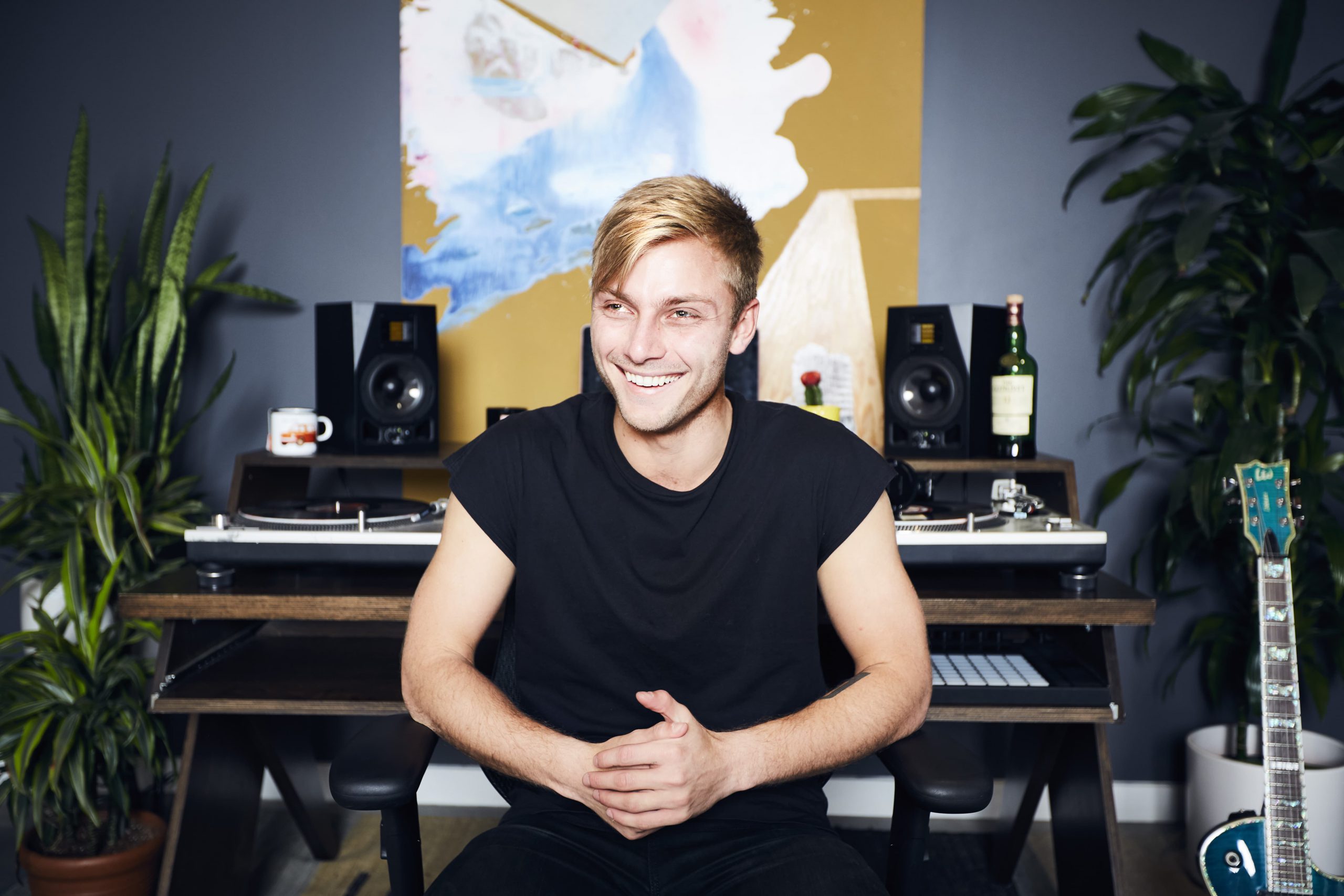 Magnetic Magazine's Kane Michael, keeps an eye out for the latest trends for modern music makers not only as a Senior Gear Editor, but also as a DJ/Producer. Here are some of his picks!
One of the biggest trends of 2016 and 2017 was wireless headphones. With Apple removing the aux port from phones, it's easy to see why. However, choosing a pair that sounds great is limited at best. Danish company AIAIAI, makers of the modular TMA headphones, have released a Bluetooth headband to solve just such a problem. If you already own a pair of their regular headphones, you simply replace the headband and you're ready to rock. If you don't you can fully customize your listening experience with the different speaker and cushion configurations.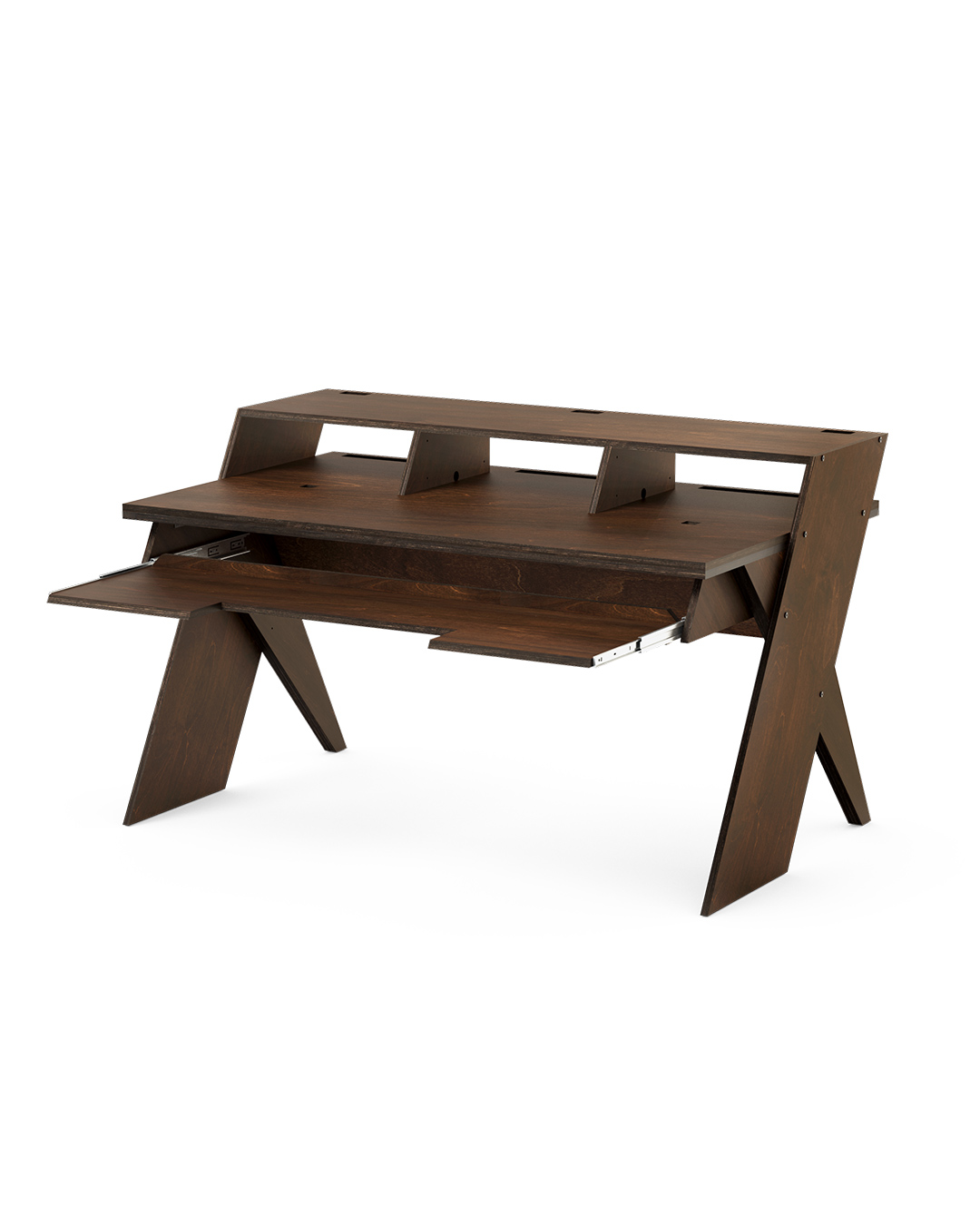 Along with creating the right mood, having the right desk can also be a make or break a studio session. The sleek, modern, and simple design combines to create a piece of furniture art that is just as at home in a studio as it is in your office or home. The Kodiak Brown color adds a touch of class and elegance as well. Add the optional pullout keyboard tray for even more space.
Another company we love, is the UK-based Roli, creators of the groundbreaking Seaboard. Their MPE powered MIDI keyboards have completely changed what it means to add expression to your digital workstation, and their new Block version adds a new level of portability and ease. It can be used alone, or in whatever configuration you choose due to the modular design. Add a few Light blocks and you've got your own personal MIDI controller.
Setting the mood, and creating the right vibe is so crucial, yet so often overlooked. Things like candles, lighting, and other bits can take a sterile environment, studio or elsewhere, and turn said space into a place of pleasure and excitement. The eco-friendly Kush candle mixes cannabis, suede, white musk, tulip, and amber to create a warm, slightly floral, but extremely fresh smelling scent that will have you in the zone in no time.
---
GET TO KNOW KANE:
I grew up listening and playing in hardcore punk and metal bands in Orange County. Electronic music started hitting the scene and my first EDC was a life-changing event, finding so many people on the same wavelength. The year following the festival, I enrolled in Icon Collective music school. Just this past year, I got to perform a set at EDC, which was a big 'full circle' moment to play at the show that got me hooked.
I began as an audio engineer for Magnetic Magazine and when the gear editor role came on my radar, it was a natural transition for me as I use and investigate these products every day as a producer and DJ.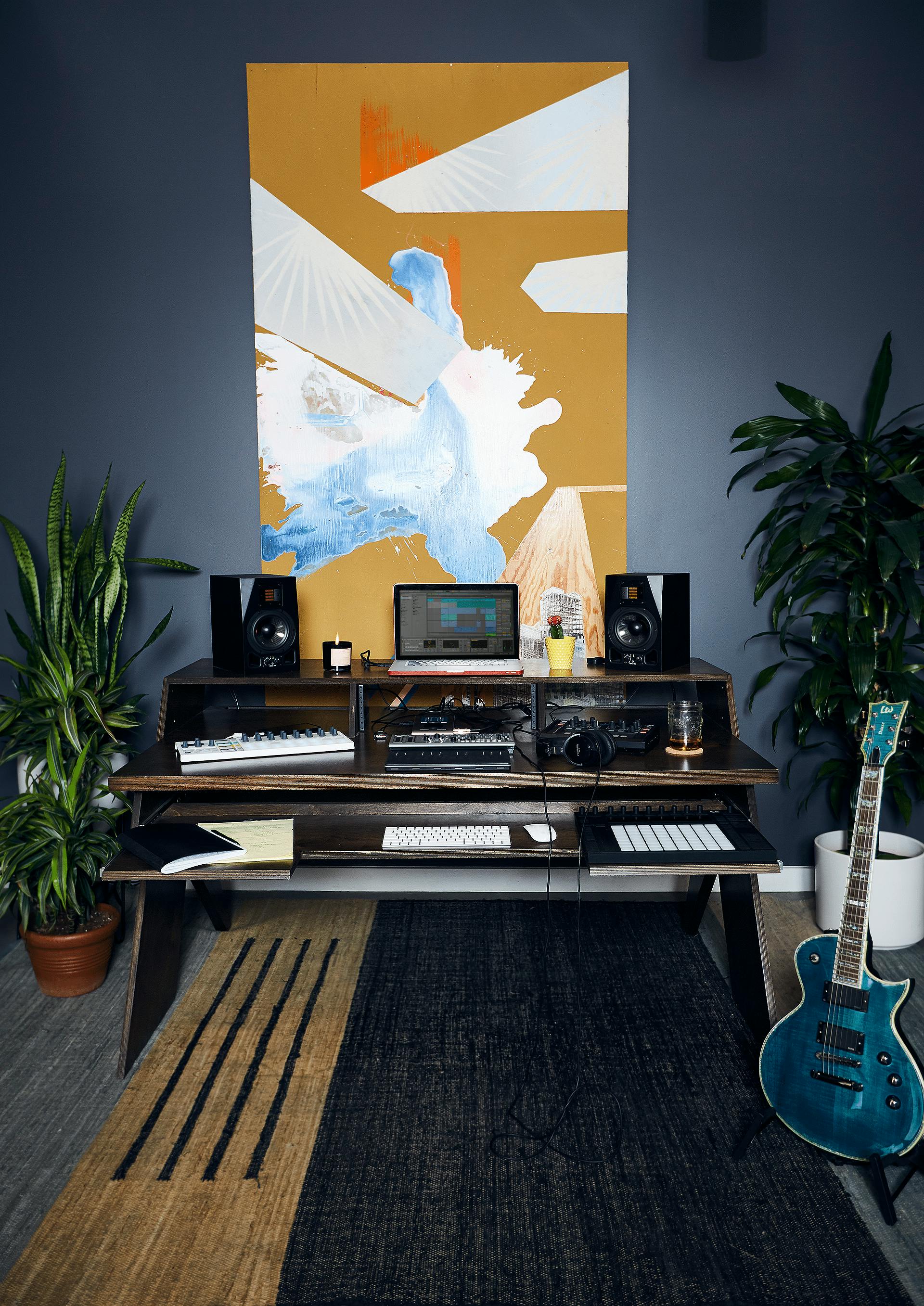 My own set up is changing all the time. Ultimately, it helps with creativity to have new tools on hand as it introduces new ways of making music. From there, you can focus on what your core is and simplify that as much as possible.
When I was a student, it was far and few in between where I can go to find the information I was curious about. So when it comes to writing, I have this in mind when I start to ask the right questions – How does it sound? How would I use this? Is it simple or easy to use? If not, is it complex for a reason?
In this way, I can be as insightful as possible so anyone from the enthusiastic novice or the gear nerd can hopefully learn something.
Apart from my reviews, I run the podcast 'Lights Out' featuring music I like and 'In Conversation' on in-depth, relaxed conversations with the electronic music's greatest minds, so others can get information straight from the source.
Most recently, I produced an In Conversation with Charlie Klouser, the former keyboardist for Nine Inch Nails, at his studio where he composed the SAW films.
---
If you'd like to get your hands on your very own studio desk or learn more, see our product page for Platform!
---