In The Studio With Tina Guo
World-renowned cellist and composer
Tina Guo
shares her musical journey as a young prodigy to playing with the biggest players in the game ("Wonder Woman," "Dunkirk," and Cirque du Soleil's "Immortal World Tour").
From being one of the first to hit the YouTube scene, to creating her own line of cellos, Tina is a trailblazer in every sense of the word. Discover how she structures her daily routine to balancing all her endeavors. Plus, take an exclusive look at her working demo for the
Bentley x Tina Guo partnership
for the Bentayga Hybrid.
As one of the world's most fascinating cellists, it comes as no surprise that Grammy-nominated Tina Guo is a busy musician.
On a typical day, she gets up between 5-6 a.m., pours a cup of coffee, and heads to her home office… down the hall. "I'll answer emails, do my merchandise store orders, and take care of the bookkeeping. And then, around 8 or 9, I'll try to practice," she says from her sleek studio.
"Some days I go hiking, but for the most part (if I don't have a recording session or have to go to another studio), I'm here."

From Classical Student to Grammy-Nominated Cellist
Guo's parents, both music teachers, raised her in a traditional Chinese environment. Even after leaving Shanghai for the U.S. when she was 5, the family rules concerning music remained the same: everything had to be "appropriate," listening to rock or non-classical music was discouraged, and learning to master her instrument was a top priority.
"I'm just gonna say it: I was forced to practice for eight hours a day, every day. I had to have a very instilled regiment because childhood was seen as a training ground for becoming a viable adult," she said.
The turning point for Tina came during her second year of college when she went to her first metal show at the legendary Whisky A Go Go on the fabulous Sunset Strip. She went to watch her boyfriend's band play.
"There weren't a lot of people there, but it was dark and dirty," she said of her first excursion into live rock music. "I don't know, I just kind of loved it. It's the complete opposite of the very proper background. It's like you can do anything you want – there's no one judging how you're playing."
Soon after being inspired by the former stomping grounds of Mötley Crüe, The Doors, and Guns N' Roses, Guo left USC's famed Thornton School of Music and used her entire savings at that time ($6,100) to produce "Queen Bee", a video of her metal-flavored take on Nikolai Rimsky-Korsakov's "Flight of the Bumblebee."
"I remember my parents – oh they were so angry! They were like: 'What are you doing, you drop out of USC on a full scholarship, you're half-naked and you have gold body paint.' But the video wasn't even about sex. It was almost like a romanticized version of trying to express myself and so many pent-up, repressed things."
Although her parents didn't understand her decisions, the video marked the start of Tina's sensational career. Shortly after the release of "Queen Bee", she was contacted by composers John Debney, Hans Zimmer, and Brian Tyler.

Being a World-Renowned Cellist
Today, Tina Guo is one of the world's most sought-after musicians. The virtuoso cellist has been featured on the scores of "Sherlock Holmes," "Wonder Woman," "Iron Man 2," "Vikings," "Pirates of the Carribean," and "The Lion King." She's also contributed to a number of soundtracks, including "Kung Fu Panda," "X-Men: First Class," "Hancock," and "The Hangover 2."
Beyond performing music for film, television, and video games, Tina is also a brand partner of Bentley. "I'm writing the music for the new 2018 Bentayga Hybrid. I'm doing a cello-based piece that starts out acoustic and evolves into a more intense piece," she enthuses while sharing a peek into the demo.
Although she admits to "cheating" by using a plug-in for the electric cello, she explains that "it's a sample, so you can synthesize your cello."
Despite all the difficulties, in retrospect, Tina is grateful for growing up in such a strict environment. "If I hadn't built that amount of muscle memory growing up, it'd be very difficult to express myself," she acknowledges. And while she feels like 80% of everything she's tried has failed, Guo has learned how important it is to be disciplined, not give up, and build a solid foundation.
"And how do you get that foundation? You practice the 10,000-Hour Rule. I think that a minimum of 10,000 hours of doing anything becomes so natural that it's like sleeping or eating and just becomes part of who you are."
Tina's Platform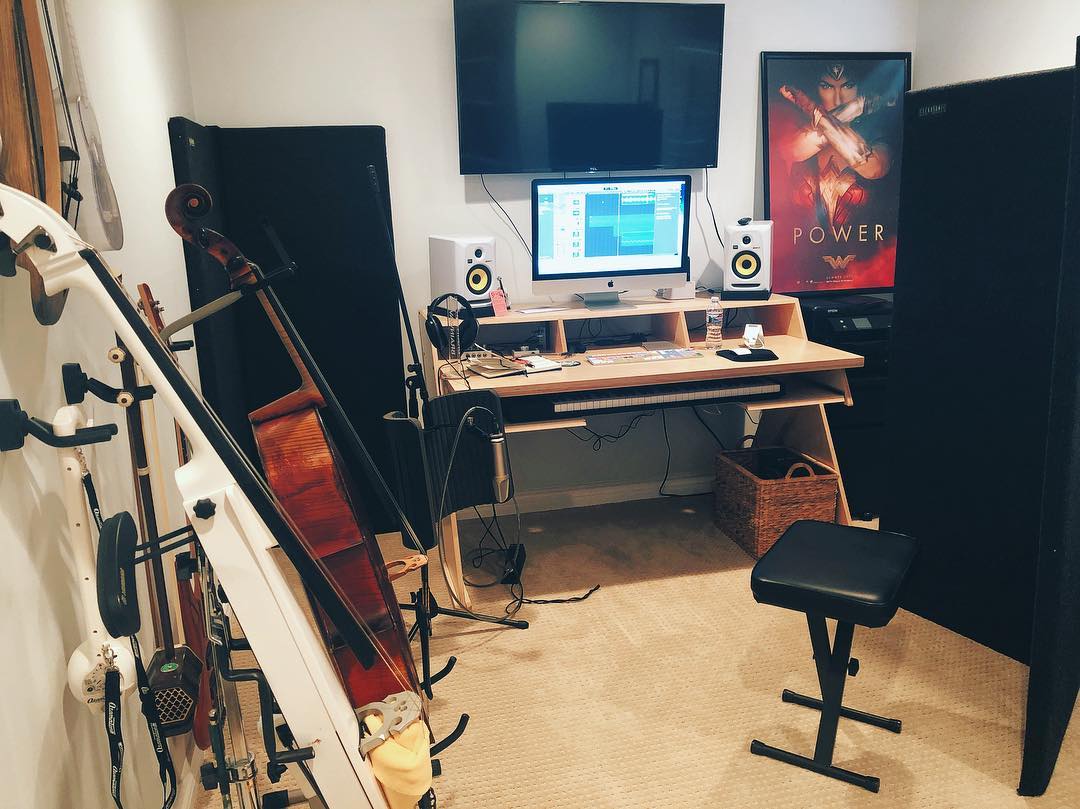 Platform is the perfect studio desk for the modern musician. Every single detail – from function to construction to finish – was created with thought and care. Key features include a bridge for studio monitors, 9U of rack space, sleek cable management, and an optional pull-out keyboard tray. Available in the US, Canada, Europe, and select retailers worldwide.
In The Studio With starRo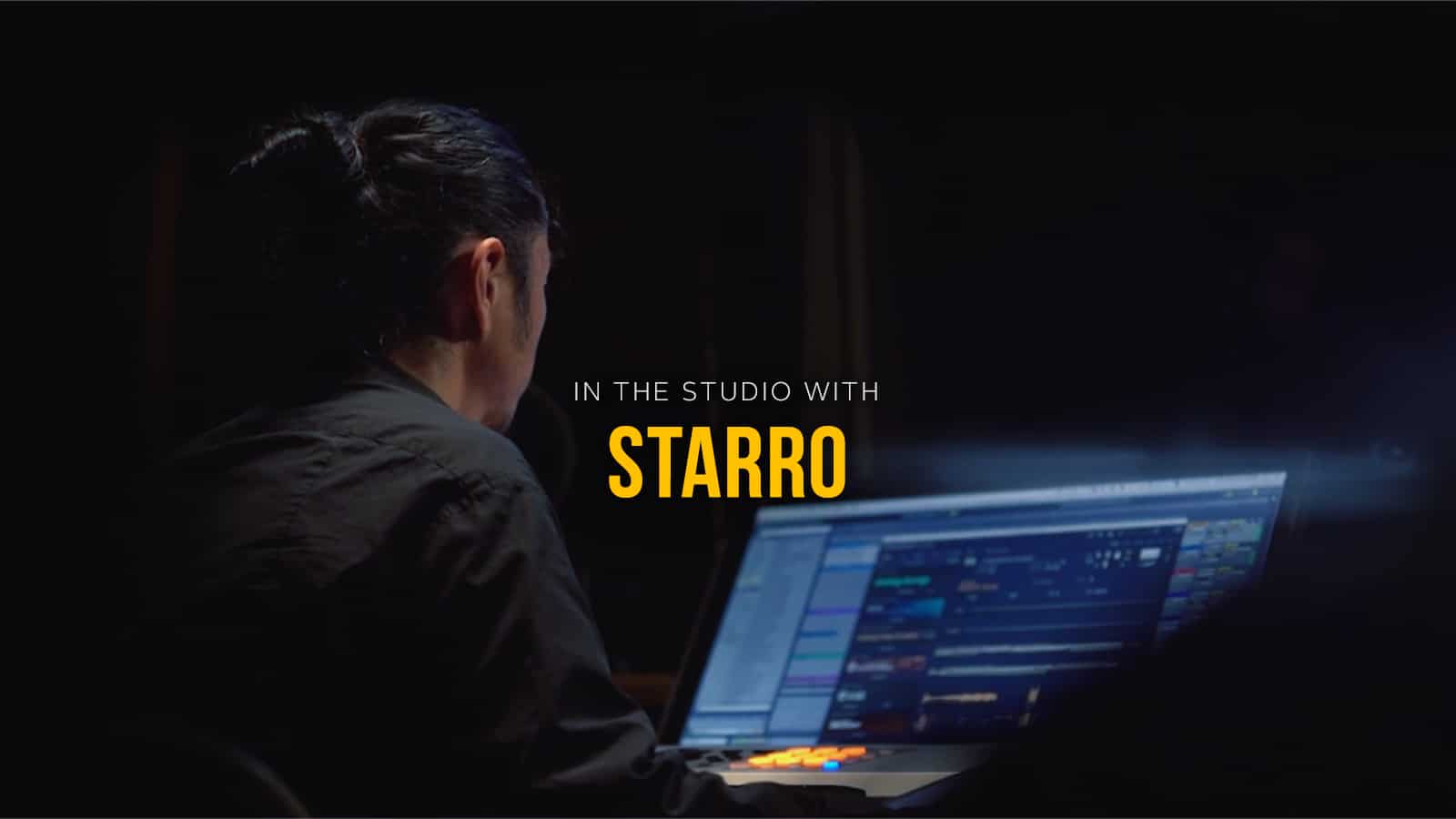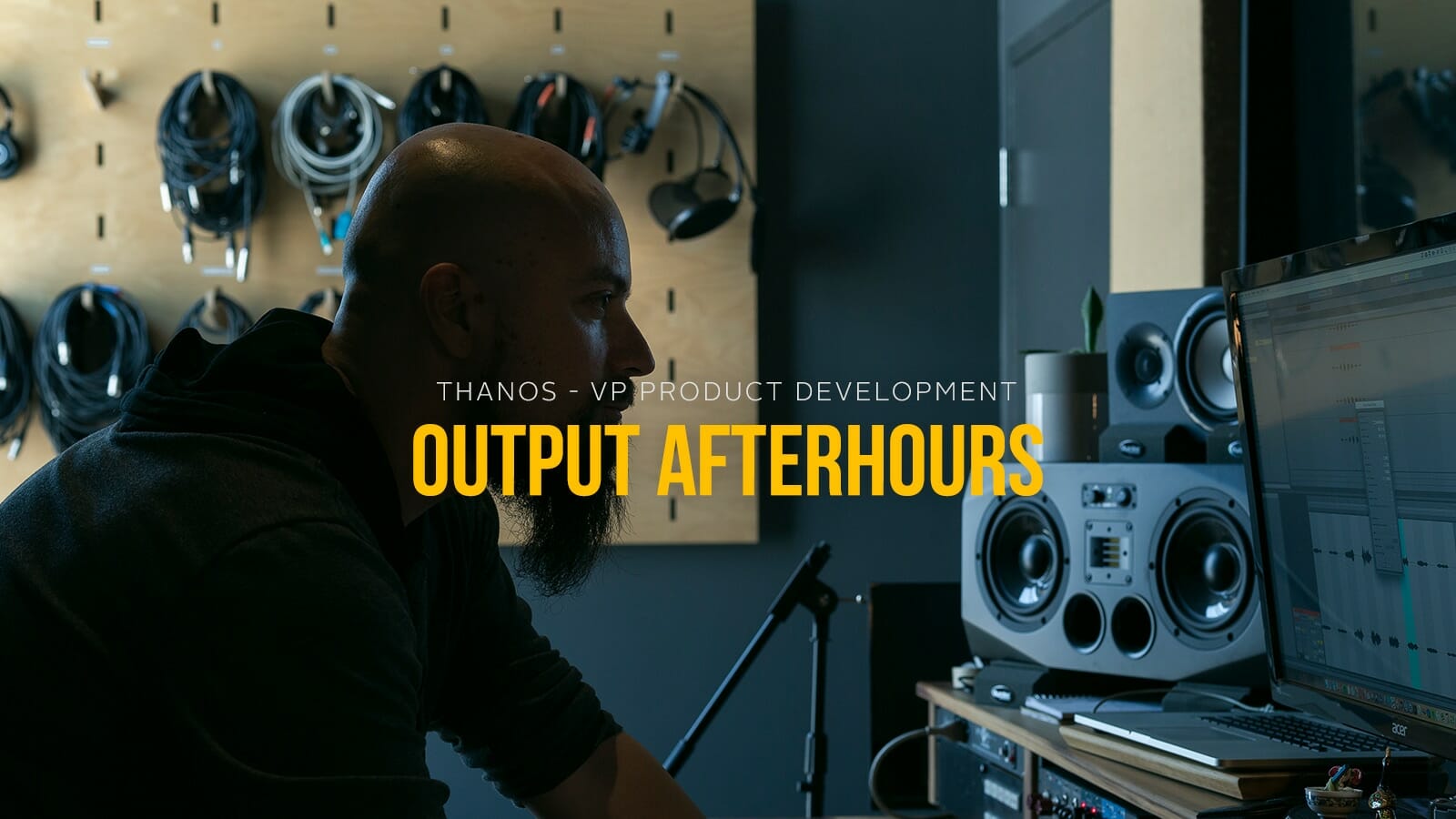 Output Afterhours with Thanos