Giving Thanks in Partnership With Notes for Notes
Output partnered with Notes For Notes in East Los Angeles. We believe in their mission to help tomorrow's producers discover their voices.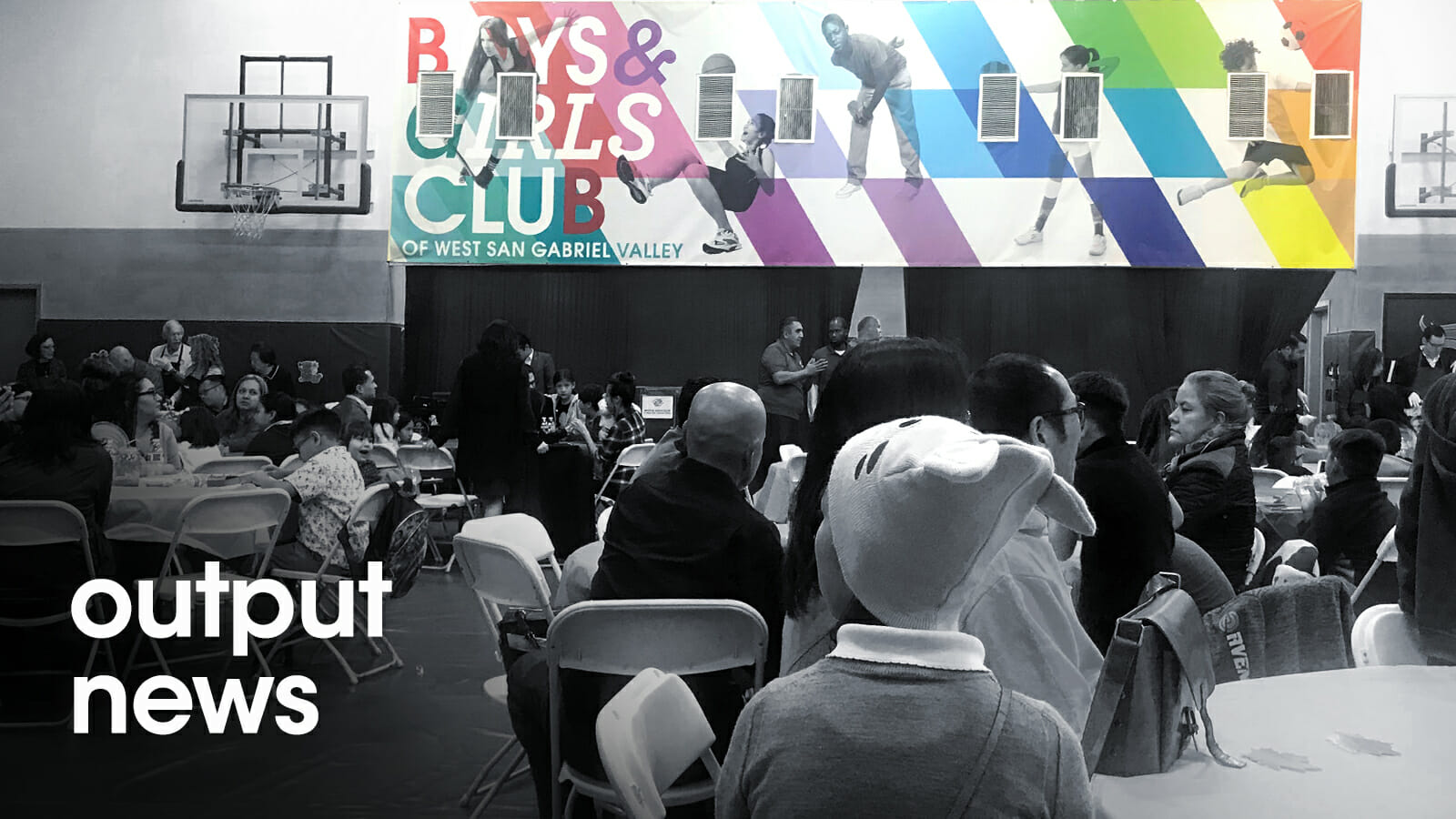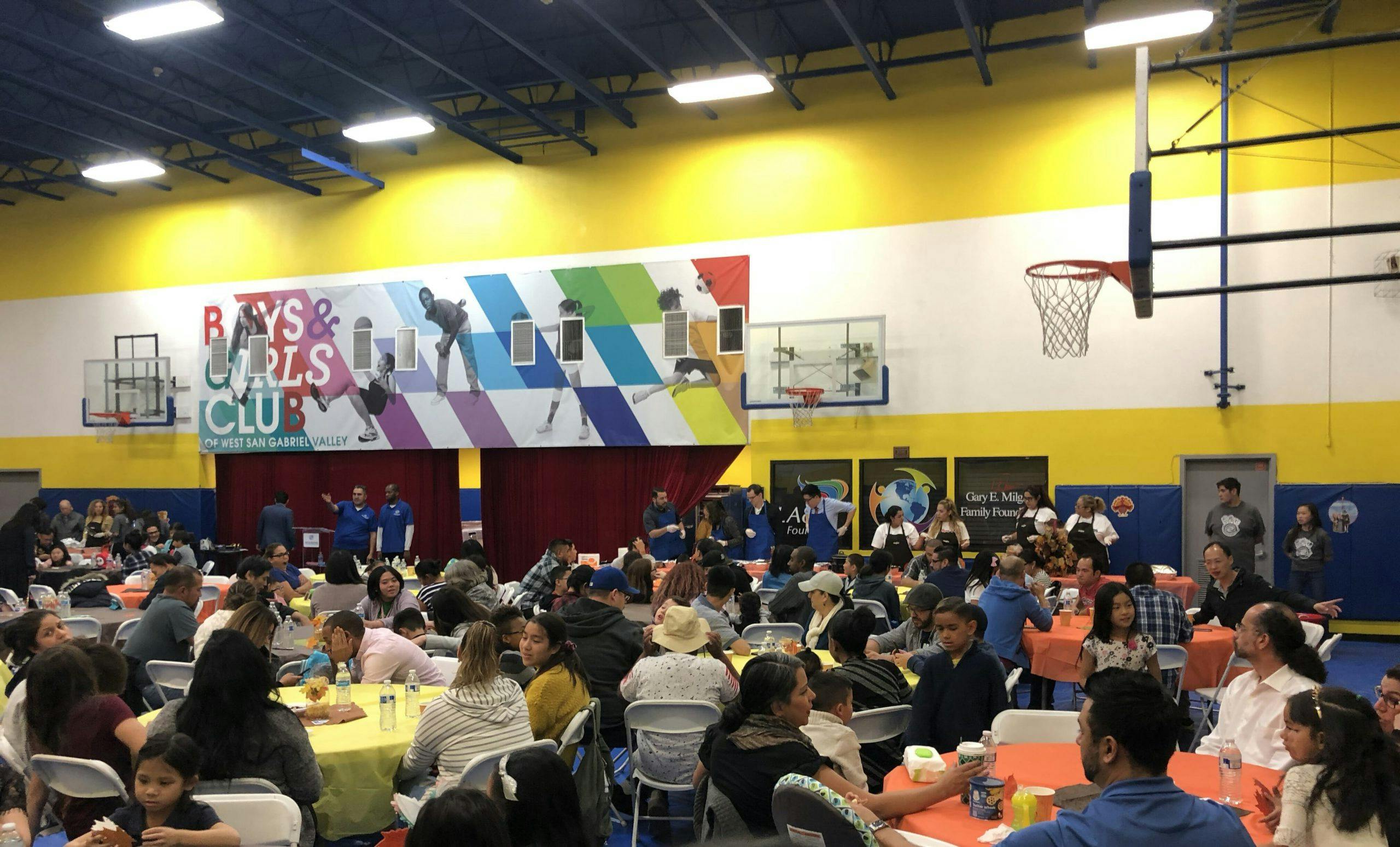 Output is a proud partner and supporter of the Notes For Notes Foundation, which empowers tomorrow's producers across 23 studios nationwide! This year, we brought over 50 families together for a feast to remember at the Boys & Girls Club in West San Gabriel Valley.
The organization works to connect young creatives with musical equipment and instruction. It provides access to recording studios, mentorship programs, and professional gear — all for free. Think of it as the Big Brothers Big Sisters program, but with music. Music truly is the gift that keeps on giving! There's something magical about bringing together a family of creatives and community — we love to lend a hand in that.
We believe in their mission to challenge tomorrow's producers in discovering their voices through creative exploration. So far, it has worked with over 8,500 youth, helping them explore their own sounds and careers in the industry. Stay tuned for new programs coming soon from our educational partners in 2018 and beyond.