8 Free Mental Health and Wellness Resources for AAPI Musicians
At Output, we stand with the AAPI community and musicians. Many creatives don't have reliable health insurance, but everyone should have access to help.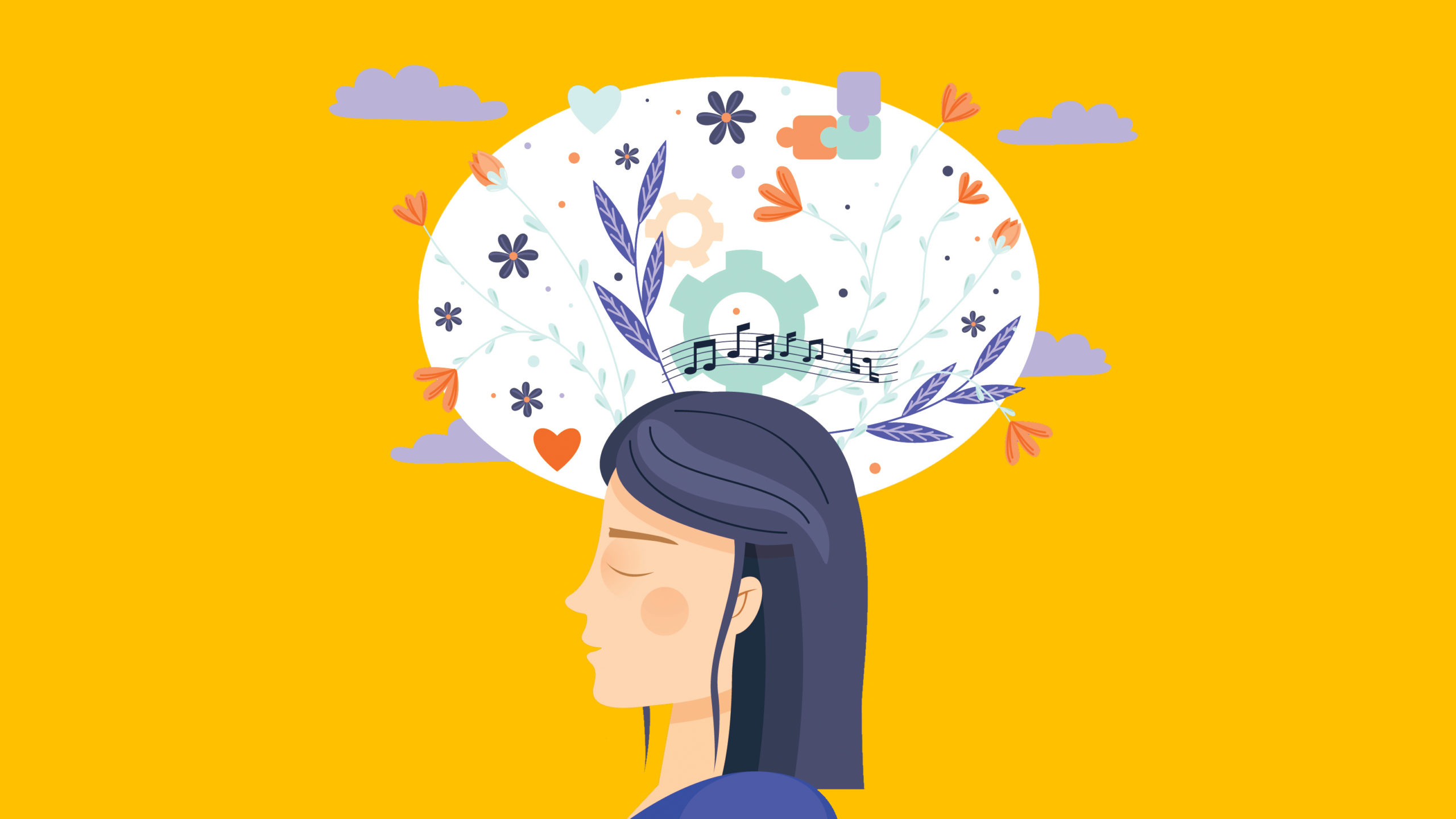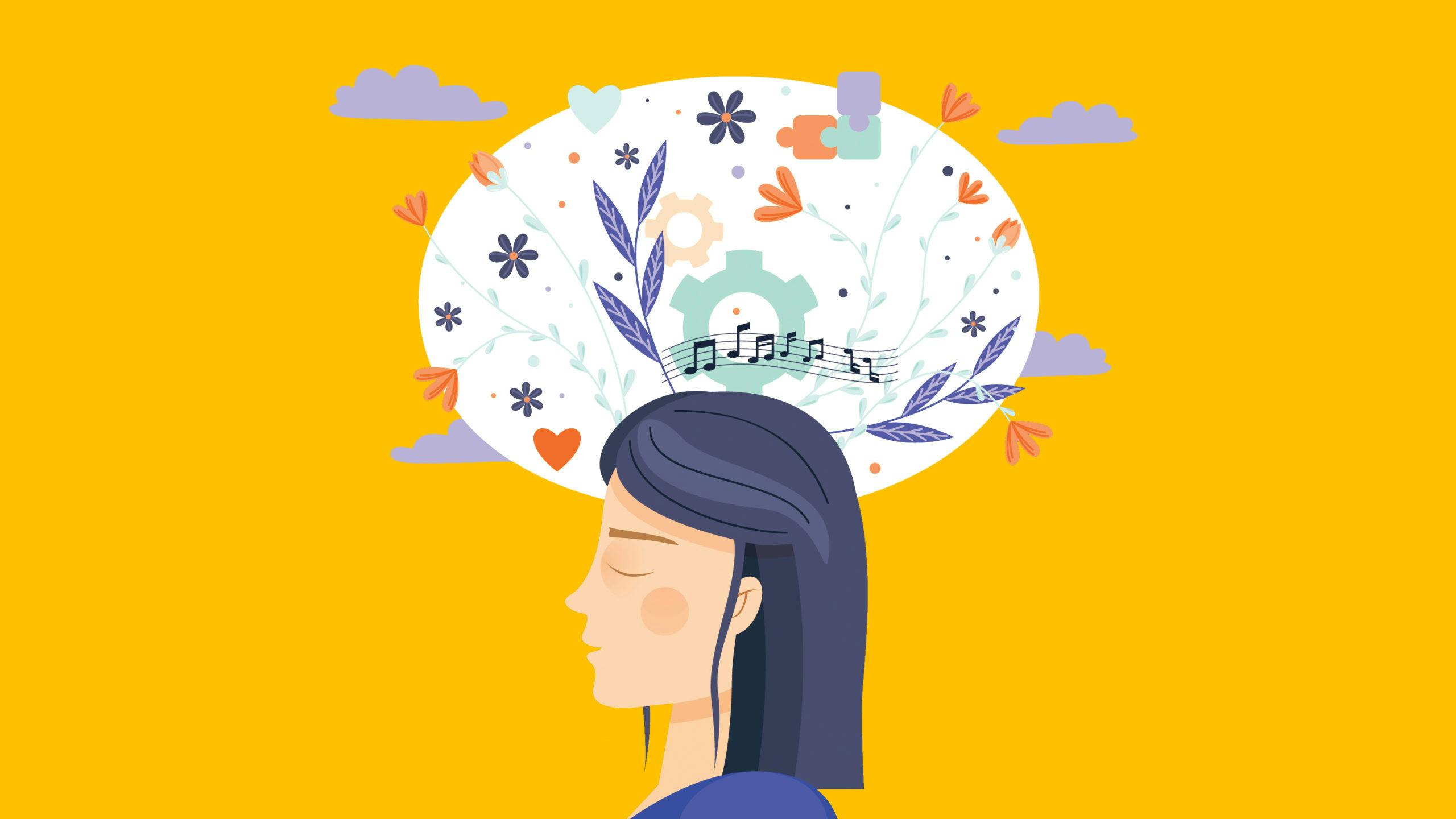 Mental health resources for Asian Americans and Pacific Islanders (AAPI) are more crucial than ever. Anti-Asian hate and violence are rising in America, and this racial trauma compounds the distress many already shoulder because of COVID and quarantine. According to The American Psychological Association (APA), those who experience hate crimes are more likely to experience anger, anxiety, depression, poor self-esteem, post-traumatic stress disorder, and even physical illness.
Add to this that the AAPI community often has trouble seeking out mental health help. There are big problems, like language barriers and low availability of culturally appropriate mental health therapists. Additionally, not all therapists understand how to address AAPI-specific mental health issues, like the model minority myth, the perpetual foreigner stereotype, and cultural stigmas around mental health in general.
At Output, we stand with the AAPI community and understand that freelance musicians seeking support can find the process cost-prohibitive and confusing. Many creatives don't have reliable health insurance, but everyone should have access to help.
We gathered a list of eight organizations that provide free mental health resources for AAPI, from helplines to therapist-led group sessions to multi-lingual video series. For additional centralized information on advocacy and awareness around anti-Asian hate, visit Stop Asian Hate.
1. Healing Asian Communities Circles
Modern Health has created a series of therapist-led Circles for Asian communities. Circles are live group sessions led by therapists and coaches at Modern Health. They're meant to be intimate, safe spaces where a conversation is fostered and questions are asked. Topics for Circles include "Combating Anti-Asian Racism" and "Healing Spaces for Asian Communities." Some Circles are just for those who self-identify as Asian, while others are open to everyone. Space is limited for each Circle, so make sure to RSVP and secure a spot.
2. South Asian Therapists
South Asian Therapists is the largest global community of culturally competent therapists with health professionals of Indian, Pakistani, Sri Lankan, Bangladeshi, Afghani, and Nepali heritage. You can search by session type (in-person, online, phone, home visits), language (English, Hindi, Urdu, Tamil, etc.), and location. The organization offers a free, monthly "You, First" digital subscription that includes a therapist-approved mental health workbook with South Asian-specific themes, journal prompts, and reading and podcast lists.
3. National Alliance on Mental Illness
The National Alliance on Mental Illness (NAMI) is the world's largest grassroots mental health organization. It is committed to treating issues with diversity, equity, and inclusion at the forefront. Its website has a section with resources specific to Asian Americans and Pacific Islanders. There is information on the challenges AAPI face when seeking mental health care, a list of peer-led groups to join, and a free eight-part educational program for family, significant others, and friends of people with mental health conditions. The site has a wealth of information.
4. Asian American Psychological Association
The Asian American Psychological Association (AAPA) advocates on behalf of Asian Americans and works to advance Asian American psychology through scholarships and partnerships. Last year, the AAPA created a COVID-19 resources page which includes a section devoted to responding to racism and xenophobia. The document has guides on responding to microaggressions, links to bystander intervention training, and townhall recordings on Anti-Asian racism.
5. Asian American Health Initiative
The Asian American Health Initiative (AAHI) is specifically for outreach in Montgomery County, Maryland, but it offers a wealth of resources available to everyone. There's a multi-part digital publication on mental health improvement and an extensive video series on COVID-19 and mental health. Both the publication and the video series are available in English, Chinese, Korean, Vietnamese, and Hindi.
6. National Asian American Pacific Islander Mental Health Association
The mission of the National Asian American Pacific Islander Mental Health Association (NAAPIMHA) is to promote mental health and engage in social justice issues that are tied to mental health. Their site includes a comprehensive list of mental health and behavioral services for Asian Americans, Native Hawaiians, and Pacific Islanders in all 50 states, links to federal resources, and links to other national Asian American Pacific Islander organizations.
7. South Asian Mental Health Initiative and Network
South Asian Mental Health Initiative and Network (SAMHIN) is a non-profit that addresses the mental health needs of the South Asian community in the US. It offers a free and confidential helpline that connects you with a trained staff member or clinician if you or someone you know is affected by mental illness and you want more information. The site also has a mental health provider directory.
8. Asian Mental Health Collective
The Asian Mental Health Collective aims to normalize and de-stigmatize mental health within the Asian community. Among the site's many resources is a section that explains how cultural aspects of the Asian diaspora impact mental health (like the model minority myth). It also runs a Facebook group called subtle asian mental health that is an "open, safe, inclusive, and non-judgmental space to share your thoughts and feelings about anything, especially mental health."
Additional resources
Instagram account Asians for Mental Health is compiling a list of therapists offering reduced-fee sessions to the Asian American community.
The Institute for the Study and Promotion of Race and Culture (ISPRC) has released a toolkit created by Boston College for managing symptoms of racial trauma.
The Center for Mindful Psychotherapy has a guide on navigating access to mental health care for those with no benefits, HSA/FSA, PPO/POS, and HMO. It describes sliding scale and low-fee therapy and when those options are available.
For localized care, we created a list of city-specific resources for mental health, including San Francisco, Austin, Nashville, New York, and Minneapolis.
Output condemns racism, xenophobia, and intolerance against Asian Americans and Pacific Islanders.
For more mental health resources, here's our guide of wellness organizations for musicians.