New Line in Arcade: Vocode
The mythical lovechild between man and machine, Vocode is an ARCADE Line full of heavily processed vocal Kits.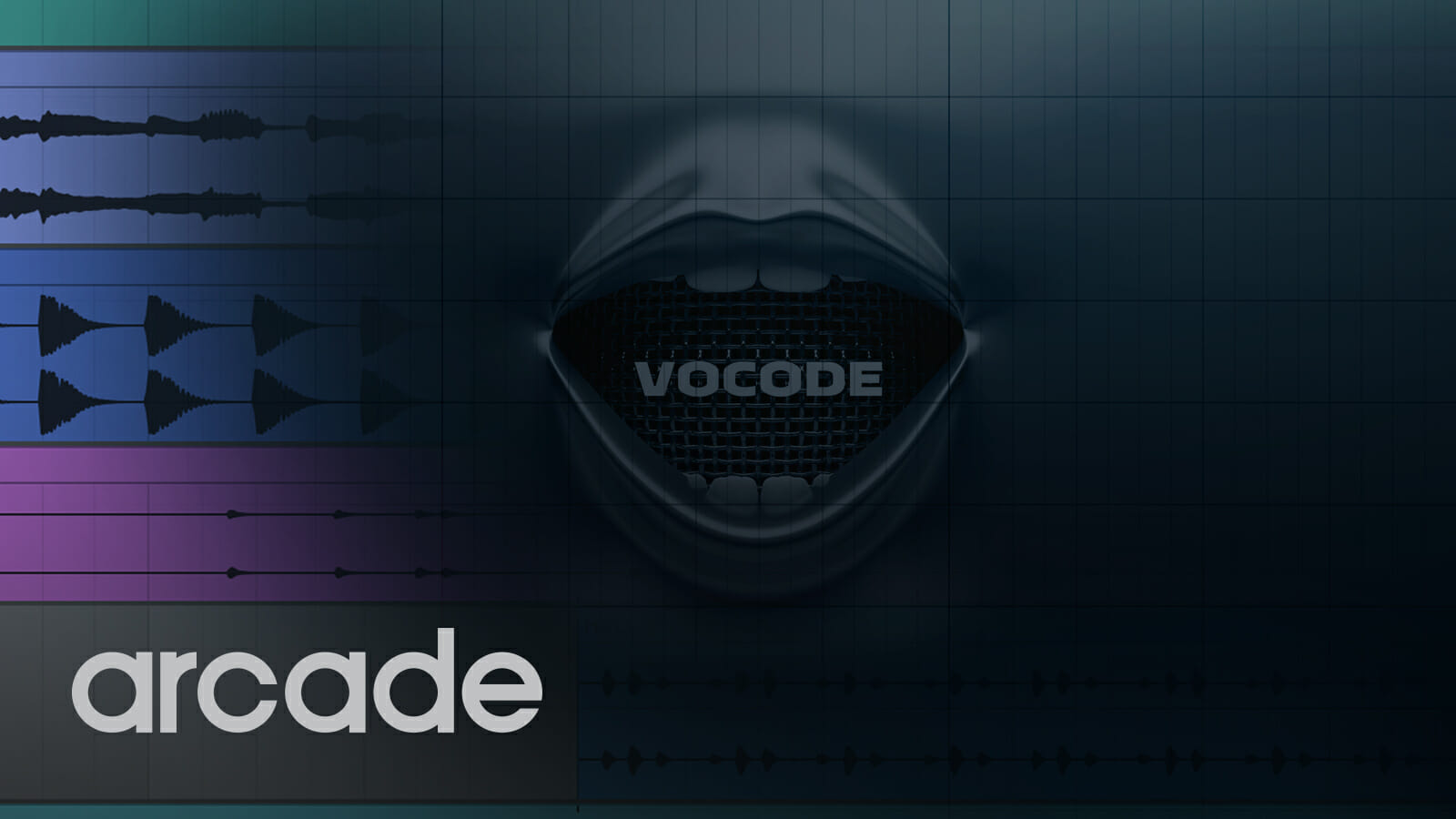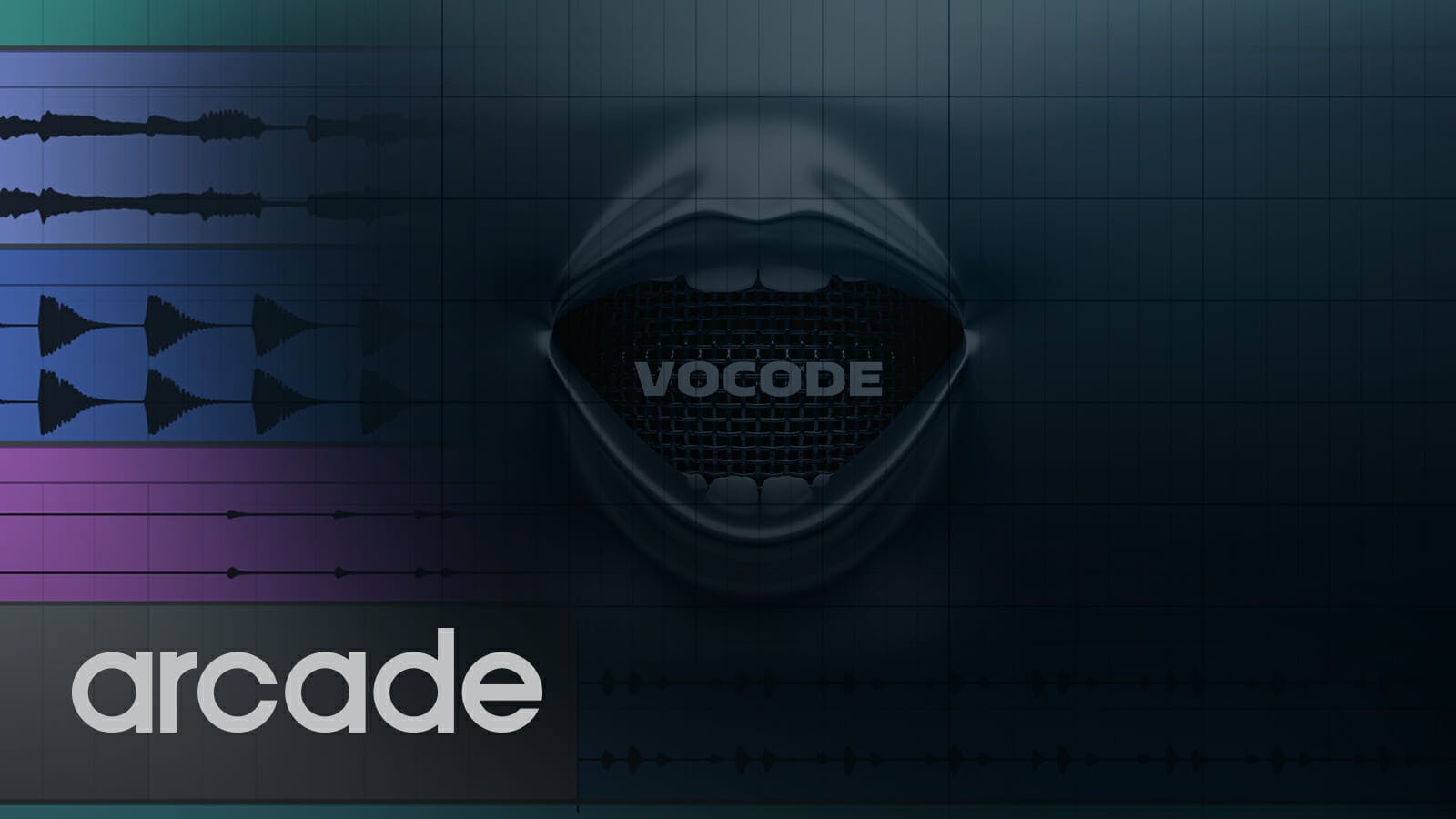 The sound of a vocoder plugin is instantly recognizable, fun, and somehow simultaneously retro and futuristic. (Daft Punk, anyone?)
The machine that makes that signature sound was first invented back in the 1920s! It works by modulating and filtering multiple bands from a signal (usually the human voice) at one time.
We crafted the Vocode Line in Arcade to emulate the unique sound of this instrument. Our vocoder plugin is the mythical lovechild between man and machine — there are all kinds of processed vocal Samplers to play with inside.
From '80s flashbacks to modern pop productions, hear how Vocode can bring instant sophistication and catchiness to your tracks.
Let's explore a few of the sounds you can use and tweak in Vocode to beef up the tracks you've been working on.
There are endless moods and soundscapes a vocoder plugin can create, but here are a few of our favorites in Arcade. We picked the Alien Crush Sampler for its ultra-wide and grainy vocals. Listen to the beautiful chorus effect this preset created in our session. In the Feeling Machine Sampler, you'll hear epic chords and longing lyrics reminiscent of the '90s and early 2000s R&B music.
Alternatively, take a loop from the Sweet Nothings Sampler, click the Edit button, and chop it up into a mellow melodic trap beat. Or pick up the pace and whip up a Drake-type beat with the Small Wonder Sampler.
If you're a left-field fan, the Existential Sampler features mid-tempo samples and Loops that have been chopped up into pulsating, enchanting melodies. No matter your flavor, there's a sound in Vocode to give your vocals a little robotic love.
Every single Sampler in Vocode is heavily edited and will add a warm, full texture to any track. To take a step further, you can make adjustments to every single Loop, sample, and one-shot with the micro edit sliders. Use Tape Delay and Mod Verb to add dimension and depth. Hype and Wave are perfect for making more stylistic choices with distortion and panning.
If you haven't had the chance to dive into Arcade yet, new users can try it free. Infuse your music with a classic vocoder sound along with 30 other Lines like orchestral-packed Overture or Latin-infused Sazón.