Dubspot Reviews Exhale: "I Seriously Got Goosebumps"
"EXHALE is an amazing instrument that makes it easy and fun to musically transform voices."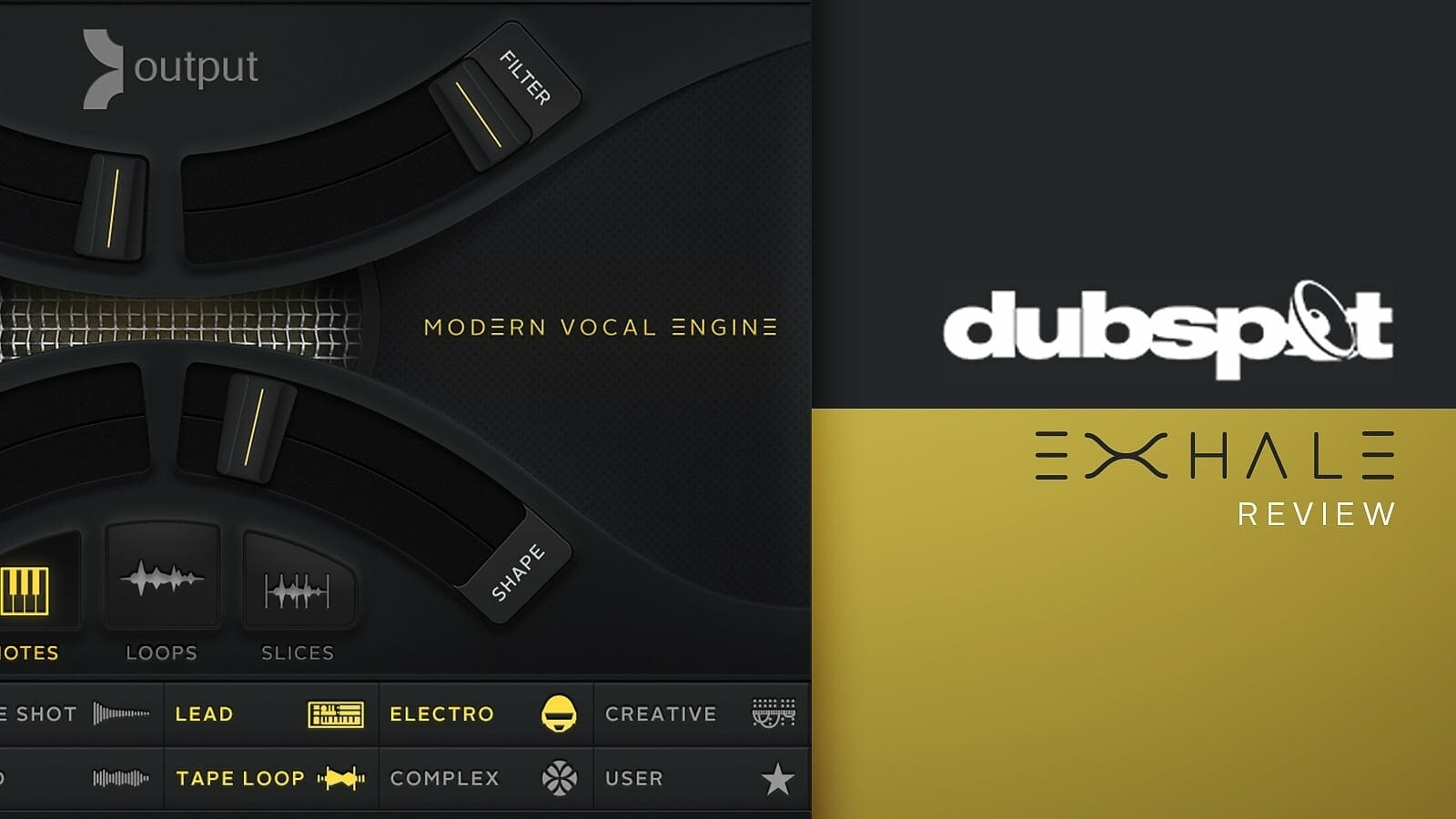 Dubspot praises Output's latest release EXHALE in this in-depth walkthrough and review:
"EXHALE is an amazing instrument that makes it easy and fun to musically transform voices. I seriously got goosebumps after hitting the first note. The elegant design of the interface, intuitive control, and flexibility makes it a great tool for creating and manipulating simple or complex [vocal] sounds in minutes. It sparks instant creative inspiration and is a must-have if you work with vocal samples."
Read the full review at Dubspot and grab a copy of EXHALE for your own productions.