FL Studio Music Reviews Exhale: "Truly Distinct Sound"
"Its sound quality is out of debate. Its sample pool is made of top-notch sound recordings, and the Engine is just amazing."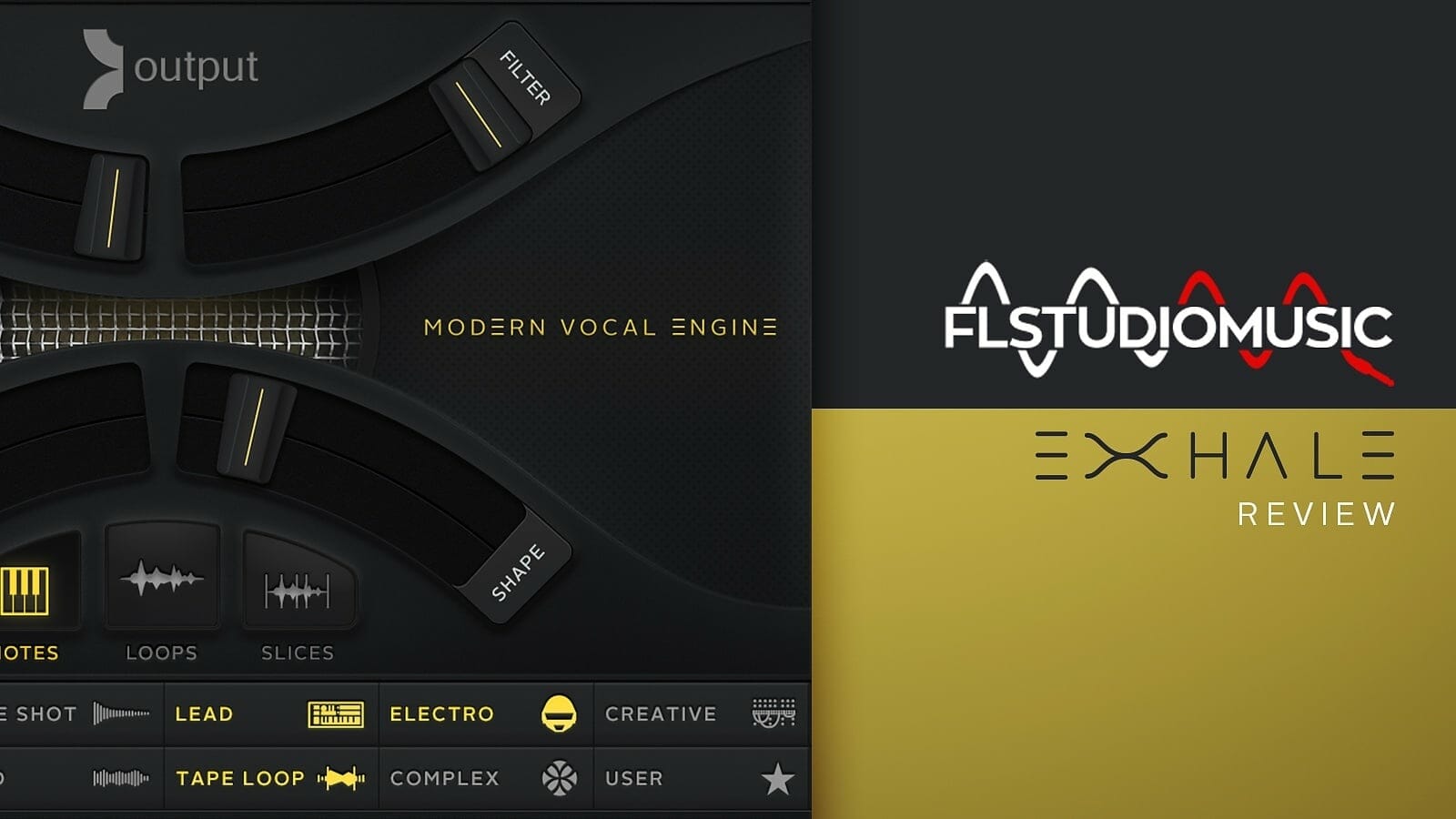 Fernando Nicknich at FL Studio Music is back at it again, this time giving EXHALE a glowing review:
"In terms of sonority… EXHALE is quite different than its predecessor. With a library based exclusively of vocal samples, EXHALE comes out as an interesting and versatile modern-sounding instrument, with an overall synthetic/electronic sonority that manages to keep the expressive quality of its main sonic material: the voice.
"EXHALE is a complex beast, yet incredibly user-friendly and easy to learn. Its sound quality is out of debate. Its sample pool is made of top-notch sound recordings, and the Engine is just amazing, highly customizable, and really easy to operate. Needless to say, there is more in EXHALE than I managed to cover here. After working with it for a while, I still feel I haven't explored and discovered it in its full potential, so by no means you should take this review as an authoritative one."
Nicknich even created a track using only EXHALE and it came out pretty awesome! Check it out:
Read the full review at FL Studio Music. And, grab EXHALE for yourself to discover new ways of manipulating vocals.