Dubspot Reviews Rev: "Useful and Expressive"
"The sounds are very clean and have lots of character, especially the loops and swells. REV can create intense sounds and dramatic moments."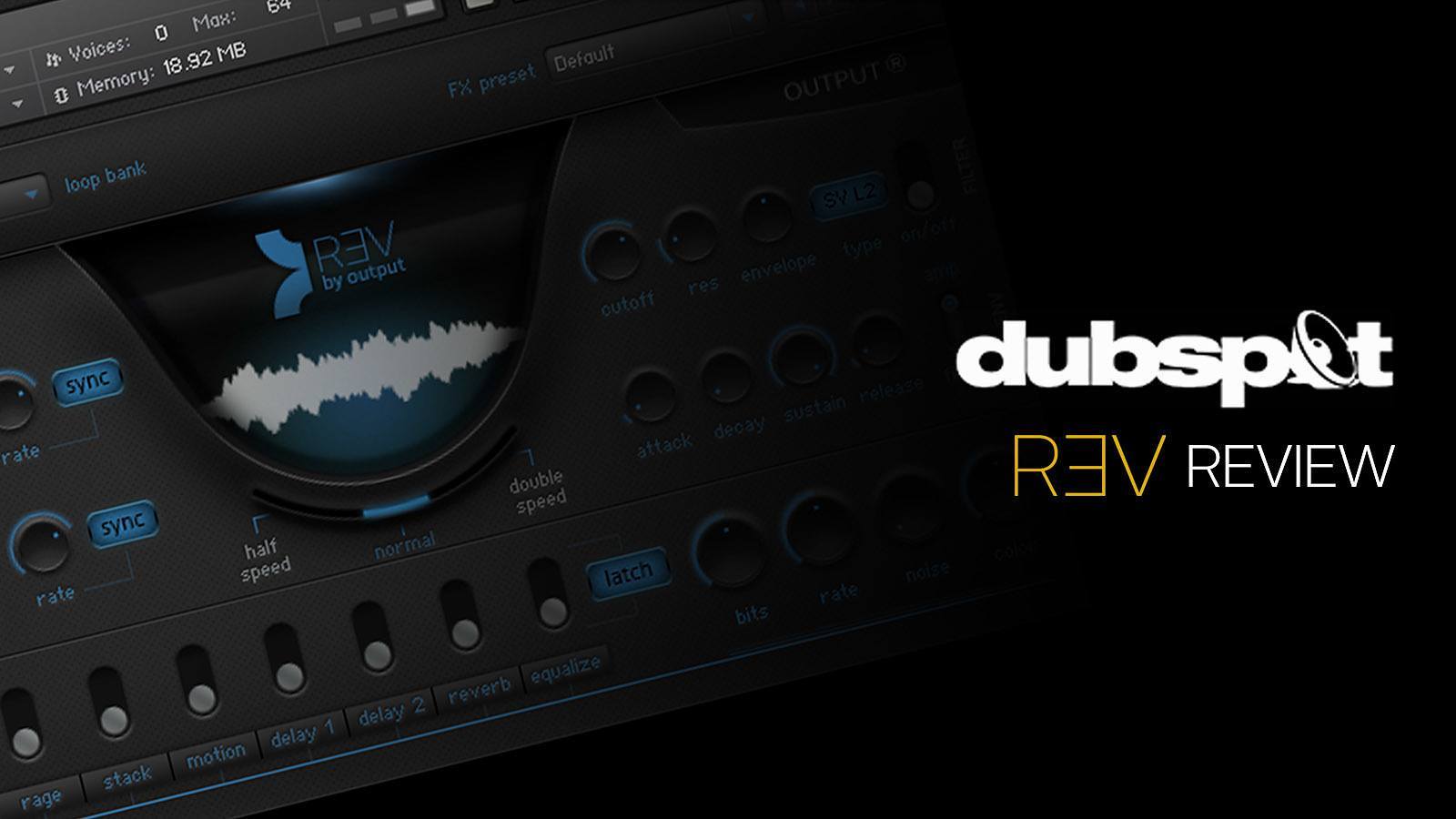 Dubspot blogger Josh Spoon looked into the REV content pack for Kontakt and found that a library of sounds in reverse can have some useful applications:
"There are over 1,000 sounds in these engines, and all the ones I've heard are very useful and expressive. The sounds are very clean and have lots of character, especially the loops and swells. REV can create intense sounds and dramatic moments and it also features lighter sounds and some great presets of everyday instruments.
"'Overall the biggest advantage to using REV is the reversal of entire music beds,' explains music producer and Dubspot art director Priscilla Jimenez. I agree with Priscilla. You can have a section of music that is already created and then test how it would sound with reversed pads, or double a piano MIDI track with reversed percussion loops that follow the cadence of the forward chords. As I continue to play with REV, I begin to see how I can layer multiple engines and create my own patches, creating complex textures."
Read the whole review over on Dubspot, and grab a copy of REV for yourself.