You can already dig into your grandfather's record collection for royalty-free samples in The Crate from Arcade. But what about your Dad's record collection? Honoring our fathers today with a playlist of their favorite jams from back in the day.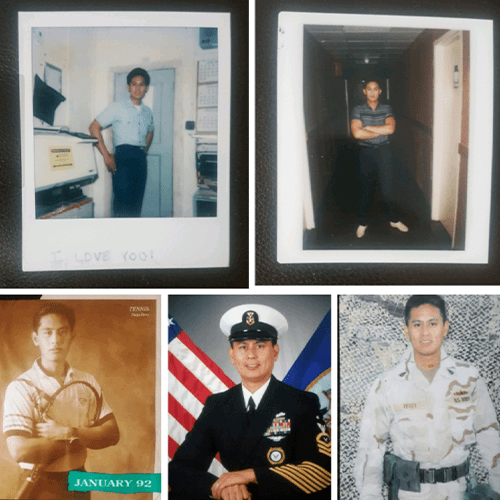 "Introducing – Diego Perey. His favorite album has got to be Prince's Purple Rain!"

– Patrick Perey, Software Developer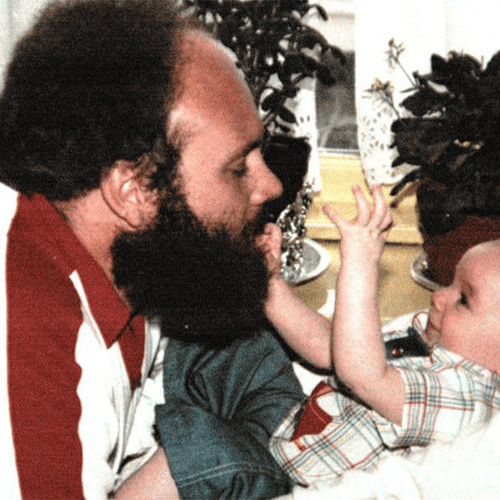 "My dad, Jay, is the biggest reason I'm into music and music tech. He was a massive music fan and audiophile. My passion for speaker design is due to his passion for speaker design. Favorite record: Crosby, Stills, Nash and Young – Deja Vu."

– J.C. Sutherland, VP of Hardware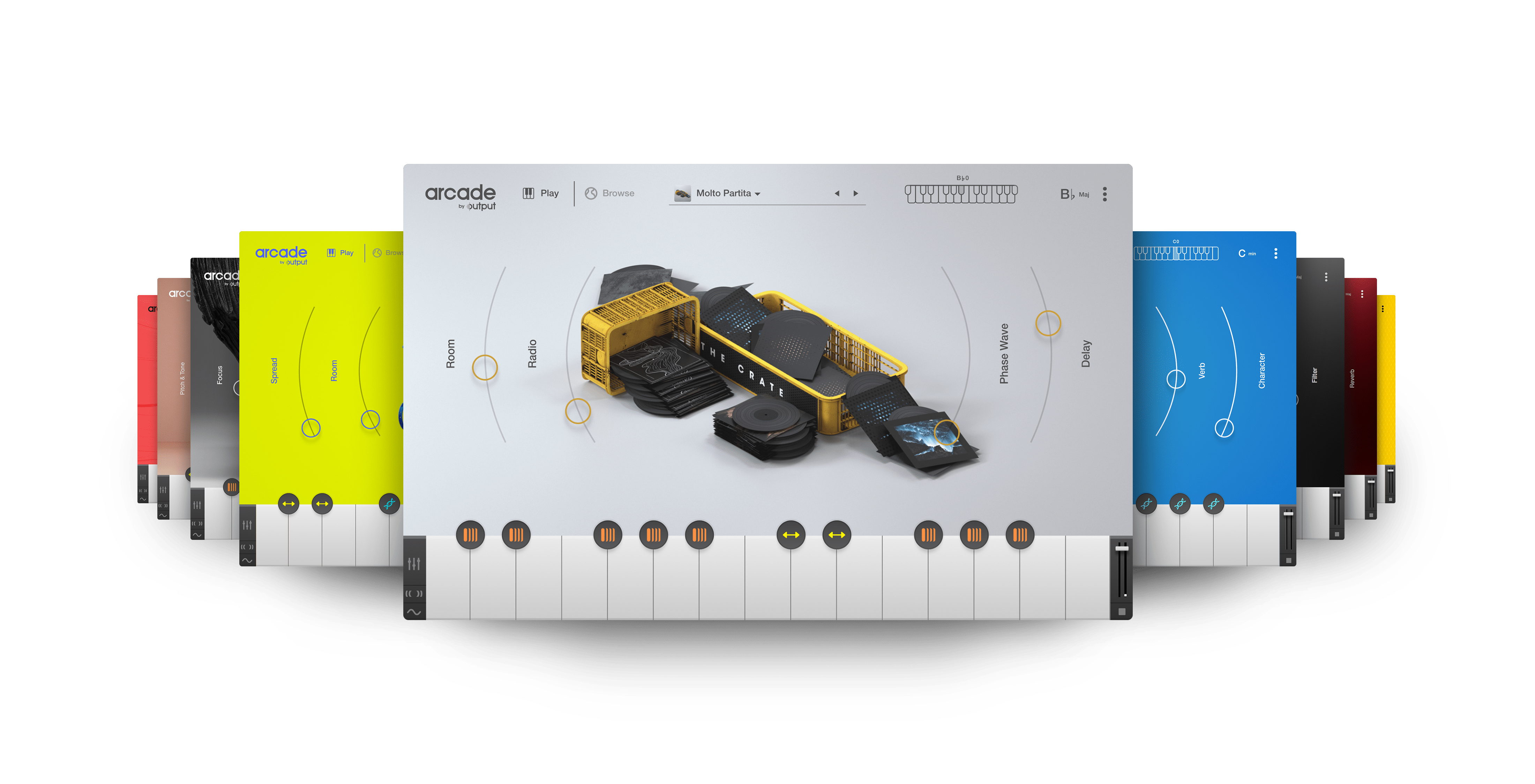 You can't rewrite the past, but you can sample it. Try The Crate from Arcade for the deepest archival cuts, chopped, looped and laced with modern FX, and all royalty-free. Start your free trial. Cancel anytime.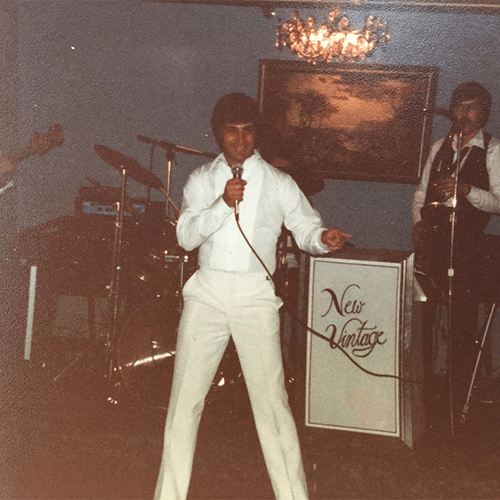 "Here's my dad channeling his Frank Sinatra vibes. I grew up listening to my dad sing and without him I never would have gotten into music. Thankfully his influence stopped there and I was saved from inheriting that haircut. Favorite song: 'Mack the Knife,' Bobby Darin. Favorite album: A Man Alone, Frank Sinatra."

– Neil Hallimen, Co-founder & VP of Design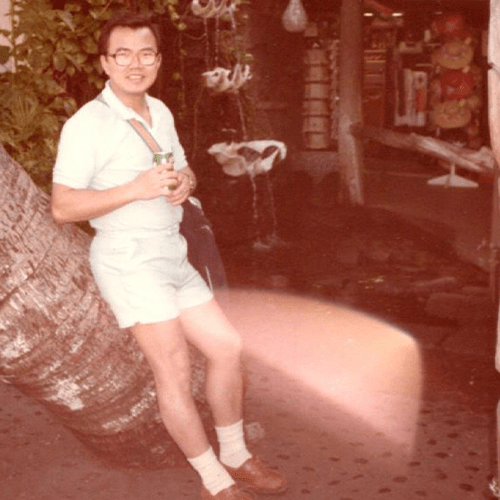 "Here's Karl Ng and his favorite record is Jermaine Jackson's 'Daddy's Home.' He texted me song after song but finally picked 'Of all my favourites, Jermaine's is the most intriguing.'"

– Joey Ng, VP of Marketing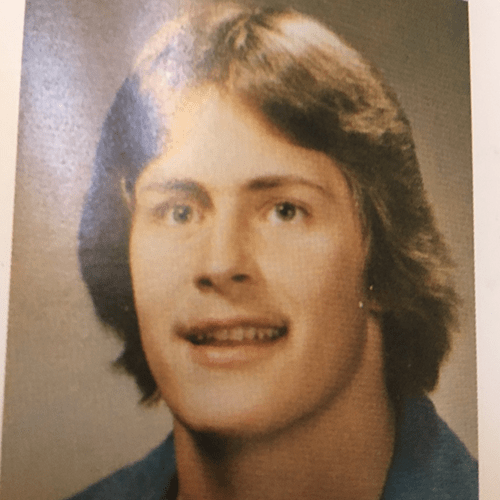 "Here's a photo of my Dad from before he had me, this might have been senior year in high school or something. Two of his favorite bands were Chicago and Journey — with Chicago being his #1 for as long as I could remember."

– Bruce Dawson, Software Engineer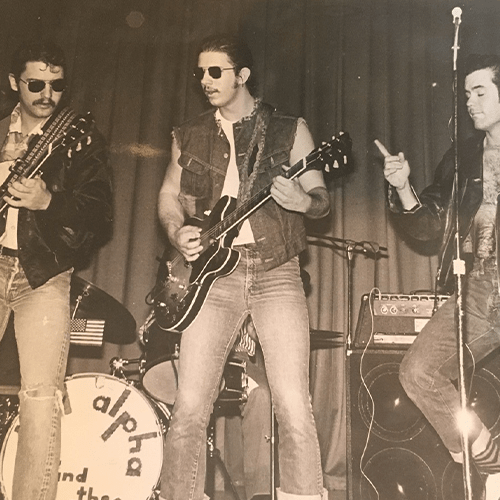 "Papa Peloubet in the middle of this photo, I think this was college, late 70's. Favorite Band: Deep Purple."

– Phil Peloubet, Production Coordinator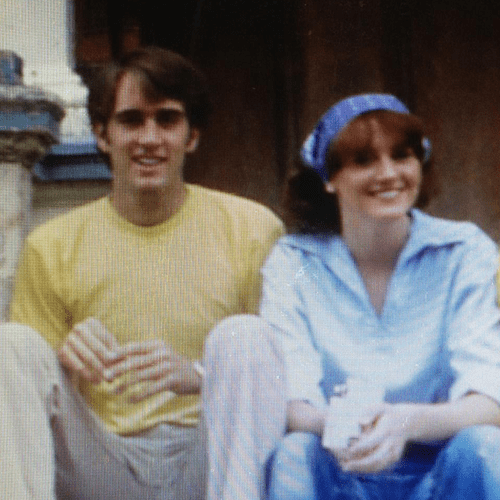 "'Your Song' by Elton John."

– Pick Bickmore, Field Director of Sound Design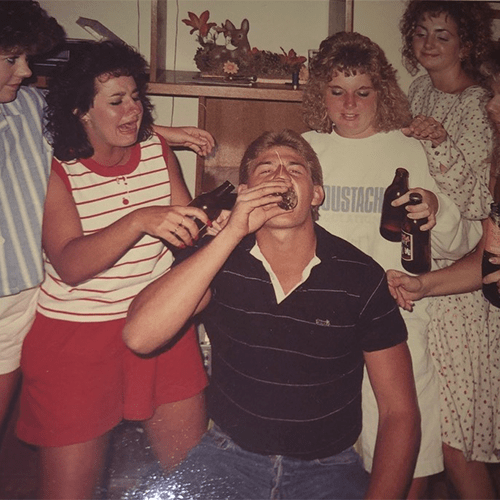 "Aldo Nova – 'Fantasy'"

– Garrett Burnett, Developer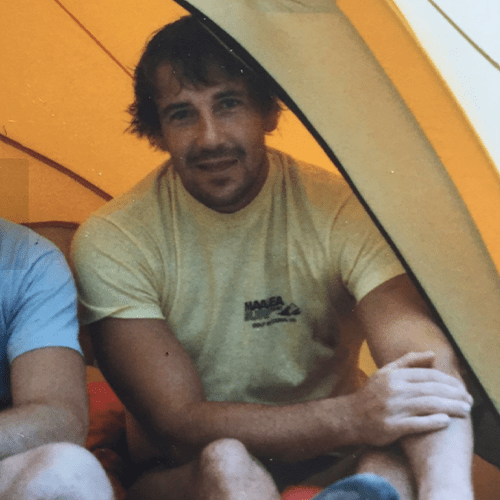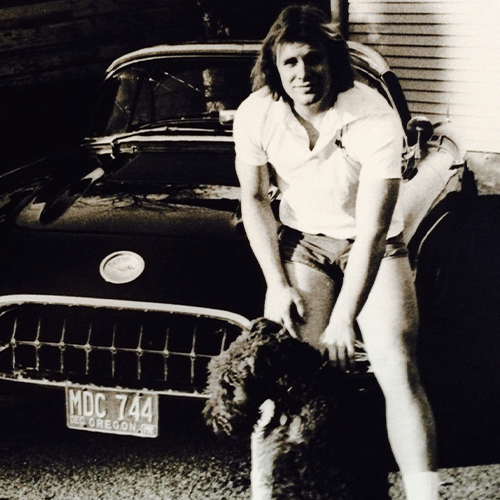 "The Amazing Rhythm Aces – Too Stuffed To Jump."

"Got two dads (and my biological dad looks exactly like me). Favorite album: Sgt. Pepper's Lonely Hearts Club Band. In his words, The Beatles discovered LSD and made an album that didn't sound like anything anyone had ever heard."

– Ryan Furuyama, UX Designer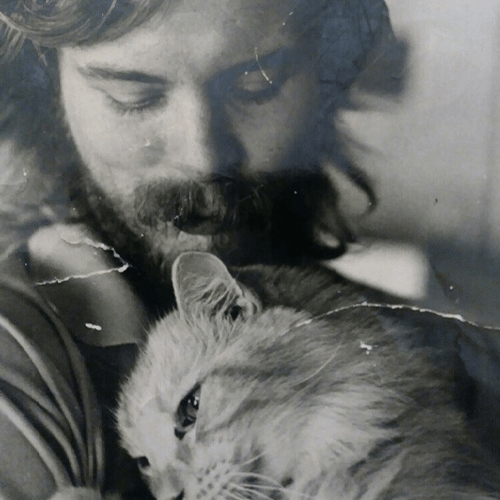 "His name is Randy Jones, and I definitely owe my pops for my musical chops. His favorite album is The Beatles' Abbey Road."

– Wes Jones, Sound Designer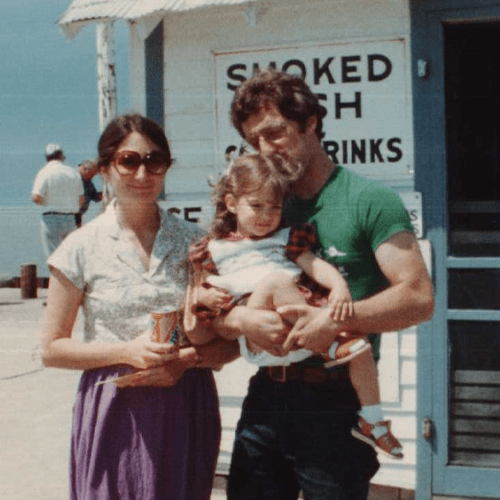 "This is Dan Nerad, or Dad Nerad as he's known as in my phone. His favorite records: Crosby, Stills, Nash and Young: Deja Vu, Jimmy Hendrix: Electric Ladyland, The Beatles: White Album."

– Emily Nerad, Marketing Director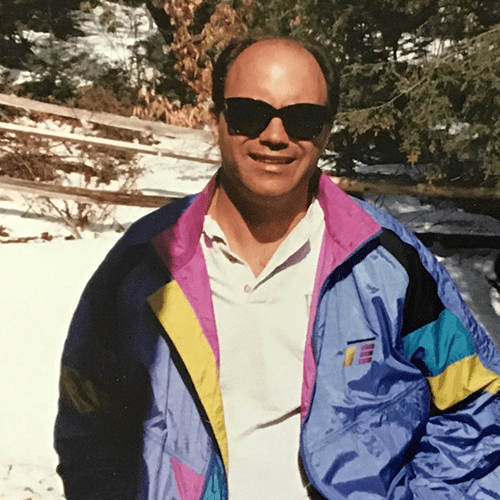 "Here's a picture of the best dad ever… or Big Ben for short. Favorite Track: 'Another Brick in the Wall, Pt.2' – Pink Floyd."

– Will Proulx, Growth Marketing Manager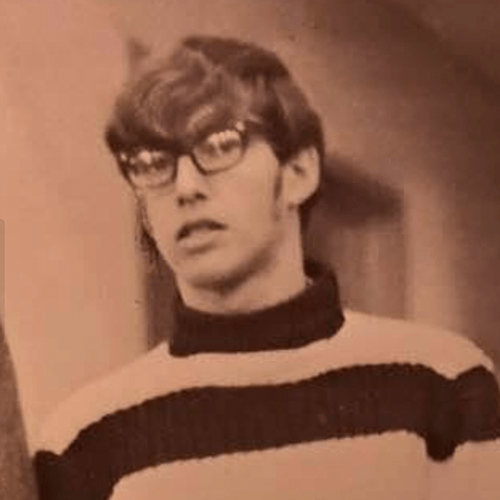 "Before I saw these responses, I would have thought every dad's favorite records were Highway 61, Stardust and the White Album… and whichever Kingston Trio album has 'MTA' on it."

– Isaac Lubow, Web Development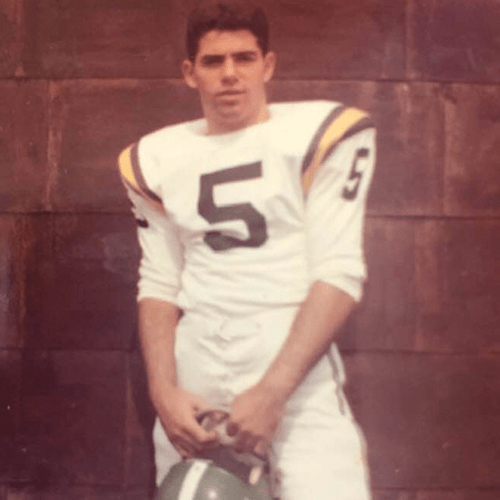 "Alan Lehrman rocking his high school football jersey. My dad lives and breathes music … and passed his love for it to me at an early age. Without him, there is no Output. Favorite Band – probably The Beatles."

– Gregg Lehrman, CEO & Founder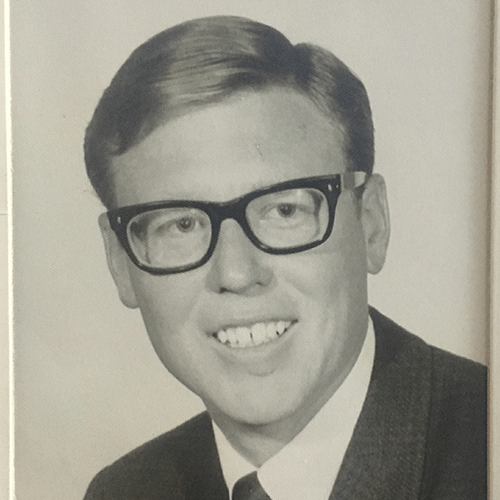 "Meet my dad, Jim Pollock. Apparently this picture was captured when he 'was so innocent'. Abbey Road is his favorite album of all: 'Lots of meaningful music & lyrics. It's still great to listen to.'"

– Lindsey Pollock, Design Ops