Computer Music Reviews Rev: "Endlessly Explorable"
Our sound design tool has been given a 4.5 star review from Computer Music and call it "beautifully produced."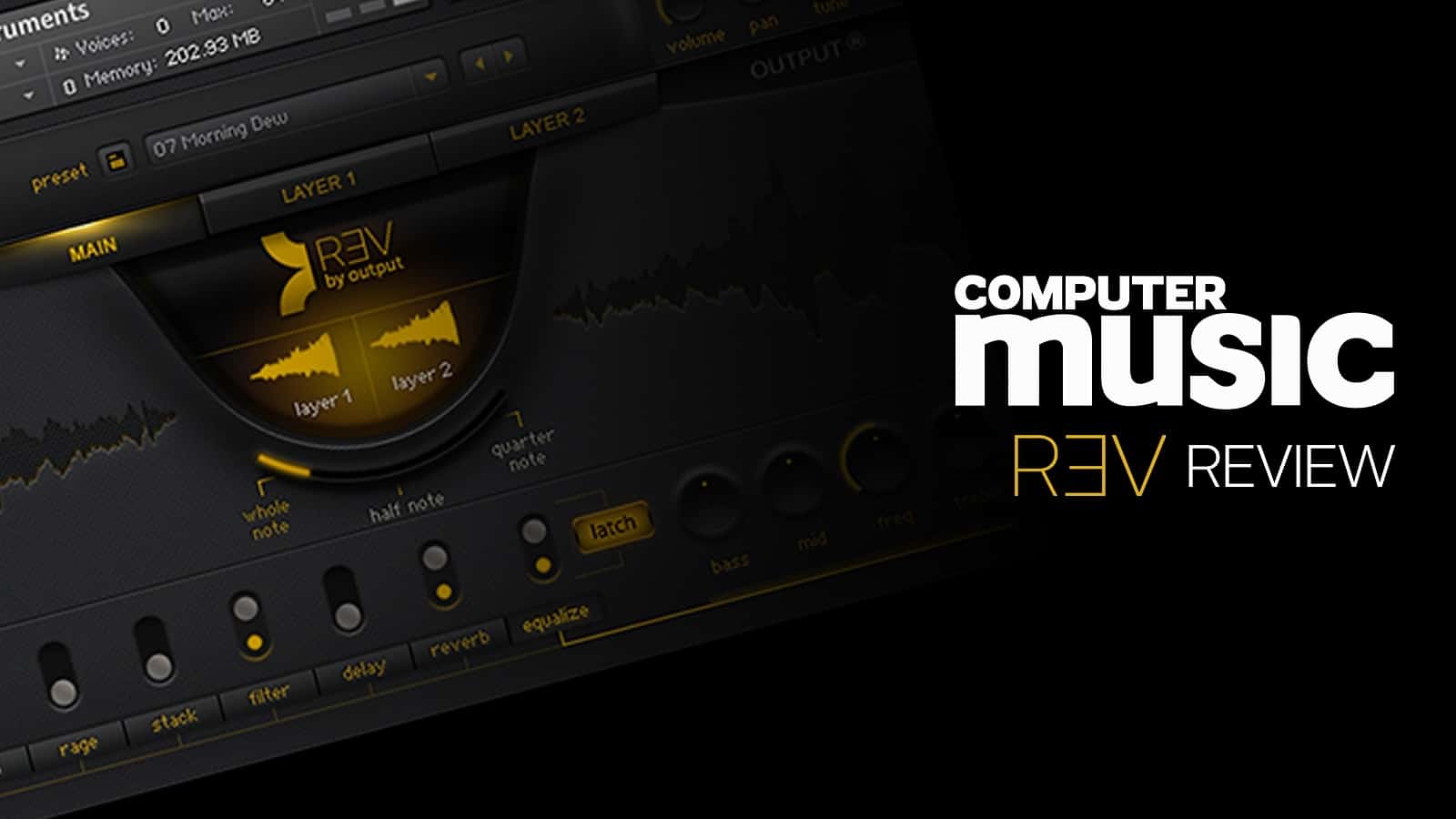 If you like toying around with reversed samples, make sure to pick up a copy of REV. Our sound design tool has been given a 4.5 star review from Computer Music. Here's a little bit of what they had to say:
"Each engine has its own interface (they share many common controls). Instruments and timed instruments are dual-layered, with four versions of each sample (reverbed, dry, looped, and forwards), enabling you to mix and match.
"Output has used many of Kontakt's best scripting features, like triggerable effects and timestretching, to great effect. The main thing is that it's a 6.8GB sample library that's beautifully produced and endlessly explorable."
Read the whole Computer Music review, and if you're interested in reversed samples but don't own a copy of REV yet, grab a copy of our reverse sound engine.