What Music Distributor is Right for You?
From CD Baby and DistroKid to SoundCloud, Amuse, and more — which music distributor is right for you? Let's compare the pricing and benefits.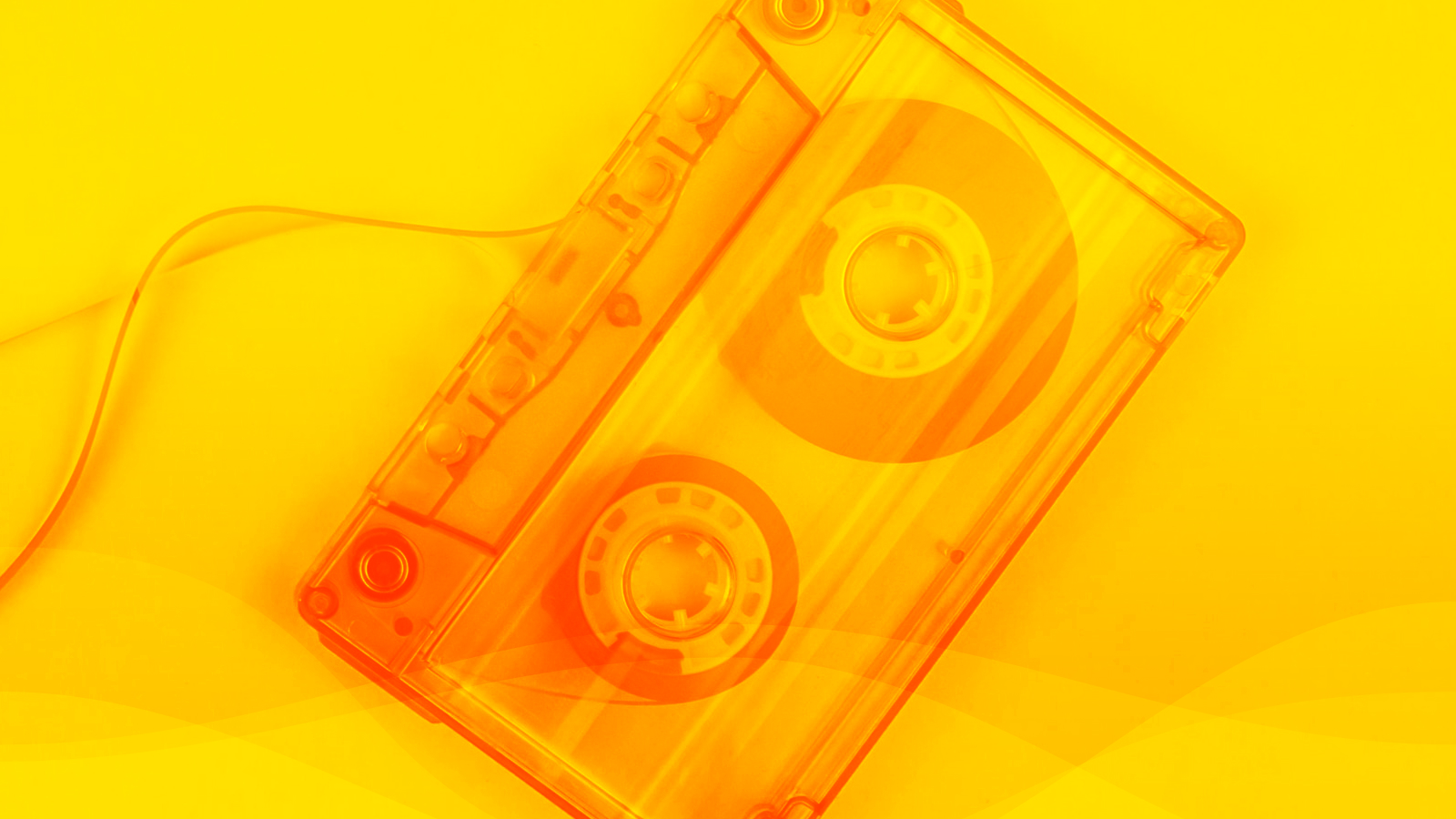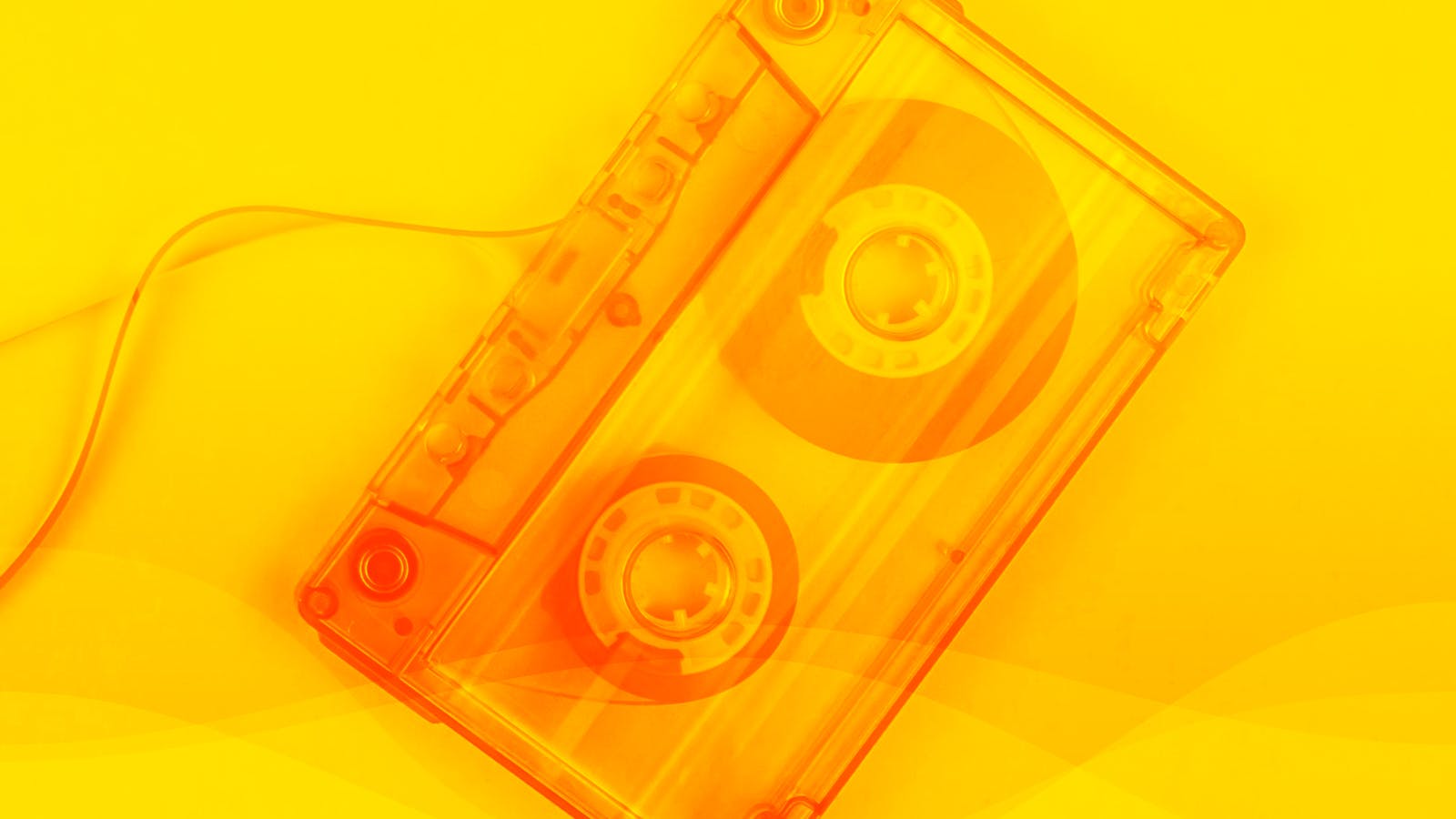 So, you just finished mixing and mastering your latest track. Congrats, you're done with the hard part. Now it's time to get your music out there and start reaching listeners and fans! And to do that, you'll need to get involved with a music distributor like CD Baby, DistroKid, or Soundrop, just to name a few.
A music distributor is a company that acts as a middleman between you (the artist) and digital service providers (aka DSPs). The distributor sends your music to all of the services and pays you your share of the revenue. Examples of DSPs include Spotify, Apple Music, Tidal, Amazon Music, and other streaming companies or storefronts where you can play or buy music.
When you're picking a music distributor for the first time, nailing down the best option can be tough. Most distributors have different tiers of services, all with different payment structures, exclusivity, and value.
If you already have momentum as an independent artist and want to take the next step, you might consider working with a distributor that offers additional services like playlist pitching, pre-save links, and other digital marketing resources. Want your work available worldwide? Music distributors can connect you to streaming services that are region-specific, like Deezer in France or Melon in South Korea.
Today, we'll break down some of the most popular music distributor options that anyone can sign up with. We'll explain how much each service costs, and get into their specific strengths and benefits.
Wait… how much money does the average musician make in a year? Check out our post breaking down how musician income streams work.
CD Baby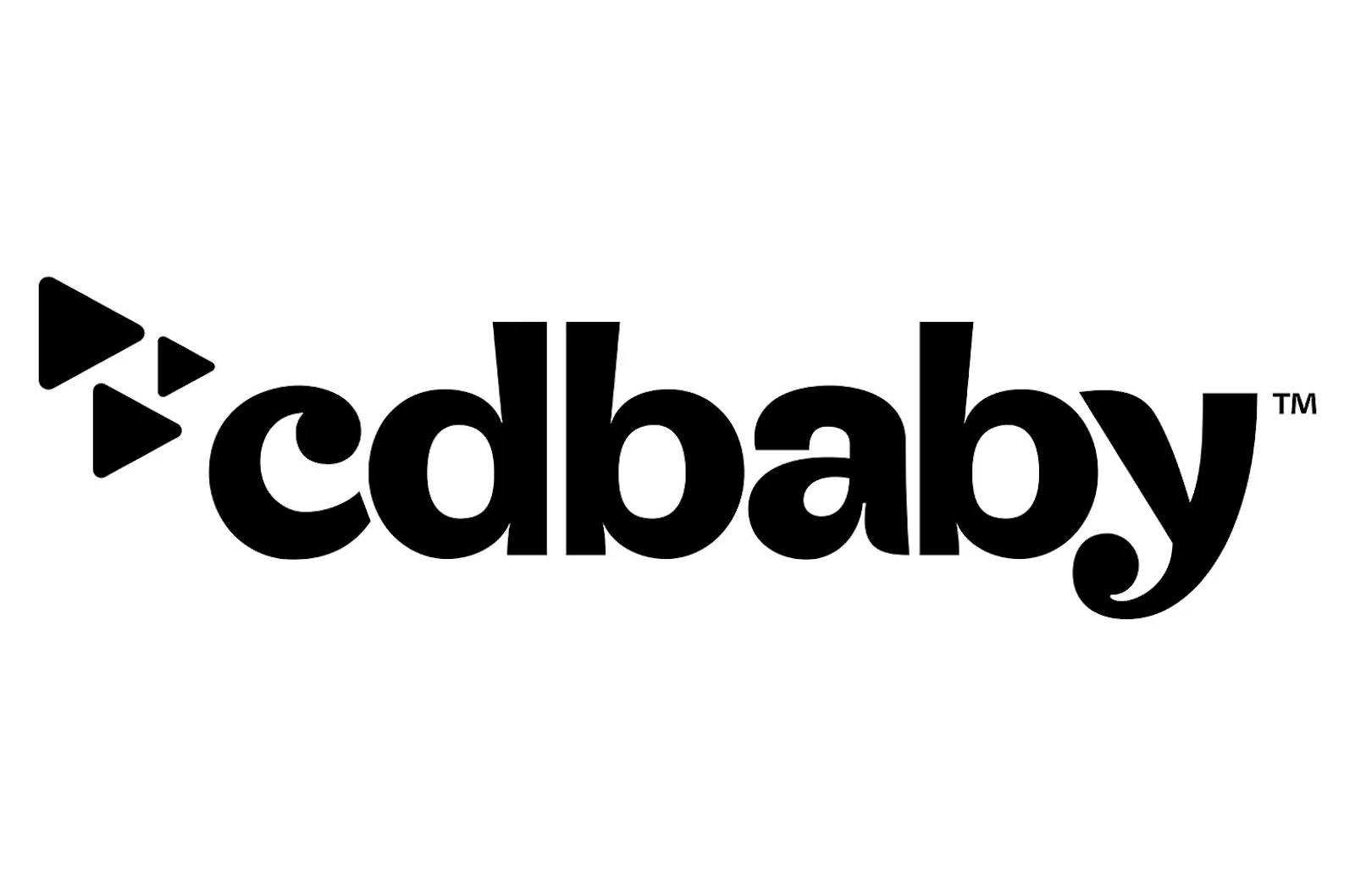 Pricing: Starts at $9.95/song, $29/album, artist keeps 91% of revenue
Best for: Beginners, musicians looking to learn about the music distribution process
CD Baby is an experienced distribution company that's helped independent artists release their music since the late '90s/early 2000s. It's been around from the heyday of the iTunes store through the onset of the streaming era.
CD Baby has no annual fees. Instead, it charges per release, which means you pay a one-time fee for every single or album you put out using their service. Note that CD Baby also takes a distribution fee (commission) of 9% on downloads and streaming revenue.
In 2021, CD Baby also rolled out an artist services division: Stages. Unsigned artists with certain pre-existing audience thresholds can work with CD Baby's Stages to market their next release and pitch songs to playlists.
If you are not releasing music on a frequent basis and you need an easy, affordable way to release your music on platforms like Spotify and Apple Music, CD Baby is a great option.
DistroKid

Pricing: $19.99/year to distribute unlimited music for one artist, artist keeps 100% of revenue
Best for: Independent artists with a lot of music to release
DistroKid is a wildly popular subscription-based music distributor, in part thanks to its quick turnaround times and the fact that it takes zero commission. That's right – 100% of the digital revenue from streams or sales of your songs goes to you.
The cost to keep that revenue is less than you might think. DistroKid charges $19.99/year to distribute one band or artist's music, with no limit to how many songs you can upload. Starting a label? Release music from up to five artists for $79.99/year.
One of DistroKid's big upsides is its integration with social platforms that heavily feature music, such as TikTok, Instagram, and Snapchat. There's no exclusivity, so you can use other distributors at the same time. However, if you stop paying the annual fee, your music is removed. (For an additional fee, you can add Distrokid's "Leave a Legacy" option to any release and make sure your music is never deleted.)
DistroKid might be the right distribution service for you if you're a prolific artist, who's creating and finishing a lot of material, and wants to put out as much of it as possible.
Want to become a prolific artist? Get all of the sounds you need in Arcade — 55,000+ loops, samples, instruments, and counting, with more added every week. Try it free.
recordJet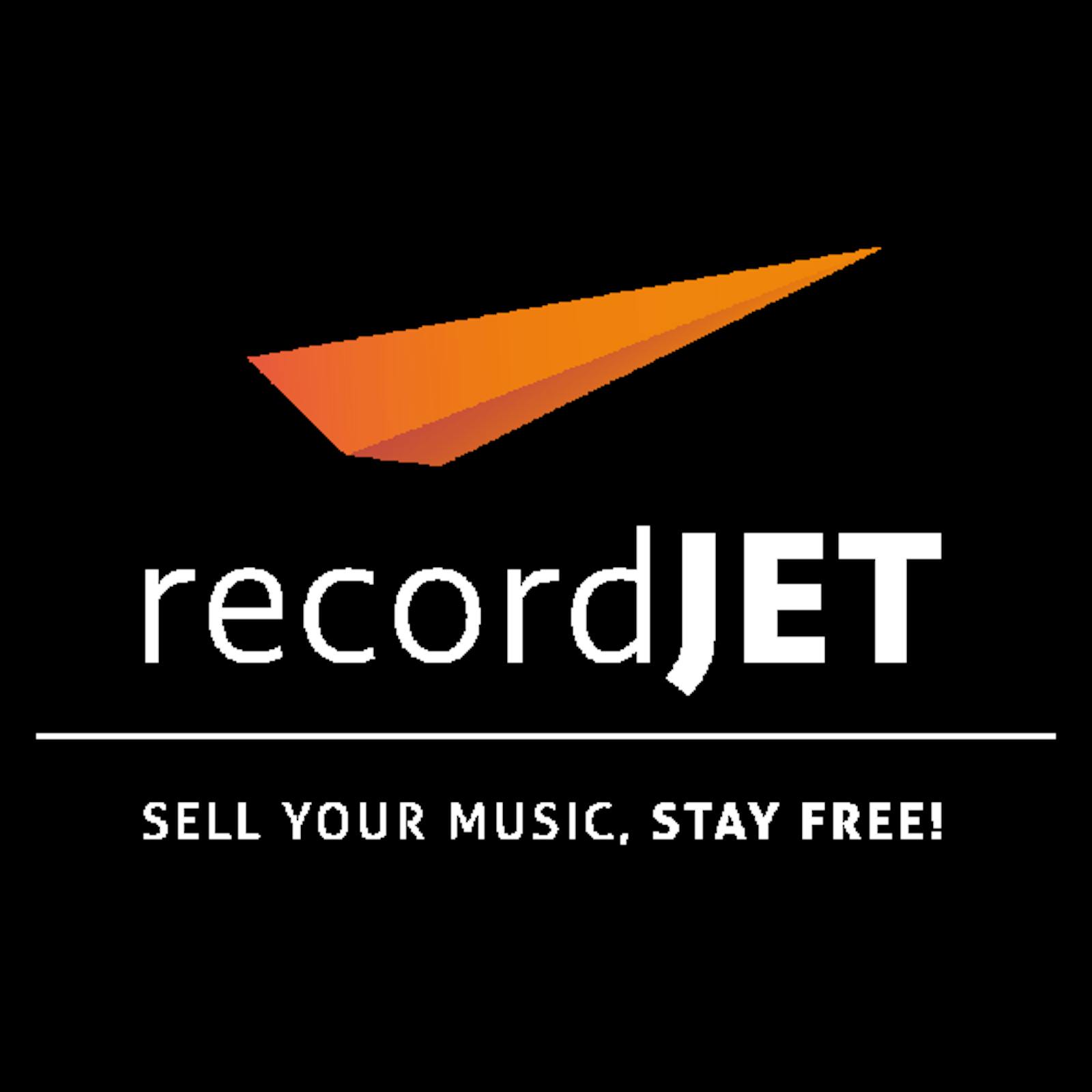 Pricing: Flexible (read below)
Best for: European artists, Spanish-speaking artists, acts looking for more marketing services
recordJet is a Berlin-based music distributor founded in 2008 by musician Jorin Zschiesche, who chafed at the options he saw for independent distribution and decided to create his own.
The pricing structure is unique in that it's flexible: Artists can decide between "Business Class Basic" (a one-time fee, and you keep 90% of revenue) or "Business Class Premium" (an annual fee, but you keep 100% of revenue). You can release music via either plan and switch at any time.
If you're an artist that's looking for a team or resources like PR, press outreach, or graphic design, recordJet also provides what it calls "Board services," in partnership with specialized agencies in each of those fields.
Soundrop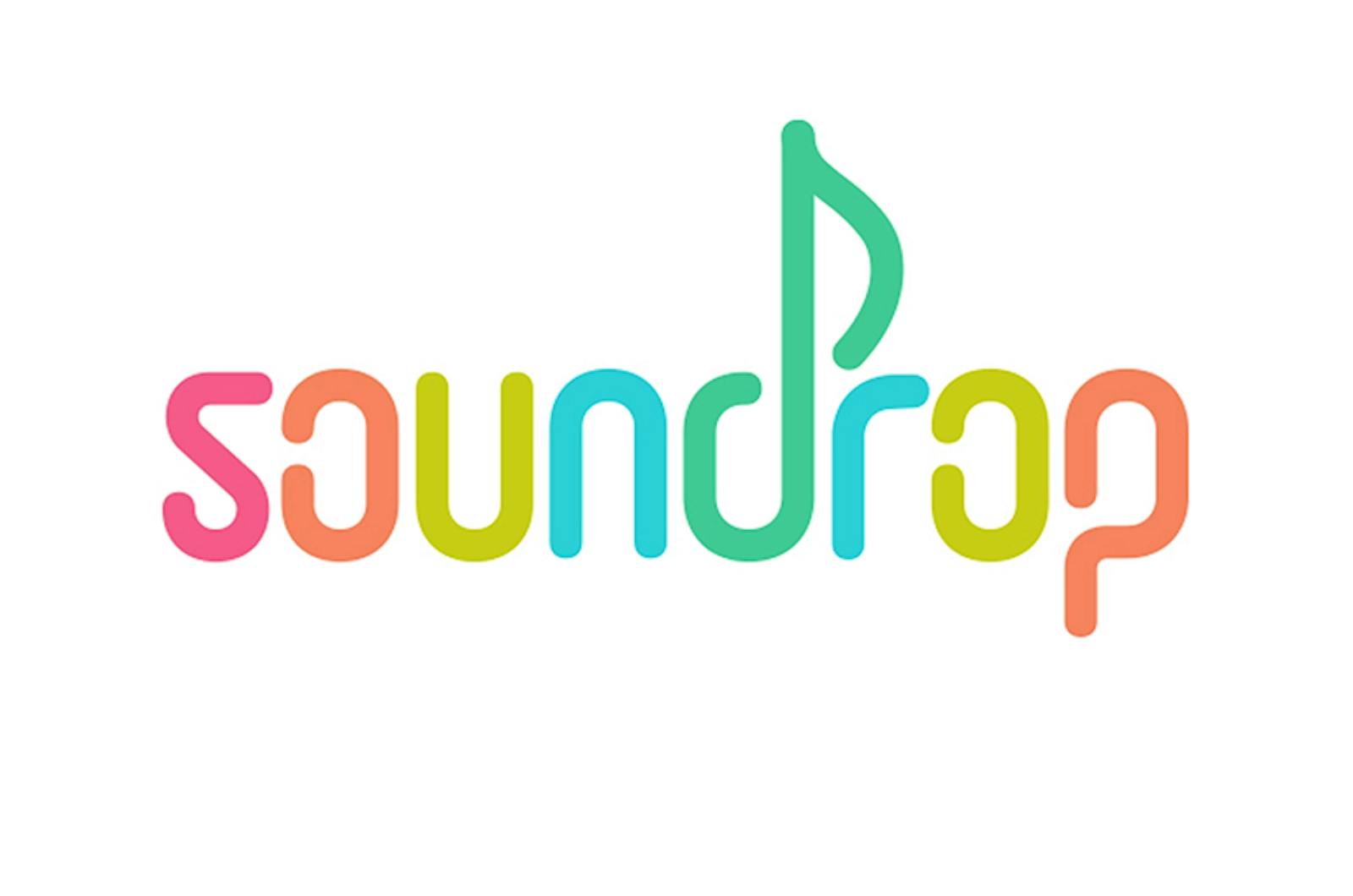 Pricing: 99 cents/track, artist keeps 85% of revenue
Best for: Musicians and singers recording cover songs or working on a budget
Really don't want to deal with recurring fees or subscriptions? Soundrop — owned by the same parent company as CD Baby — is a music distributor service that makes it dead simple to start uploading music to various streaming services. Pricing begins at 99 cents per track, with Soundrop taking a 15% commission.
The low up-front cost isn't the only convenient aspect: Soundrop also streamlines the release process for artists who release cover songs. To release cover songs, you need what's called a mechanical license, under US copyright law. Soundrop includes licensing in that 99 cent-per-track fee.
Other perks of distributing with Soundrop include free access to the music marketing tool Show.co and an easy-to-use splits system, which allows you to split royalties between your collaborators without having to worry about the accounting yourself.
Amuse

Pricing: 12 songs per year for free, artist keeps 100% of revenue
Best for: Anyone who wants to try releasing music, diamond-selling pop stars
What if we told you that there's a way to distribute your music and keep 100% of your royalties for free? Amuse is a Swedish music distributor that offers just that. At the free tier of service, artists can release up to 12 songs a year, collect all of the revenue generated on streaming platforms like Spotify or Apple Music, and check out their analytics on Amuse's free mobile app. Not a bad deal.
Founded in 2015, Amuse already has a respectable track record. When Lil Nas X released the original version of "Old Town Road" in December 2018, he used Amuse as his distributor. By July 2019, he'd smashed the chart record for most weeks spent at No. 1 on the Billboard Hot 100. Sheesh!
Fun fact: "Old Town Road" uses a sample from Nine Inch Nails' 2008 instrumental "34 Ghosts IV." The beat's producer YoungKio didn't clear the sample before the song was released — which means Trent Reznor and Atticus Ross ended up getting a fair chunk of the publishing royalties!

Don't get caught out using a sample you haven't cleared. Every sound in Arcade can be used in your tracks, no clearance necessary.
Repost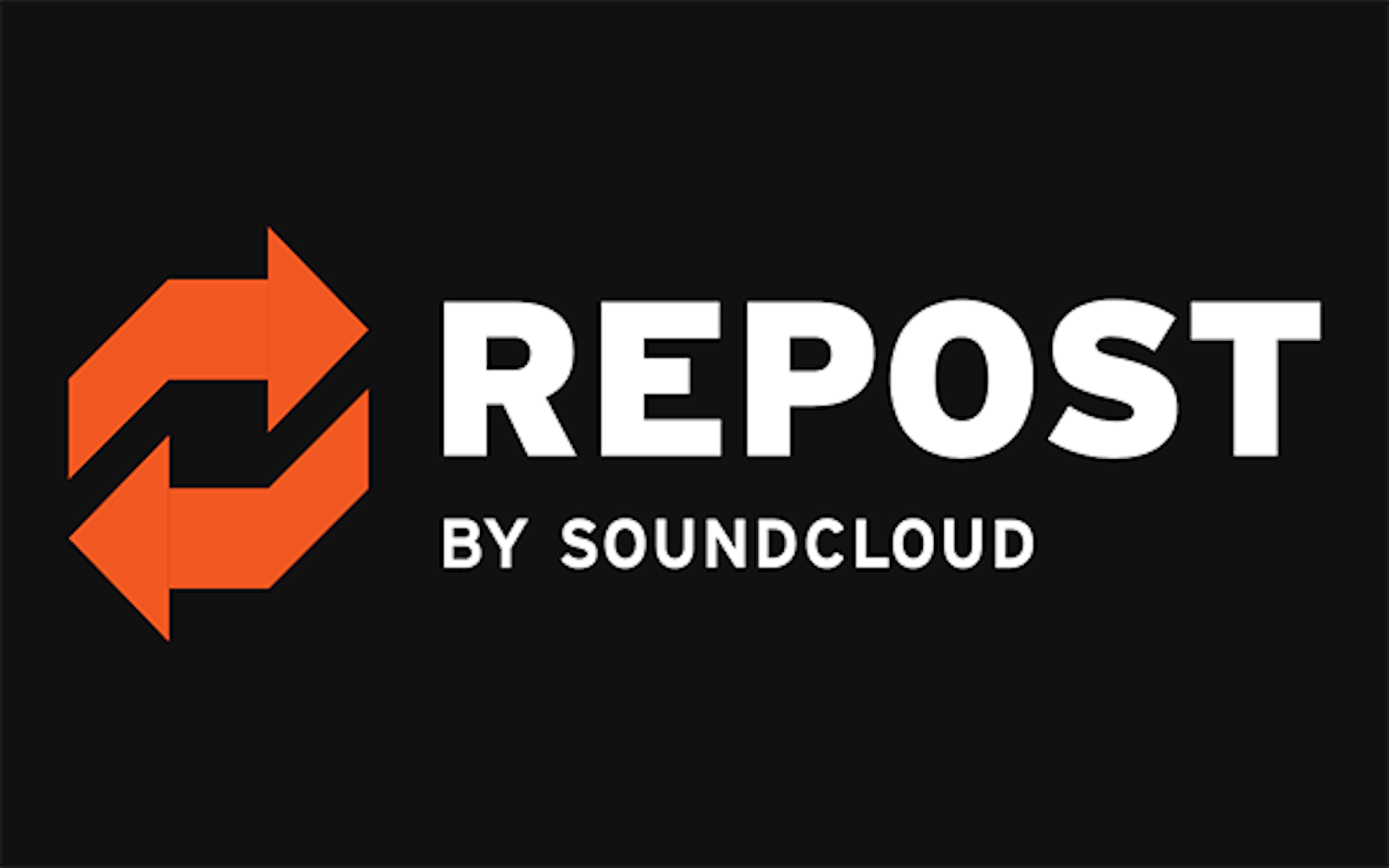 Pricing: $30/year to distribute unlimited music, artist keeps 100% of SoundCloud revenue, 80% of other revenue
Best for: Artists who have a fanbase on SoundCloud
Launched in 2020 by SoundCloud, Repost is a multi-faceted digital distribution service that lets artists put their music on multiple platforms beyond SoundCloud in addition to monetizing SoundCloud and YouTube plays.
On its face, pricing seems a bit steep — $30 a year, with a 20% commission for Repost — but keep in mind the other digital marketing resources you receive for that annual fee. You can pitch music to playlists, build out pre-save campaigns, get exclusive SoundCloud features like banner click-throughs, and more.
LANDR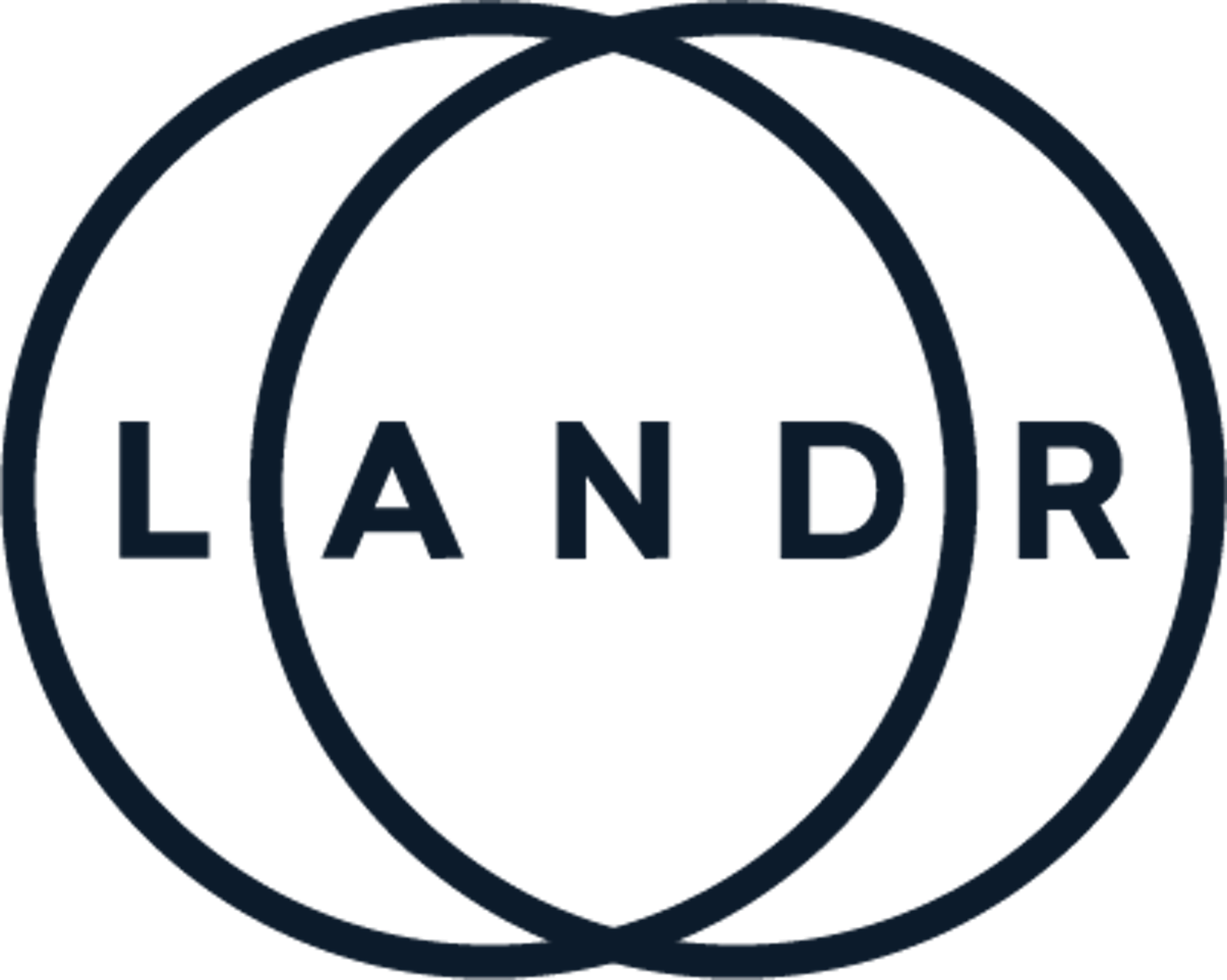 Pricing: Flexible (read below)
Best for: Artists who are looking for distribution bundled with other creative tools
LANDR introduced itself to the music tech landscape with a bang in 2014, when it became one of the first mainstream services to offer automated, AI-powered mastering. Since then, the cloud-based music company has expanded to offer all kinds of services at different pricing tiers, including distribution.
Because distribution is just one of many services LANDR offers, the company is flexible with pricing. If you're only looking for a music distributor, you might like the "Complete" plan, where you pay $20/year and a one-time fee for each single or album release, and you keep 91% of all revenue.
Where LANDR really differentiates itself is with the "All Access Pass," which nets you access to multiple tools, such as AI mastering, distribution, and DAW-compatible video calling for remote sessions. This plan costs $149/year (billed monthly or yearly) and includes unlimited distribution, with artists keeping 100% of the royalties.