Tutorials
Lo-fi hip-hop is inescapable. Here, we show you how easy it is to get a lo-fi hip-hop groove going using ARCADE and SUBSTANCE.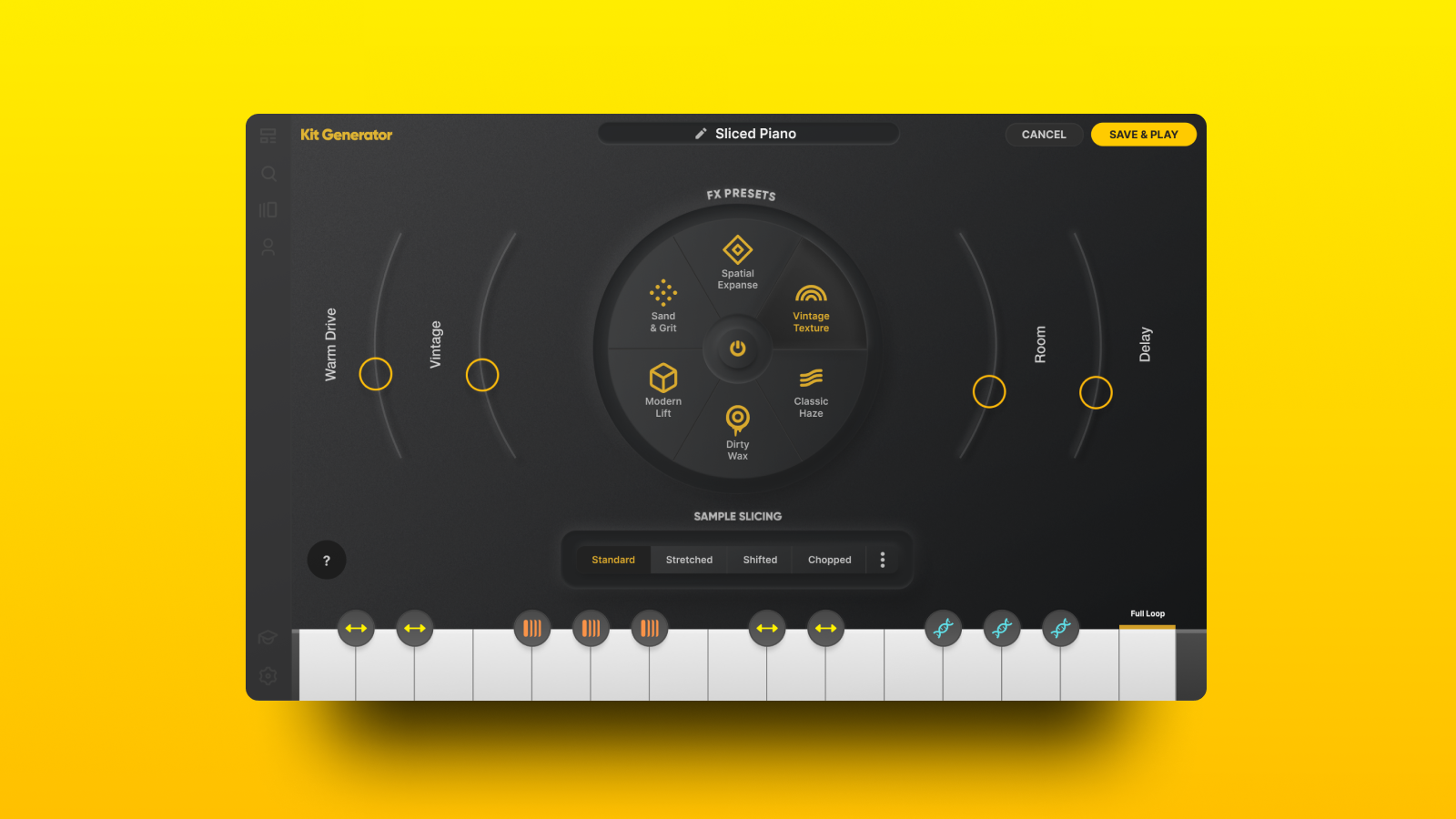 Kit Generator has arrived with ARCADE version 1.6! A brand-new feature, Kit Generator lets you automatically transform any audio file into a full, ready-to-play ARCADE Kit.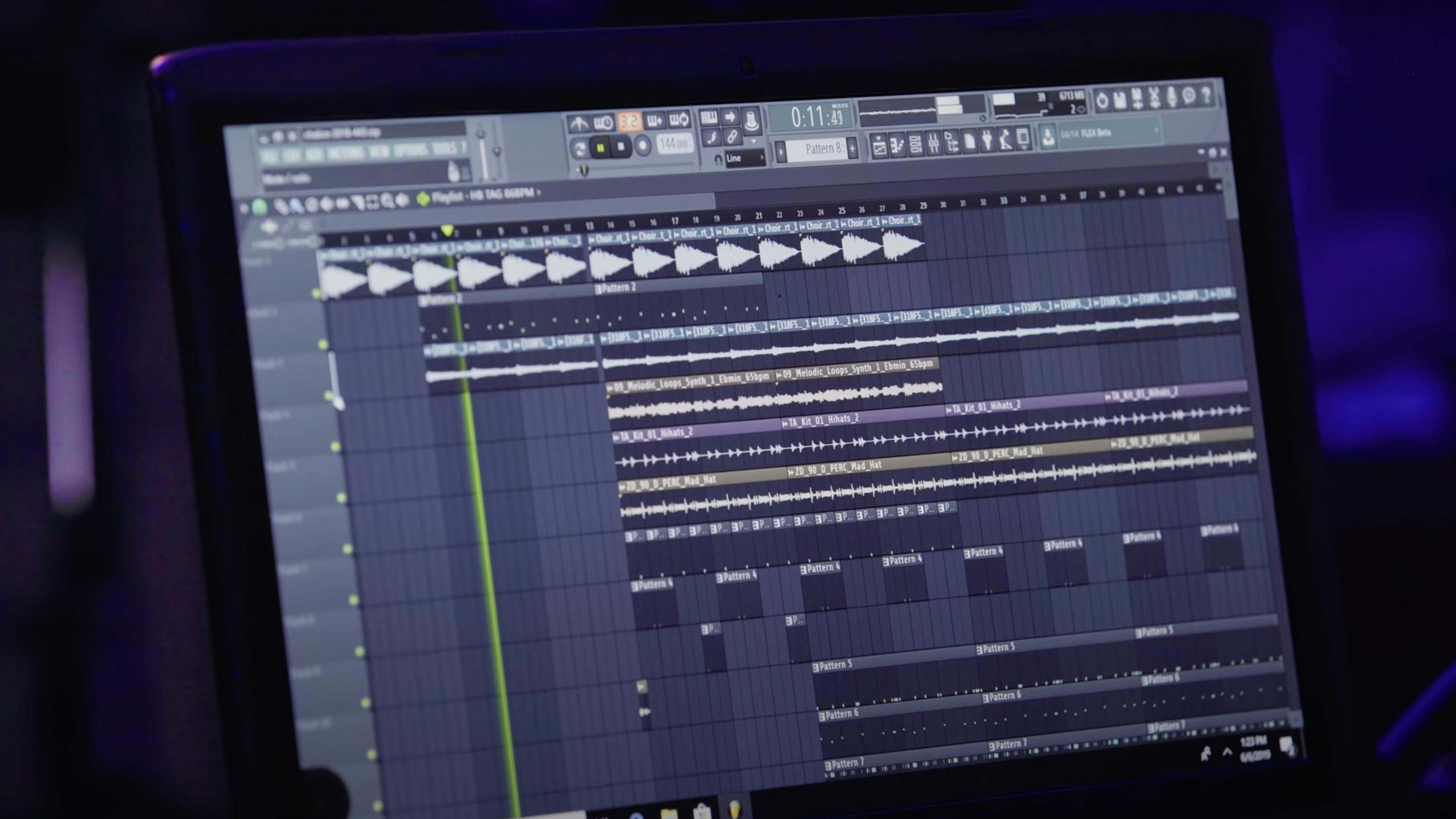 Get production advice and studio tips from three Grammy-winning hip-hop producers: Larrance Dopson, Om'Mas Keith, and Hit-Boy.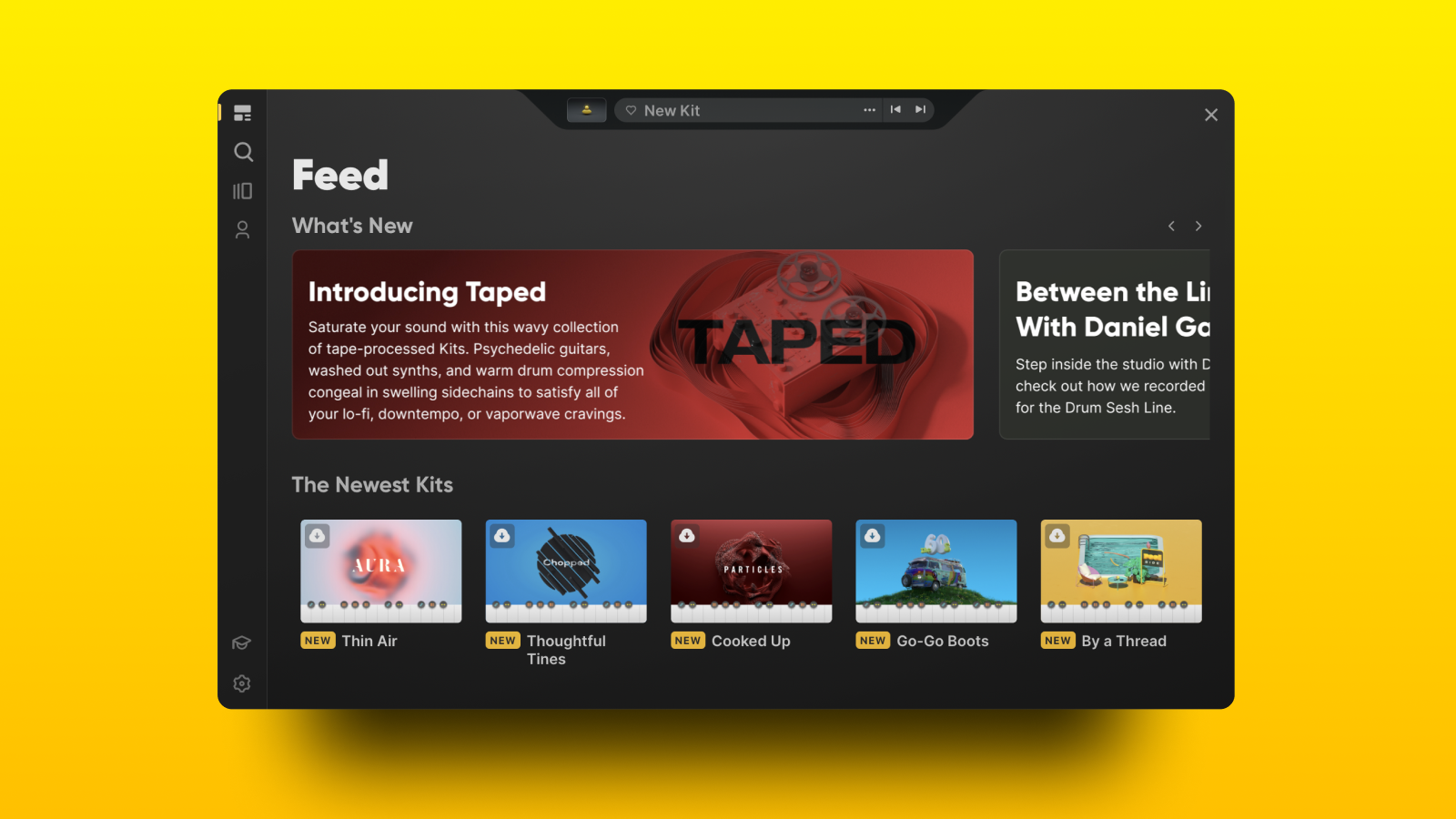 ARCADE version 1.5 is here with major improvements to the Browser navigation and search tools to streamline your creative process.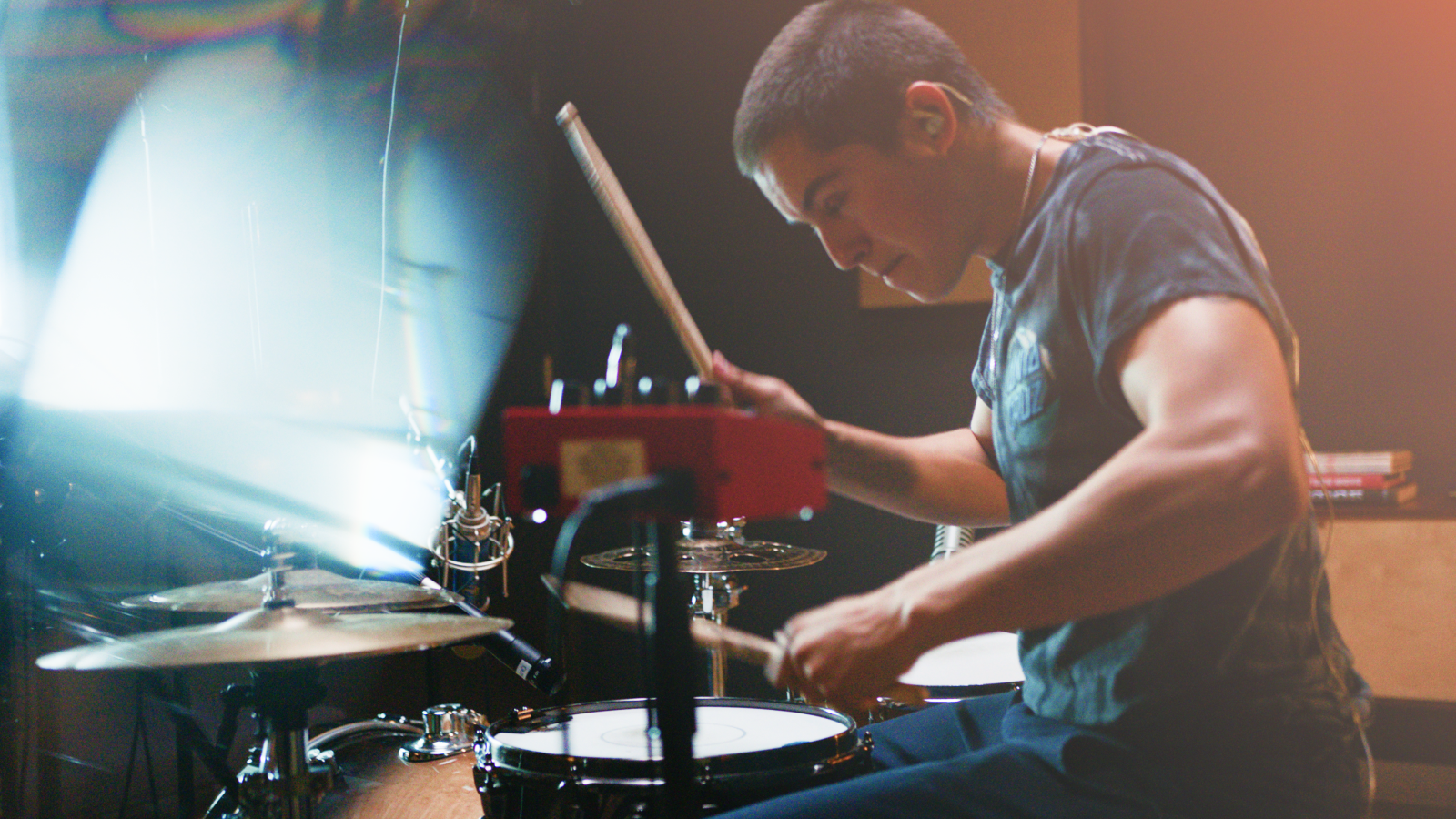 Combine acoustic and electronic: Step inside the studio with Daniel Gallardo and see how we recorded his hip-hop drum samples for ARCADE.