Arcade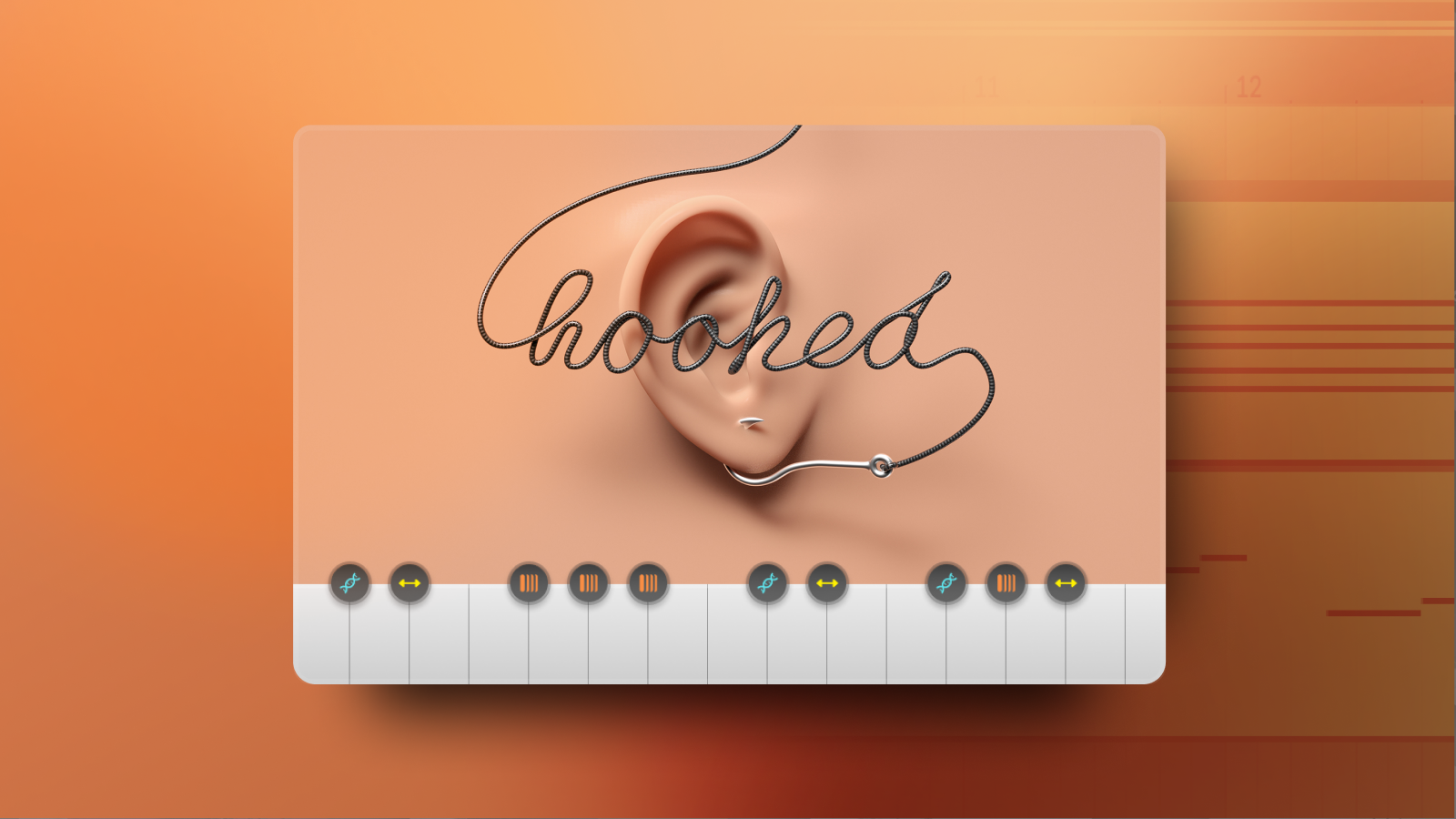 Let's explore a few of the new vocal Kits in ARCADE and you can transform them into your own unique instruments for tracks.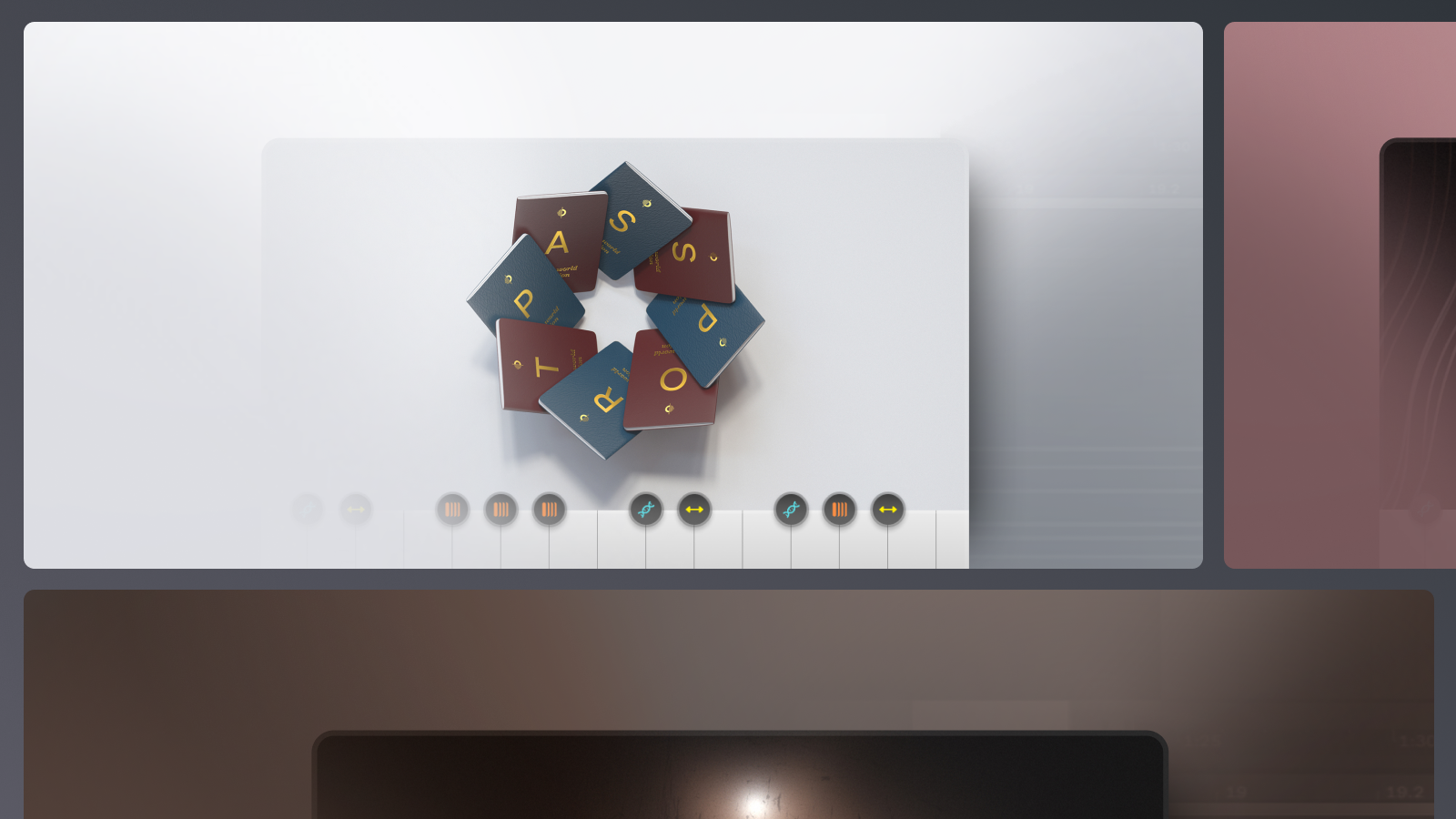 Need dramatic sound effects? Check out ARCADE's stuttered and pulsing synths, tense woodwinds, drones, and more. All royalty-free.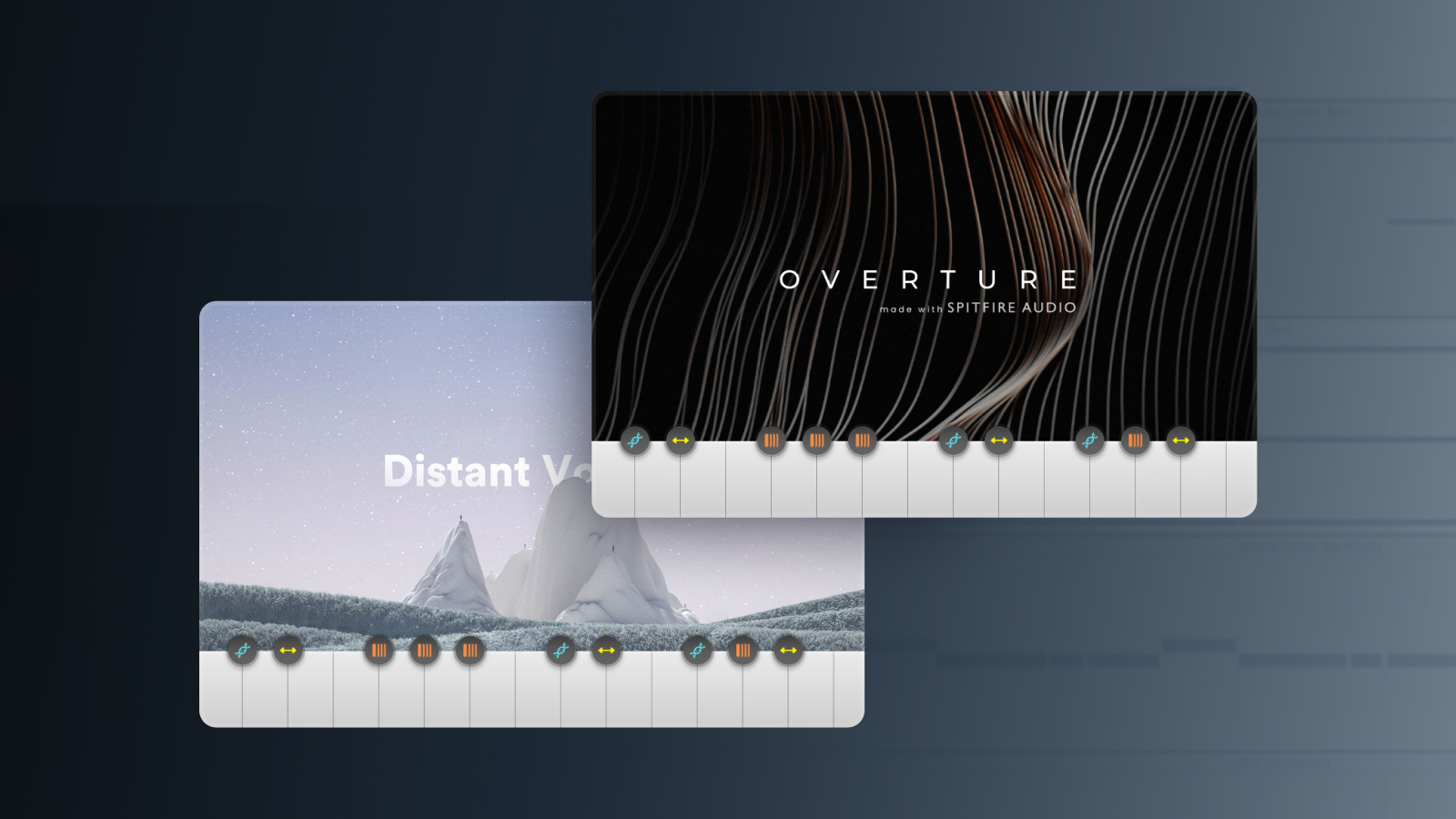 Creating a strong hip-hop beat requires catchy melodic loops and tight drums. Find all these and more in ARCADE by Output.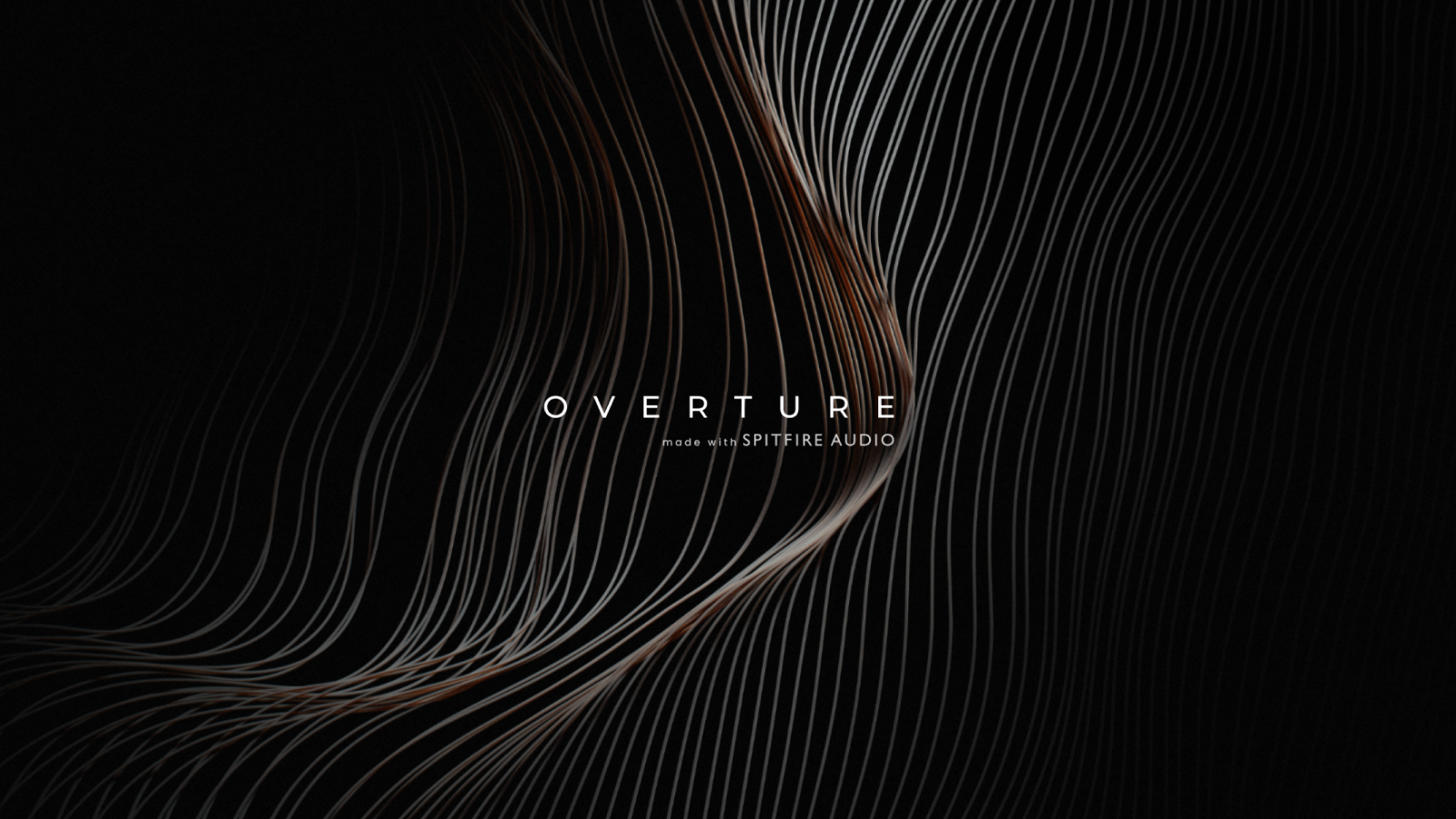 Do you need royalty-free orchestral loops for your next track? Take a journey through Output's newest line and collaboration with Spitfire Audio: Overture.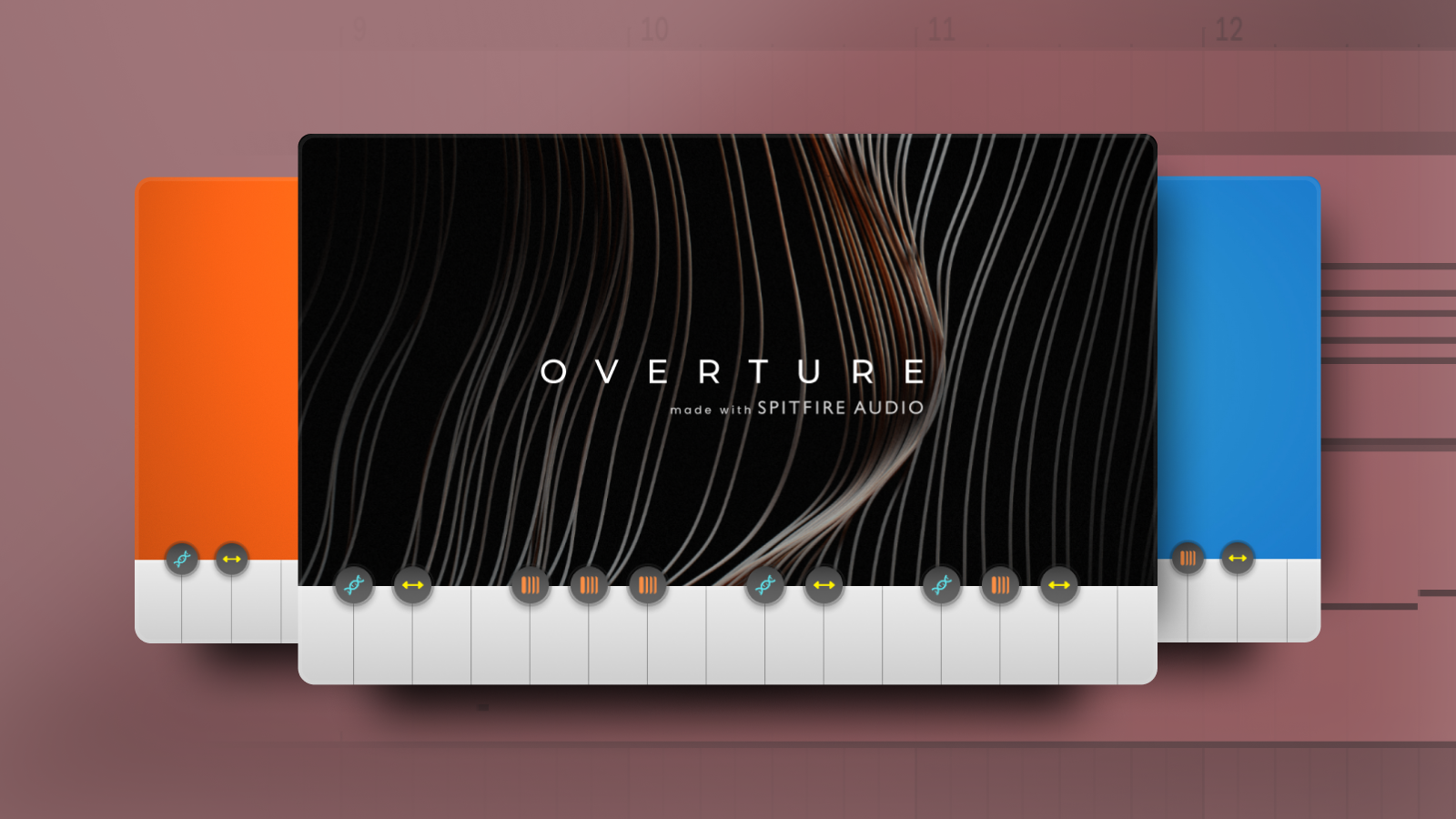 ARCADE's got what you need: ultra-realistic strings, drum breaks, and gospel keys at your service.