Arcade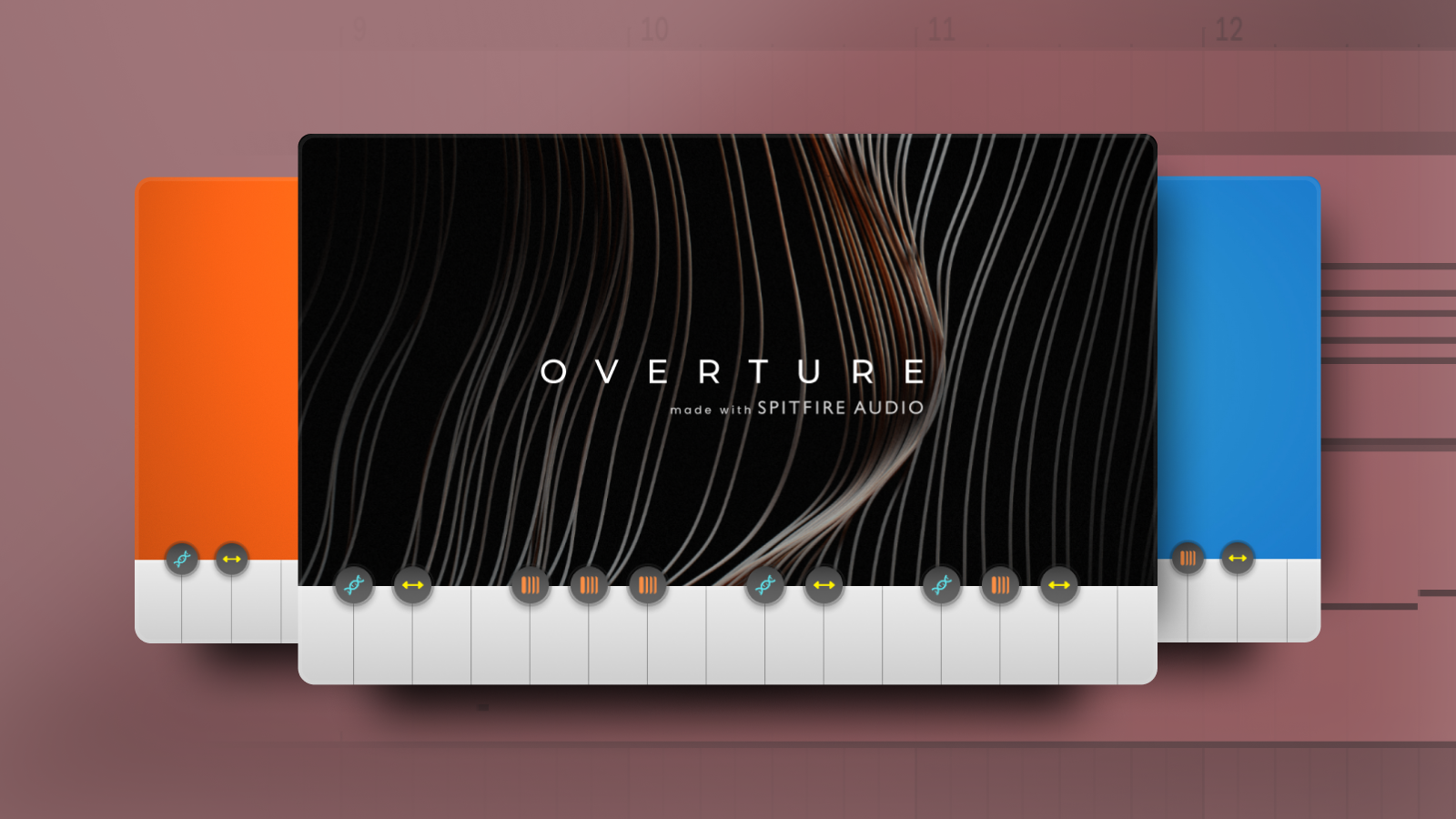 ARCADE's got what you need: ultra-realistic strings, drum breaks, and gospel keys at your service.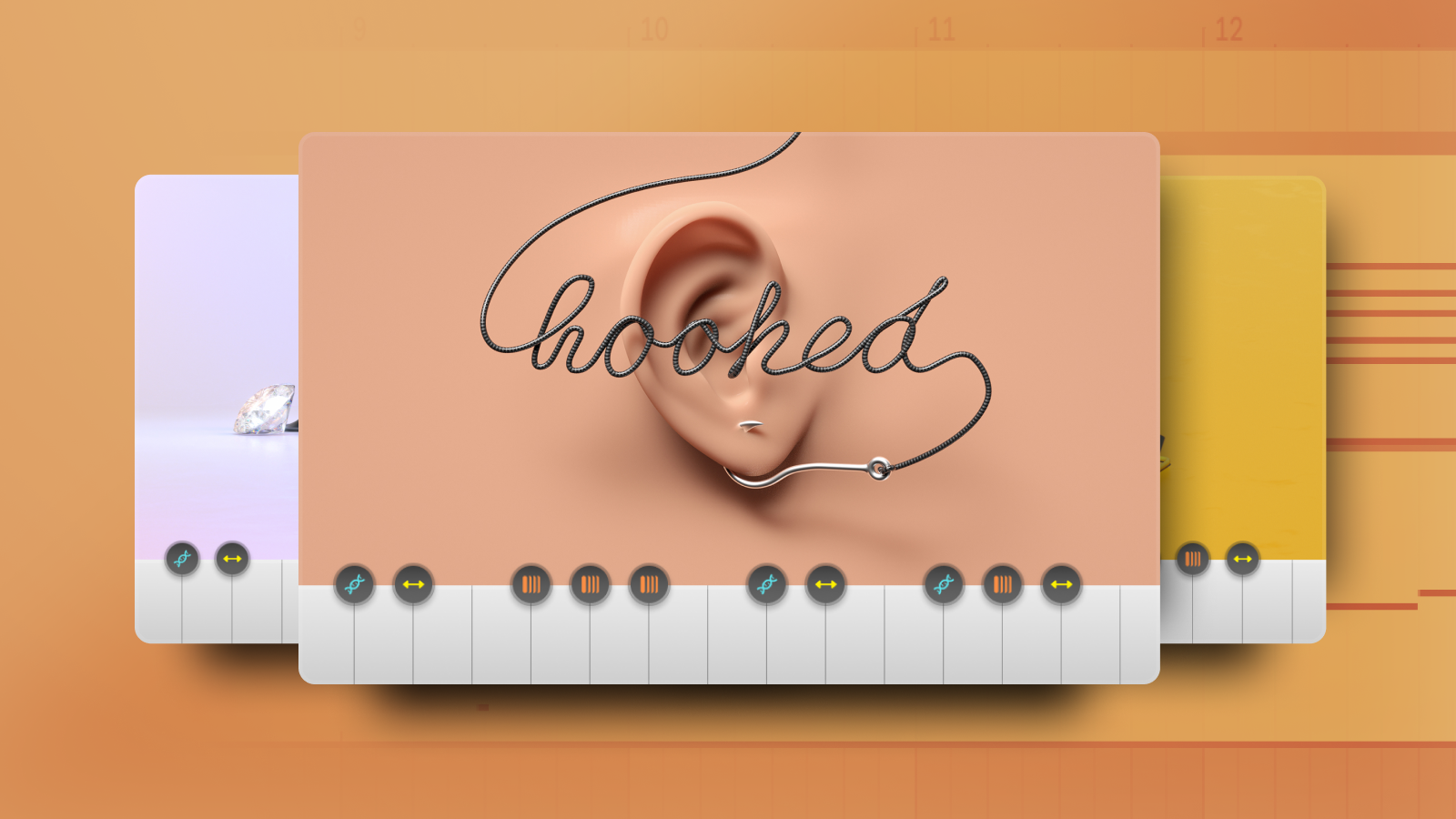 ARCADE's most popular hip-hop kits take your beats to the next level.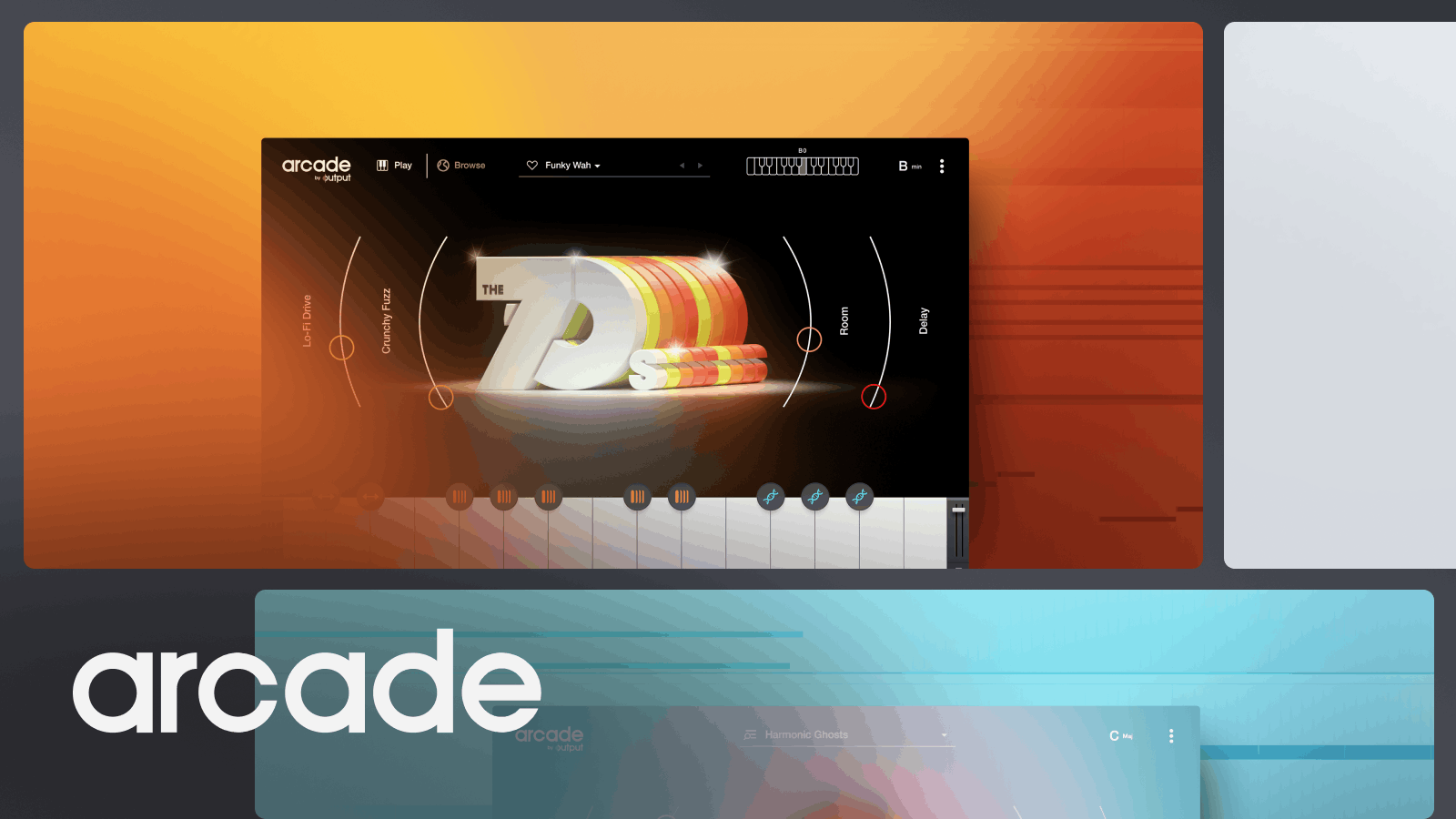 Hear the newest hip-hop gems like guitar licks, ambient waves, and UK drums. Exclusively in ARCADE.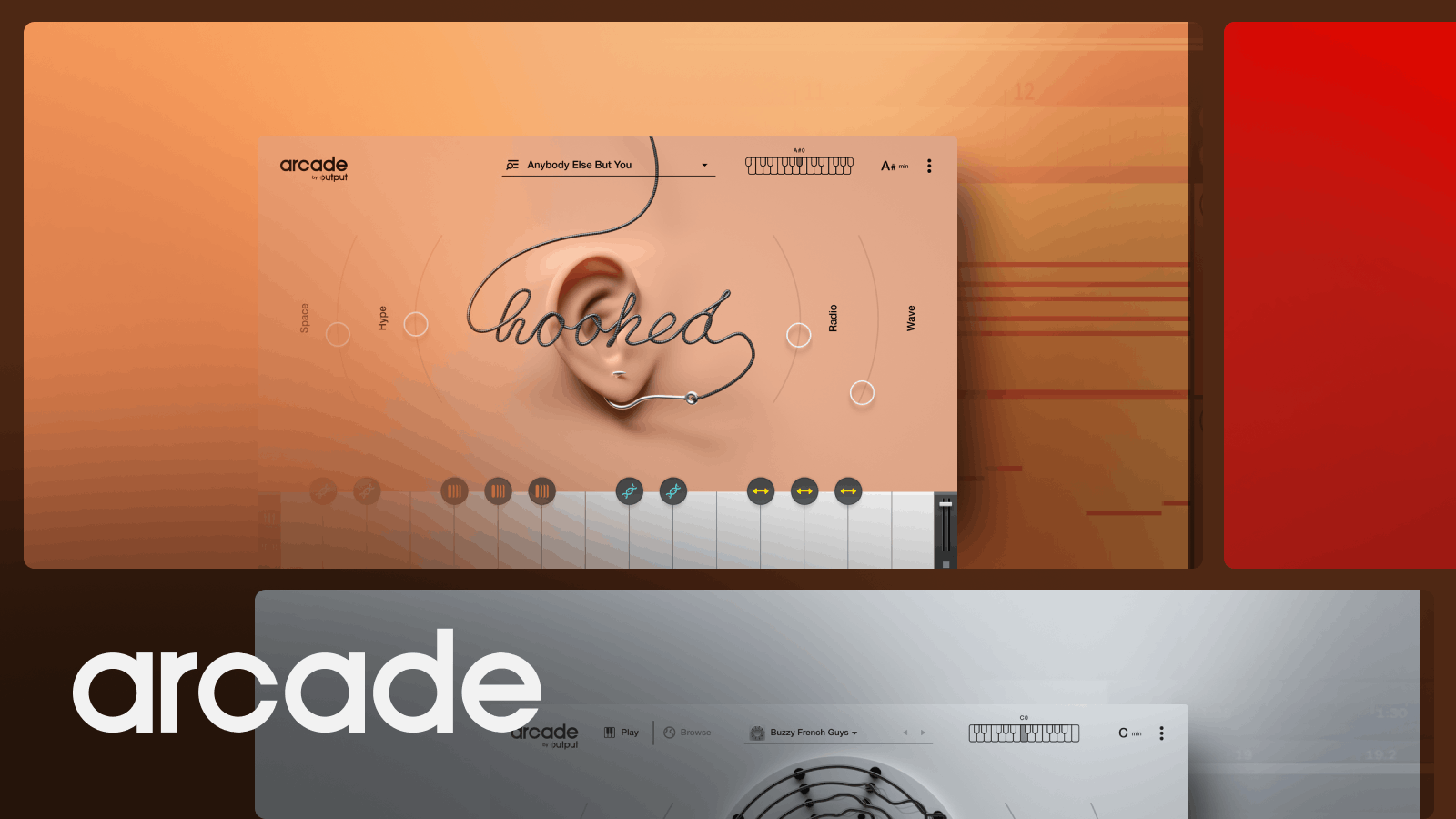 We made a sultry garage-inspired break to show you how easy it is to make electronic music just using ARCADE and nothing else.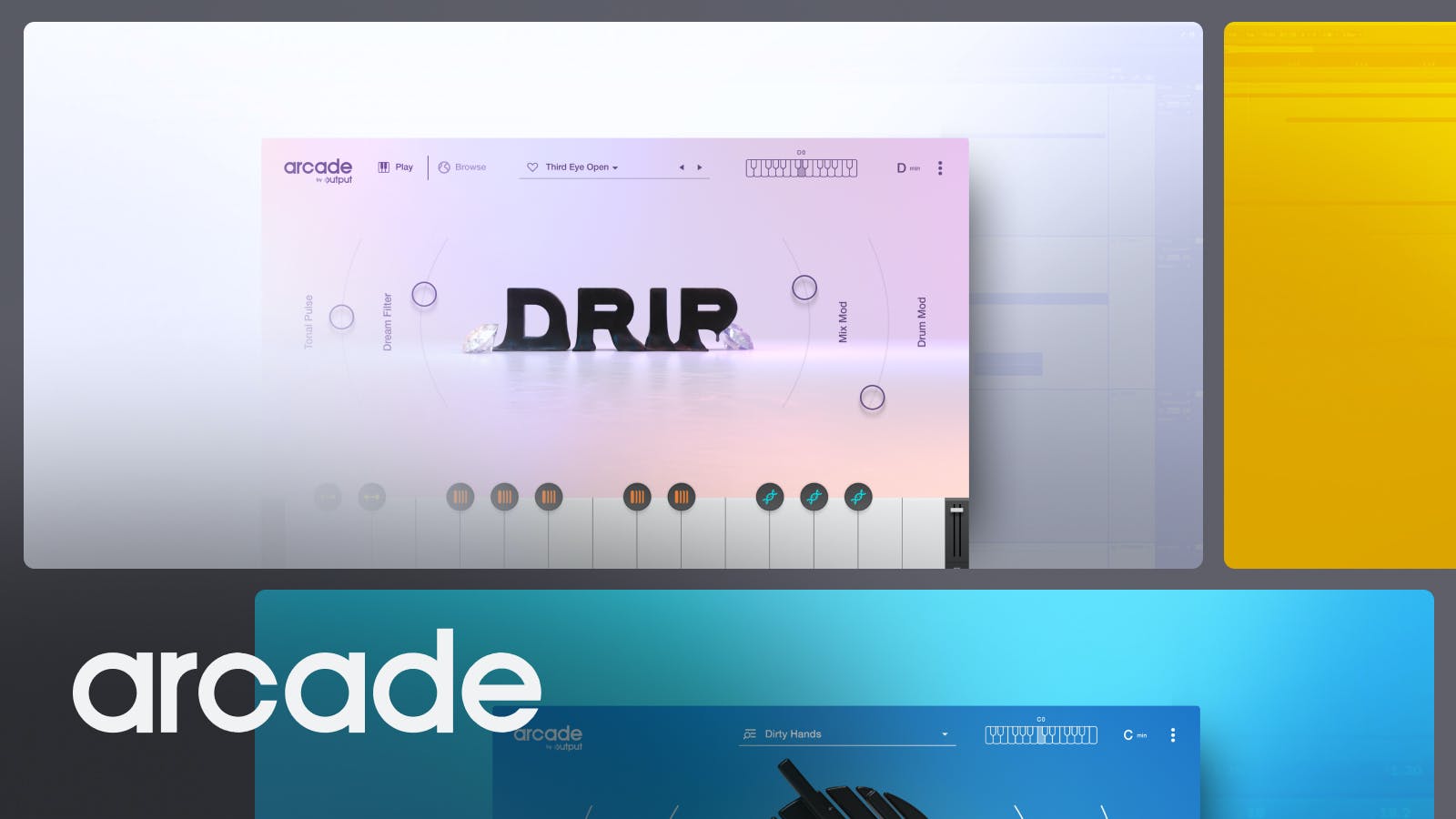 ARCADE by Output is a loop synthesizer with new additions added every day. Check out Drip, ARCADE's Hip-Hop Line, available now.