Arcade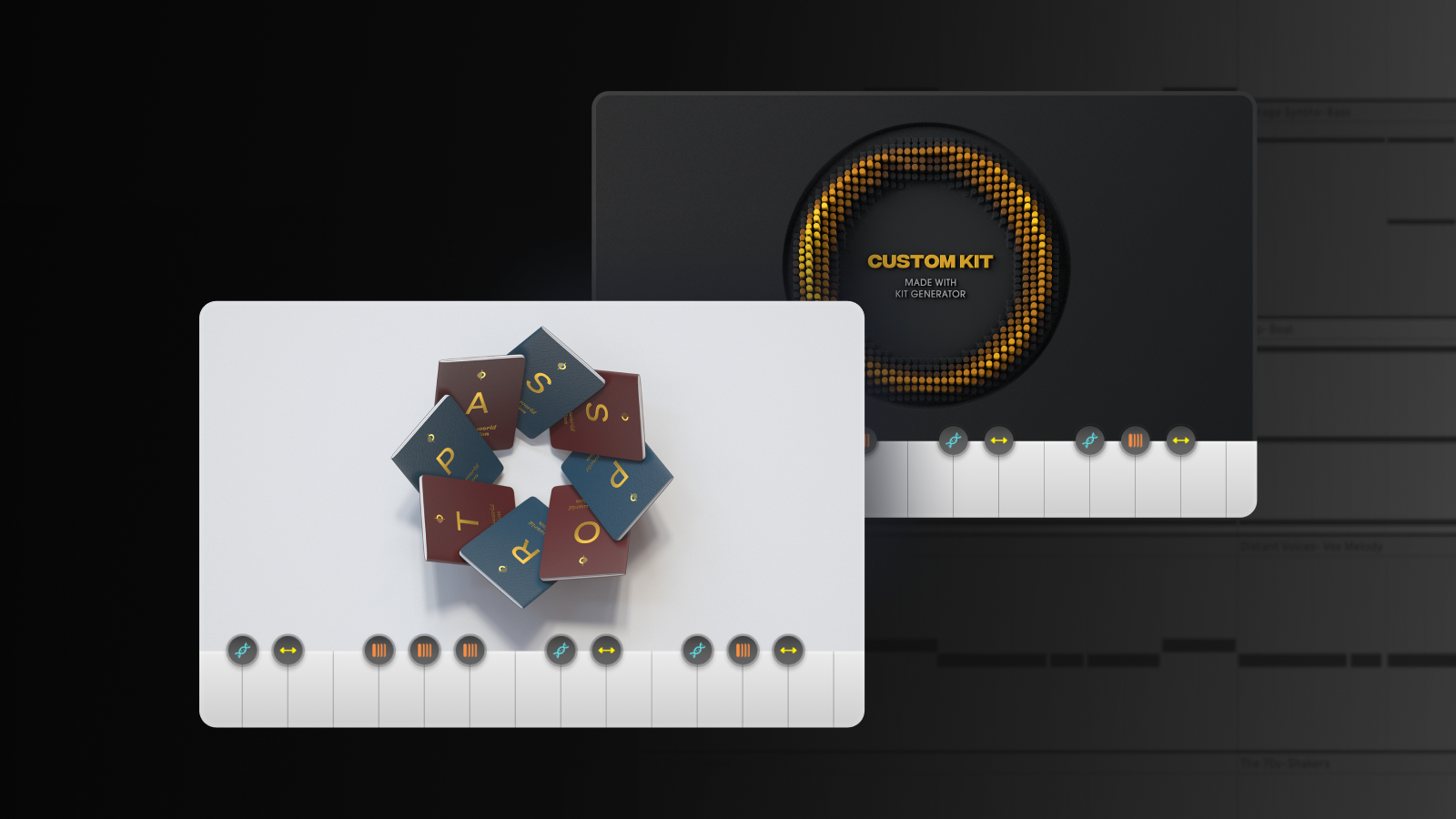 Easily create personalized Kits from any of the samples within ARCADE or your own hard drive.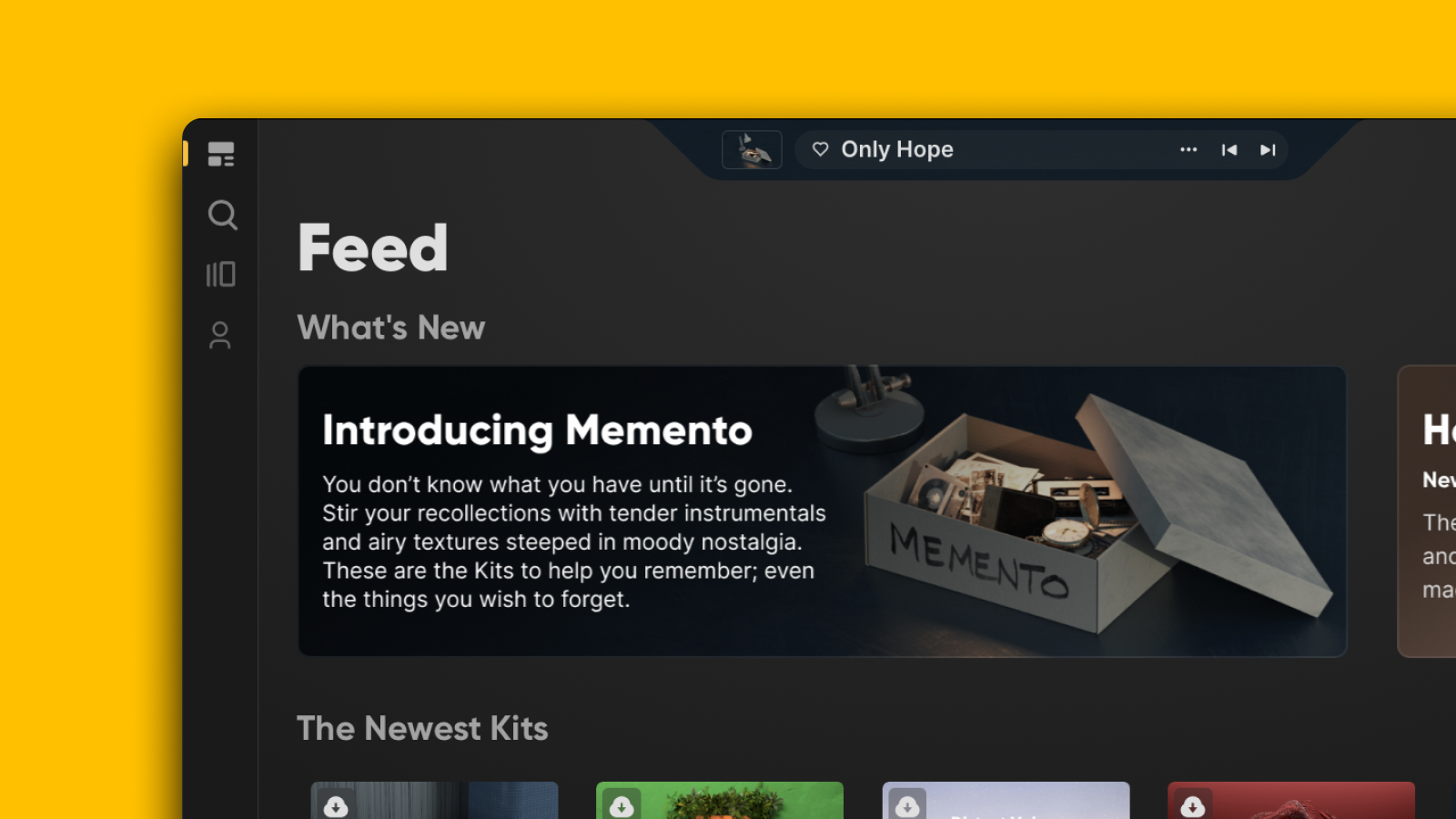 Need classic electro for your next track? What aboutheart-crushing pads? Or gritty saw pulses that amp up the energy? Check out what's new in ARCADE.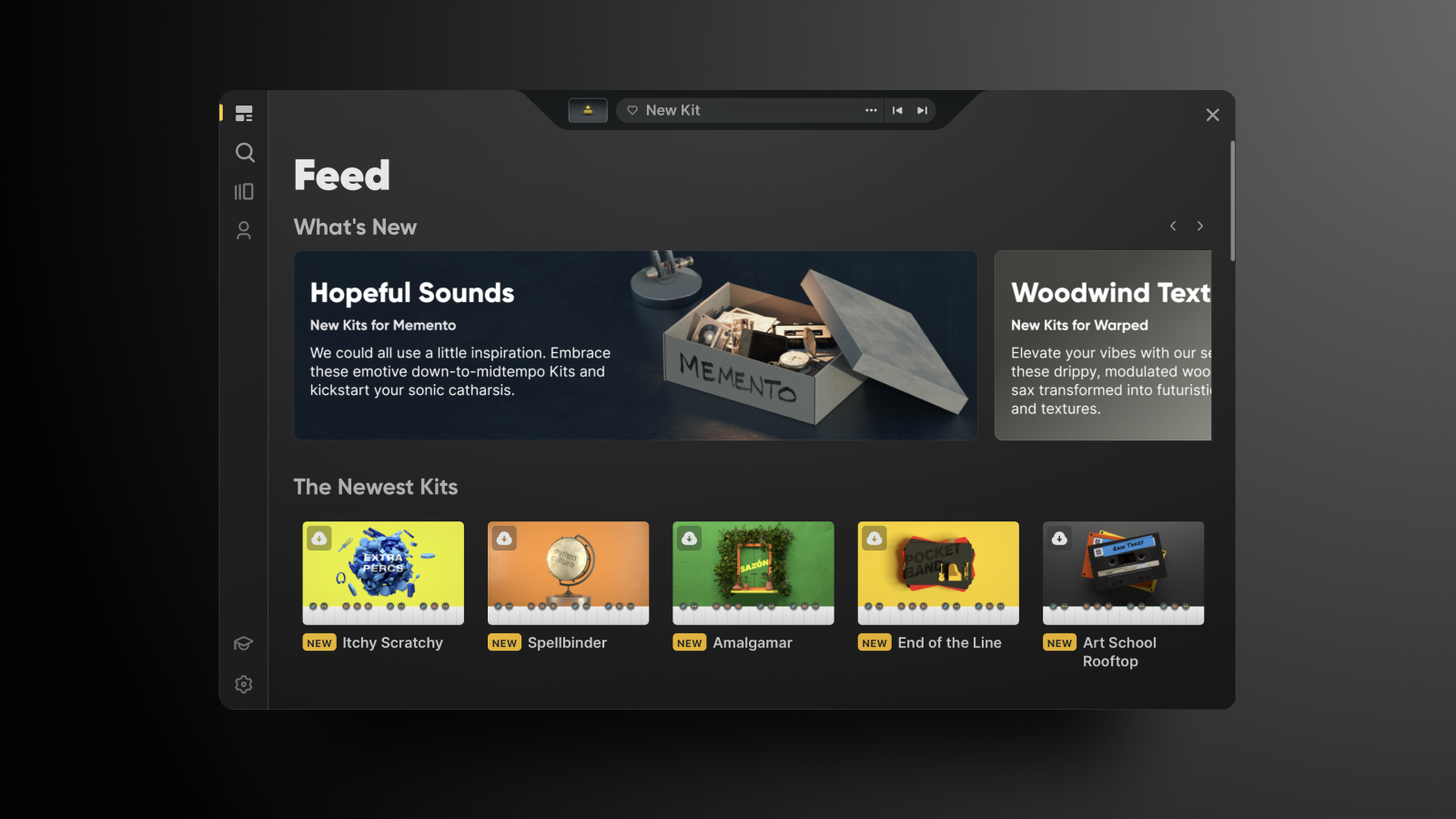 So, you downloaded ARCADE? Great, you're already on your way to making a track! Here's a quick guide on how to use ARCADE 1.6.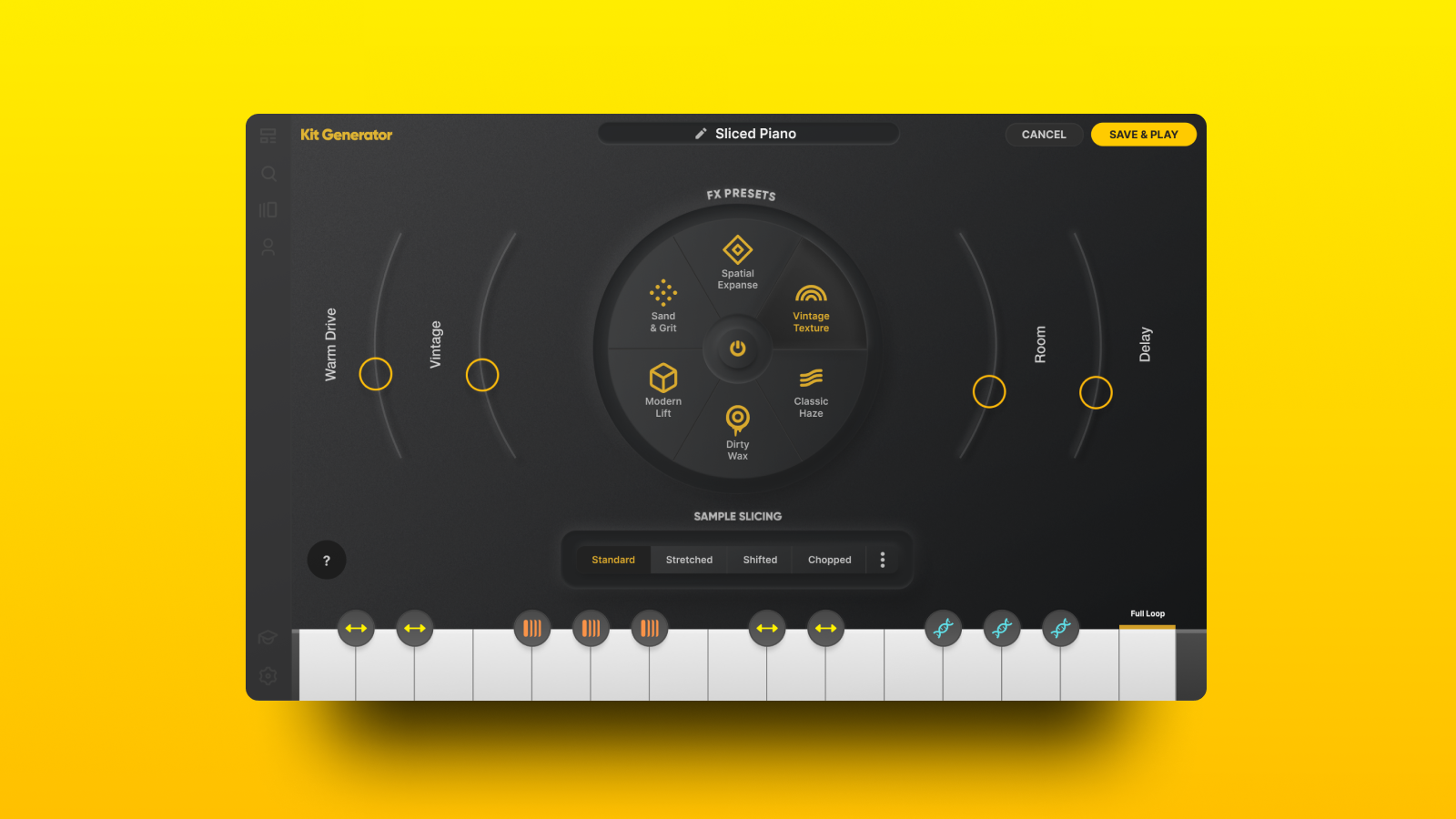 Kit Generator has arrived with ARCADE version 1.6! A brand-new feature, Kit Generator lets you automatically transform any audio file into a full, ready-to-play ARCADE Kit.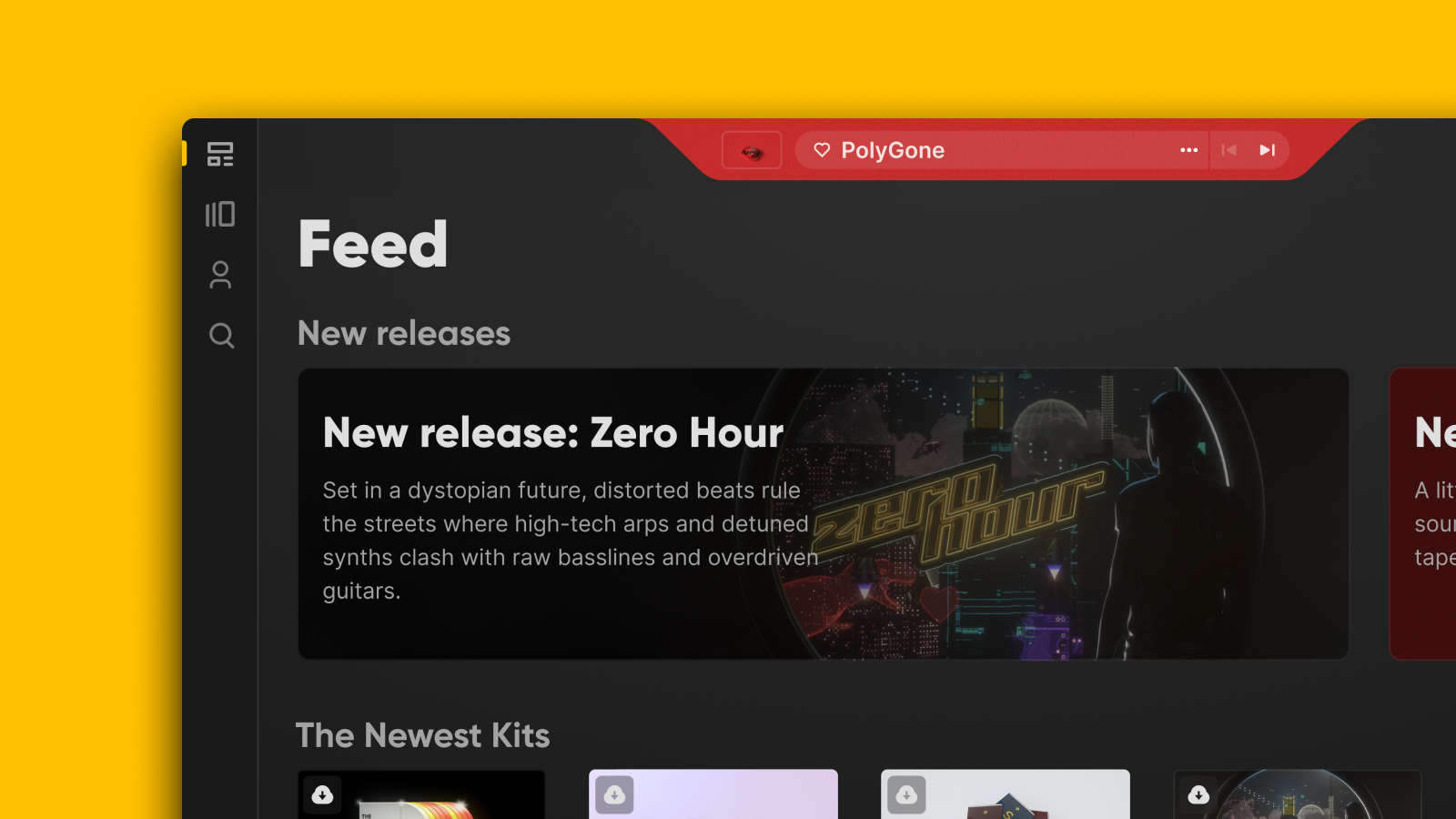 Need lo-fi hip-hop samples for your next track? How about some detuned guitar? Or big, retro-sounding brass? Check out what's new in ARCADE.