Black Friday Deals 2021: Best Buys for Musicians and Producers
Microphones, monitors, and MIDI keyboards galore! Check out these great Black Friday deals, and our own 35% off sale on all perpetual software.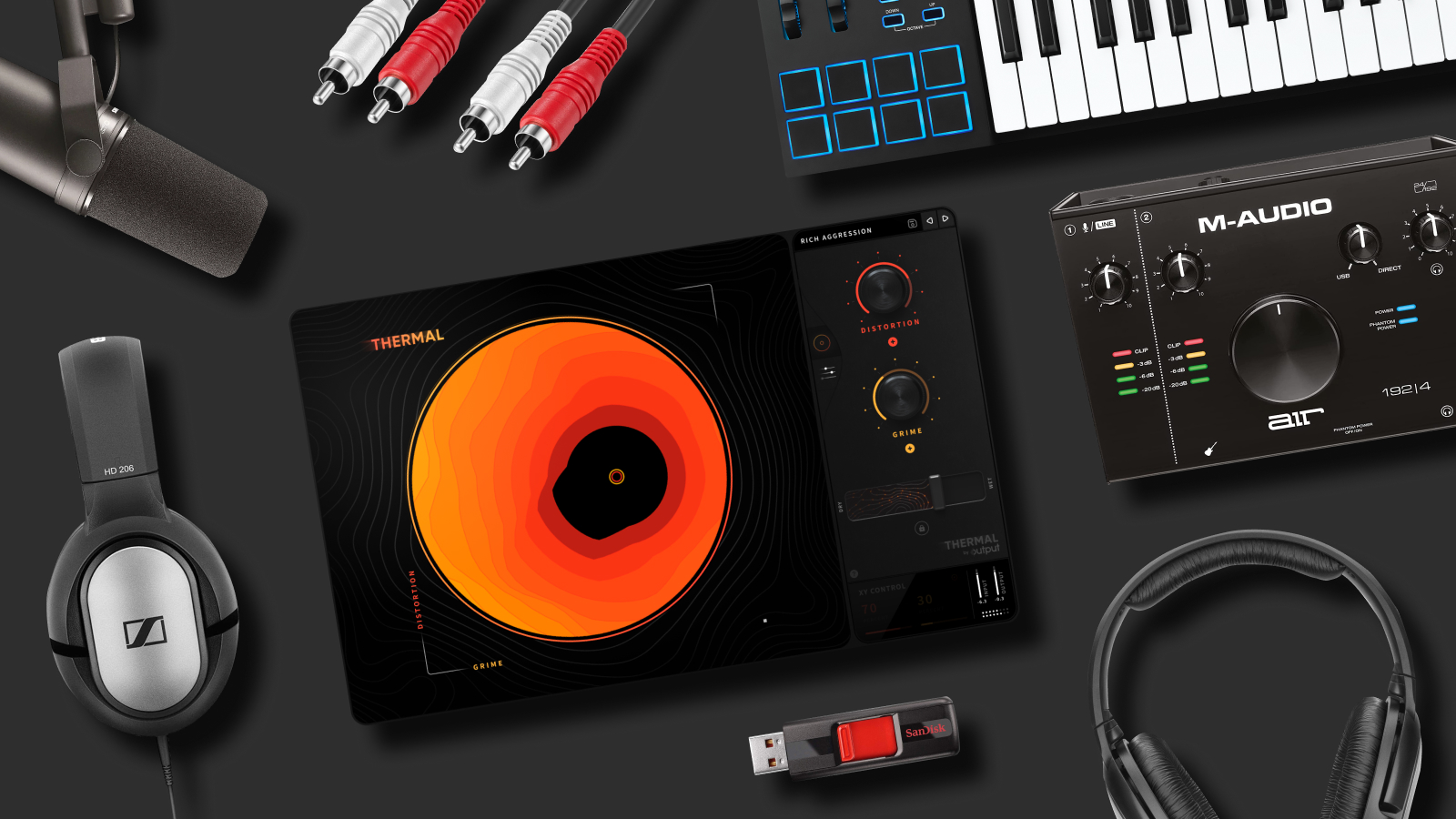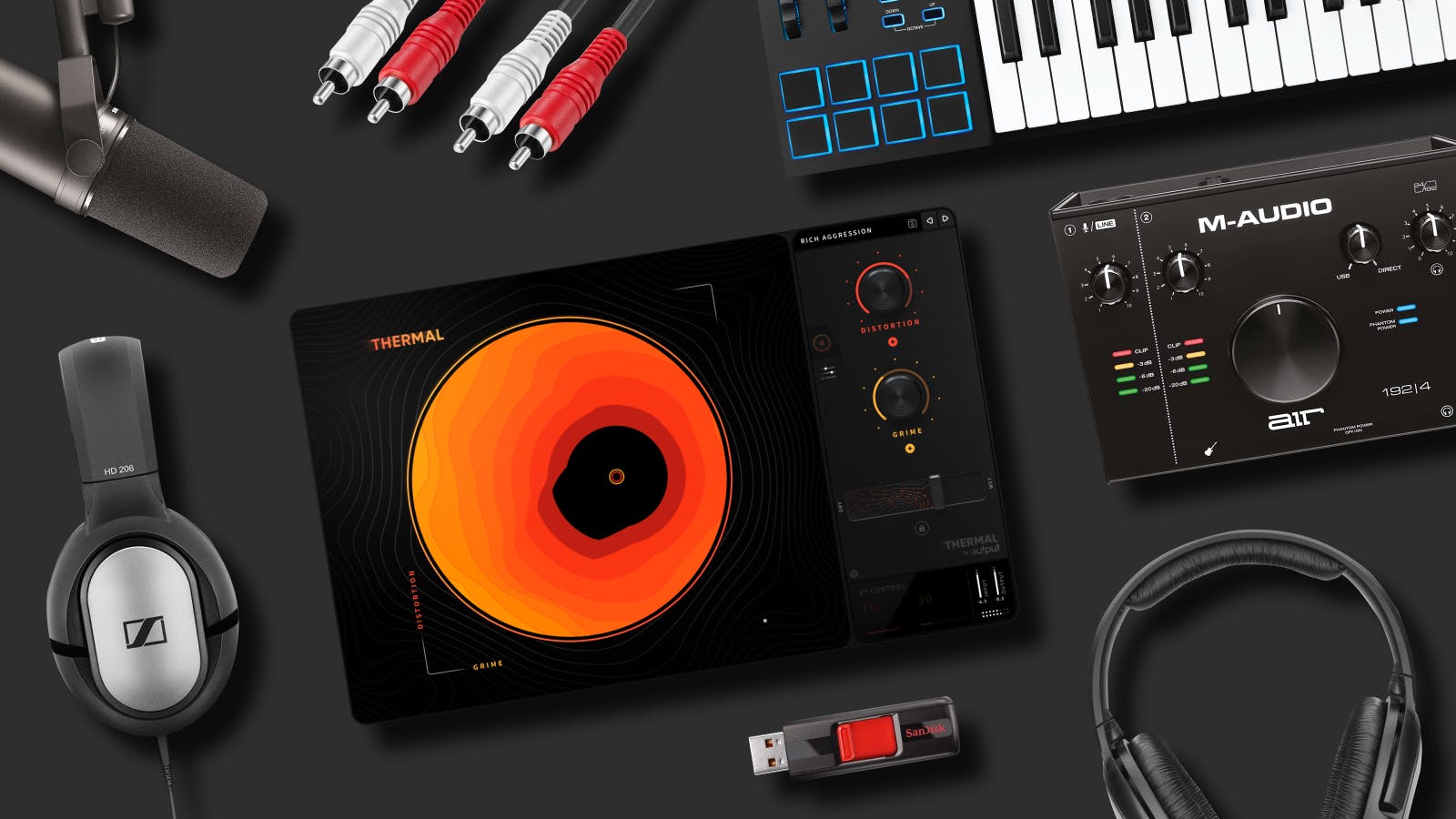 Black Friday is always an excellent time for musicians and producers to get their studio shopping done. Whether you're looking for doorbuster prices on new instruments or a deal on headphones, you should also keep in mind that less flashy studio essentials — such as chairs, storage, and cables — also go on sale around Black Friday at great prices.
In this list of the best Black Friday deals, we're gathering the best ones we can find for all your studio needs. Act quick, many of these won't last for long! Scroll down for more info on our own November sale — 35% off all our instruments and FX! — as well as the best deals for audio interfaces, MIDI keyboards, cables, DJ controllers, and more.
Items in bold are deals that are limited either in quantity or time offered. Strikethroughs mean a deal has expired.
Output Bundle – 35% Off!
The annual Output November Sale is soon coming to a close. Through the end of the month, you get an additional 35% off of every single instrument and effects plugin in the Output Bundle.
That's 7 powerful instrument engines — including Analog Strings, Substance, Exhale, and Rev — as well as our 3 versatile multi-FX plugins, Thermal, Portal, and Movement. A total value of $2,510, yours for only $551.
The full Bundle also comes with all 22 expansions for our various instruments and FX. This is the motherlode: Every non-subscription sound our company has produced to date. Treat yourself to the best instrument and effects plugins in the world. What are you waiting for, grab yours now!
Studio Essentials
Studio Gear
Data Storage
Microphones
Instruments
Headphones
Studio Chairs