7 Best External Hard Drives for Music Production
Whether you're recording, making beats, or composing with orchestral libraries, it's crucial to have the right external hard drive when working on music.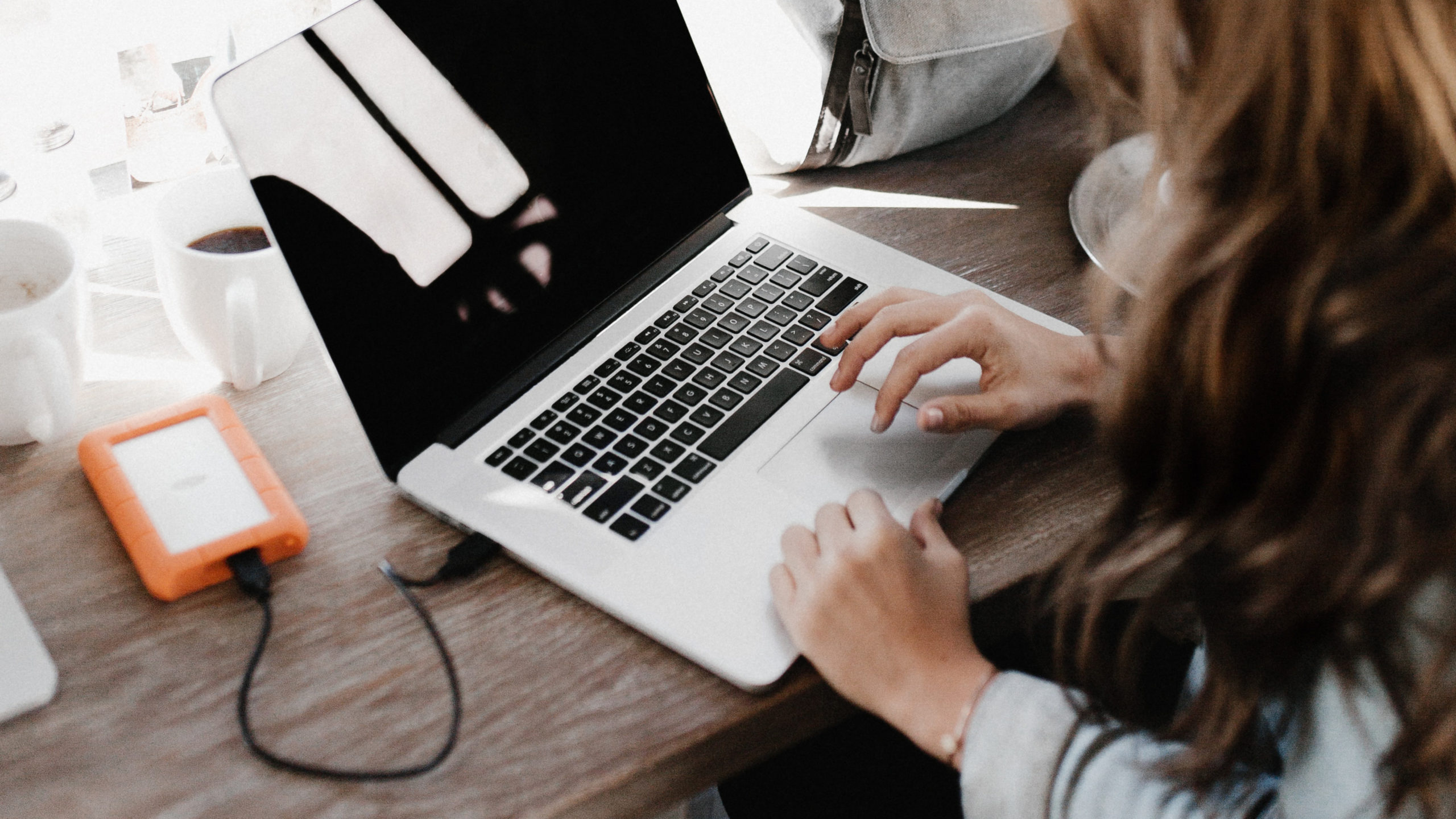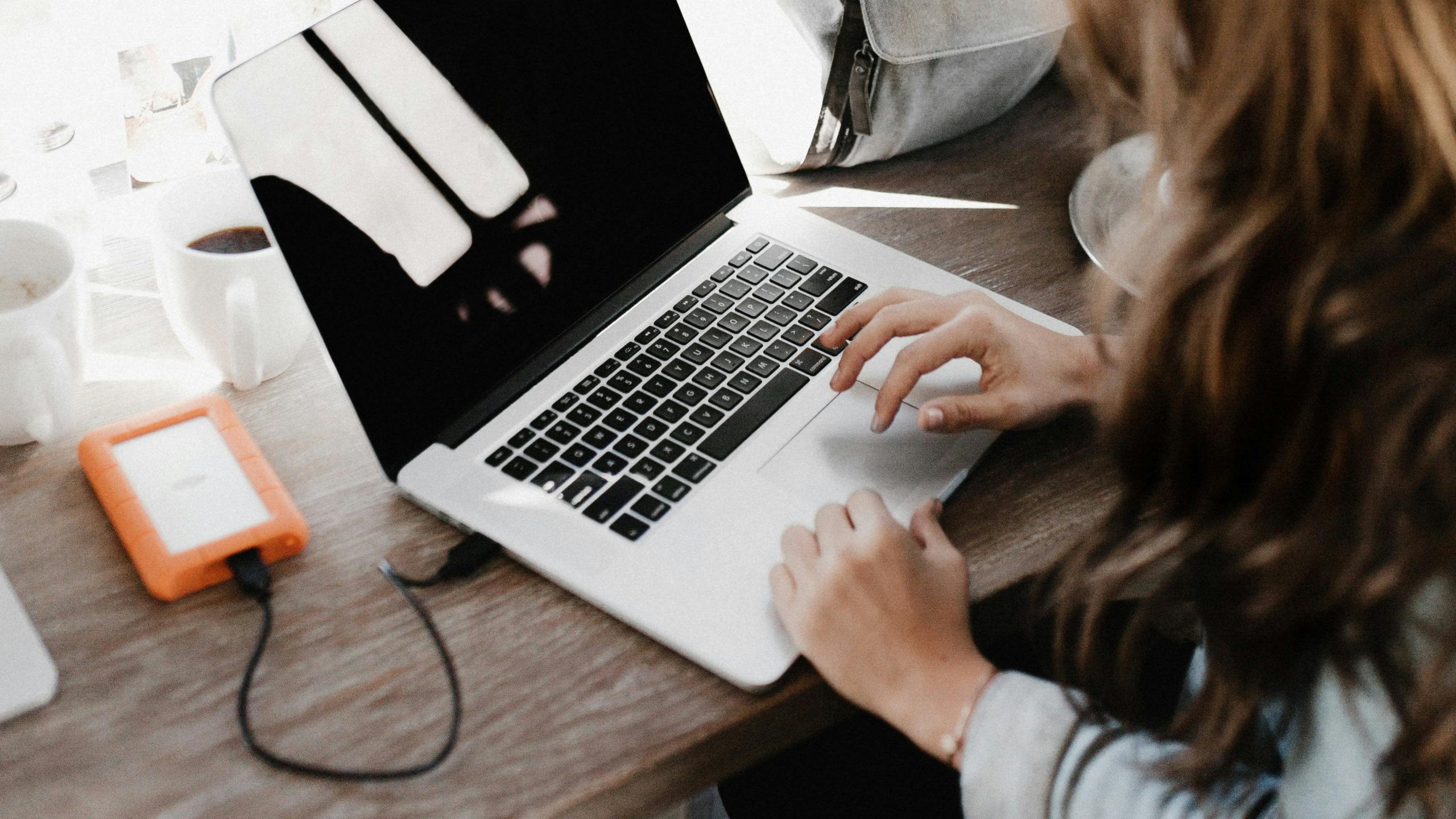 Let's face it: External hard drives are pretty boring. It's tough to get excited about something that seems as simple as storage space. But not all external hard drives are created equal. The kind of external hard drive you use can impact the speed and efficiency of your workflow. Whether you're recording, making beats, or composing with orchestral libraries, it's crucial to have the right external hard drive when working on music.
Modern computers have limited built-in hard drive storage, usually topping out at 512GB. That amount of space is fine if you're mostly working on documents, but music producers can eat up that space fast. High-resolution audio recording and sample libraries take up loads of room, and so does the software used to make tracks. So if you are saving all of your projects, sounds, stems, and more to your built-in hard drive, it's inevitable that at some point, you will run out of storage.
The solution is to buy another hard drive specifically for music. Doing this can also help you keep your sessions organized and safe in case of bugs or crashes. (But, also remember to back everything up to a cloud service! You don't want to lose a hard drive on the road and freak out.)
So, what is the best external hard drive for music production? It depends on your budget and your exact computer specs. The amount of storage space you have is important, but there are various other factors to consider: hard disk drives (HDD) vs. solid-state drives (SSD), USB 3.2 vs. 3.1, and so on. It's a lot. Every spec can have an impact on performance. Once you're aware of your limitations, it's easier to figure out exactly what purchase will benefit you most.
Best practices for hard drives
If you are a serious music producer, you need at least three different hard drives. First, the "operating drive," which is where your computer OS lives. If you have a computer, you already have one. Second, the "music drive," which is where your project sessions and files should go. Third, your "backup drive," which is for making sure you have a copy of your work in case of drive failures or other disasters.
Your music drive and operating drive should be separate. For Mac, the operating drive's name is "Macintosh HD" by default. For Windows, it's your C: drive. Try to keep your production work (sessions, samples, etc.) on a separate music drive. That way, your operating drive can focus on system tasks. This also reduces the risk of errors and crashes.
SSD vs. HDD
Many modern computers now come with solid-state drives (SSD) for the operating drive. SSDs are smaller, lightweight, and generally more expensive than hard disk drives (HDDs). They are also more reliable since they don't have any moving parts. (Your phone, for instance, most likely uses an SSD.) If possible, you want an SSD for your operating drive.
SSDs get cheaper every year, but they can still be cost-prohibitive compared to HDDs. A 1 TB Samsung T5 Portable SSD will run you $129.99, but for the same price, you can buy a Seagate One Touch HDD with four times as much storage. The main difference is that loading sessions and samples from the SSD will be snappier. For this reason, having an SSD for your music drive is the ideal choice.
For example, Output's Arcade plugin downloads sample packs (we call them Lines) to a selected location on your hard drive. By selecting a folder on your music drive as the location, you can avoid cluttering your operating drive and optimize session loading times.
Hard drive speed is not as important when it comes to backup drives. You're not usually pulling sessions from that drive in day-to-day work, so read speed is less of a concern. Because the priority with a backup drive is storage capacity, HDDs are a great pick. (Again, for full peace of mind you should also look into cloud backup solutions, such as BackBlaze or Dropbox.)
How USB spec impacts hard drive speed
The speed of an external SSD depends on two factors: What USB spec the drive uses, and does it match your USB port's spec. Newer and faster external SSDs are always backward-compatible. But if you don't have the right ports, you may get equal performance with an older, less expensive model. Before making any purchases, make sure your computer ports can actually take full advantage of the SSD's max speed.
As of writing, the three most common high-speed USB specs are USB 3.0, USB 3.1, and USB 3.2. Each iteration transfers data twice as quickly as the last; USB 3.0 can transfer 5 gigabits per second (Gbps), USB 3.1 can handle 10 Gbps, and USB 3.2 can hit speeds up to 20 Gbps. USB 3.0 is also referred to as USB 3.2 Gen 1, USB 3.1 is often called USB 3.2 Gen 2, and USB 3.2 is known as USB 3.2 Gen 2×2. (Yes, this sucks. No, we don't know why the non-profit in charge of USB names insists it has to be this way!)
Another way hard drive speeds are measured is by their read and write speeds. Read speed measures how long it takes for a file to open on a device — how long it would take for a sample library to load, for instance — while write speed measures how long it takes to save something to the device. These speeds vary by drive, regardless of USB spec, and are typically measured in MBps.
USB 3.2 vs. Thunderbolt 3
The most recent Apple laptops can take advantage of Thunderbolt 3, which offers up to double the transfer speed of USB 3.2. Select premium Windows machines — like the Dell XPS 15, ASUS Zenbook S, or Razer Blade Stealth 13 — also have Thunderbolt 3 ports.
Thunderbolt 3 SSDs are far more expensive than USB 3.2 SSDs with comparable storage, so you'll only want to shell out if you are a power user or someone who already uses Thunderbolt 3 devices in a daisy chain configuration.
With that said, there are other factors you may want to consider as well, like portability, durability, or aesthetics. Below, we break down the best picks for external SSDs and HDDs to use as music and backup drives.
Best external hard drives for music production
1. SanDisk Extreme Portable SSD V2
Capacity: 500GB, 1TB, 2TB, 4TB
Type: SSD
Spec: USB 3.1 (USB 3.2 Gen 2)
Sequential read speed: Up to 1,050 MBps
Pros: Competitively priced, comes with USB-A adapter, extremely portable, rugged and shock-resistant design with a built-in carabiner, 5-year warranty
Cons: A proper USB-C to USB-A cable would have been nice, USB-C cable is a bit short
SanDisk's Extreme Portable SSD series has been revamped with a New Generation version featuring the 3.1 spec, making it twice as fast as its predecessor. This pocket-sized SSD can take a beating, with an IP55 rating that means it's well-protected against dust and water. It's the perfect pick for producers on the go.
2. Samsung T7 Portable SSD
Capacity: 500GB, 1TB, 2TB
Type: SSD
Spec: USB 3.0 (USB 3.2 Gen 2)
Sequential read speed: Up to 1050 MBps
Pros: Comes with USB-C to C and USB-C to A cables, features password protection utility, great value for older computers
Cons: USB 3.0 limits transfer and read/write speeds
Samsung's T7 SSD uses the older USB 3.0 spec, but if you're using a computer that can't take advantage of USB 3.2 speeds anyway, it's a great option for an external music drive. It's got a sleek metal enclosure and comes in several different colors as well. Lots of producers (like electronic trio Cash Cash) travel with a Samsung hard drive due to the slim profile. It fits in the palm of your hand! This SSD has become significantly less expensive in recent months, so take advantage of that price drop and snap one up.

3. LaCie Rugged SSD Pro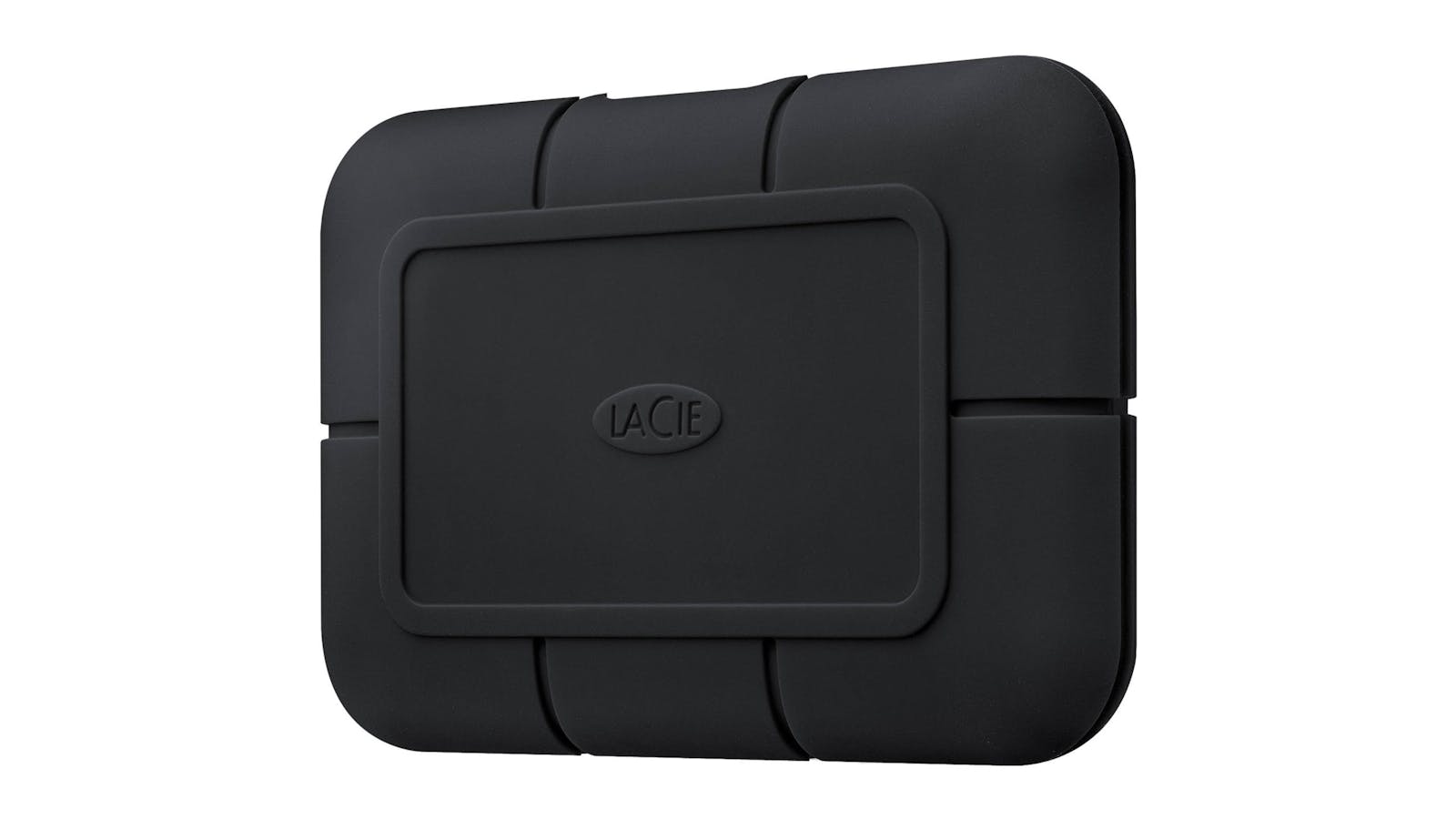 Capacity: 1TB/2TB
Type: SSD
Spec: Thunderbolt 3
Sequential read speed: up to 2,800 MBps
Pros: IP67-rated water resistance, serious drop and shock tolerance, 1 month of complimentary Adobe Creative Cloud included, 5-year protection plan with LaCie's Rescue Data Recovery service
Cons: 2TB model costs nearly as much as a new computer
When it comes to Thunderbolt SSDs, this is the cream of the crop. LaCie has a lot of experience creating Thunderbolt-capable HDDs, so the Rugged SSD Pro benefits from those years of design practice. LaCie has been the go-to external hard drive for many musicians for a long time. Kimbra, Matoma, A R I Z O N A, RÜFÜS DU SOL, and more all trust saving their work to LaCie Rugged drives while making music on tour. It has incredible IP67-rated water resistance and touts a "two-ton car crush" resistance. You have to shell out for this SSD, but you can throw it in the pool or run it over with a truck and it will still open your Ableton sessions.
4. Sabrent Rocket Nano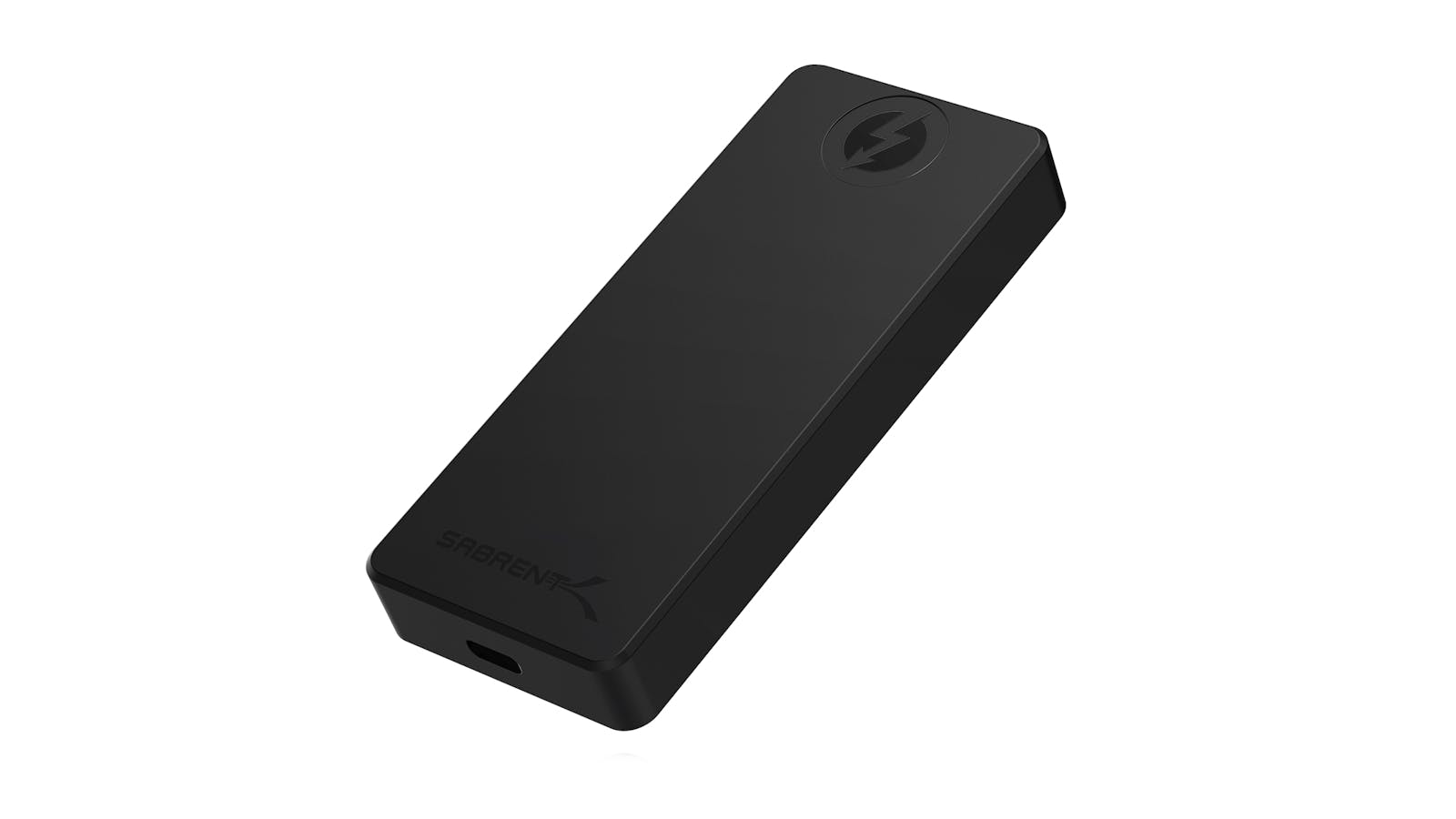 Capacity: 512GB, 1TB, 2TB
Type: SSD
Spec: USB 3.1 (USB 3.2 Gen 2)
Sequential read speed: Up to 1029 MBps
Pros: Comes with both USB-A and USB-C cables, one of the smallest external SSDs on the market, sleek and machined aluminum, 2TB model slightly less expensive than competitors
Cons: No password utility software
Sabrent is a relative newcomer to the SSD market, but this US company has quickly made waves by offering an excellent product at a competitive price. The Rocket Nano SSD is even smaller than the Sandisk Extreme Portable and is plug-and-play compatible out-of-the-box with both Windows and Mac. At the time of writing, the 2TB model is less expensive than its rivals, so if you're looking for a beefier drive with a small footprint, it's a great option.
5. Samsung X5 Portable SSD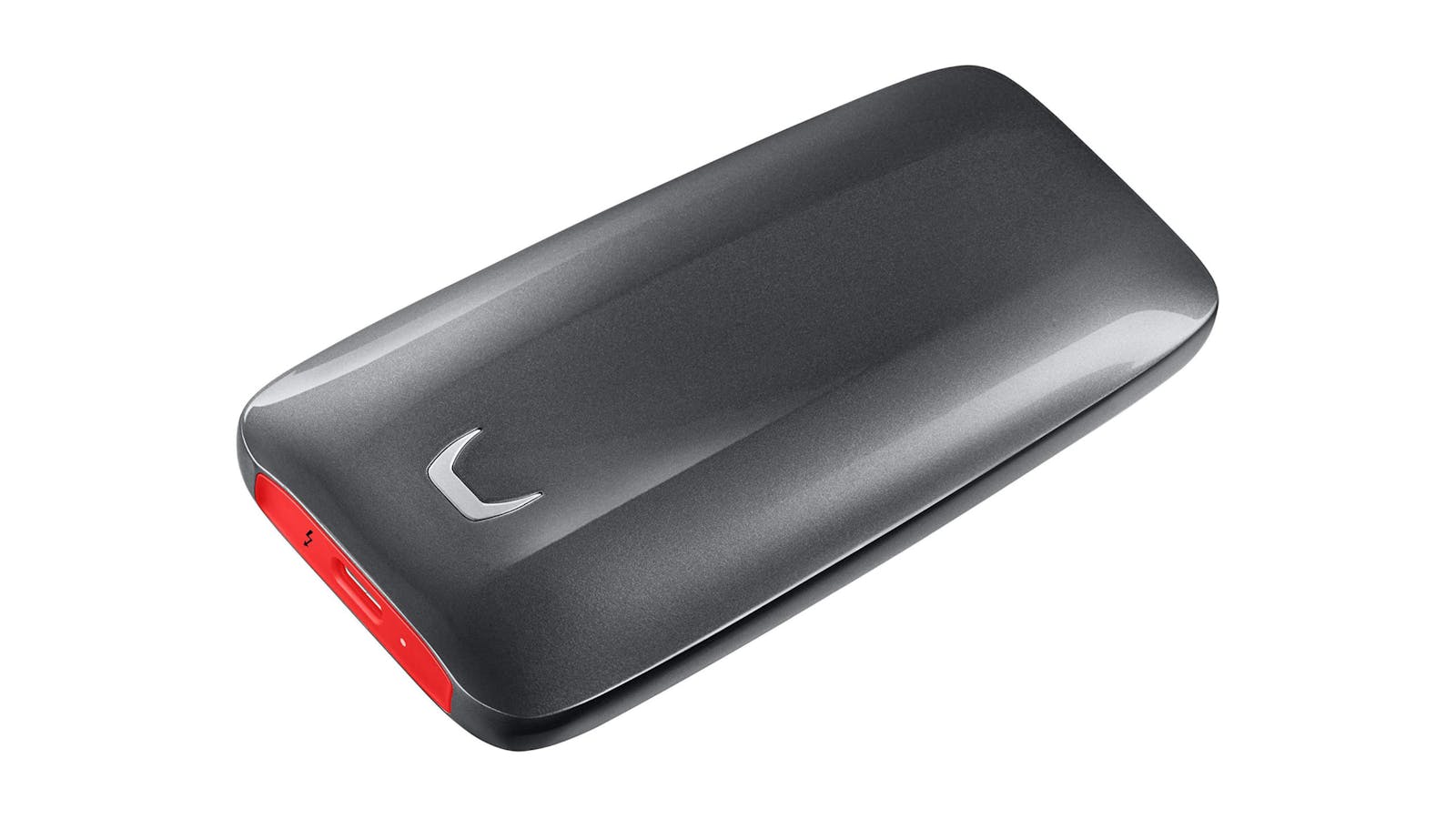 Capacity: 500GB, 1TB, 2TB
Type: SSD
Spec: Thunderbolt 3
Sequential read speed: Up to 2,800 MBps
Pros: Great build quality, rated for drops up to 2 meters, sleek, supercar-like design, 3-year warranty
Cons: Expensive, not backward-compatible with regular USB ports
The Samsung X5 is the company's first Thunderbolt 3 SSD, offering crazy-fast data transfer and read/write speeds. It also boasts proprietary Dynamic Thermal Guard (DTG) technology, which slows the drive down if it gets too hot to protect against overheating and data loss. As an added benefit, it ships with an 18-inch Thunderbolt cable (and those can be expensive!). If you want a drive that will last through your next computer purchase, consider the X5.
6. WD My Book Desktop External Hard Drive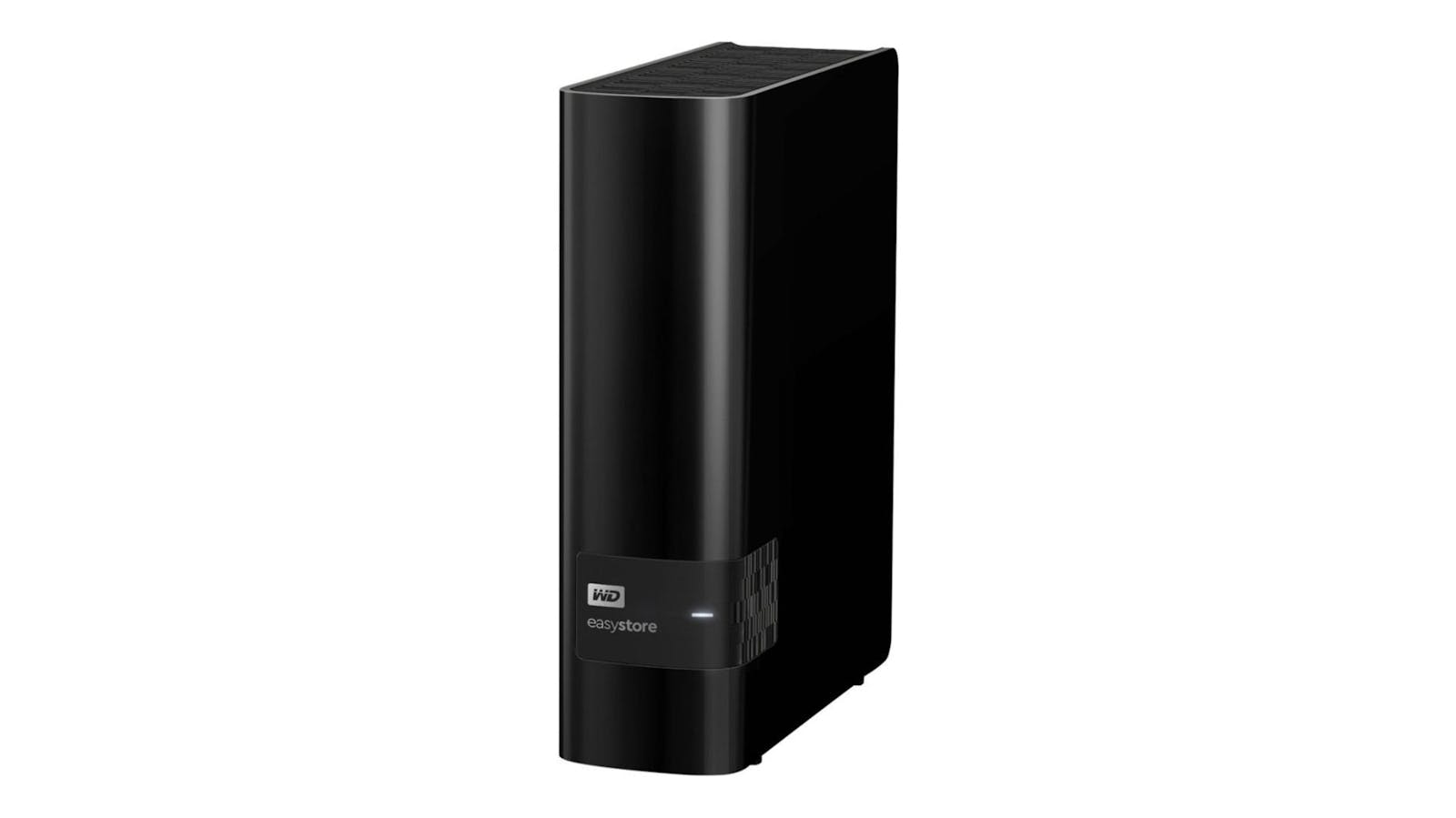 Capacity: 3TB, 4TB, 6TB, 8TB, 10TB, 12TB, 14TB, 16TB, 18TB
Type: HDD
Spec: USB 3.0 (USB 3.2 Gen 1)
Sequential read speed: Up to 190 MBps
Pros: Flexible storage configurations, USB 2.0-compatible, 3-year warranty
Cons: Requires external power, speeds severely limited by HDD, noise or vibration may be an issue
WD's long-running My Book HDD series recently got its first revamp in four years. While your speed is limited in comparison to an SSD and it is bigger and clunkier, the My Book is perfect to use as a backup drive. Good ventilation on the backside keeps the device from overheating. Some users have reported noise or hum from the spinning disks inside the drive, so bear that in mind for when you are recording.

7. G-Technology G-DRIVE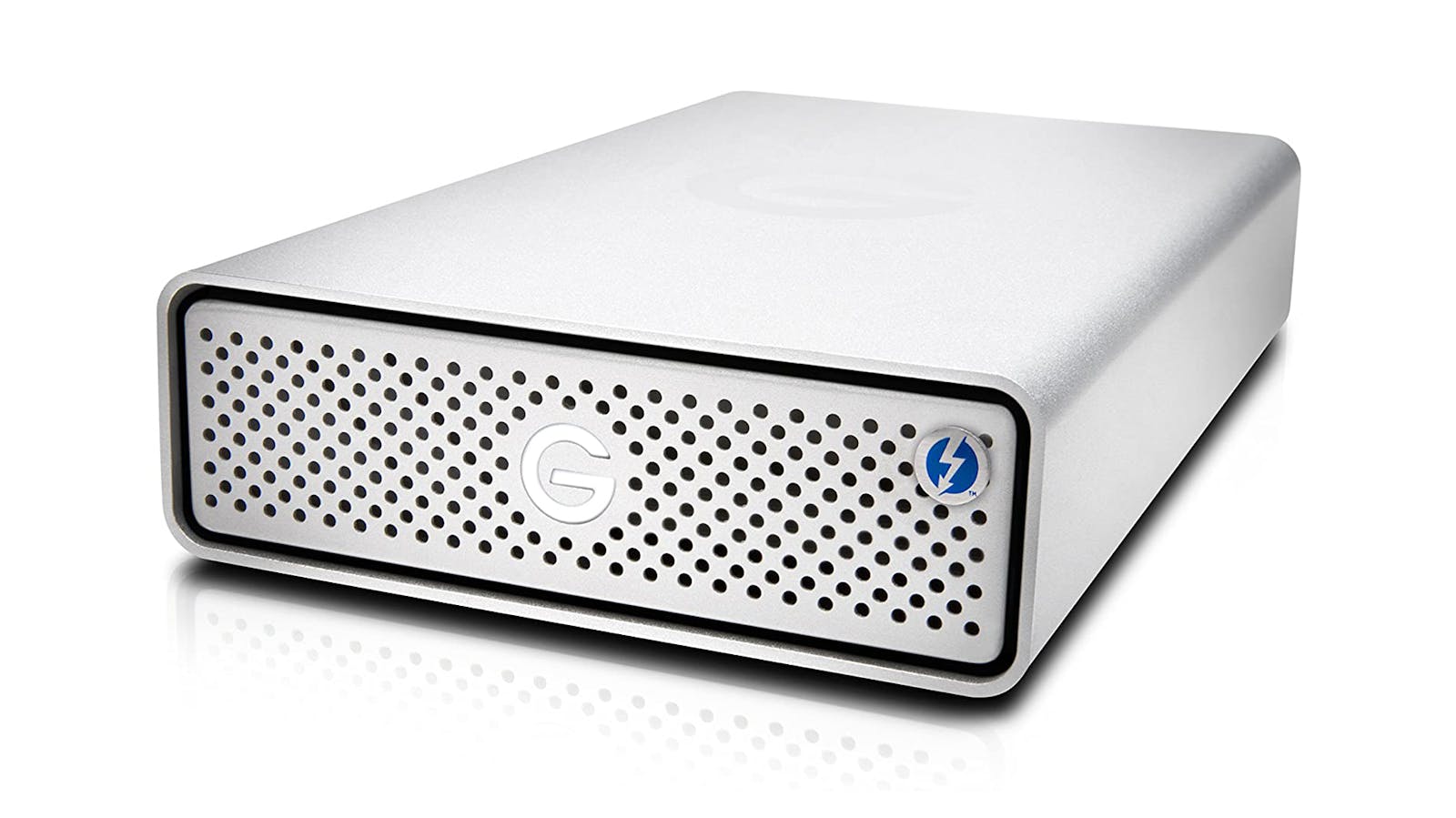 Capacity: 4TB, 8TB, 10TB, 12TB, 14TB, 18TB
Type: HDD
Spec: 2 x Thunderbolt 3, 1 x USB-C (USB 3.0 / USB 3.2 Gen 1)
Sequential read speed: Up to 250 MBps
Pros: Dual Thunderbolt ports mean easy daisy-chaining, great-looking drive, fits in with Mac aesthetic, compatible with USB-C and USB-A
Cons: Requires external power, you're paying for Thunderbolt premium without getting the speed
The G-Drive is primarily geared towards Mac users who already use Thunderbolt 3 often and are looking to add another device to the daisy chain. You won't benefit from Thunderbolt speeds due to the HDD, but the flexibility in storage capacities makes this a fantastic option for backing up your sessions and other files. It's more expensive than the WD My Book, but it's far quieter in operation by comparison.
Complete your touring setup with our picks for the best backpacks for touring musicians!