Jumpstart some music making creativity by taking a look at our top 5 blog posts of 2018.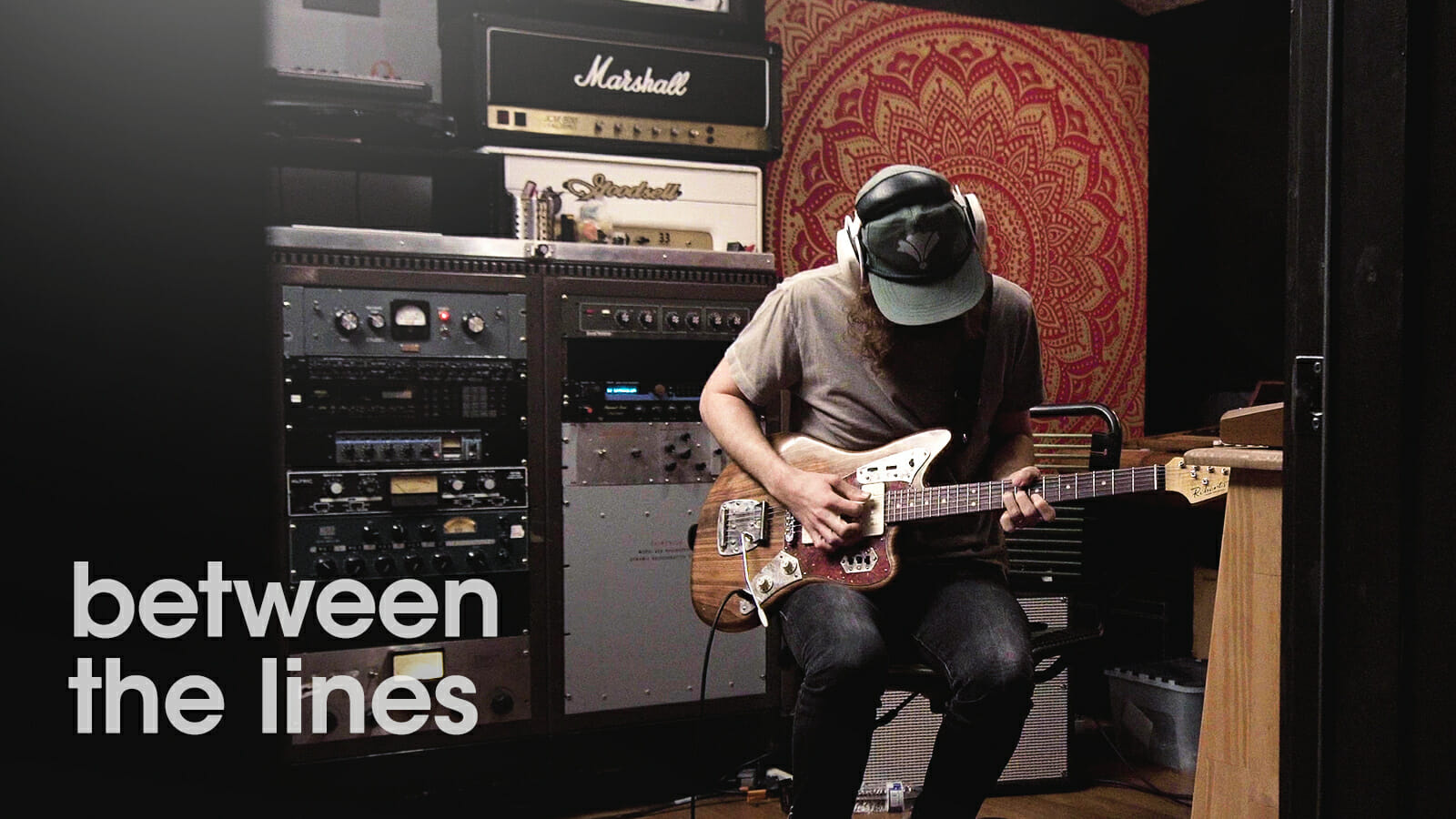 Check out first class Nashville artists riff on dirty fuzz tones and layer sliding pedal steel textures to create a versatile collection of sounds . Now available exclusively within Arcade.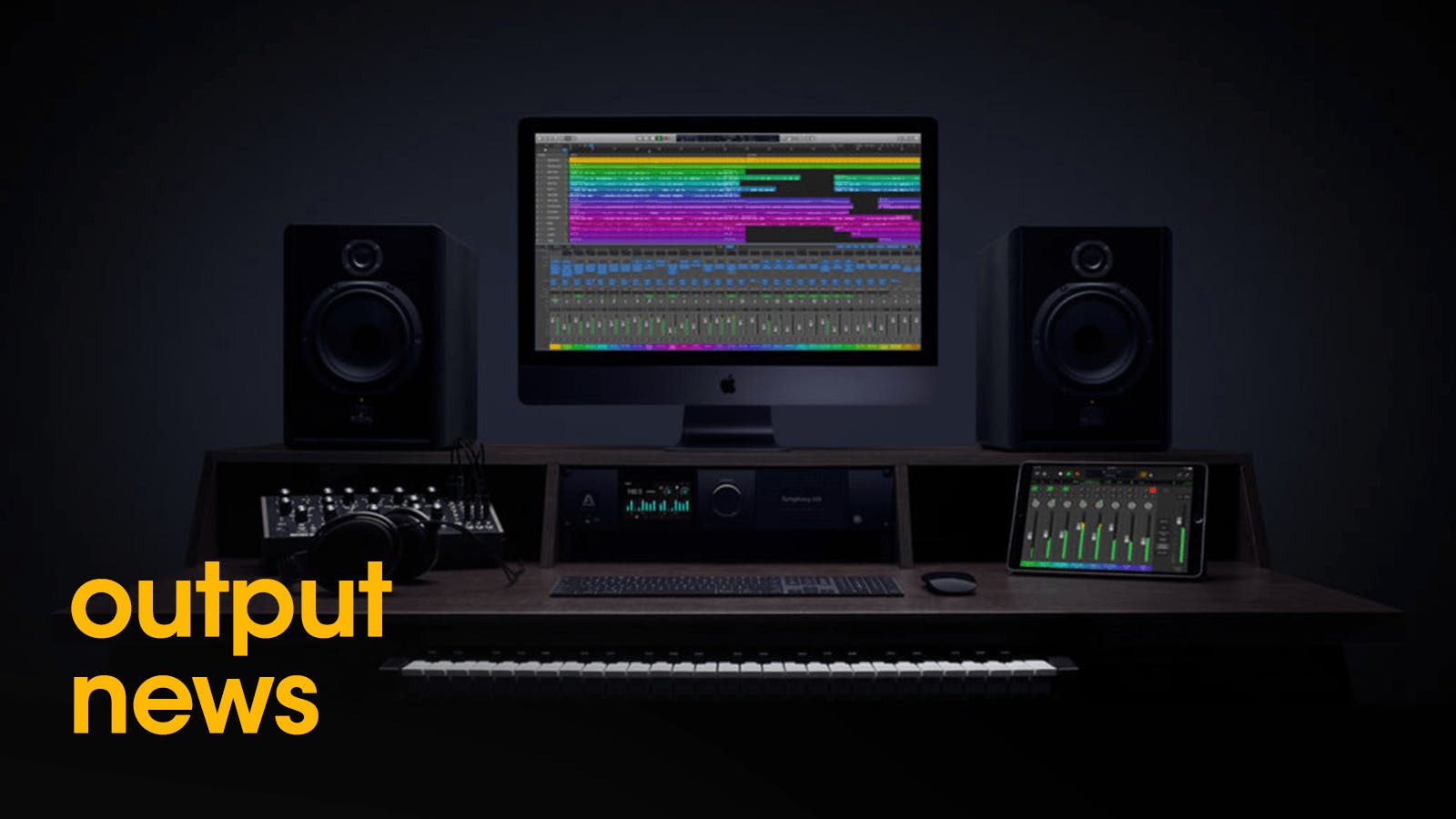 We're beyond excited that Apple chose to use our Platform studio desk in their latest photoshoot for the new Logic Pro X. It's incredibly rewarding to see our desk featured alongside the legendary software..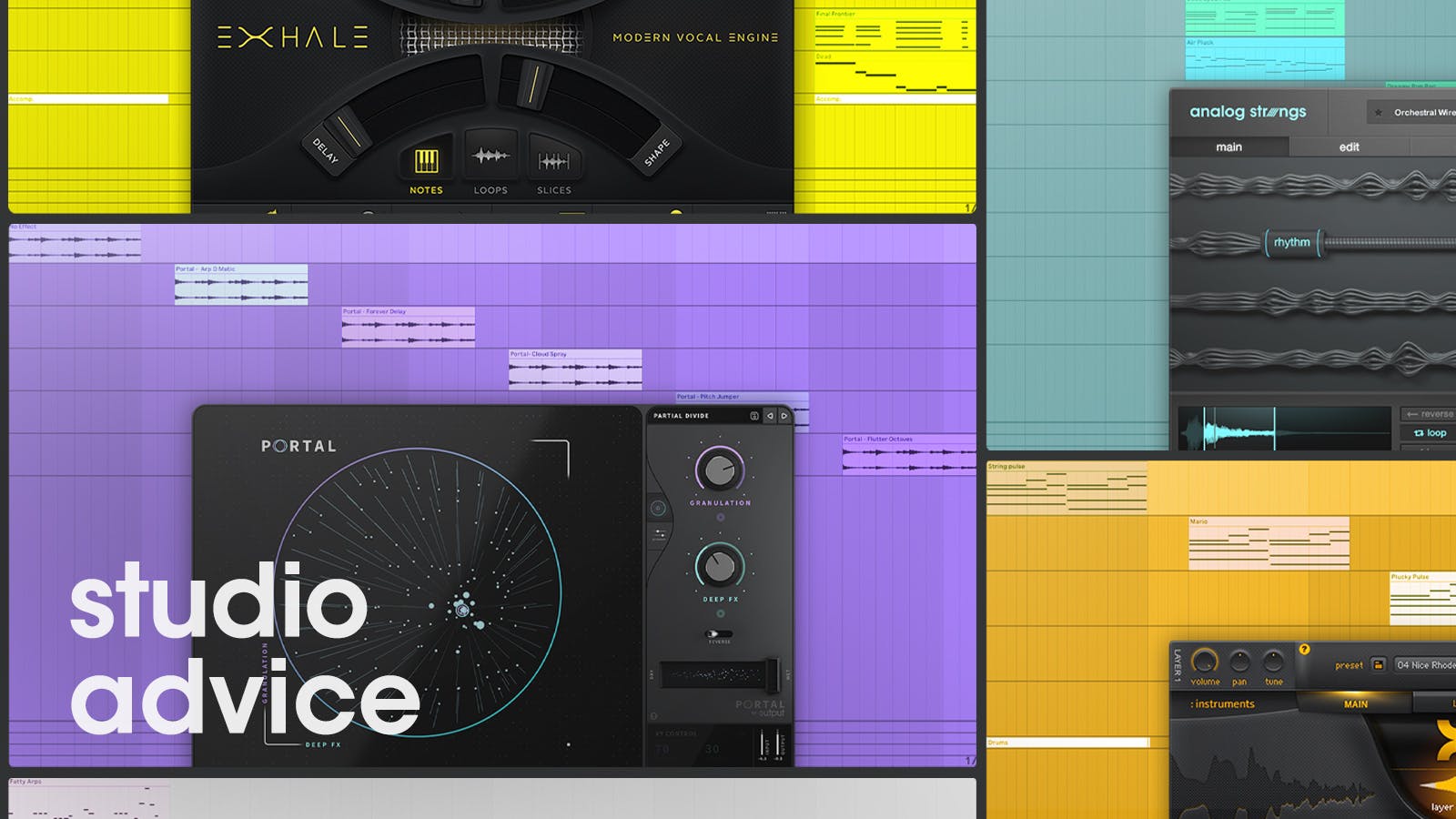 Check out some of our favorite presets and how easily they can turn a simple progression into different track starters.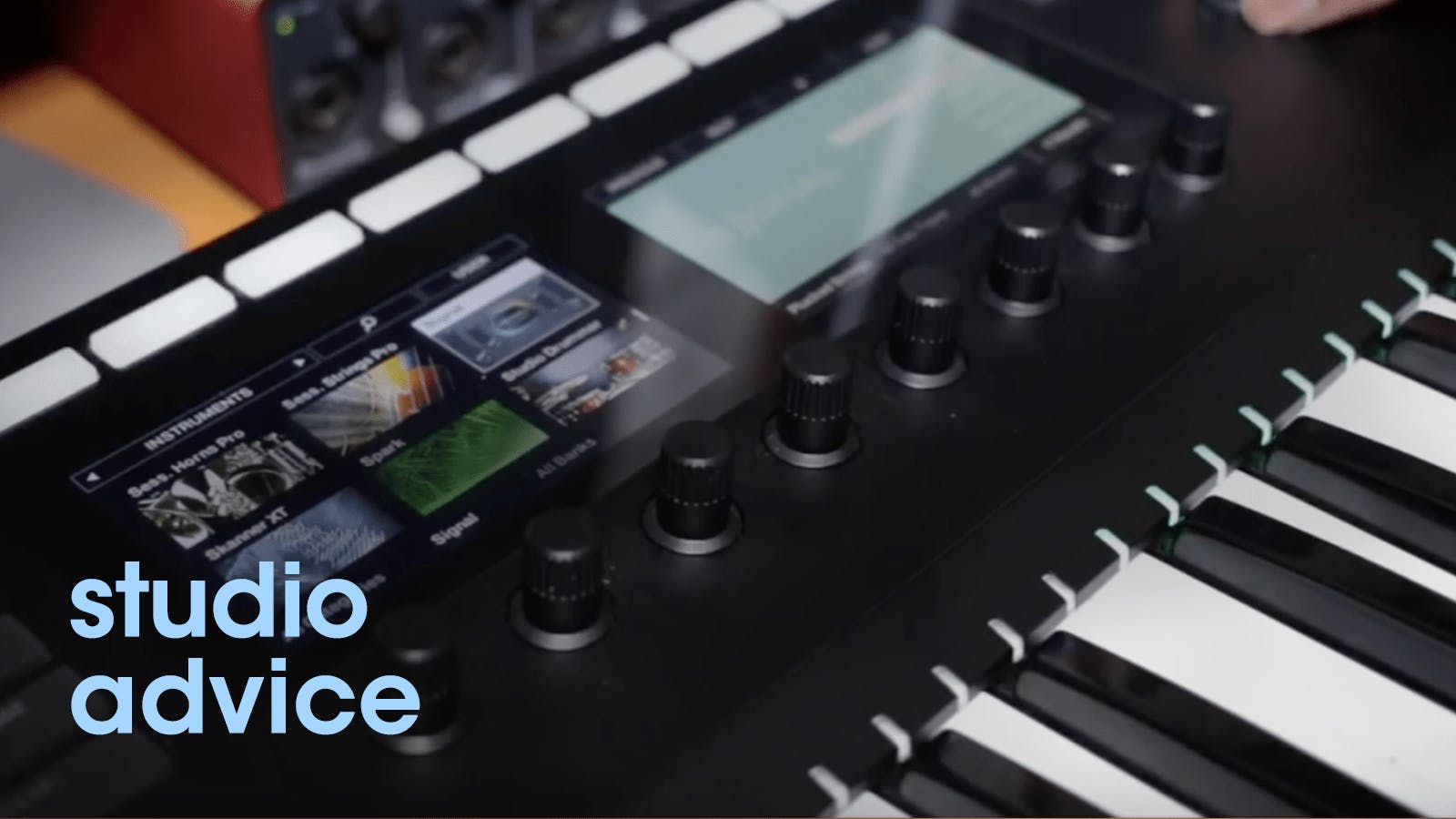 When Native Instruments released their new feature Sound Previews, it was music to our ears! This game-changing feature allows music makers to seamlessly integrate Output software with KOMPLETE KONTROL & MASCHINE hardware.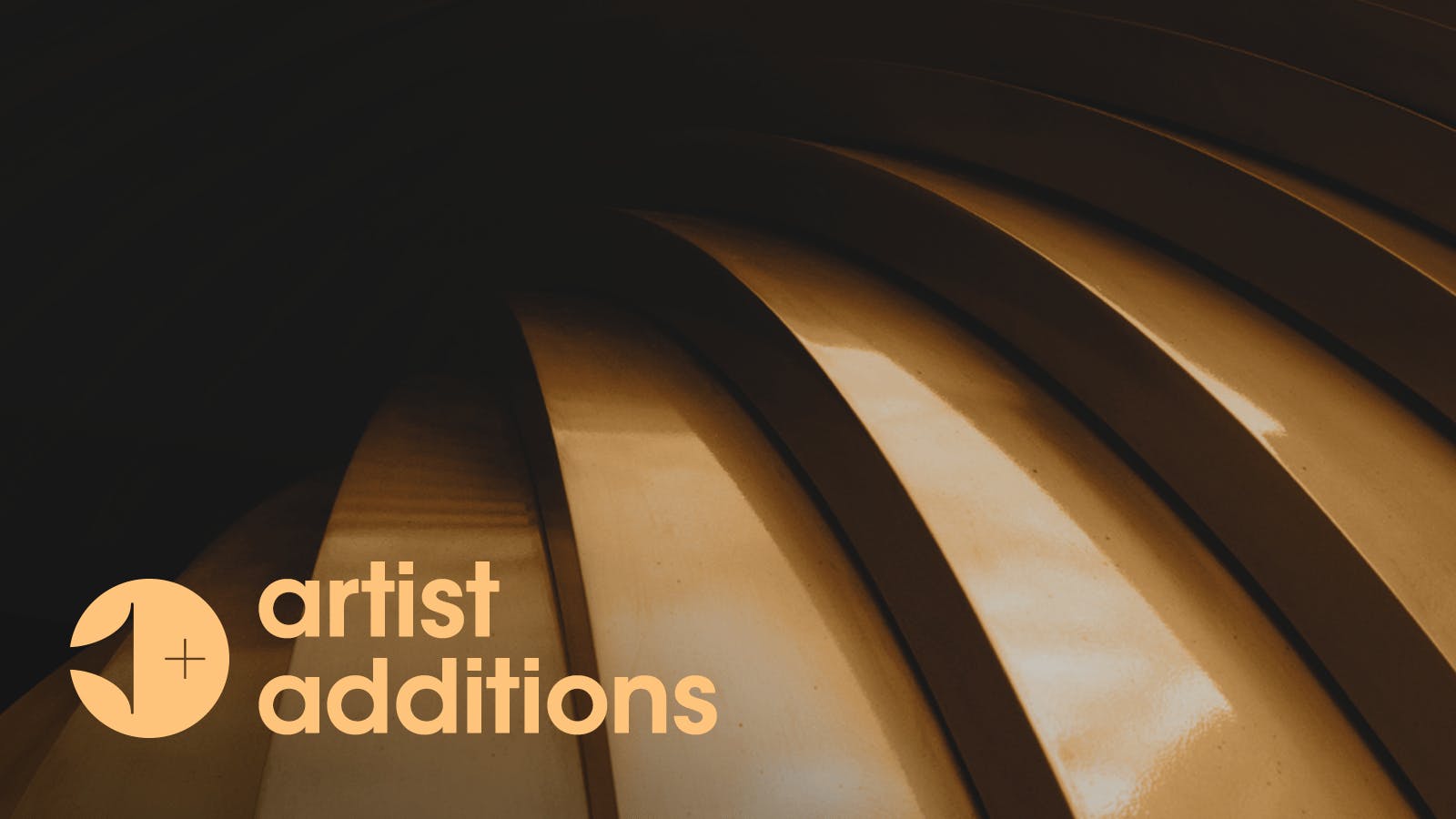 Watch Output Artists like Swiff D, Docskim, and E-Swerve make their music shine with the Brass Knuckles Expansion for Analog Brass & Winds.