Watch Output Artists Make Tracks Shine With Brass Knuckles
Brass Knuckles has dynamite, punchy brass sounds to rock your planet! Pierce the air with colossal braams and vivid metallic tones.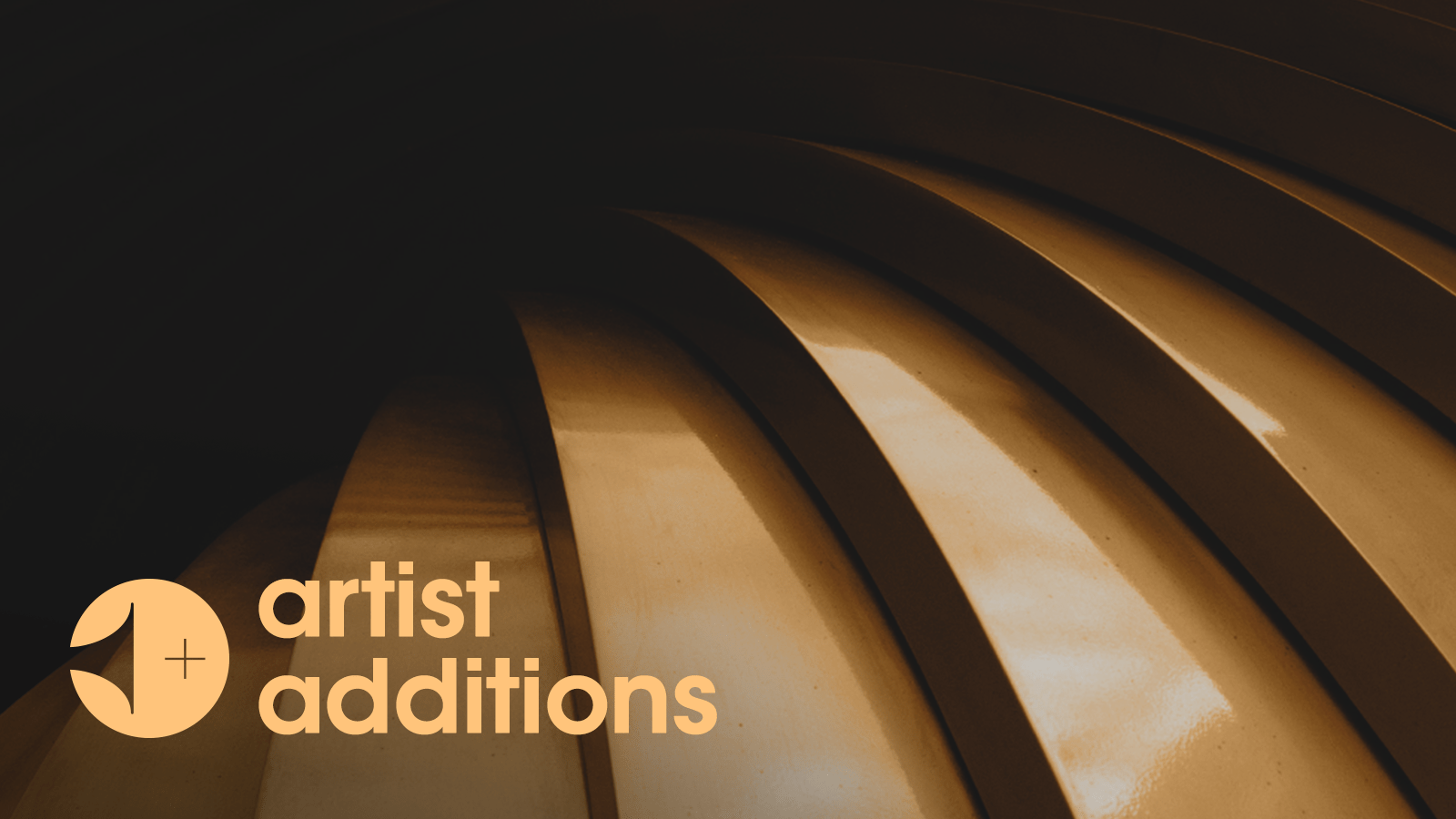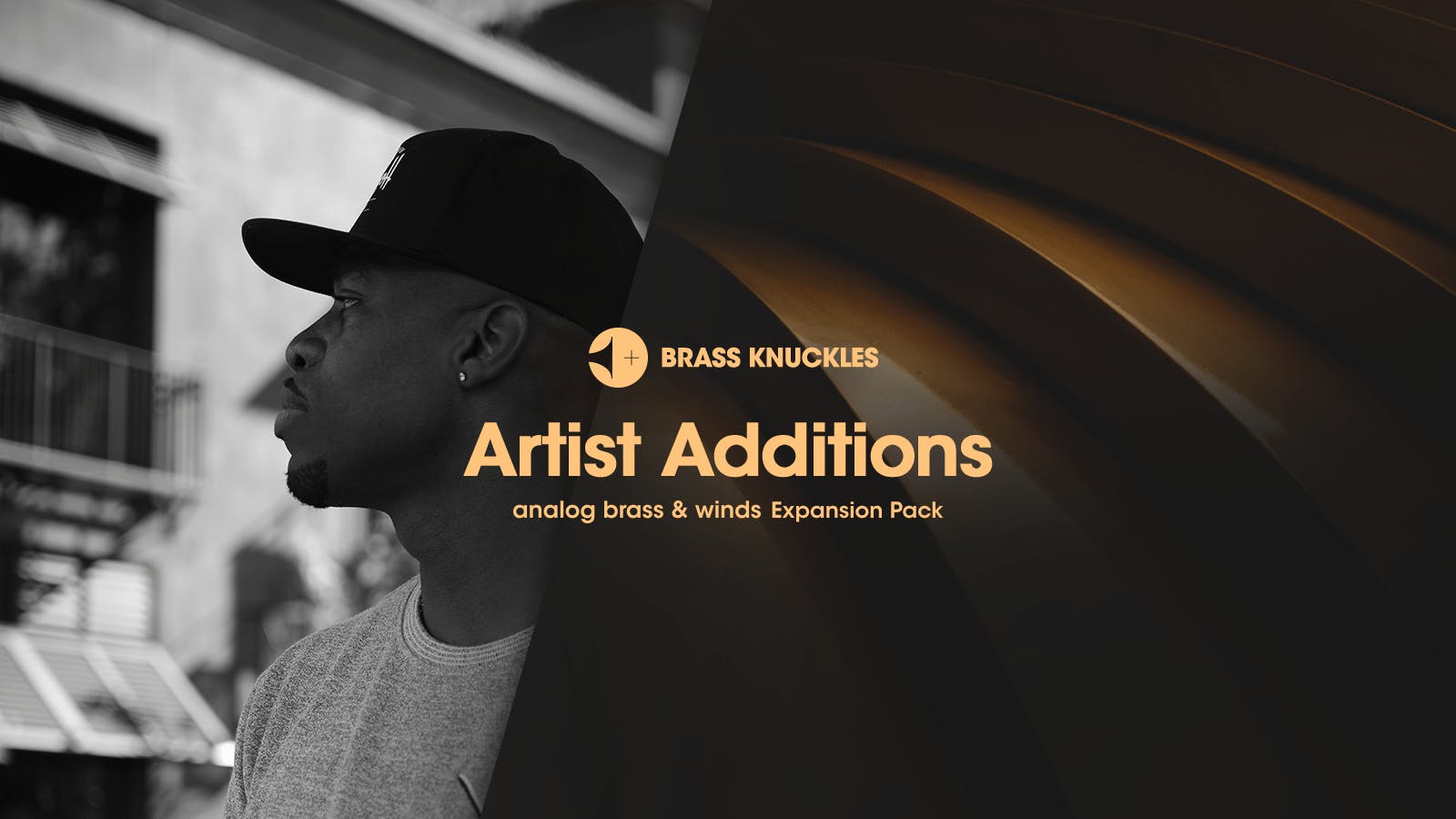 Need punchy horns for your next track? Brass Knuckles is the expansion pack for Analog Brass & Winds that has you covered. Pierce the air with massive and booming brass, cracking metallic one-shots, and spiraling woodwinds. Check out how these producers are using the pack's dynamite, punchy brass sounds to take their music to the stratosphere!
Swiff D
Grammy-nominated producer Swiff D is in the leagues with hip-hop legends like Lil Wayne, Dr. Dre, and Schoolboy Q. Here, he cracks open the lid on this new pack with a certified banger that comes in strong as low brass horn stabs blend with SUBSTANCE bass to create a rumbling low end. And, he adds pizzicato articulation to the beginning of the string runs for slightly harsher and more distinguishable transients.
"I'm really big on edgy brass and synths," he says, "and Brass Knuckles gives me everything I'd normally combine with multiple plugins in one expansion."
DOCSKIM
DOCSKIM is a session songwriter, producer, and keyboardist extraordinaire from a K-pop super boy band you might have heard of: BTS. He has us feeling like summer will never end with this track powered by Analog Brass & Winds and EXHALE.
"Analog Brass & Winds has tons of beautiful, inspirational sounds," says DOCSKIM. "Brass Knuckles has that instant punch that I need in my tracks."
Shruti Kumar
Shruti Kumar is a Los Angeles-based composer, producer, and arranger breaking into the scene. Below, she shows off a funky fresh beat for Julia Nunes paired with MOVEMENT.
"I really love layering my arrangements with elements that punctuate rhythm and have a bite," says Kumar. "This is generally hard to do with most brass samples, but the textural qualities and FX options in Brass Knuckles allow its samples to really cut through the track. Each sound is dynamic so it can make an impact without taking up too much space. This pack is really fun if you like using brass in unconventional ways."
E-Swerve
Trumpeter Ethan Farris, aka E-Swerve, builds a demo track entirely from ARCADE, Analog Strings, Analog Brass & Winds, and piano.
"When I get a new product from Output, my workflow, creativity, and overall production quality instantly skyrocket," From deep low brass trap horns to exultant pop horns, the Brass Knuckle Expansion pack will ensure you never need to look for horn samples again."