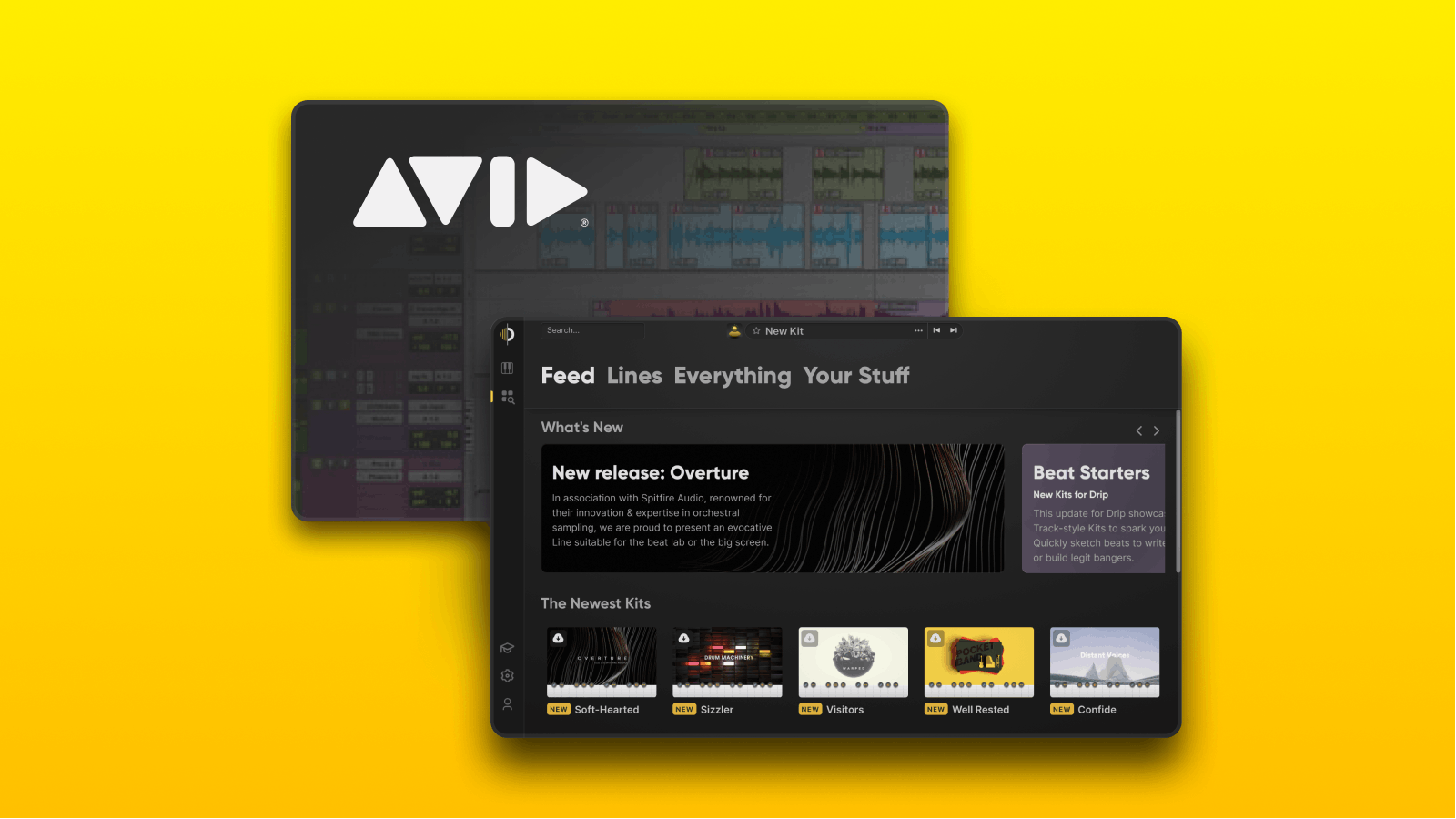 ARCADE 1.4.0 is currently incompatible with Pro Tools 2020. While we work on a fix, please download and run the 1.3.11 installer in order to continue using ARCADE in Pro Tools 2020.
ARCADE 1.3.11 installer (Mac)
Update Arcade in 4 steps
Download the relevant installer for your OS (located above).
Open the installer and follow the steps until you hit [Finish].
Open ARCADE and log back in.
Have fun creating!