The Most Popular Hip-Hop Samplers in Arcade
ARCADE's most popular hip-hop kits take your beats to the next level.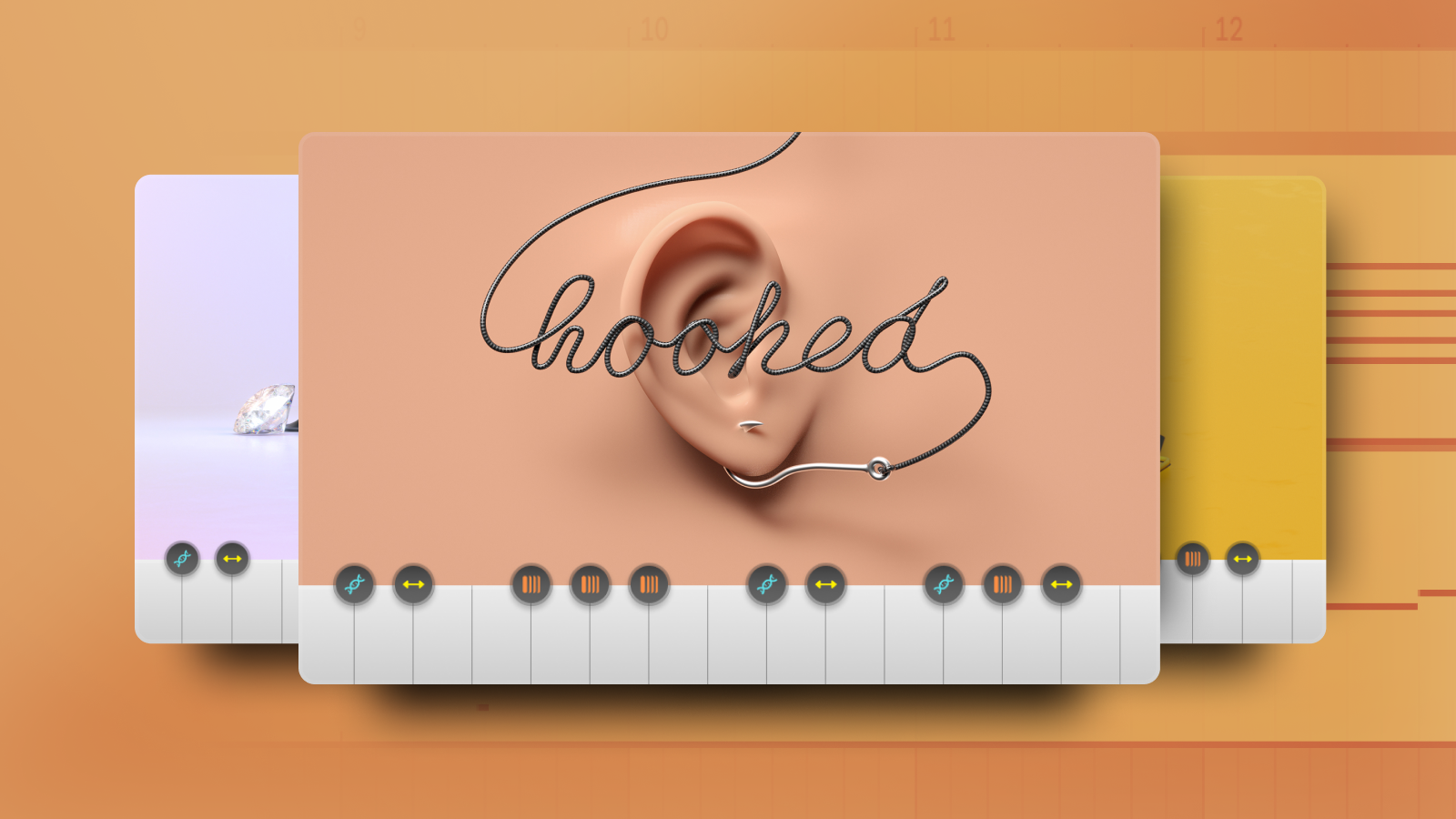 Sifting through tons of hip-hop sample packs to find the right kick drum or hi-hat sample can be tiresome. Let alone finding samples that are also royalty-free. But Arcade has you covered on both fronts. It's easy to make your beats go hard with our playable loop synthesizer. Take a listen to Arcade's most popular hip-hop Samplers, where lo-fi piano riffs, loud claps, and realistic vocals all join together in harmony.
Don't have Arcade? You can try it free for 30 days.
We can't say enough about the significance of a good vocal sample in a beat. A simple sample can be flipped into a super-catchy hook. Many times vocal chops become the built-in hook or even the chorus of a song.
Just look at Bryson Tiller's "Right My Wrongs." Tiller's entire Trapsoul album is vocal sample-heavy, but the song "Right My Wrongs" is an example of pushing a sample to the max. In the song, Tiller samples "All Yours" by Submotion Orchestra. Nearly an entire verse from the sample is transformed into Triller's intro, outro, and hook.
If you want to do something similar, the Hooked Line in Arcade has hundreds of vocal samples. There are limitless possibilities to twist them into something brand new. Try Arcade's reverse and chopping edit functions as a start. Vocal chops will go a long way to make your hip-hop track stand out.
Arcade also has Samplers to cover many other aspects of a Hip-Hop beat. In the Crate Line, you'll find fills with realistic drum loops and percussion sounds. The Poolside Line is full of lo-fi synths and unique risers, which you can use to create movement and vintage vibes in your next session. Lastly, the Drip Line is an Arcade fan favorite. Drip has every essential hip-hop Sampler. Inside, find funky hi-hat patterns, punchy kicks, and even airy woodwind melodies.
If you haven't given Arcade a try, these popular hip-hop Samplers and hundreds more are available now. Check Arcade out and add shine to your hip-hop songs.