Arcade Referral Program: Give a Month, Get Three Free Months
Give the gift of music: To celebrate Arcade 2.0, we're launching a new referral program. Get a free month for every friend who signs up for the first time!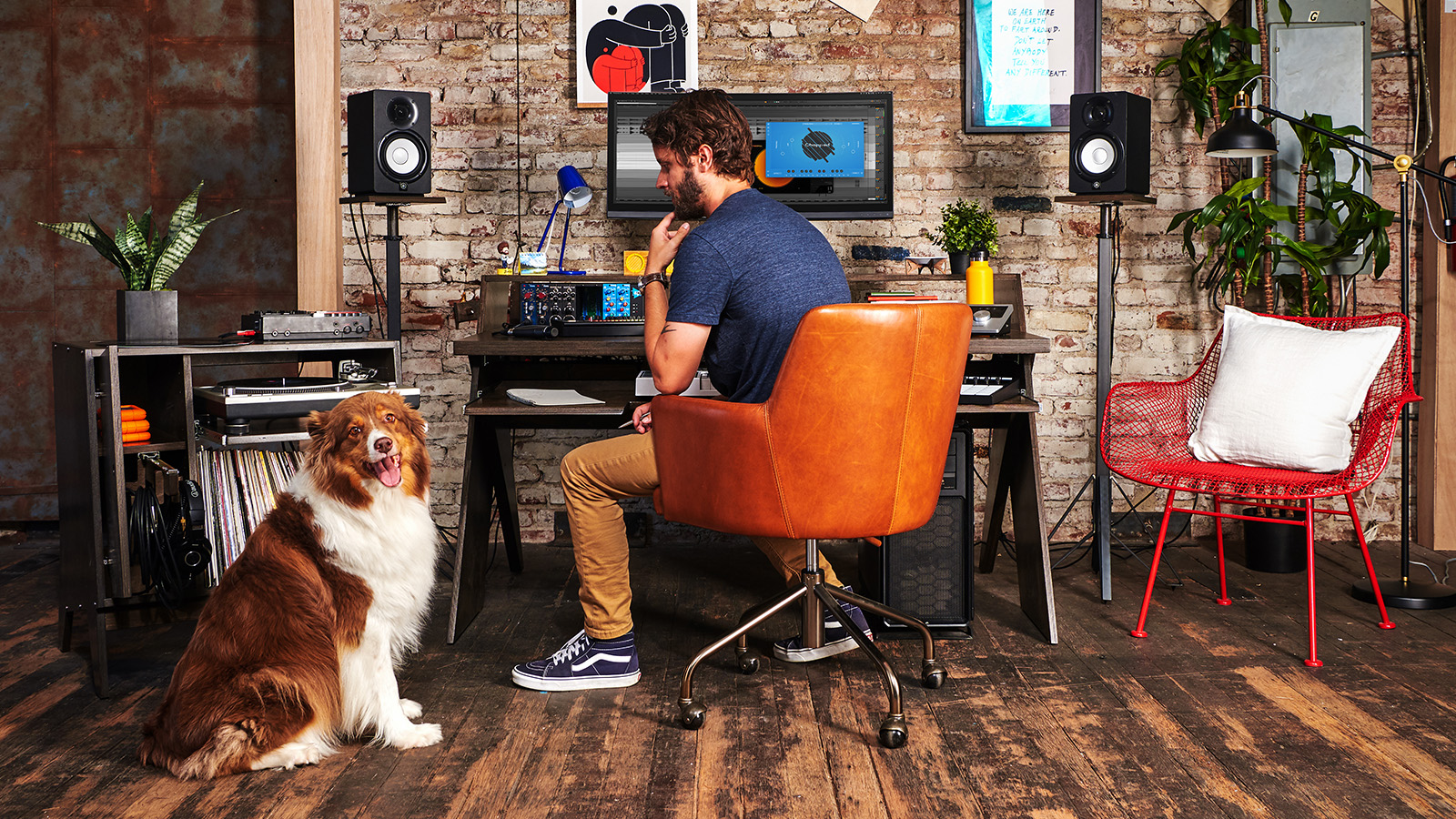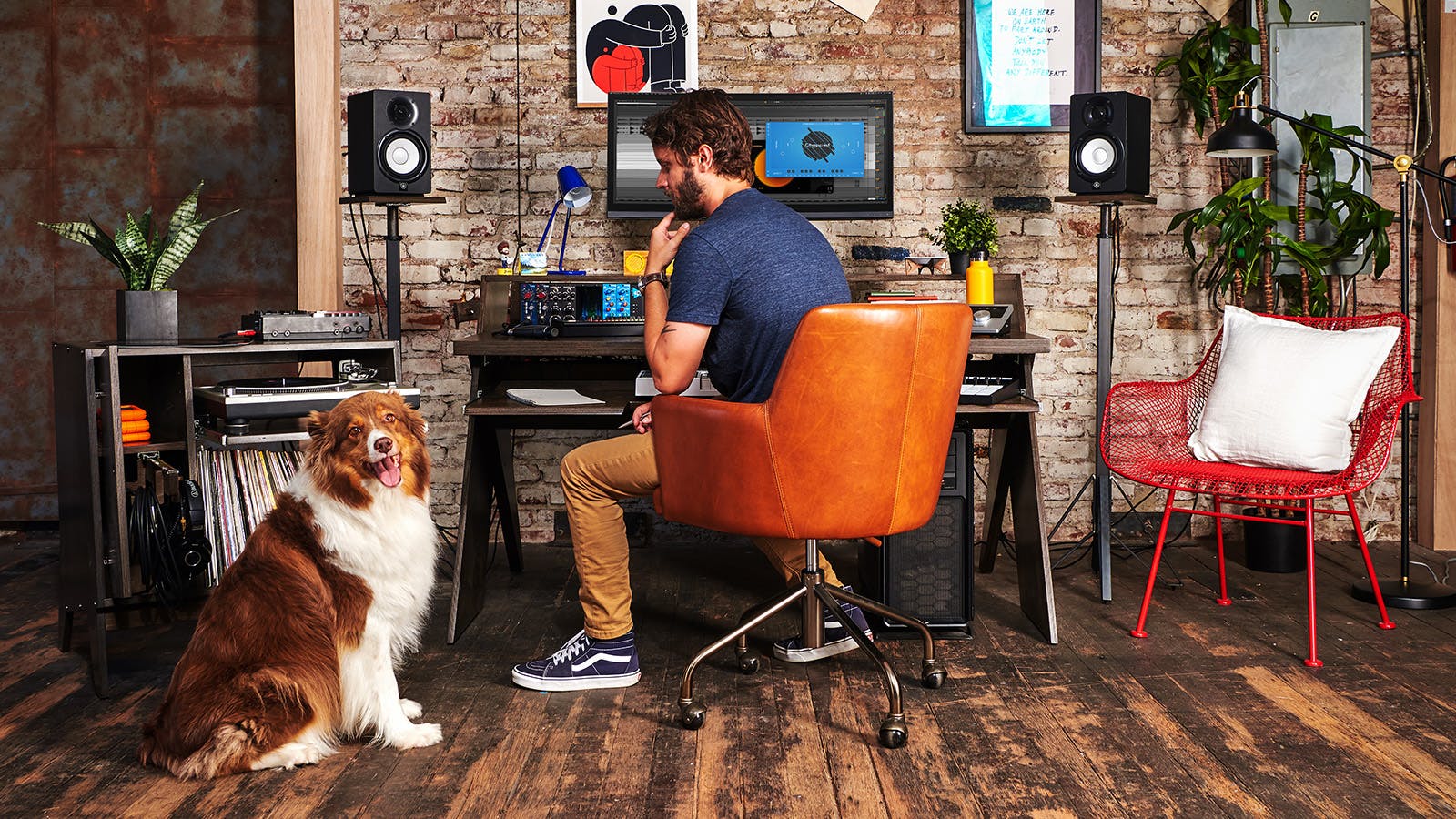 To celebrate the launch of Arcade 2.0, Output is launching a referral program for Arcade that allows current subscribers to share Arcade with their friends! For every friend who signs up for a free month of Arcade, you will receive three free months. Follow the instructions below to get started.
Log in to your Output account and click on the Referrals tab.
2. Invite multiple people at once using the Friends Email Addresses box. Once you're done adding emails, you can write a custom message that will be sent with your invite. Then, hit "Send Invite."
3. Alternatively, you can also refer friends to Arcade with the following methods:
Share your referral link via Facebook, Facebook Messenger, and Twitter. (Mobile users can also share via SMS.)
Copy your personal referral link and send to friends, family, and anyone else who wants to play Arcade!
Keeping Track of Your Referrals
You will receive a confirmation email any time someone signs up using your referral link. Invites sent via the "Friends Email Addresses" field will appear in the Referral Dashboard.
Referral Dashboard
The Referral Dashboard is only available for referrals sent via email. Referrals shared externally via social media and SMS are not displayed in the Referral Dashboard, but you will still receive a confirmation email when a friend signs up using your referral link.
When a referral status changes from Invited to Completed in the Referral Dashboard, that means that your friend or family member successfully signed up for their free 30-day Arcade trial.
If you're on a monthly billing cycle, a three-month credit will be added to your account for each friend referred.
If you're on a yearly billing cycle, referral rewards will apply to your next billing cycle.
For more details regarding our referral program policy, please click here.