Audio News Room Reviews Signal: "Absolutely Blown Away"
"Sonically, this library is absolutely unbelievable. The source sounds are pristine."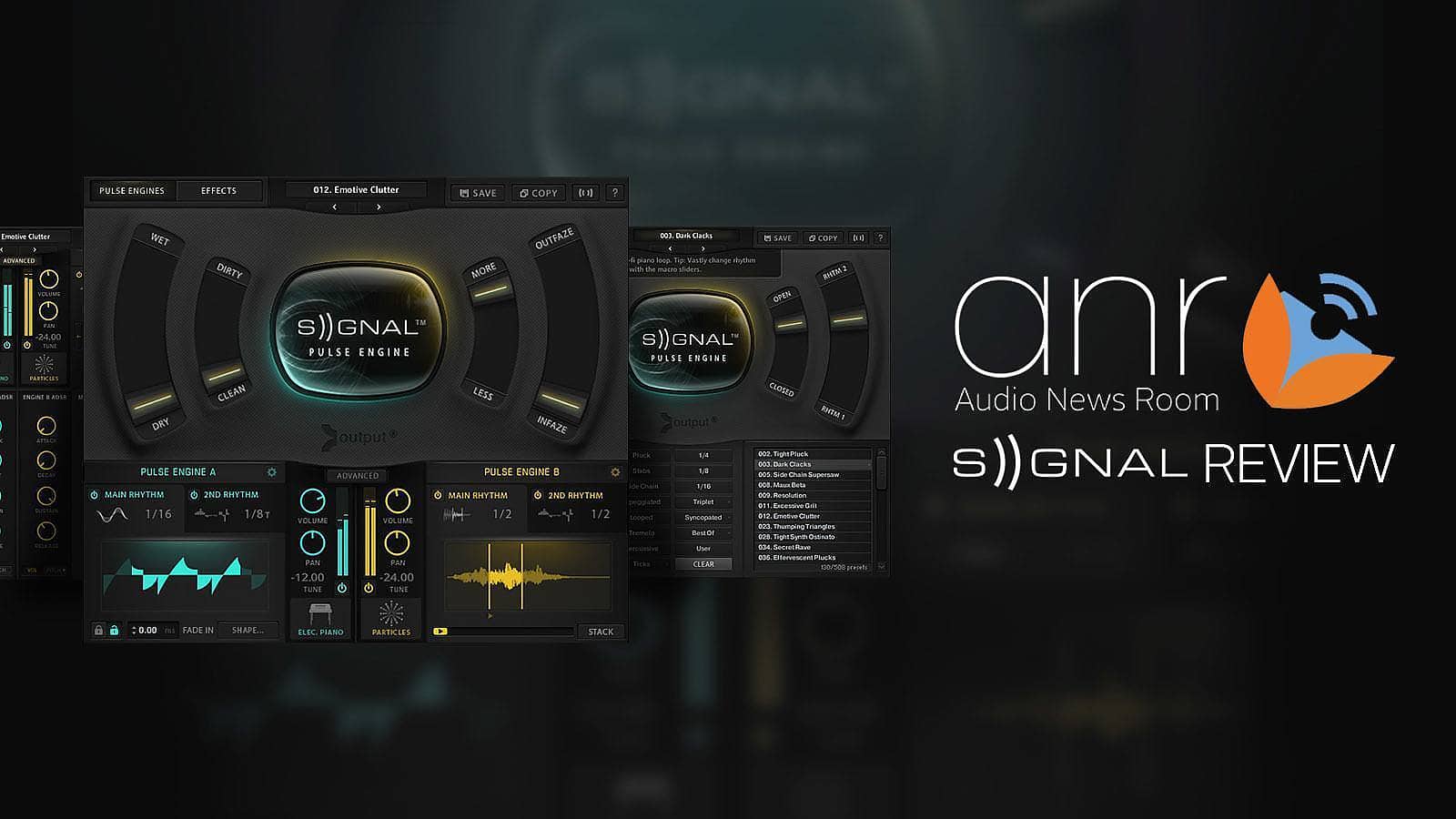 Andy at Audio News Room not only reviewed SIGNAL but gave it an Audio News Room inspiration badge!
"Just a cursory wander through the presets is an encouraging and inspirational sign that Output has not dropped the ball on this one. The sounds are vast in range, the common denominator being, of course, the pulse. There are dreamy, washy soundscapes that could contain the majority of a very good ambient track, through piercing, searing, and soaring synth rhythms that would have the dance floor crowded. I particularly loved the way the sounds can either be fully electronic and digital sounding, organic, gritty, dirty and warm, and a lovely blend of the two.
"Sonically, this library is absolutely unbelievable. The source sounds are pristine, and the chopping and manipulating of the sounds is made very easy by a large pool of rhythmic and effect options to choose from. The result is a fantastic mix of organic and electronic sound, with a large and versatile preset library that uses can be found for in probably any music project you're working on, no matter the genre."
Read the full review over at Audio News Room, and pick up SIGNAL to use in your own projects.