Output Artist Additions: Analog Strings
Output's Analog Strings is an expansive library filled with string orchestra and synth samples. Watch Satta and The Album Leaf break it down.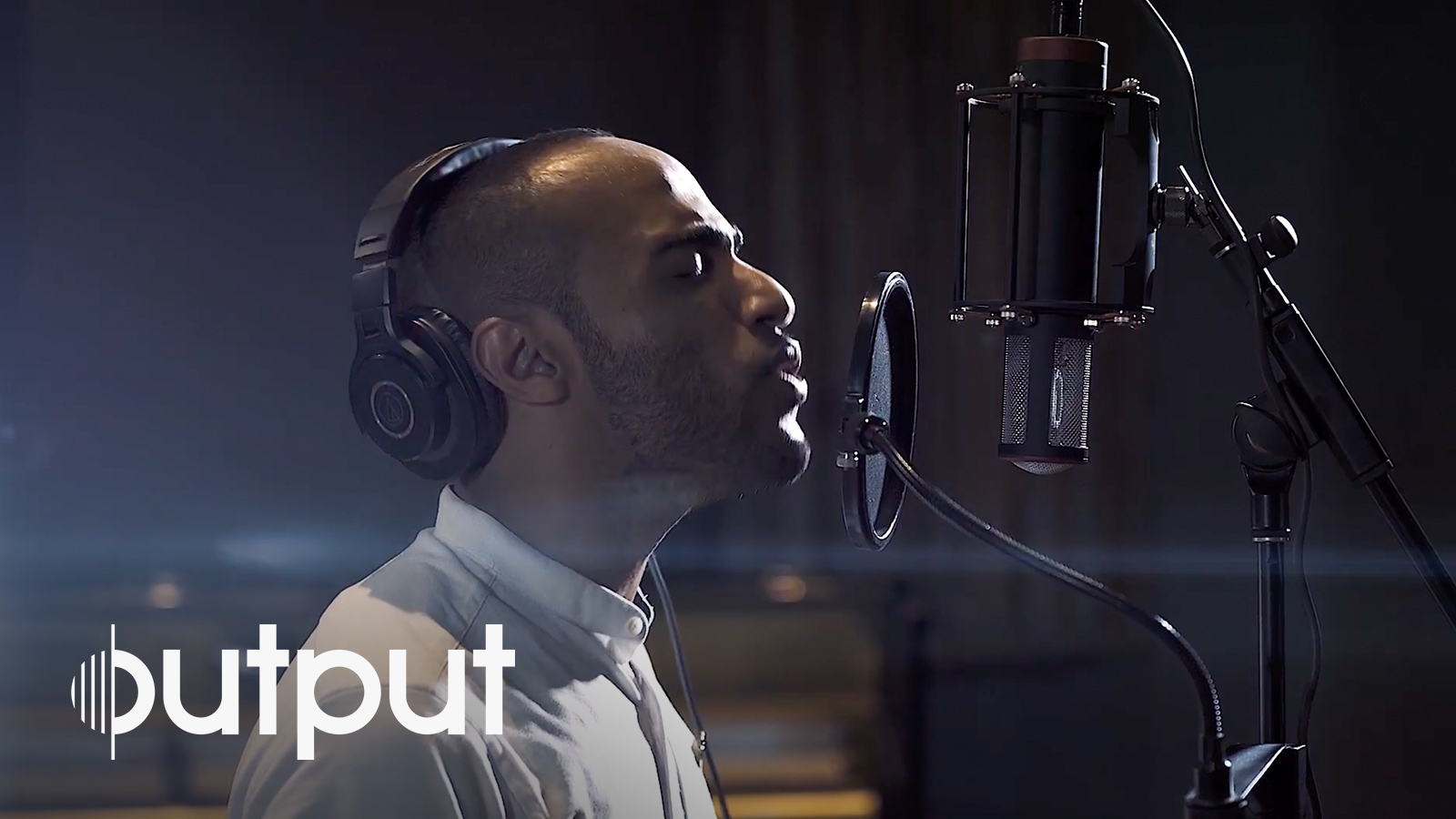 Many film composers and modern producers depend on MIDI strings when they don't have the budget to record an orchestra in the studio. In fact, from pop to hip-hop, electronic to ambient, you can hear strings in various shapes and forms. And it's easy to understand why. Raw or heavily processed, strings can add a lot of lushness and expressive quality to any composition.
This is why some engineers are after creating the most realistic MIDI strings possible, while others focus on synthesizing them.
But what if we told you there is one strings engine that covers all the bases?
Output's Analog Strings come with an expansive library filled with string orchestra and synth samples. You can even combine and manipulate them within the engine with just a few clicks! Artists Satta and The Album Leaf explain how.
Neon Strings with Satta
Singer and producer Satta is a fan of wearable MIDI controllers. Even in the studio, he contemplates how the production will translate into live performance. With his MIDI glove, he enjoys controlling the parameters within Analog Strings on stage.
"I could have the MIDI track in there in Ableton if I wanted to go more in-depth with controlling Analog Strings parameters. Each one of those parameters is like a flex sensor. I could move my finger and control the wetness, or I could control the rhythm," he explains.
But it's not just the user-friendly and inspiring interface that he loves about Analog Strings. Satta is also grateful for the retro flavor The Neon Strings expansion pack adds to his music. "One of my favorite synths, I think it's called 1980s, but it's got a Stranger Things kind of vibe," says Satta.
By combining the vintage string synth patches from Analog Strings with modern drums, Satta builds soulful soundscapes.
"What I love about Output products is they do half of the art for you," he admits. "I think that's an awesome thing because I'm not spending as much time shaping. I can get immediately to the music."
And he's not the only one.
Modern Strings with The Album Leaf
Being active since the late '90s, Jimmy LaValle of The Album Leaf knows his way around sound design.
LaValle has accumulated an impressive collection of hardware synthesizers over the years. But he doesn't get carried away designing patches all the time.
"I like to just kind of throw all of my ideas at a piece right out of the gate…" he says and elaborates, "Most things start with either beats, melodies, keyboard sounds, or tones I've created and recreated."
LaValle relies on a Moog Minitaur for bass lines and his Roland SPD-SX sampling pad for beatmaking. He then fuses the electronic elements with acoustic samples. Sometimes a fragment of his son's voice becomes a pad. Other times, a pre-sampled violin on Analog Strings adds an otherworldly atmosphere.
"I'm really picky about string samples. I feel like no matter what, you can't really get the response of a violinist. But Analog Strings is the closest thing," claims LaValle when asked about his thoughts on the Modern String Beds expansion. Playing with the slider macro controls and global FX, he shows how "the engine inside of Analog Strings is really powerful."
LaValle treats the Analog Strings as a sampler, too. Most MIDI strings engines on the market don't offer a ton of control to the user. But in Analog Strings, combining two samples of any found sound can lead to unpredictable textures. From injecting rhythmic excitement to sonic density, it's a multifaceted sound processor.
As he walks us through the engine, LaValle states, "There are three different sections, orchestral, synths, and creative. Within that, there's also another three libraries of one-shot pad and tape. There's an endless amount of options with creating sounds and getting inspired."
In the meantime, his composition continues to take shape. Then, a happy accident occurs. "The random button on the pizzicato side just created this cool, polyrhythmic thing," observes LaValle and chuckles, "Sweet. Done!"
Both Satta's and LaValle's demonstrations prove that Analog Strings can be the glue that holds any production together. With its convenient design and one-of-a-kind library, this modern strings engine is the refreshing source of inspiration you're looking for.
For more inside peeks, check out this list of studio advice from three Grammy-winning producers.