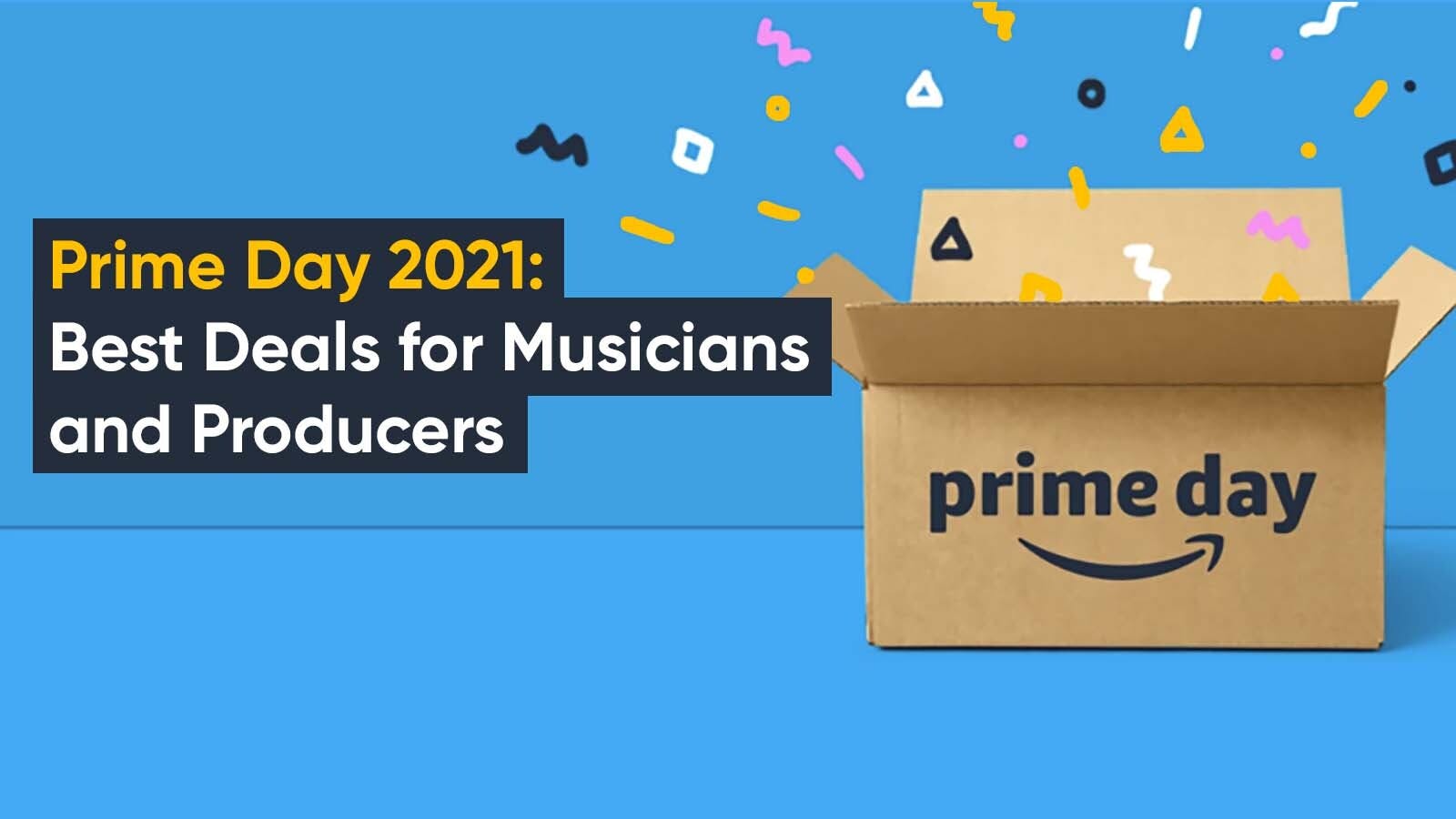 Amazon Prime Day 2021 has wrapped up but not all the deals have gone away. The annual shopping event goes head to head with the likes of Black Friday and Cyber Monday so if you are a Prime member, there are loads of goodies still on sale. A lot of folks think of Prime Day as the time to snag a new laptop or gaming system, but there are also finds for musicians. We dug through everything currently available on Amazon to find you absolute steals in every category from headphones to microphones to DJ gear to keyboards.
Amazon Prime Day only lasts from June 21st-June 22nd so the event is limited in time, and for many deals, limited in the number of items sold at a reduced price (Lightning Deals).
Items in bold are Lightning Deals and many last only for a few hours. Strikethroughs mean a deal has expired.
While the majority of Prime Day deals have expired, there are a few we spotted that are still heavily discounted. Nab while you can!
Headphones
Microphones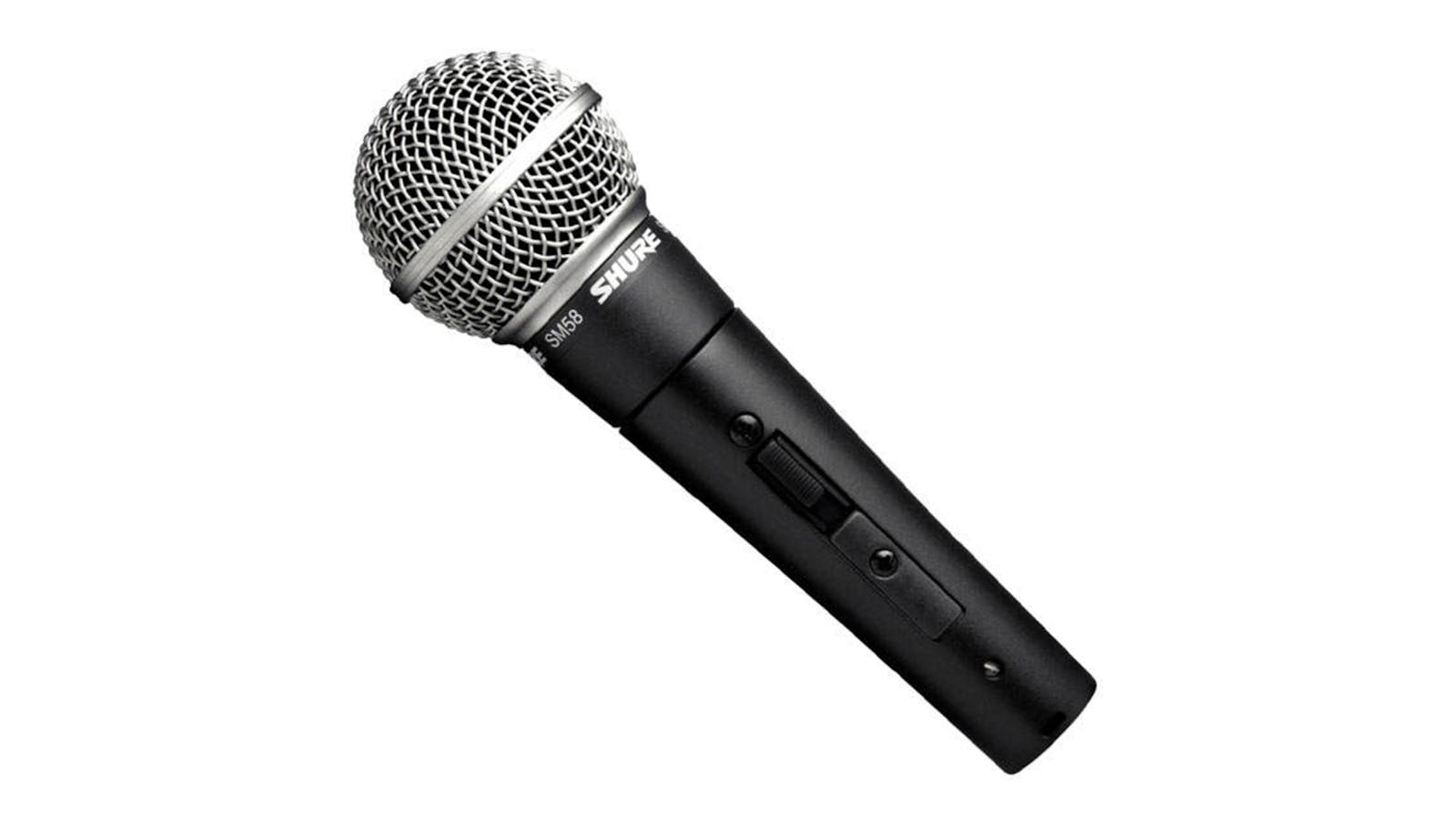 Instruments and accessories
Data storage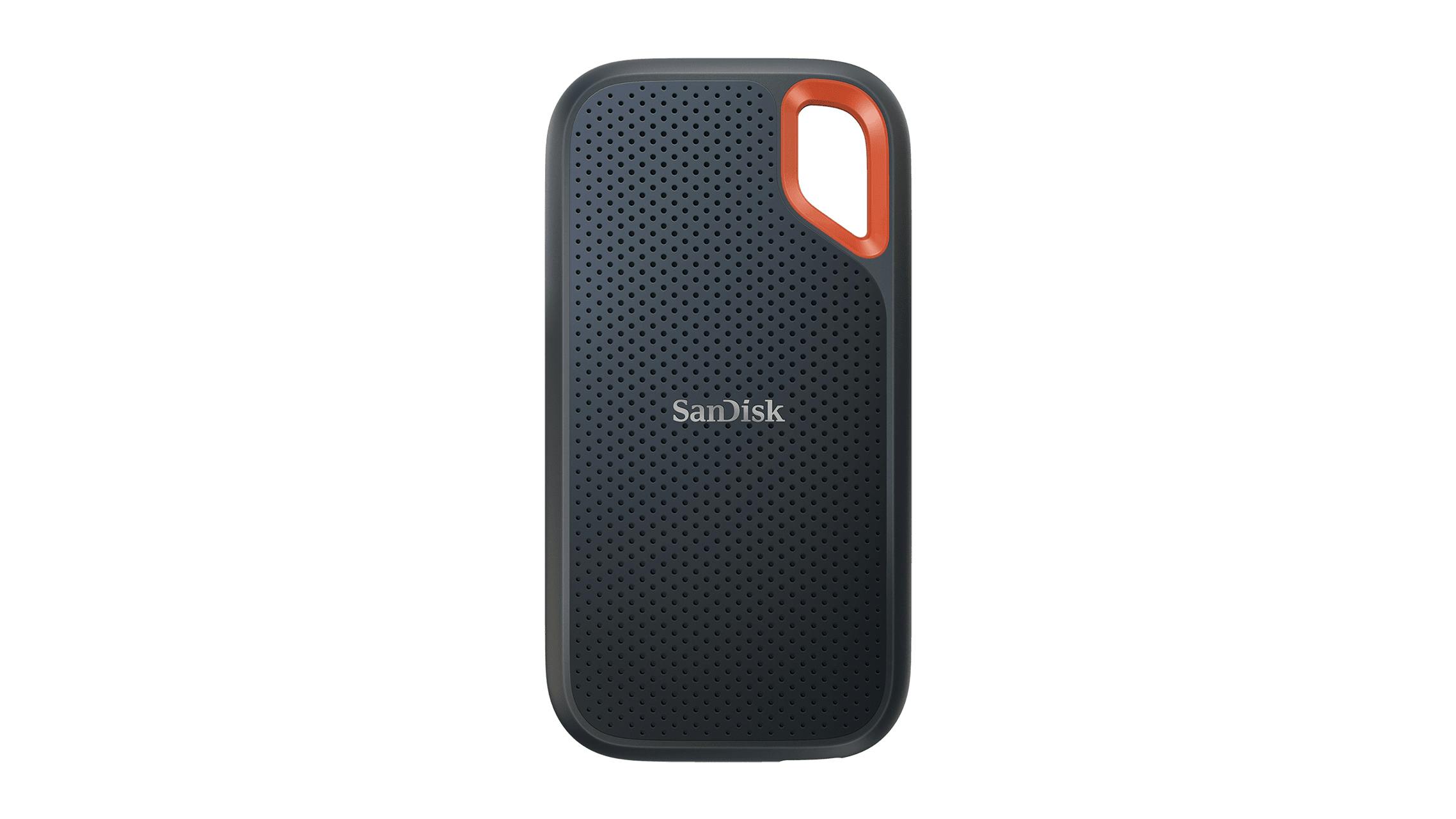 Studio chairs
Speakers
Other stuff for your studio