Output Afterhours: Scott, Support Coordinator
Output Afterhours gives a glimpse into the people who make our tools come to life. On deck is support coordinator Scott.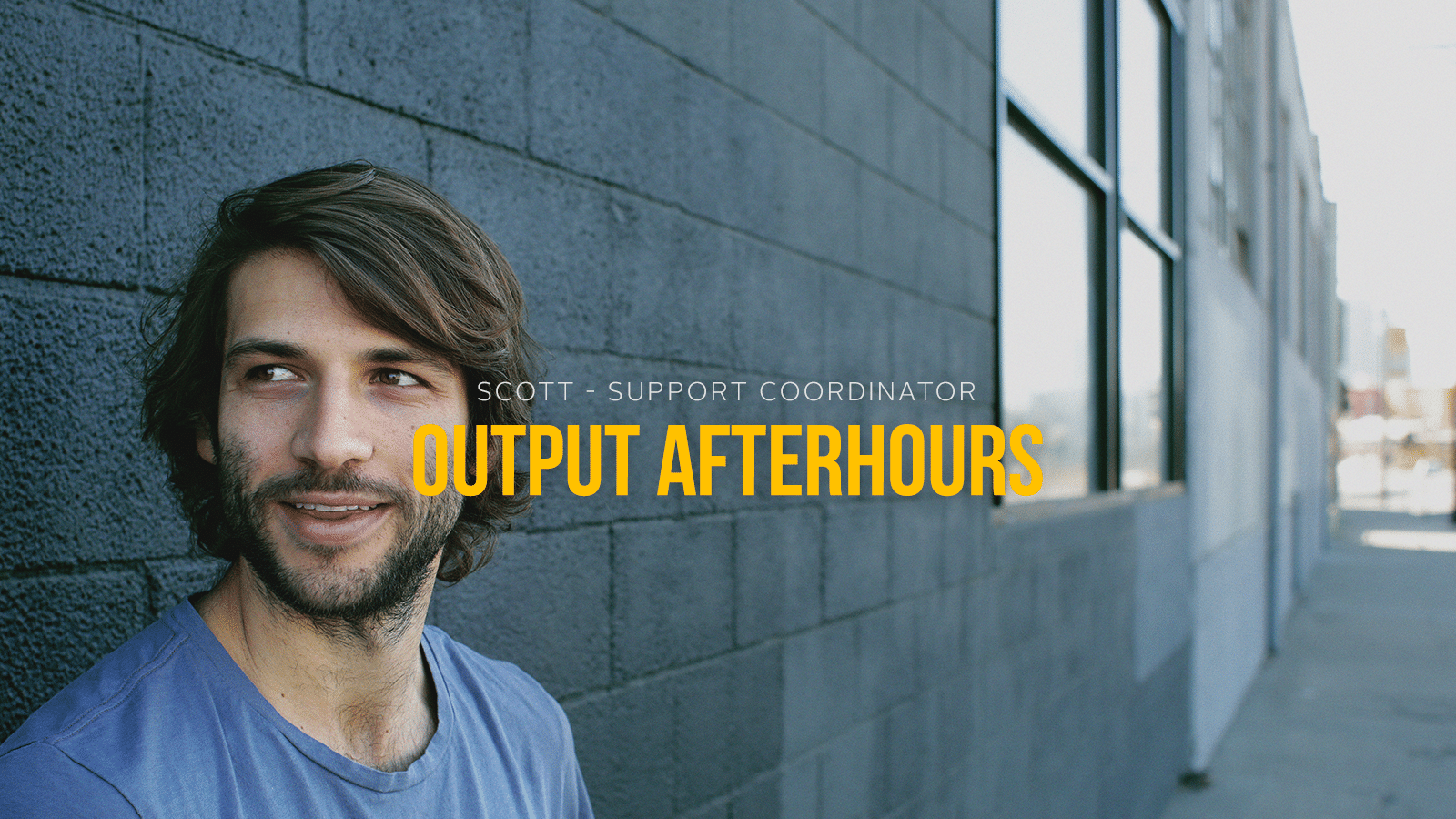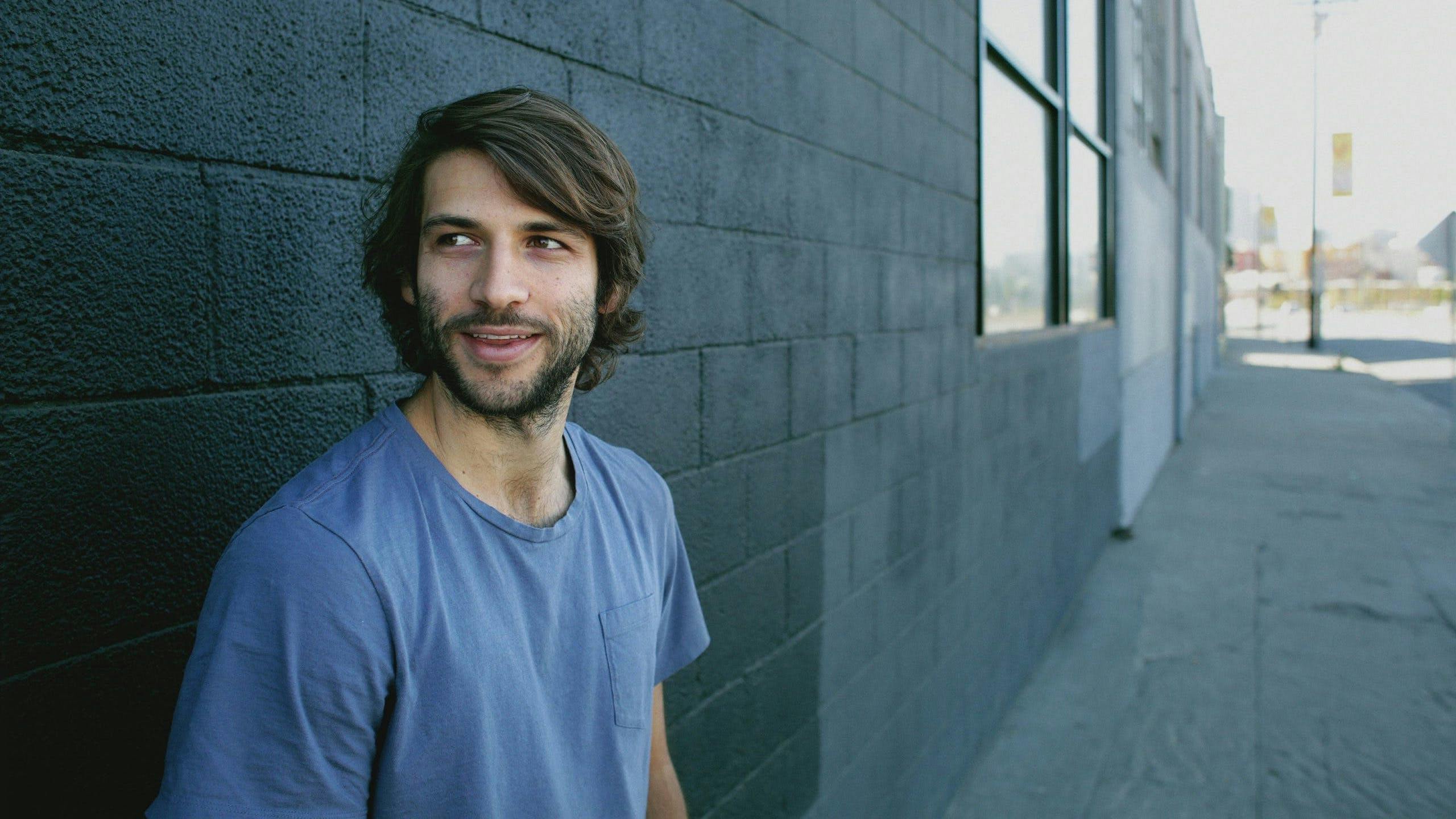 Meet our crew! Every edition of Output Afterhours gives a glimpse into the people who make our tools come to life. On deck is Scott, a support coordinator, ASMR lover, and music producer. Get a peek behind the sounds at Output.
What do you do at Output?
I'm the technical support guru! When our customers have any questions about our software they come to me for help. Our user base is a highly creative group of people and are mostly smart and talented musicians. I get to interact with a lot of interesting people and guide them through problems, which feels good. Say hi to me over e-mail! (But only if you have a real question.)
What does a day in the life at Output look like?
A typical day at Output for me is coming in to greet my smiling co-workers, then brewing up a piping hot cup of tea or coffee. Then, I pop open my laptop and head into our support portal to talk with customers from all over the globe. Together, we work through any difficulties with downloading, installing, or using our software.
It's great being able to help people out, especially when they come back and say how much they're enjoying our instruments. (Warms my heart, man!) Through my work I get to do a lot of educating about our products. That in turn teaches me a lot about our software, which is great because I use our stuff in my own music all the time.
At least a few times a week I'll pop into one of the sound rooms at the end of the day to work on my own music or jam out with a co-worker. For example, I made a track for my electronic project HOUNDTRACK with my co-worker Nestor using EXHALE, SIGNAL, and MOVEMENT.
What was your starting point in music?
I started playing drums in my garage on a plastic trash can when I was about 8 years old. My Dad played when he was younger so he inspired me to get into it by teaching me paradiddles. Also my Mom is musical — she sings in choirs. Basically I got lucky and was born into it.
My trash can drumming career didn't end when I was eight. In middle school, my drum teacher Craig started a STOMP-esque group called Boom Chaka where several drummers and I played on trash cans and buckets all over Santa Barbara. That was my first foray into organized music and I've been doing it ever since. Now I play drums in a band called Bearer with my friend Jedd. We have yet to play a show, but trust me it'll happen.
On the electronic front, my brother Alex and I started using FL Studio to make beats during middle school. He was making music in the style of Final Fantasy while I was doing more hip-hop beats. I soon moved on to Ableton Live and started recording my friends singing and playing bass and guitar in our garage. Alex stopped making tunes for a while but has since revisited it, and now we jam all the time.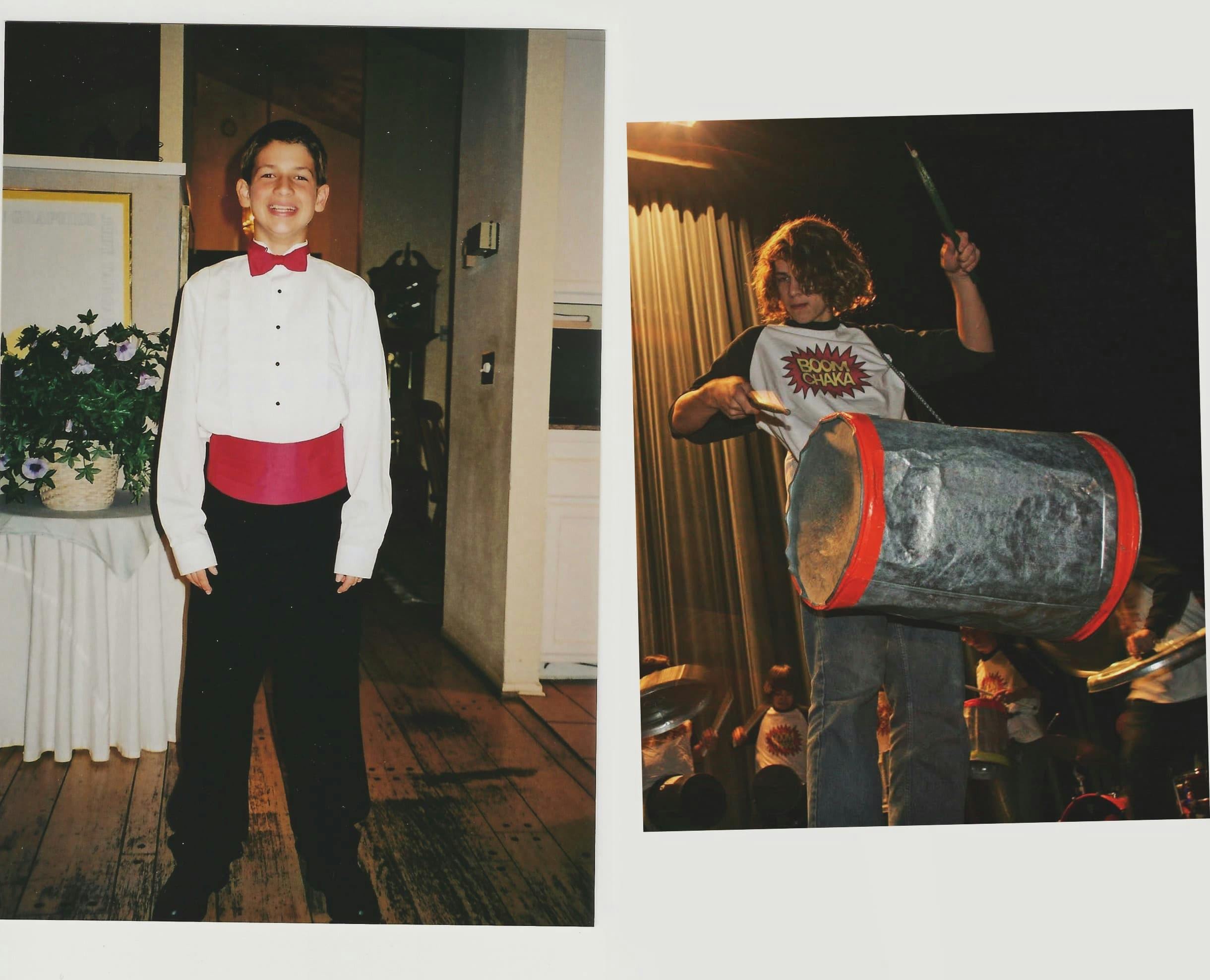 How do you balance all of your creative endeavors?
Yoga. Every single day. Just kidding. But I do try to exercise often, and I'm a firm believer in getting eight hours of sleep each night. Meditating several times a week using Headspace has been an awesome tool as well. If I can do those three things on a given day, then I really feel in the zone.
I also have a fun crew of guys that I make music and DJ with called Needthat. It's a pretty sweet way to blow off steam. On top of having fun, we all help each other get better at making and performing music. You can do a lot more with others as a team than you ever could by yourself, so I love the crew. Catch us DJing at Wurstkuche in Venice on the last Wednesday of every month.
What is your most recent musical project?
Currently I'm working on an EP for my electronic project HOUNDTRACK. Up until now I've worked on music on a song-by-song basis, but I've always wanted to put out a collection of music all at once. I think it can be a cool little time capsule that captures how I'm feeling at the time. It's similar to how you hear a song you were obsessed with in high school and it reminds you of the spots you were when you listened to it and the people you were with. Putting out your own music then listening back on it later gives you a really interesting glimpse into your past.
When it comes to wrapping up tracks I sometimes get too caught up in everything and have a hard time finishing. Based on conversations I've had with other musicians I don't think I'm alone there. To get my EP done I'm using a website called Go Fucking Do It, which is a service that has you put money on the line for a project you want to finish. I pledged $250 that I'd finish my EP by the end of February. Once the deadline comes around, my brother decides whether or not I completed the task. If I release the EP, then all is well and I'm not charged anything. If I fail, my $250 disappears into the pockets of the website's founders. There's no way I'm giving those dudes my money — that's like a month's worth of Chipotle.
What is the most beautiful sound in the world?
I'm really into the sounds of ASMR, which stands for autonomic sensory meridian response. It's an interesting phenomenon where you get a nice, tingling sensation from listening to binaural sounds. There's a visual aspect to it also, but I'm more into the audio. Sounds weird, I know. But hey, I like what I like.
I'm working on incorporating ASMR sounds into my music by using my Zoom microphone to record sounds, then putting them in the background of my tracks. Here's a demo of a song I'm working on where you'll hear some whispering, crumpling, and various other pleasing clicks and clacks.