New in Arcade: Vox Chants, Samples, and Loops
Let's explore a few of the new vocal Kits in ARCADE and you can transform them into your own unique instruments for tracks.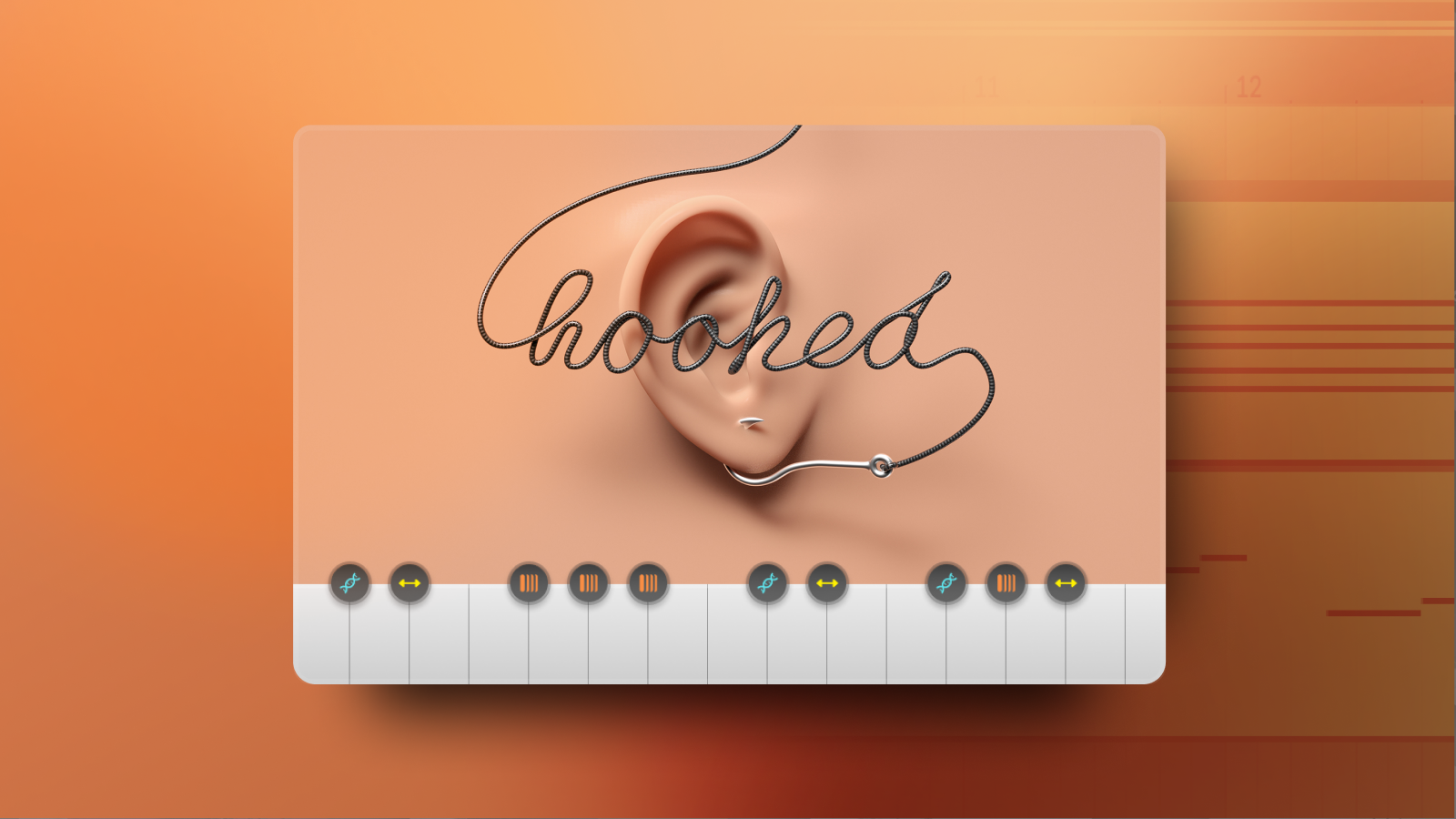 No strings attached royalty-free vox can be hard to find when sifting through endless search engine results. In Arcade, you have access to cloud-based, high-quality, and royalty-free Samplers. Hooked, an Arcade fan-favorite Line, is dedicated to vocal samples and one-shots, and we just uploaded 35 brand new Samplers filled with vocal material.
Let's explore a few of the new Samplers in Arcade and you can transform them into your own unique instruments for tracks.
First up is the Felt This Before Sampler, which features raspy male vocal chants and sensual R&B phrases. These are great to chop up and make into brand-new melodies.
A heartfelt falsetto is absolutely impossible to ignore. In the Still Got Time Sampler, you'll fall in love with the high-pitched language of love songs all over again. Check out how we used these samples to create negative space in our mix. Negative space is important because it leaves room for a lead singer to add a melody without leaving holes and emptiness in your track. Here are some helpful tips on creating negative space in a mix.
The Blame Sampler has beautiful vocal riffs and runs that we threw into Arcade's Resequence feature. This instantly created a techno-pop feel out of vocal Loops.
There are endless methods to adding vocals to your beats. With Arcade and Hooked, you can explore a brand new way to introduce vocal chants, samples, and loops every single day. These soulful vocal chops in Hooked's newest release are perfect for sweater weather and cuffing season. Love songs (and heartbreak songs) are waiting for you in Arcade. Morph them into something one-of-a-kind with these 35 new royalty-free vox Samplers out now.
Read up on how to use vocal hooks when you face a songwriters block and try Arcade — new users get a free trial.