35 Mental Health Resources for Musicians and BIPOC
Mental health resources for musicians are more important than ever. Here are 35 organizations that can help artists get grounded.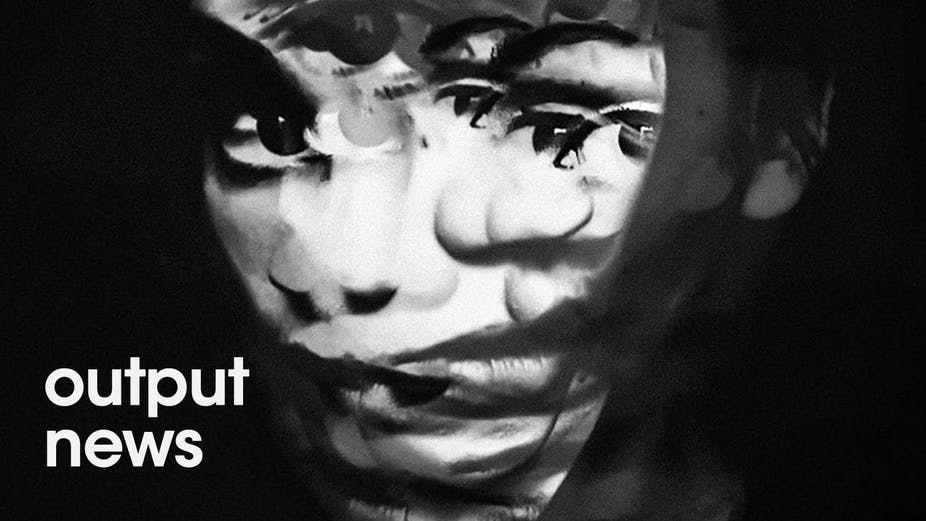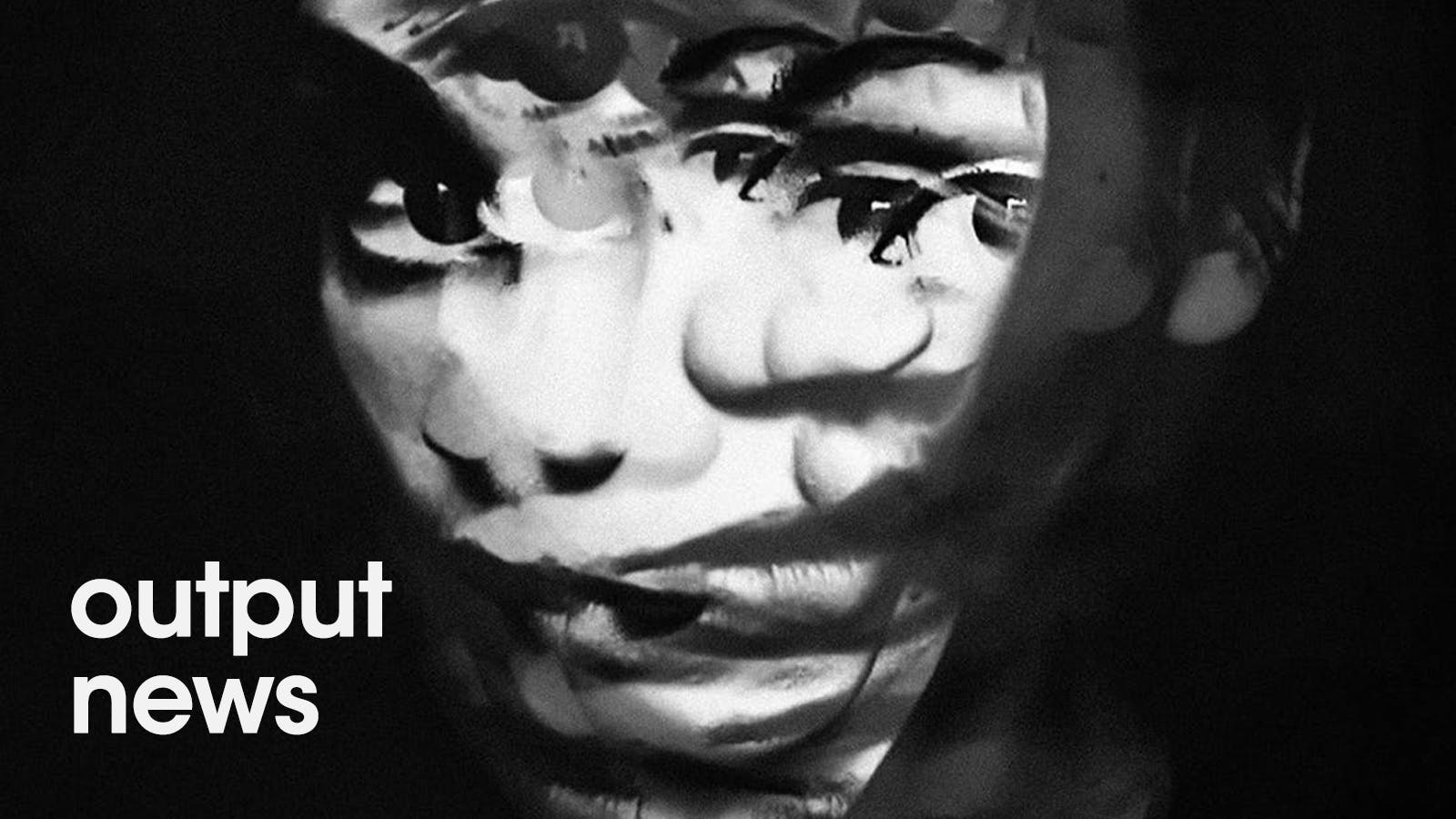 Mental health resources for musicians are more important than ever. A 2018 study from the Music Industry Research Association reported that 50 percent of musicians experience symptoms of depression, as artist routines tend to be less stable. And, these feelings of anxiety, pain, anger, or confusion have likely compounded as a result of the state of the world today. The good news is you don't have to go through it alone. Here are some organizations that can help musicians make sense of their mental health.
Silence The Shame
Silence The Shame is an initiative founded by music industry veteran Shanti Das. Sharing her own experience growing up without her father who was a victim of suicide at an early age, Das hopes to peel back the layers of shame and stigma surrounding mental health with the help of her organization through community conversations, compelling content, and outreach programs.
Backline
Backline was created to provide easy access to preventative care and crisis management services for the music community, connecting music industry professionals to a network of trusted organizations and care providers that understand this line of work. In response to the increasing anxiety surrounding coronavirus, Backline has launched the Come Together: COVID-19 Crisis Initiative, which includes bi-weekly support groups, meditation, breathwork, yoga, and other virtual experiences to support the music industry during these times.
MusiCares
The Recording Academy's charity MusiCares provides a safety net of critical assistance for those in the music industry in times of need. MusiCares' services and resources cover a wide range of financial, medical, and personal emergencies, and each case is treated with integrity and confidentiality. MusiCares' services notably cover mental health resources for musicians as well as music industry professionals, including tour managers, booking agents, artist managers, and more.
Sweet Relief Musicians Fund
Sweet Relief Musicians Fund provides financial assistance to all types of career musicians and music industry workers who have illness, disability, or age-related problems. Like many other organizations, they have created a fund to support musicians affected by the pandemic. The fund is meant to help cover rent, clothing, food, and other immediate needs for artists with lost income.
The Wellness Starter Pack
The Wellness Starter Pack was created by music distribution company Record Union in collaboration with doctors, specialists and experts to give tangible, science-based mental health resources for musicians. Comprised of a series of videos along with a downloadable wellness schedule, the pack prioritizes five key areas: nutrition, mindfulness, positivity, exercise, and sleep.
For more mental health resources for musicians, these guides by Producer Hive, and AWAL have even more groups to look into. We've also compiled this separate list of organizations making a difference in support of musicians and mental health awareness.
BIPOC Mental Health Resources
Inclusive Therapists
Melody Li, FMFT, developed Inclusive Therapists with the intention of creating a place where individuals of a wide range of backgrounds can go to find transparent and value-based inclusive care. In an attempt to reduce the impact of COVID-19, they are offering reduced-fee virtual therapy.
Black Emotional and Mental Health Collective (BEAM)
BEAM is a training, movement-building, and grant-making organization dedicated to the healing, wellness, and liberation of Black and marginalized communities. They work to remove the barriers that Black people experience getting access to or staying connected with emotional health care and healing, through education, training, advocacy, and the creative arts.
Brown Girl Therapy
Sahaj Kohli founded Brown Girl Therapy so that those who hail from immigrant backgrounds — especially South Asians, first-gens, hyphenates, and women of color — have a place to learn more about therapy and identity exploration.
National Queer and Trans Therapists of Color Network
The National Queer and Trans Therapists of Color Network (NQTTCN) is a healing justice organization committed to transforming mental health for queer and trans people of color (QTPoC). It was founded by Erica Woodland in 2016 in order to increase access to funds, practitioner directories, local meet-ups, and more for QTPoC.
The Loveland Foundation
The Loveland Foundation provides financial assistance and access to culturally competent therapy and services for Black women and girls nationwide.
QTPoC Mental Health
QTPoC Mental Health is a grassroots trans-led organization founded by Dom Chatterjee with the stated mission of "creating online and offline spaces for trans and queer people of color to practice being their whole selves." A volunteer-led group, QTPoC Mental Health hosts meditations, publishes original art, and strives to create inclusive spaces both on and offline for the communities they serve.
The Asian Mental Health Project
The Asian Mental Health Project, founded by Carrie Zhang, exists to prevent Asian individuals from the fear and guilt that are often associated with mental illness. By increasing dialogue via storytelling and helping spread support resources with mental health professionals, they make it easier for Asian folks to be open to the idea of mental health support and treatment.
For even more BIPOC mental health resources, we found these compilations by Self Magazine and non-profit TWLOHA the most helpful.
Find Resources in Your City
Austin
The SIMS Foundation has a network of over 130 providers that offer all manner of counseling, coaching, and treatment at a vastly reduced rate for those who work in the music industry. Their coverage also applies to dependent family members of musicians and music industry professionals.
Los Angeles
The state of California has a guide to managing stress at home. Their COVID-19 guide has links to PDFs and free apps for stress relief along with tools for parents who need additional help. Also in California is Why We Rise, a national movement that demands access to quality care as a civil right.
New York
NYC Well offers free, confidential mental health support via phone, text, and chat in over 200 languages. The site also has a database to look up behavioral health and substance use services, and a list of mental health apps sorted by topic, time commitment, and age group.
London
Samaritans offers a free listening service helpline. There's also OK Rehab, a website that offers guidance and support for people experiencing problems with substance misuse and co-occurring mental health problems. Additionally, the NHS has urgent mental health helplines with 24-hour advice and support. Also on the NHS site are free mental wellbeing audio guides for sleep problems, low confidence, unhelpful thinking, and more.
San Fransisco
The University of California, San Francisco, has a list of useful wellness and mental health apps. Separately, the Mental Health Association of San Francisco offers mental health screening tools and a volunteer-run emotional support helpline.
Toronto
Wellness Together Canada connects people to mental health and substance use resources and counseling. They offer a variety of tools, from e-courses to tailored programs to a text line for immediate crisis support. For fact sheets specifically focused around mental health and COVID-19, visit the Canadian Psychological Association.
Minneapolis
The National Alliance on Mental Illness Minnesota offers a host of free services, like a helpline, online classes, Zoom support groups led by trained peer facilitators, fact sheets, and more.
Nashville
The Tennessee Department of Mental Health and Substance Abuse Services has crisis services available 24/7. There's a helpline to call, free mental health screening tools, and an online resource guide. Those who are 18 years of age or older, have a serious mental illness, and have no behavioral health insurance may qualify for the Behavioral Health Safety Net (BHSN) of TN program, which offers more comprehensive help for free.
If you are in crisis, please call the National Suicide Prevention Lifeline at 1-800-273-TALK(8255) or contact the Crisis Text Line by texting TALK to 741741.