2020 has been a year we'll probably never forget (even if we want to), but before the world shut down, we still had a chance to hang out with some amazing musicians. Let's reminisce on better days!
In the Studio with Laura Escudé
Laura Escudé, an über talented multi-instrumentalist and composer, shared her beautiful musical process and creative working space with us earlier this year. She walked us through her routine of using Arcade as a constant spark of inspiration and reminded us of the importance of making creation a habit, even if you create something you don't even like.
In the Studio with Hudson Mohawke
At The HealthFarm in sunny Los Angeles, we found Hudson Mohawke, a producer whose work you've heard on Kanye West, Pusha T, and Rick Ross records. He walked us through his collection of studio essentials like his Output sidecar to store his turntable and, most importantly, his "booby mug." Watch his approach to analog heavy production with an emphasis on keeping music making fun.
In the Studio with Greg Townley
Without Greg Townley, some of your favorite movies like Avengers, Independence Day, and 1917 would just not be the same. Listen to the way producing and mixing for trailers versus full movies changes Greg's entire process and how he makes musical magic for movies.
How to Record, Get Hired, and Stay Creative During Quarantine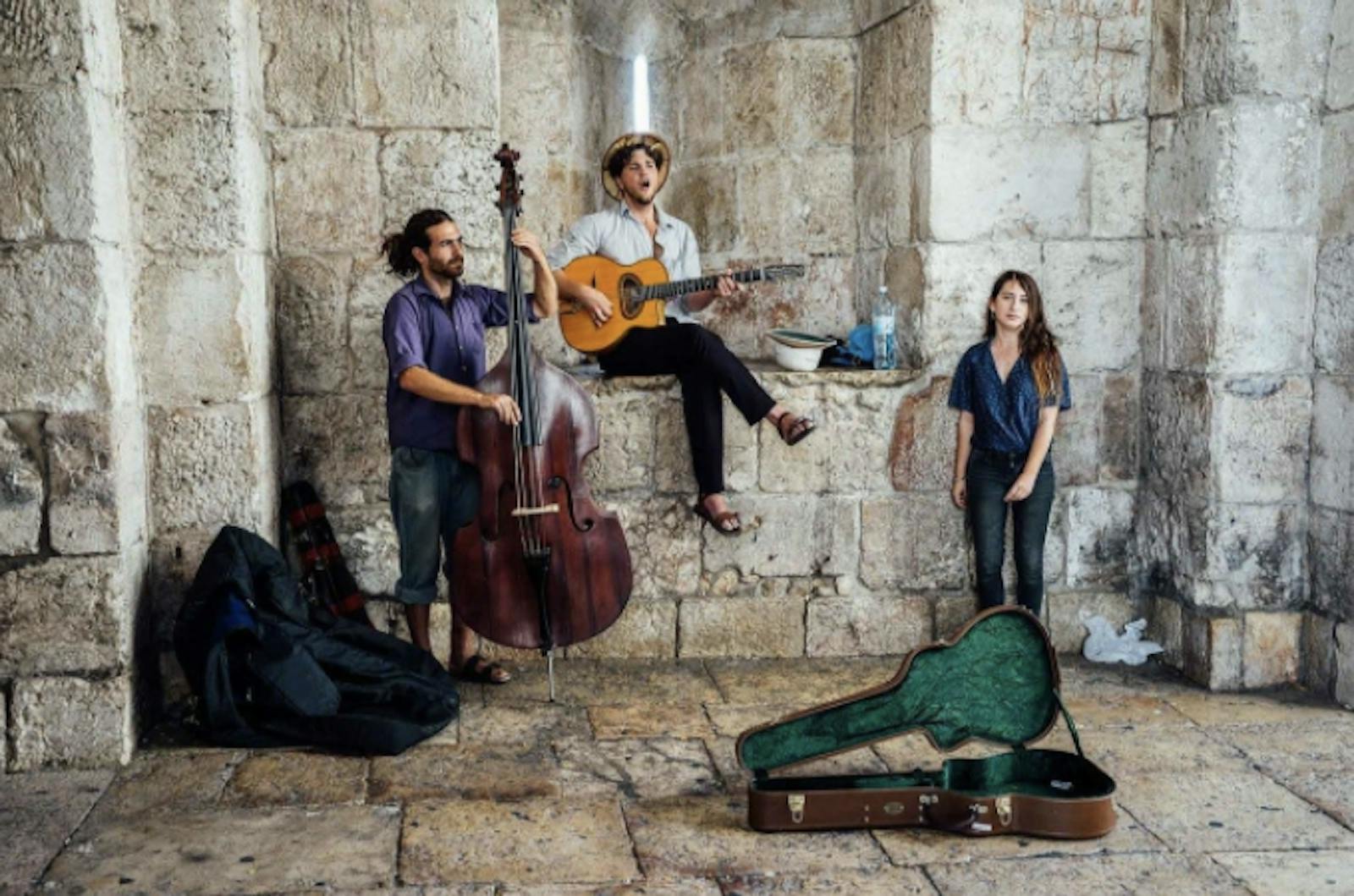 Lastly, we dropped some useful tips on ways to make it through the quarantine as a musician. Check the blog post out here!