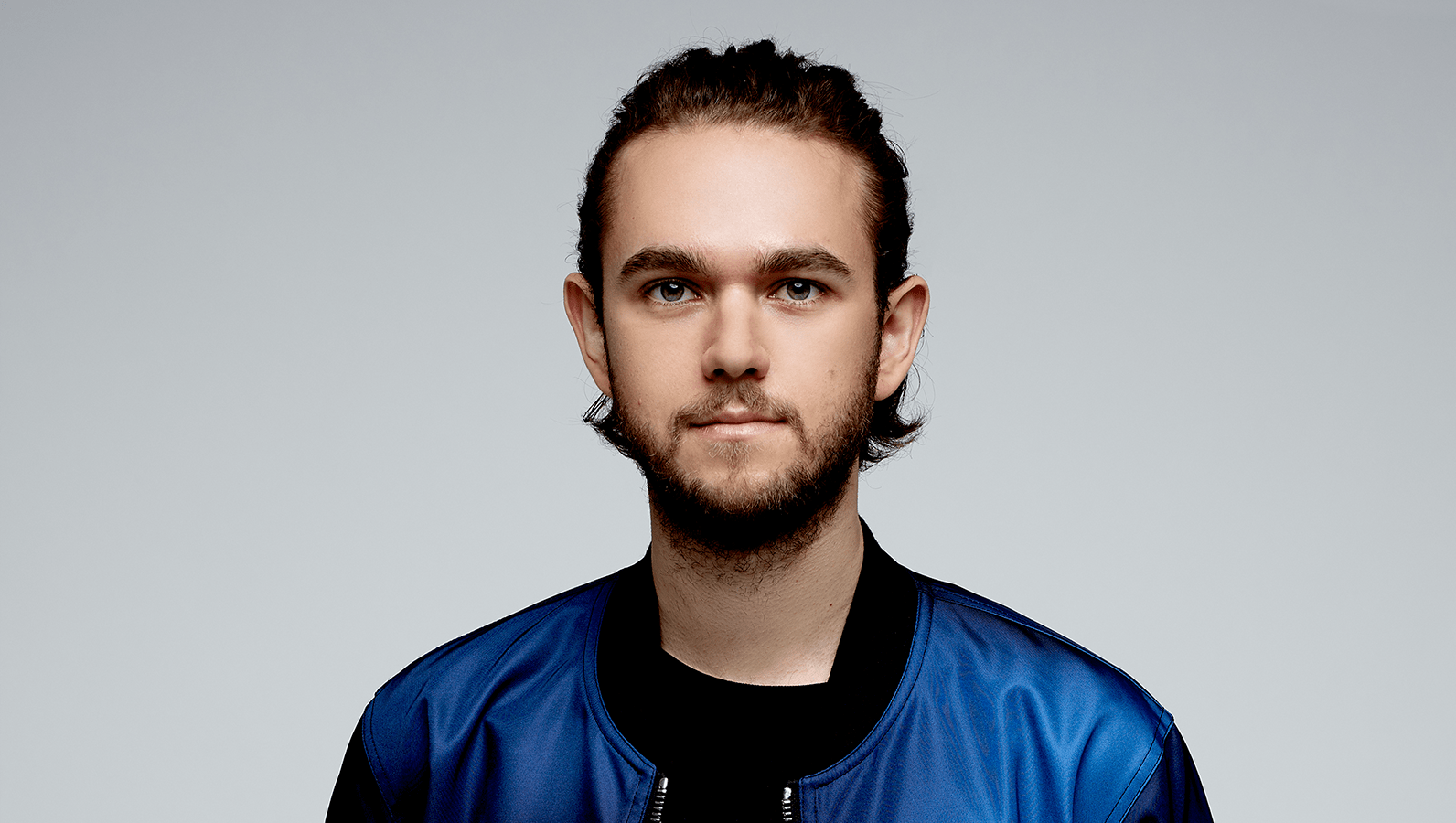 Zedd
DJ / Producer
I've been using Substance a lot lately. It has amazing presets that can provide an incredible sound very very fast.
Multi-platinum, Grammy-winning DJ/producer known for blending electro-house with euphoric pop. The EDM superstar worked with top-level artists such as Shawn Mendes, Katy Perry, Alessia Cara, and more.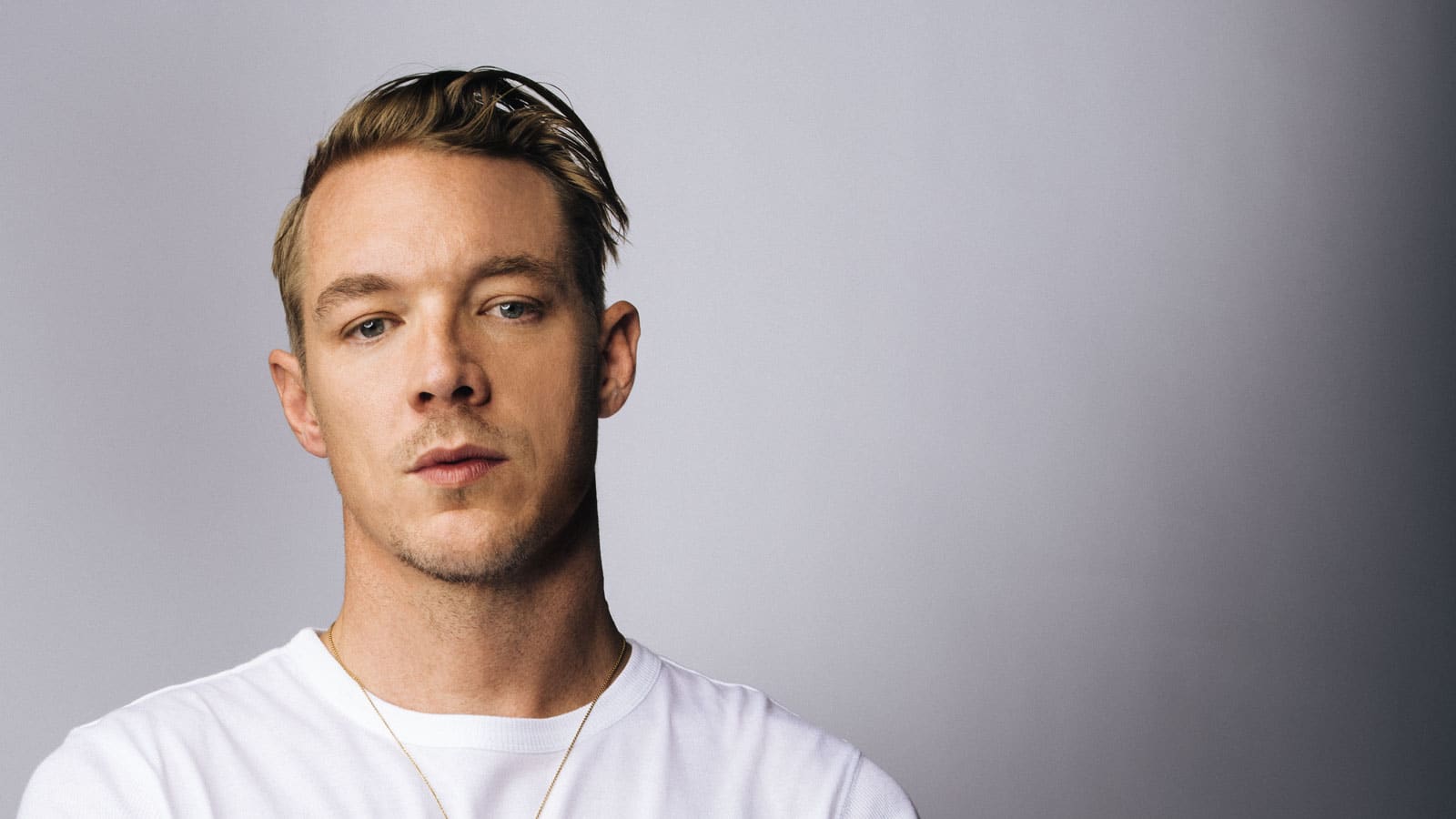 Diplo
Producer
All of Output's products are awesome. They've given me a ton of inspiration in the studio.
Grammy-winning producer and superstar performer for biggest names in music — Beyoncé, Justin Bieber, Sia, Major Lazer, and Jack Ü.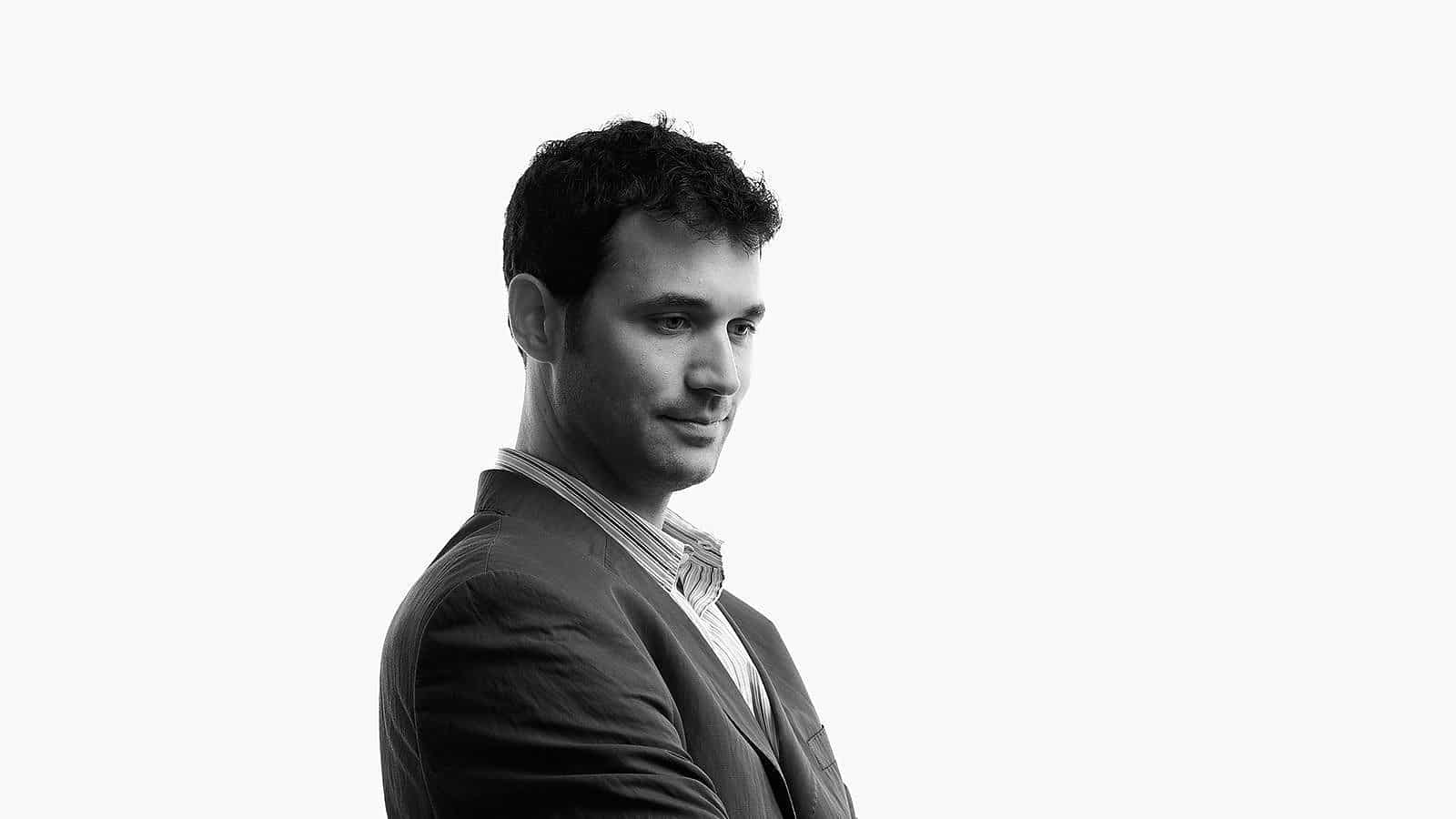 Ramin Djawadi
Composer
Output's instruments are essential for any composer looking to update their sound palette.
Grammy-nominated composer for Marvel's "Iron Man" and HBO's "Game of Thrones" and "Westworld".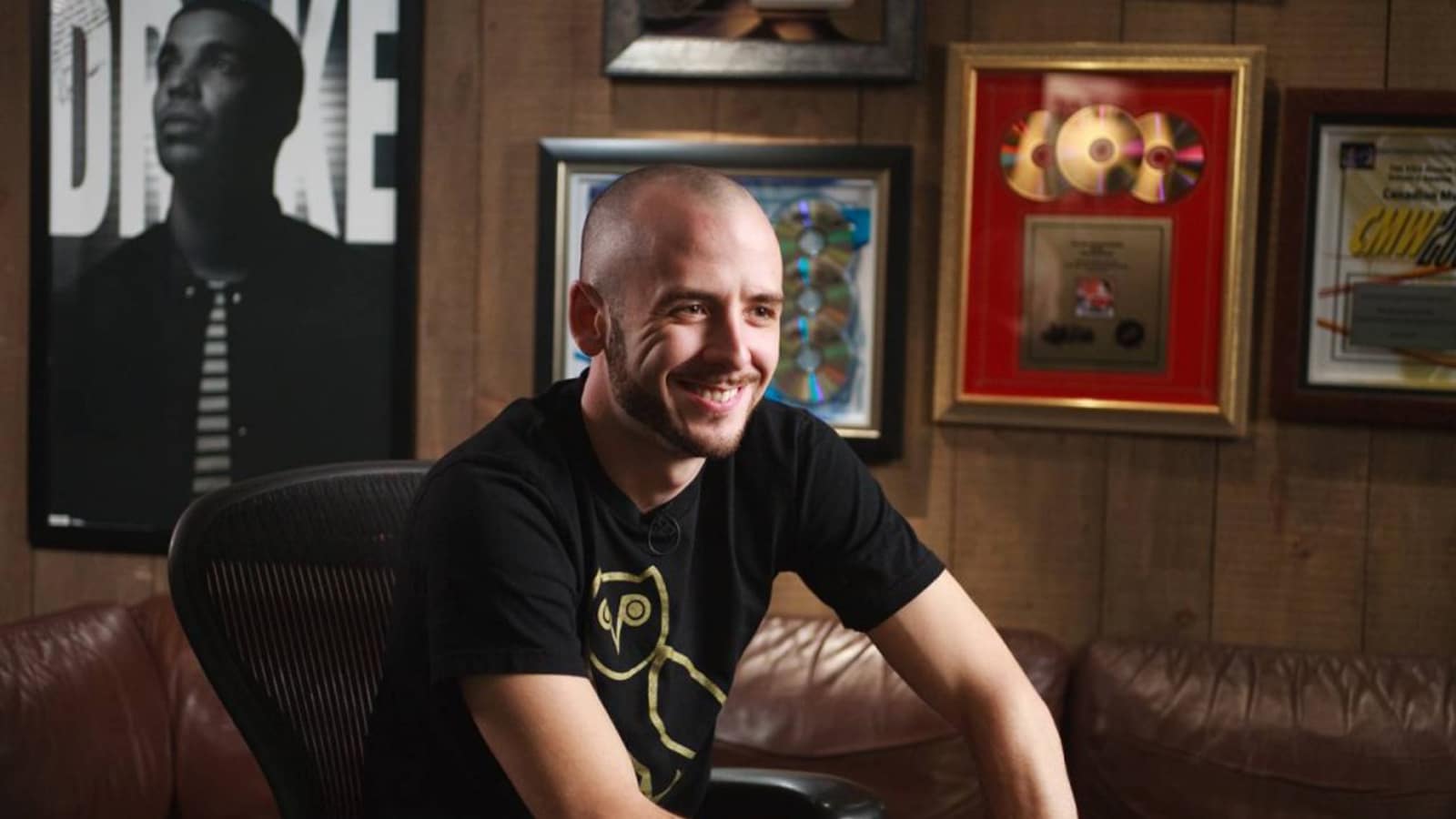 Noah "40" Shebib
Producer
EXHALE is an amazing product that is very up to the times and ready to use.
Best known as the Grammy-winning producer of Drake and co-founder of OVO Sound Label, 40 has produced countless hits and has become synonymous with a changing trend in hip-hop.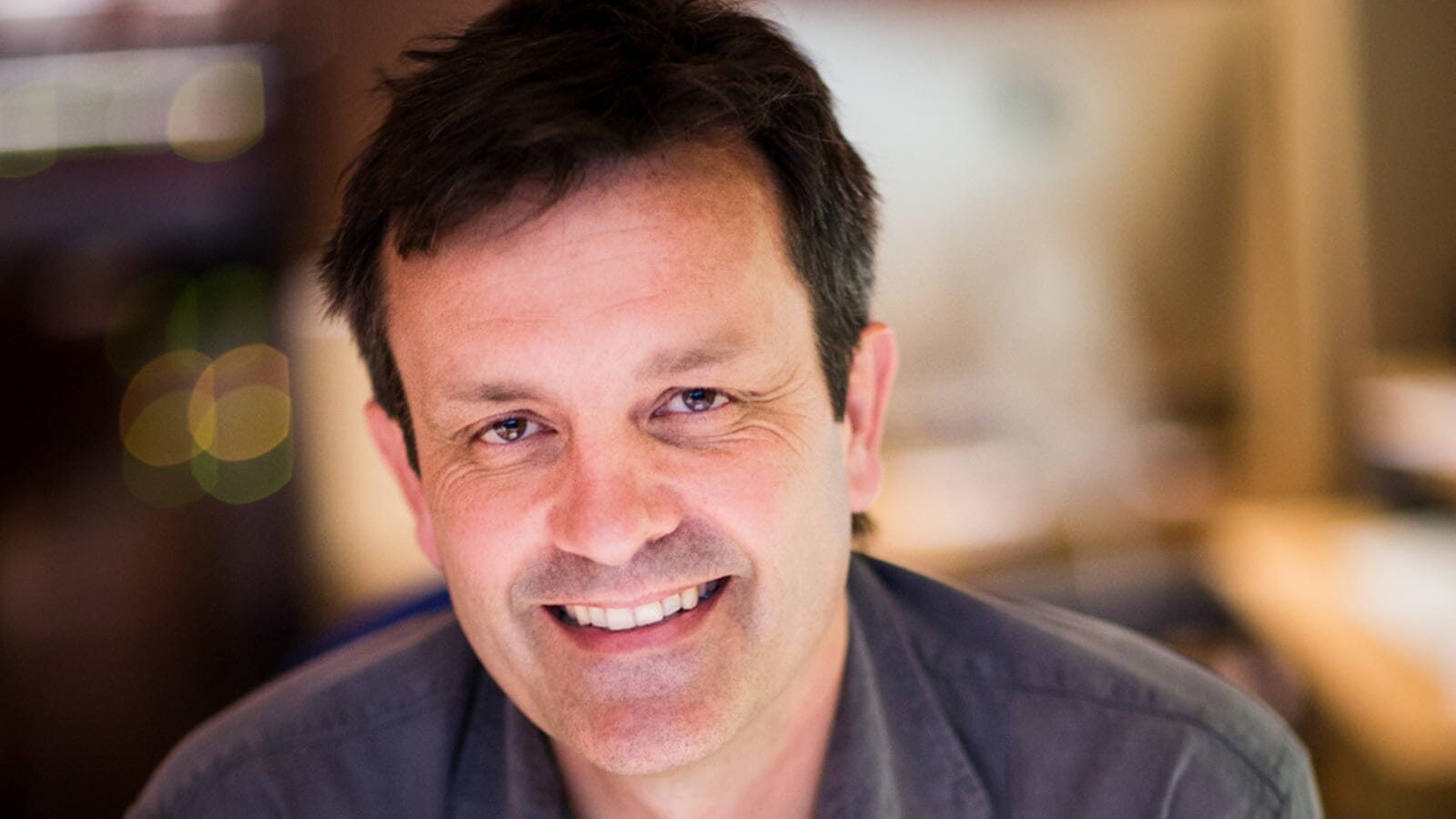 Rupert Gregson-Williams
Composer
Endless possibilities – That's Movement in a nutshell. I Love it – I'm hooked – daily.
English composer known for his work on The Crown, Veep, Hotel Rwanda and The Legend Of Tarzan.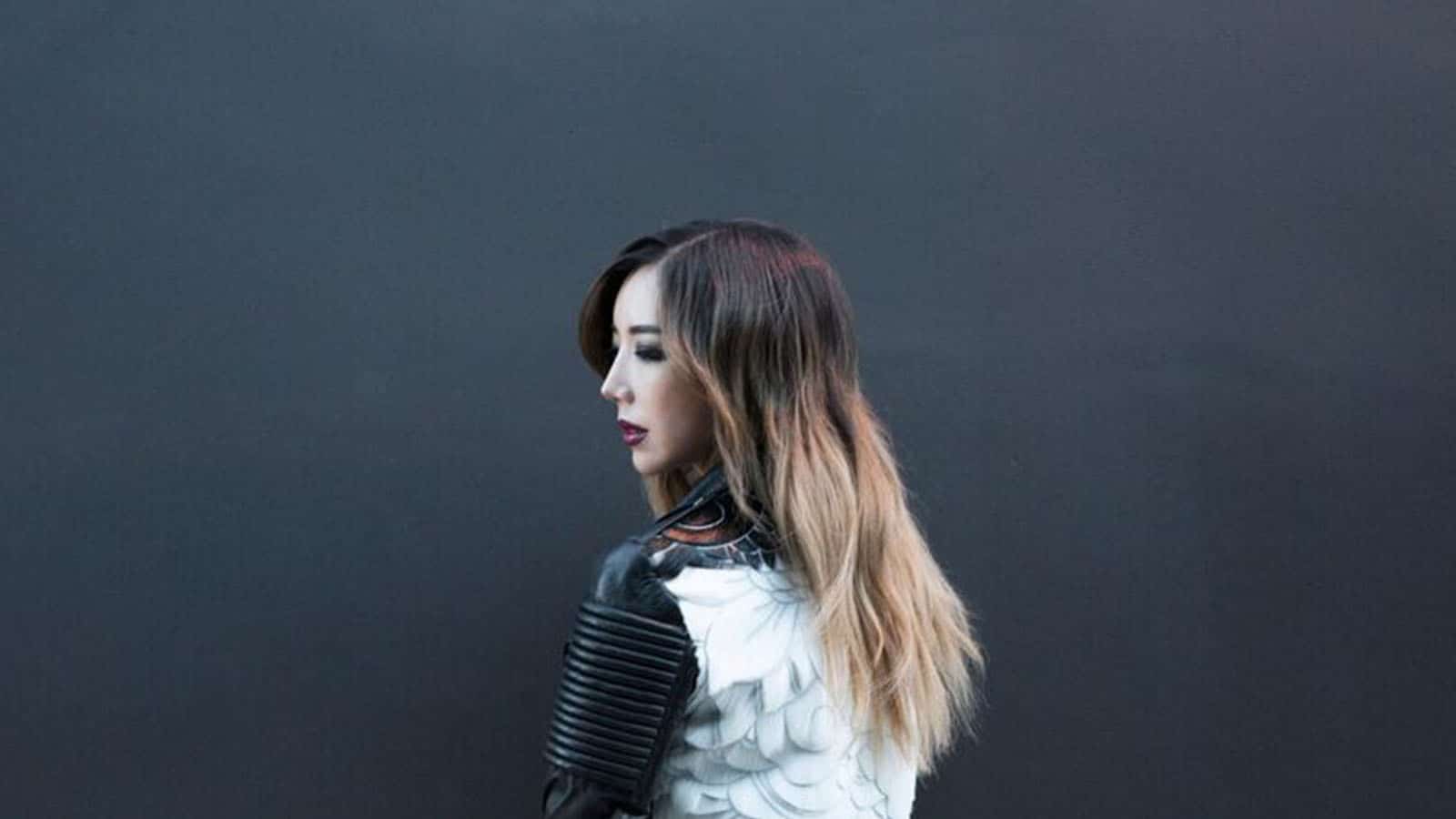 TOKiMONSTA
Musician / Producer
Output creates high quality instruments that every musician should have as a part of their arsenal. Signal has become one of my favorite go-tos.
LA native, multi-layered musician and tastemaker, as notably the first female artist on Flying Lotus' Brainfeeder and launching her independent record label Young Art while globe-trotting with artists like Pretty Lights, Grimes, Skrillex, and Diplo.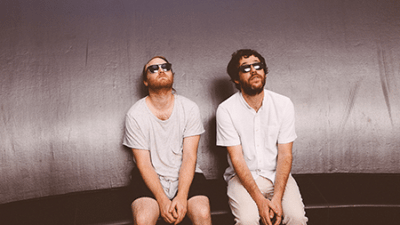 Kyle Dixon & Michael Stein
Composer / Musician
Output's products are among the few software based instruments that we use. It's nice to have quality sounds that you can take on the road when you aren't able to bring a full studio.
Grammy nominated composition duo behind the cult favorite score of Netflix series 'Stranger Things' and half of the experimental Austin-based, synth-heavy quartet S U R V I V E.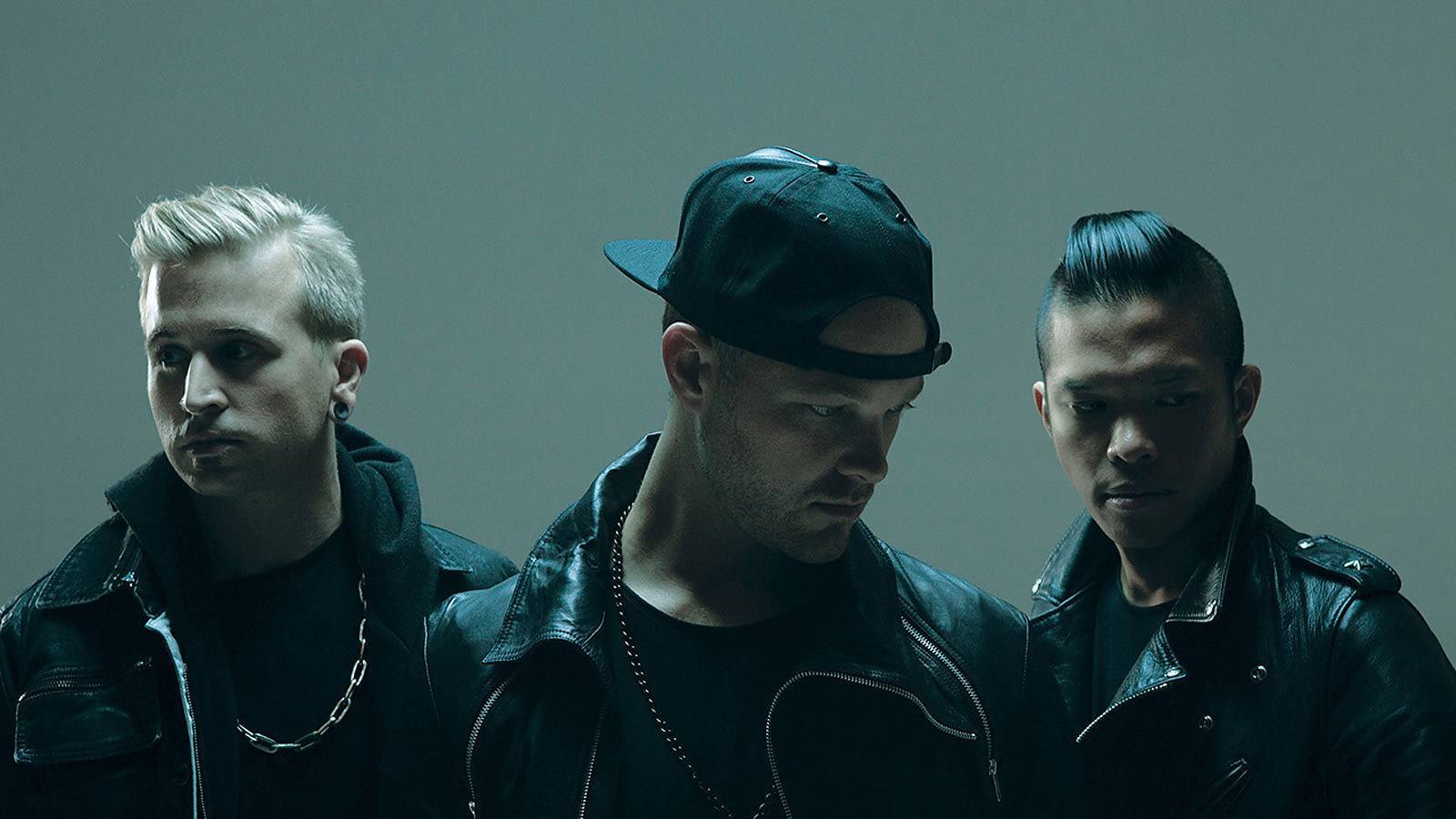 The Glitch Mob
Musician
EXHALE is absolutely insane! It's been a long time since a plugin has opened up an entirely new realm of creative possibilities for us. We can't recommend it enough.
LA trio have wowed dance floors with a singular brand of bleepy electronica & heavy hip-hop-influenced bass lines.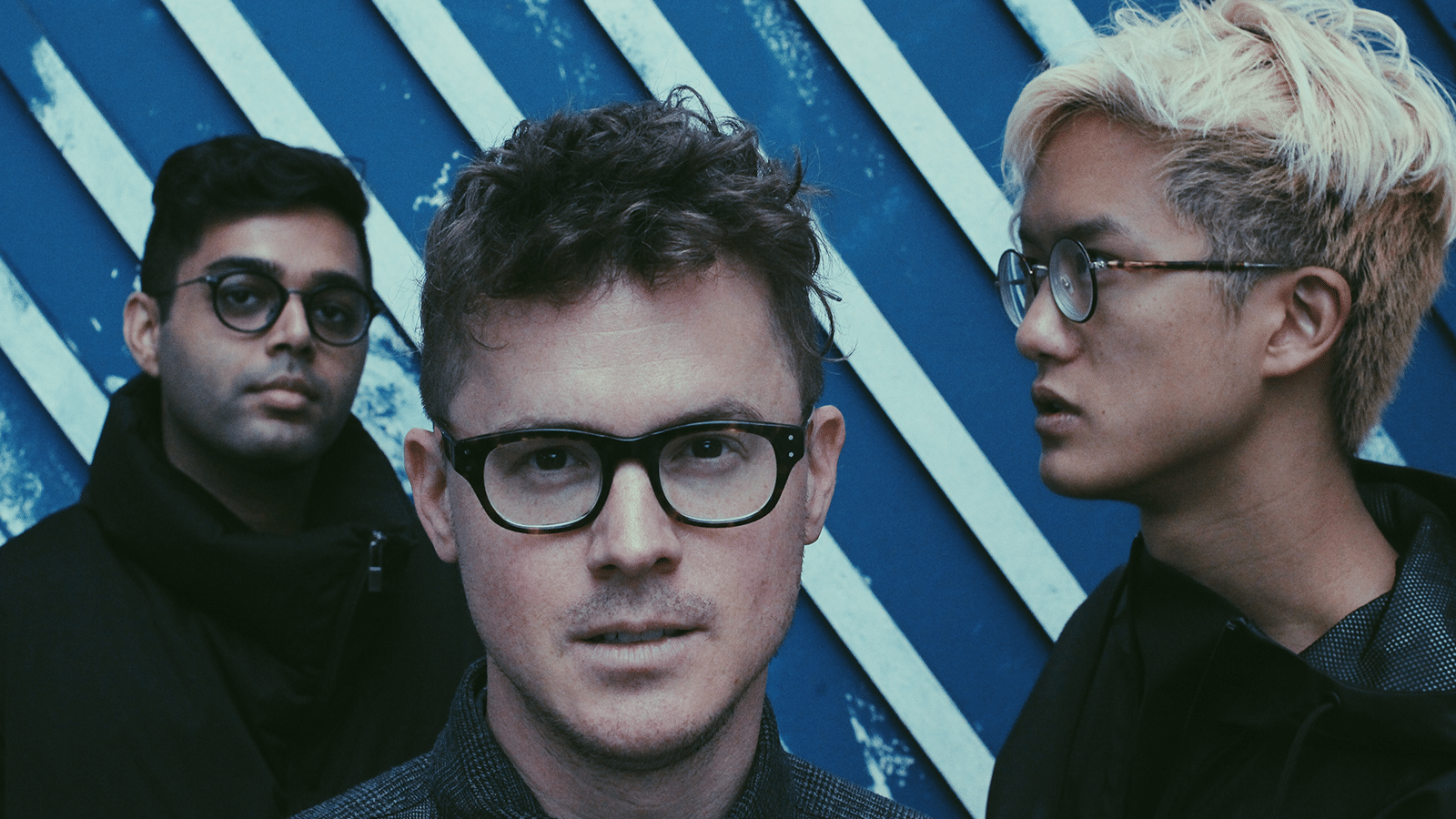 Son Lux
Musician
"Output's attention to sonic detail and fidelity is inspiring, and even challenges me to make my own instruments and mixes sound better and more interesting."
Sonically mind-bending NY-based post-rock project led by composer/keyboardist/vocalist Ryan Lott with Rafiq Bhatia and Ian Chang.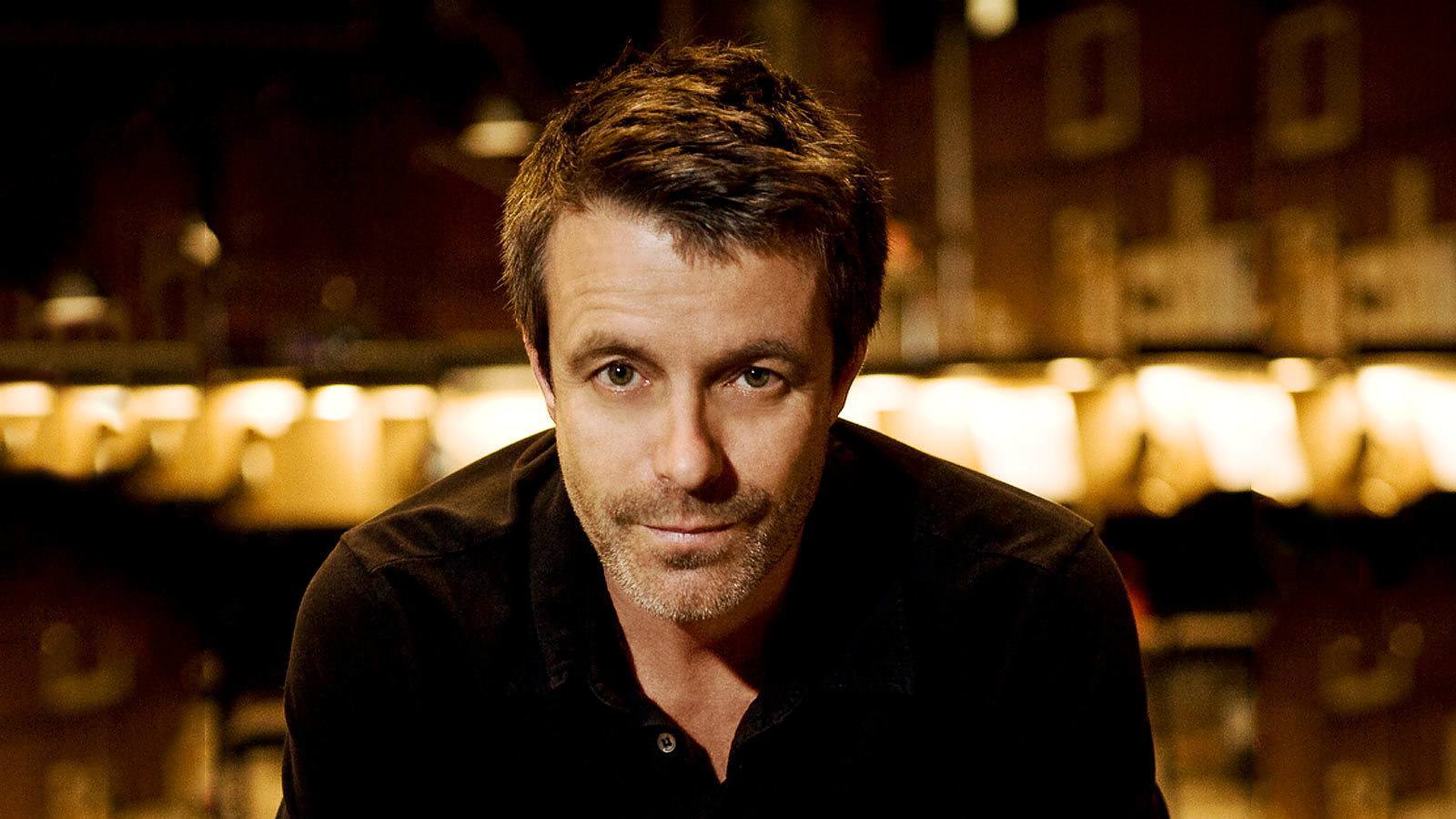 Harry Gregson-Williams
Composer
Since I spent much of my life reversing sounds and textures, this instrument feels like it was kind of built for me and my strange musical preferences…
English composer, orchestrator, conductor, and producer for The Martian, Shrek, Chronicles of Narnia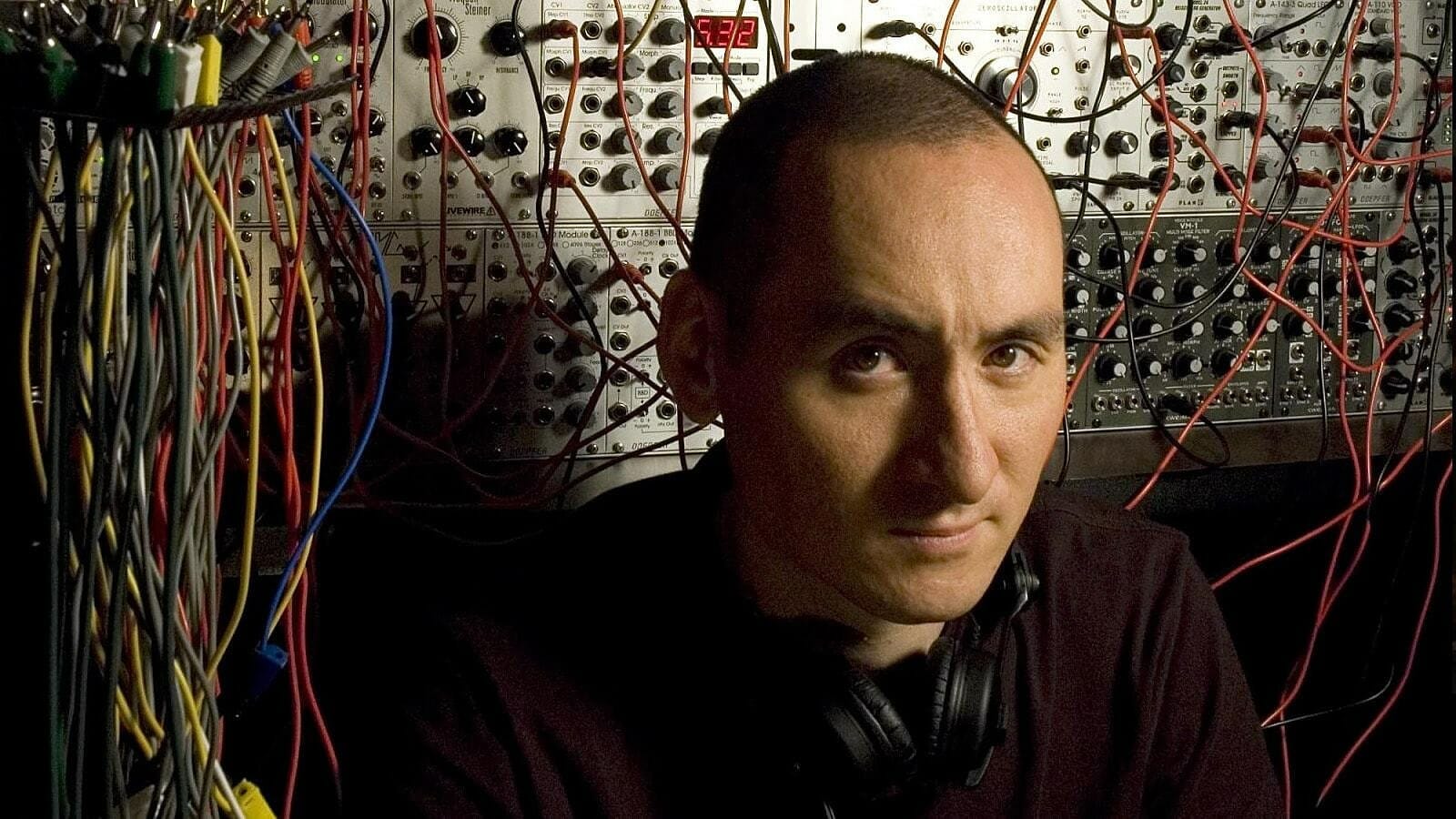 Richard Devine
Producer / Sound Designer
These instruments are absolutely breathtaking!
Multi-talented sound designer and prolific producer sought after by the world's top brands to produce 4 full-length albums, countless remixes, commercials and game sound design.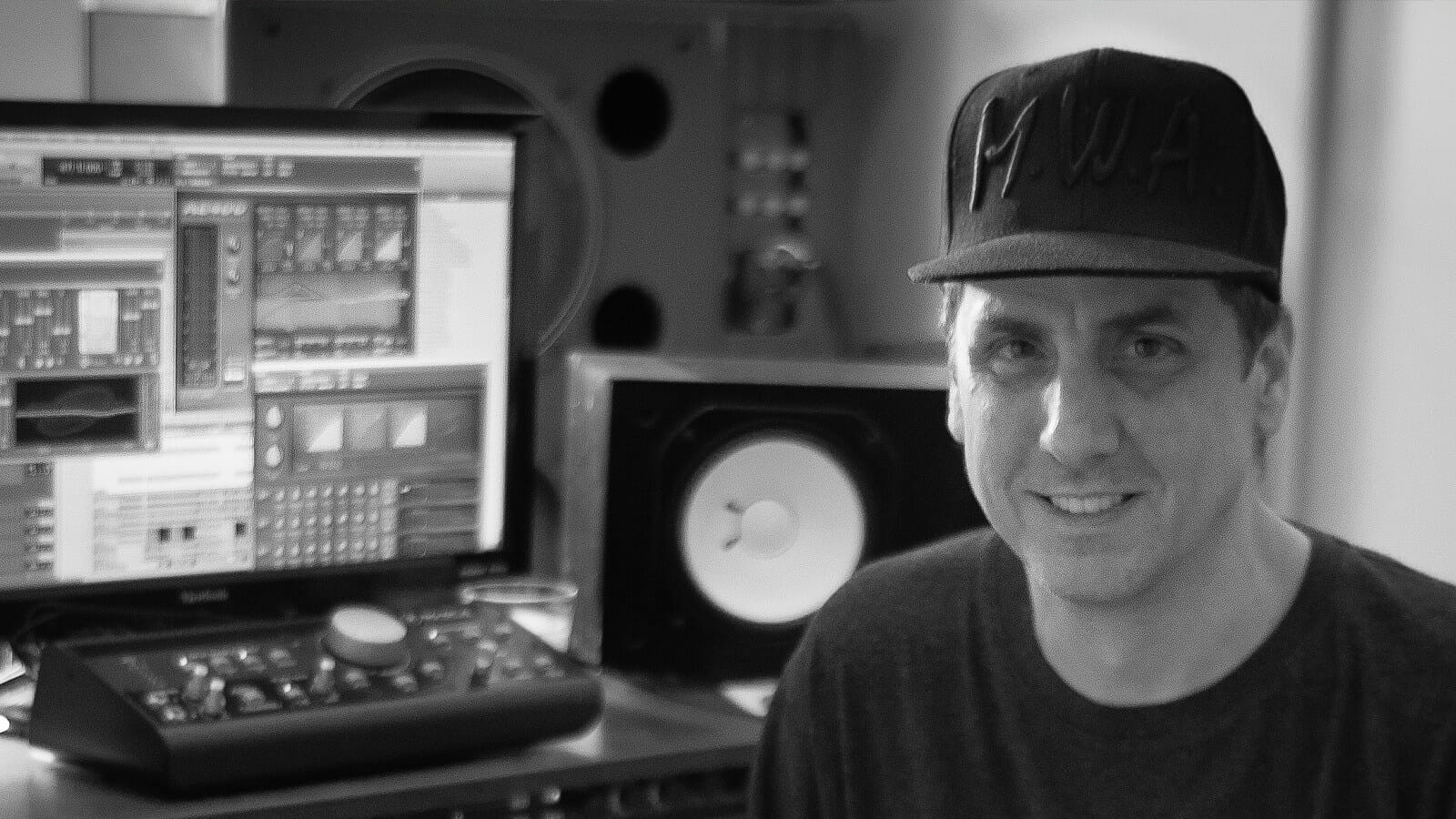 Mike Dean
Producer
EXHALE is dope!
Grammy Award-winning producer known for long time collaboration with Kanye West and co-producing Kanye/Jay-Z album 'Watch the Throne', tracks on Beyoncé album 'Lemonade', and Justin Beiber's 'Purpose'.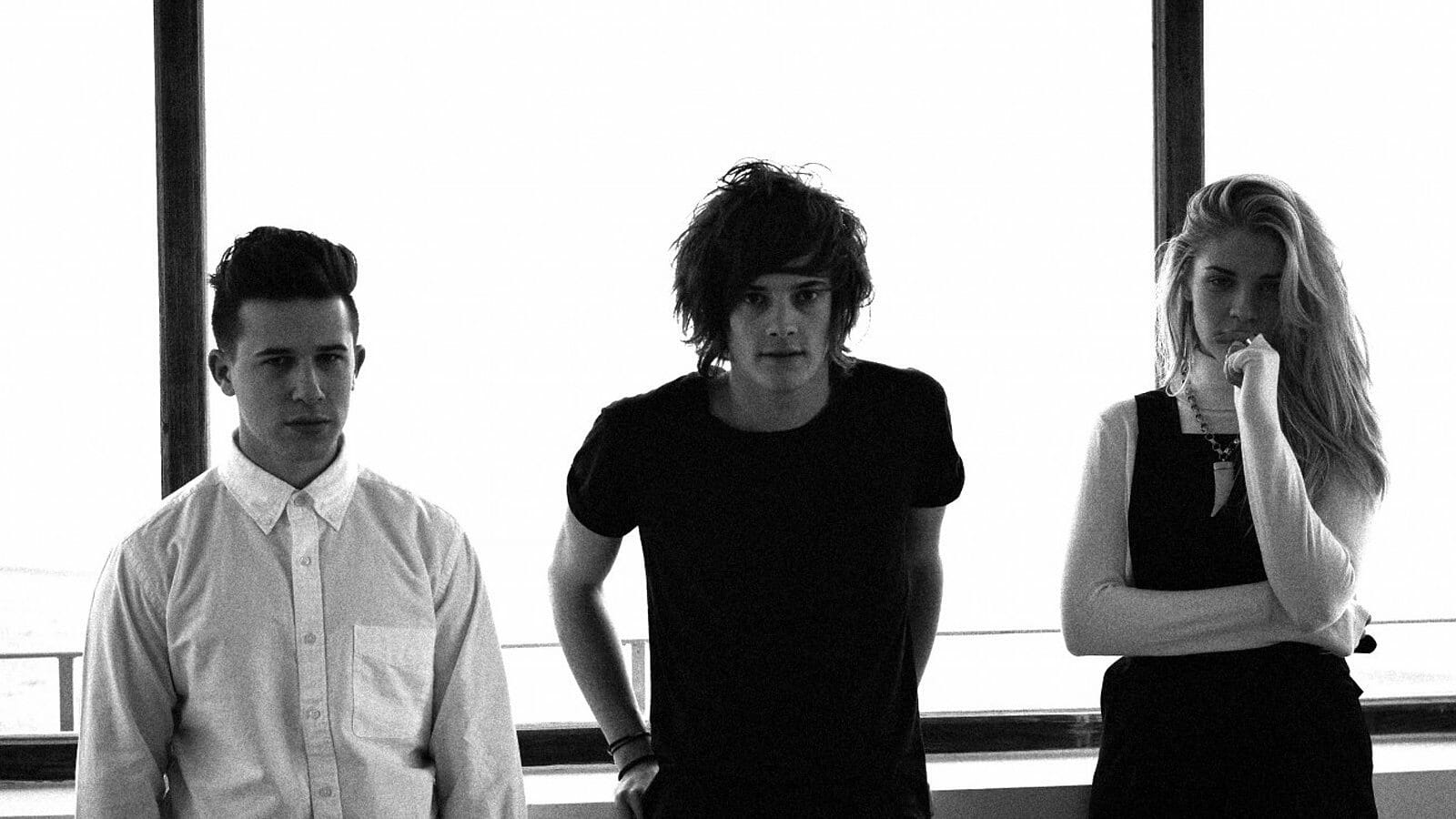 London Grammar
Musician
It's refreshing to have a company consistently delivering such a high quality!
Rising to popularity with the 2012 release "Hey Now", the UK trio is spreading their atmospheric electronic pop vibes all around the world.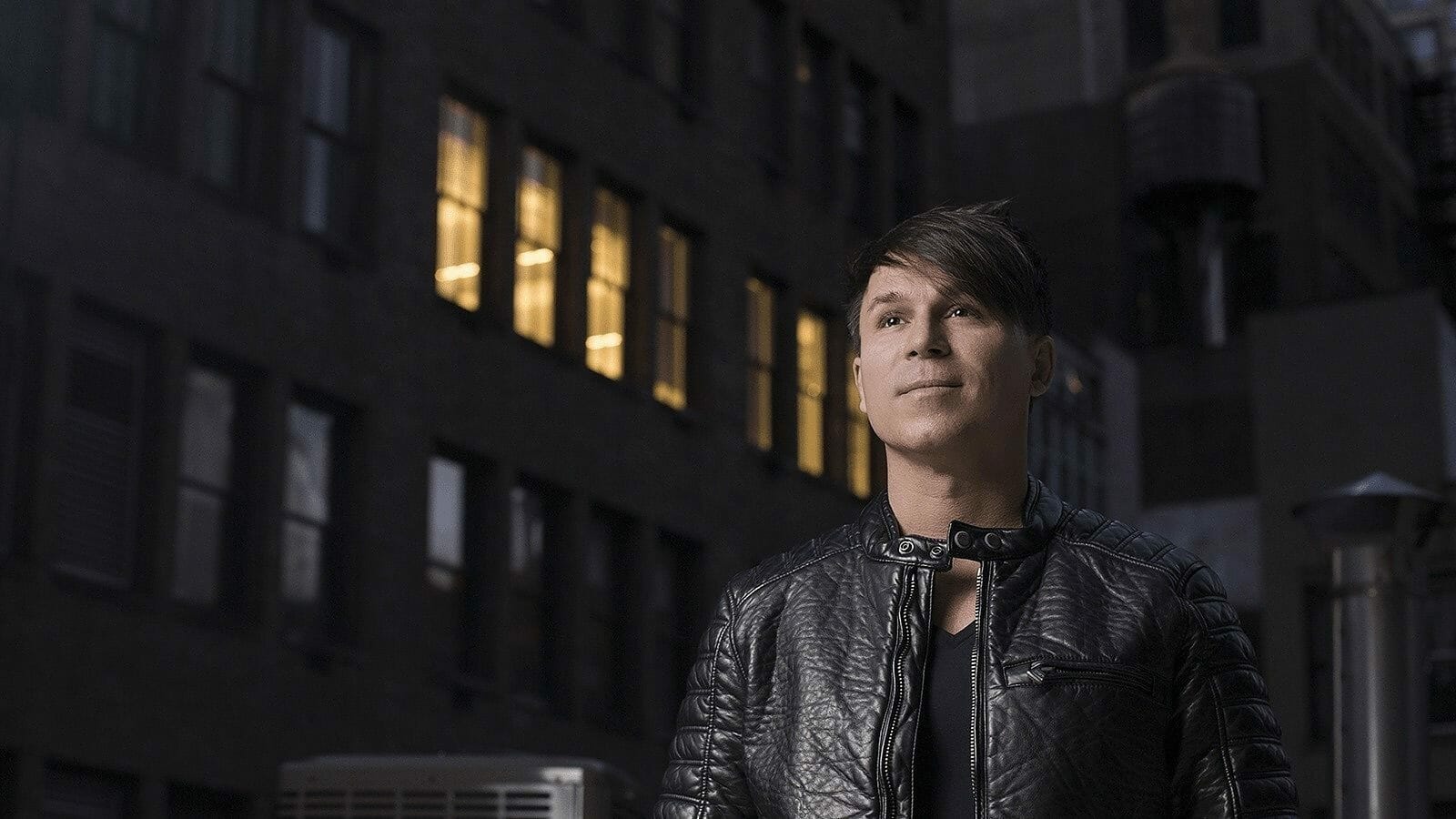 BT
Composer / Producer
These instruments are amazing! I'm blown away!
Producer, composer, and artist—BT has done it all. From pioneering the Trance dance style and scoring The Fast and the Furious to writing & producing legends like Sting, Peter Gabriel and David Bowie.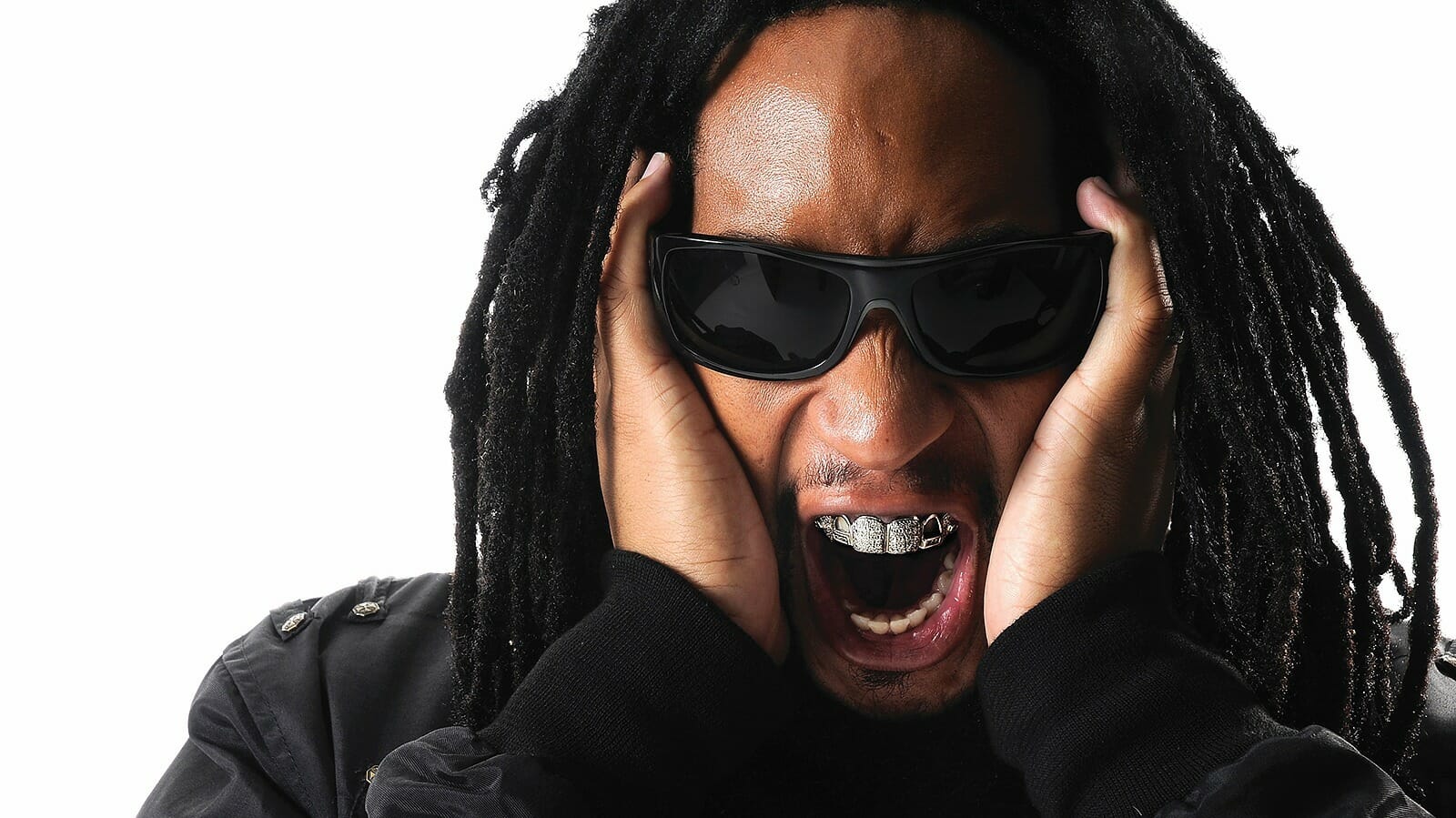 Lil Jon
Producer
Now that right there is the BOMB!
Rapper, producer, DJ and entrepreneur notable for productions with Usher, Ying Yang Twins, Too Short and DJ Snake.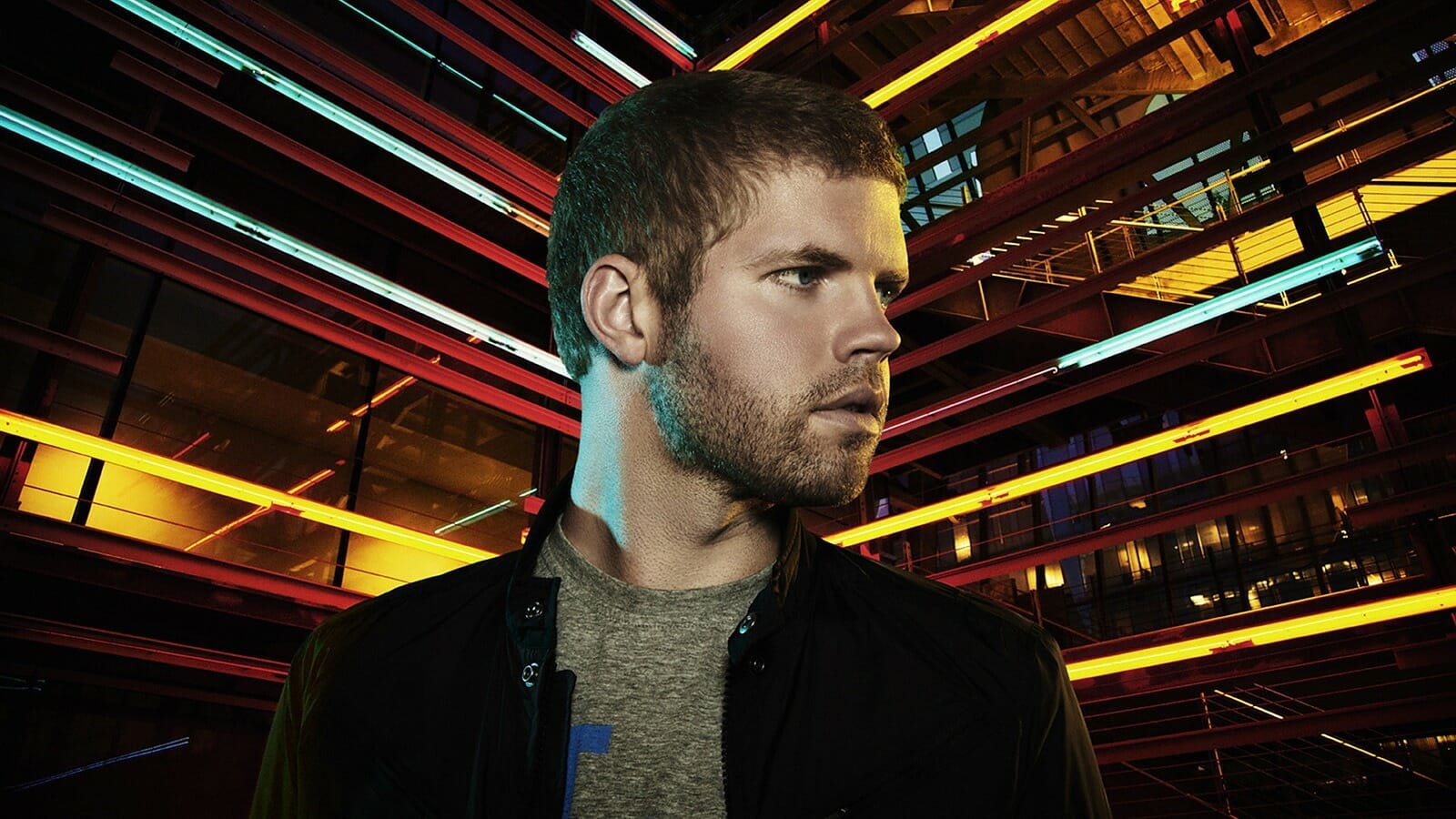 Morgan Page
DJ / Producer
In a world of plugins that keep covering the same ground, Signal and Exhale are a breath of fresh air.
Two-time Grammy-nominated DJ and producer ubiquitous within dance music scene for electrifying albums, remixes, residencies and festivals performances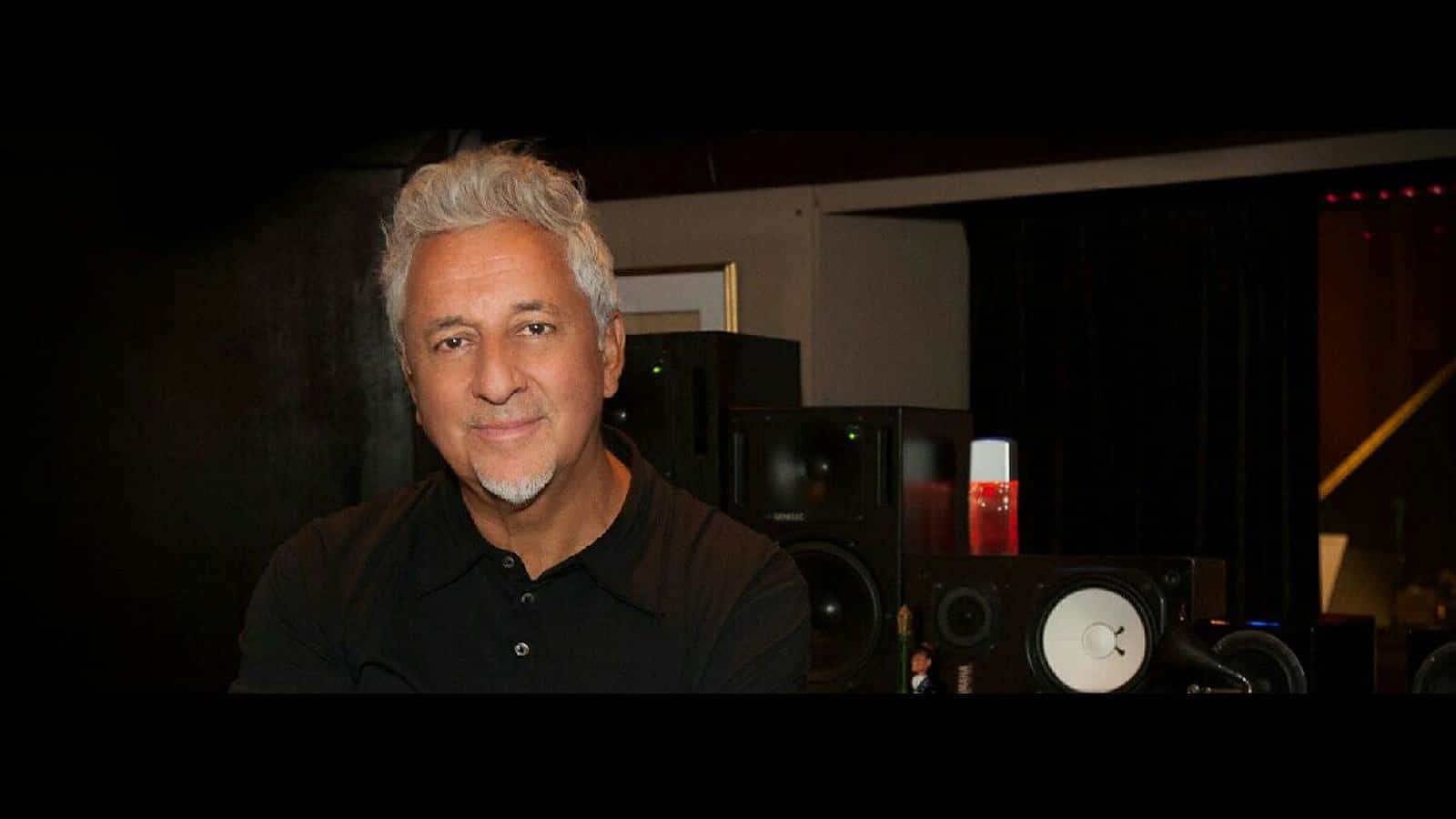 Humberto Gatica
Producer
It's the "fairy dust" for any production, that inexplicable magical sound that you hear but can't identify and wish you knew where it came from. Whenever we have any of these special needs, there is only one place to go: REV.
16 time Grammy Award-winner for work with legends Michael Jackson, Celine Dion, Alejandro Sanz, and Shakira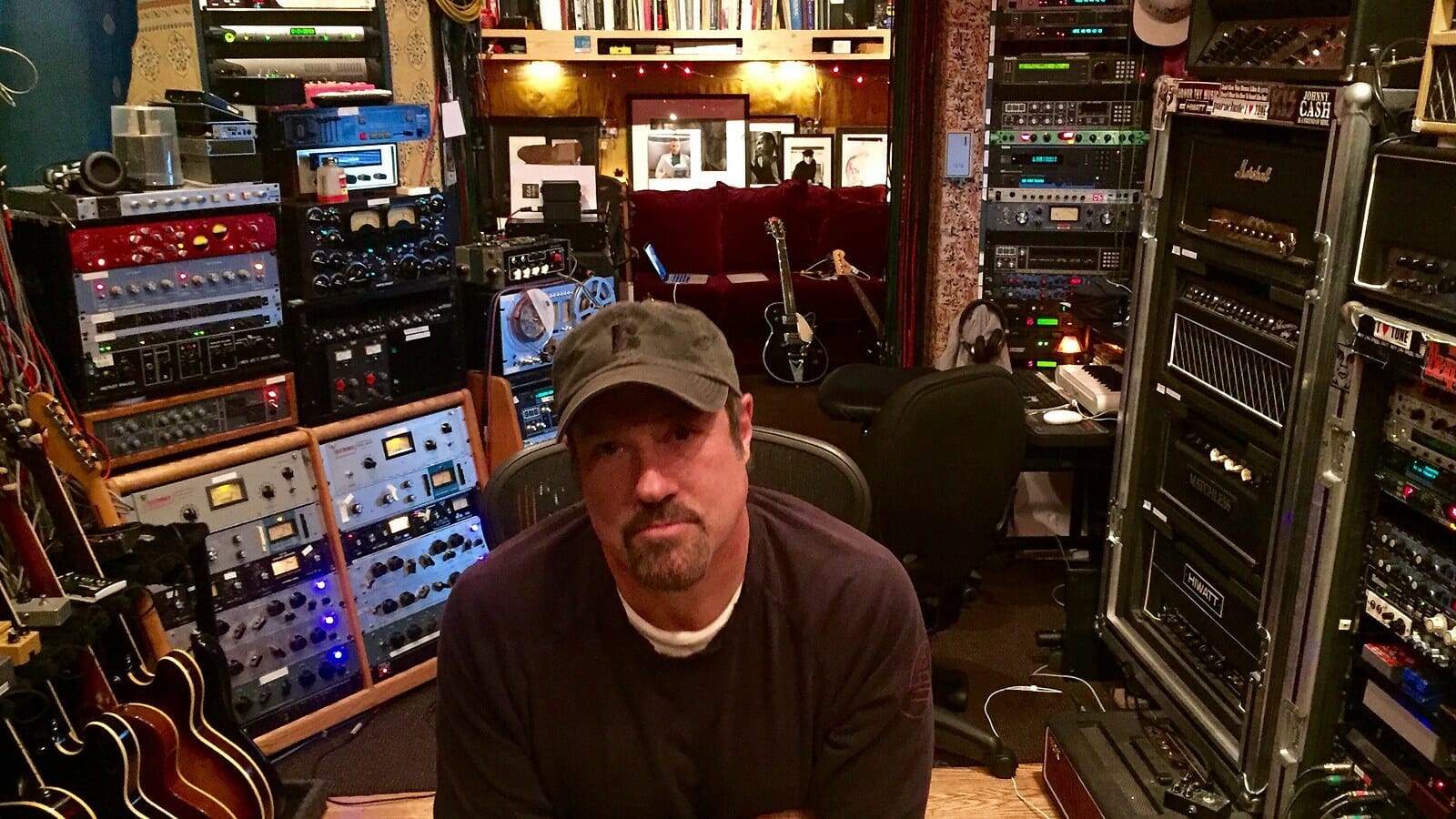 John Shanks
Producer
Innovative, inspiring, intuitive and creative. EXHALE is a new tool I can't live without.
Grammy Award-winning producer, including Producer of the Year, for 43 #1 singles, 86 #1 albums and sold over 60 million records across genres in Rock, Pop and Country for likes of Van Halen, Bon Jovi, Sheryl Crow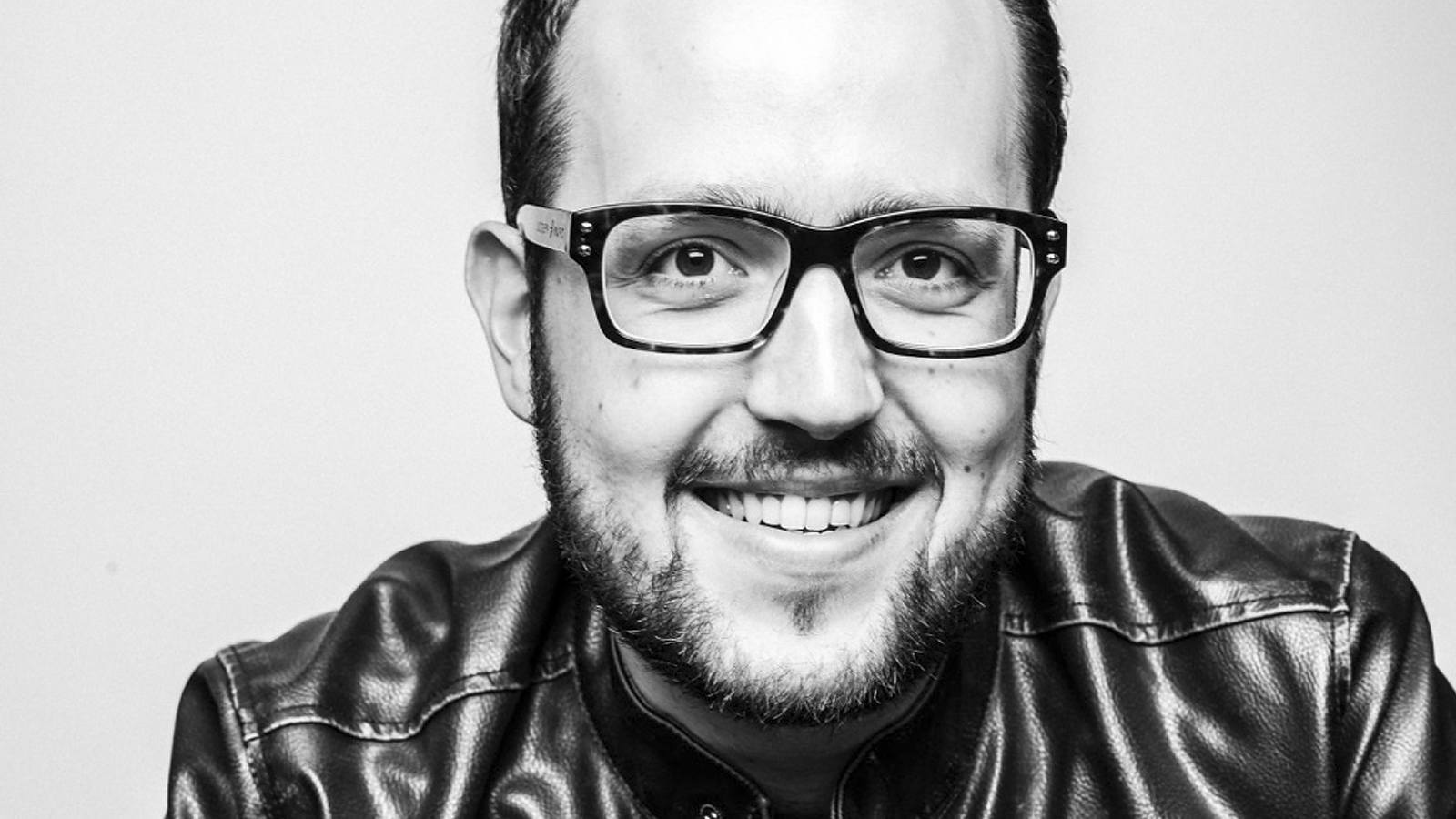 Joe Trapanese
Composer
I didn't know I needed EXHALE until I got it!
Cooler than cool composer, arranger and producer scoring feature films from Oblivion, Straight Outta Compton, and TRON to collaborations with Daft Punk, M83, Moby, Kelly Clarkson and Dr. Dre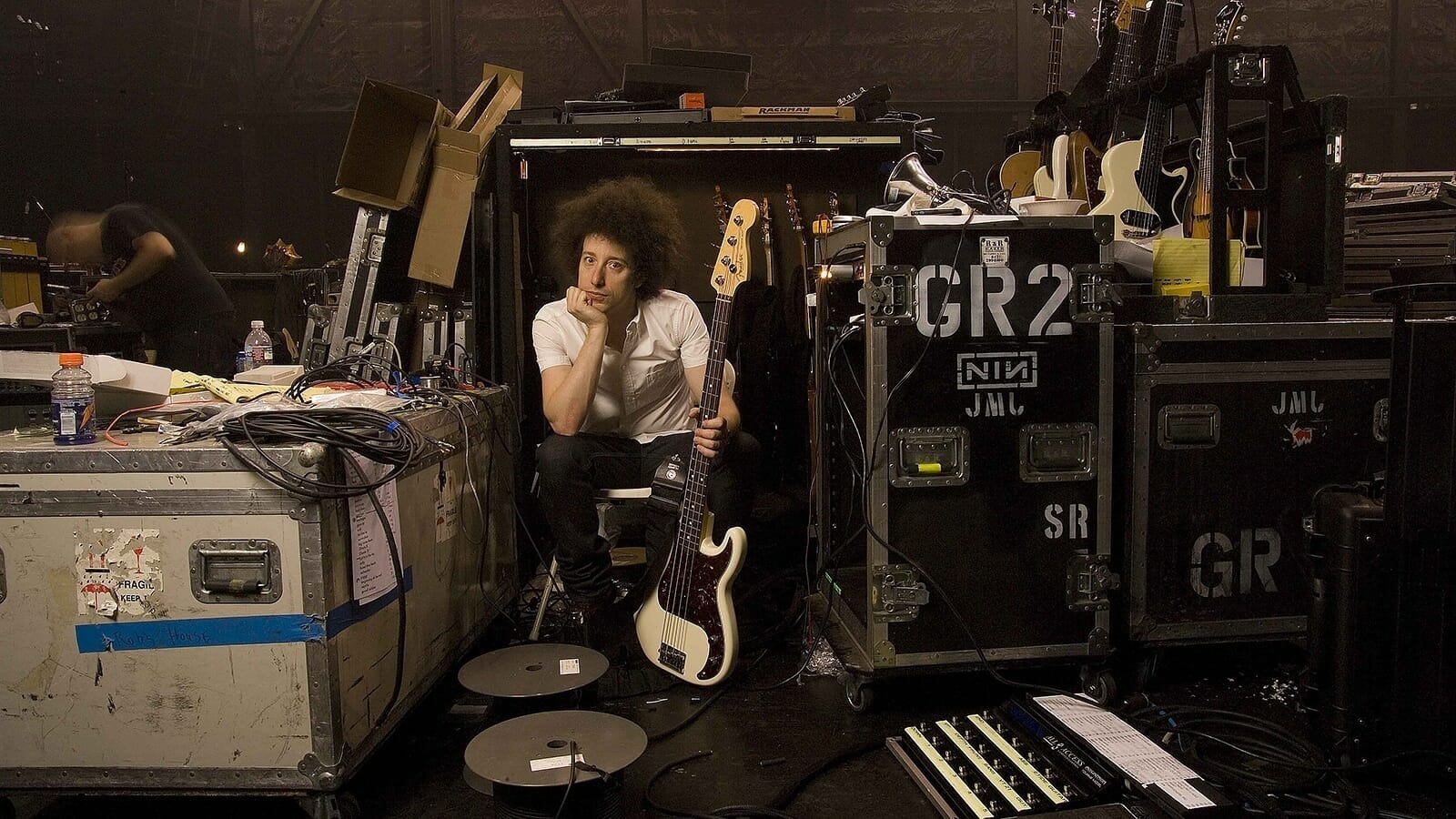 Justin Meldal-Johnsen
Musician / Producer
EXHALE is awesome! Really quite unique, interesting and beautiful-sounding.
Bassist, multi-instrumentatist, producer and songwriter making waves for artists Nine Inch Nails, Beck, Paramore, M83, Tegan and Sara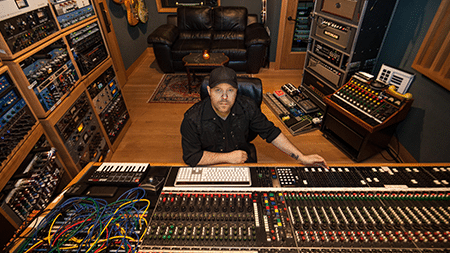 David Kalmusky
Engineer / Mixer
Since discovering this stuff, I simply don't make records without Output Sounds arsenal anymore, it's in some part, on everything I do.
Nashville based award-winning multi-Platinum producer & multi-instrumentalist at Addiction Sound Studios working with the likes of Justin Bieber, Emerson Drive, The Fray, Hunter Hayes, Journey, John Oates, Shawn Mendes, and Vince Gill.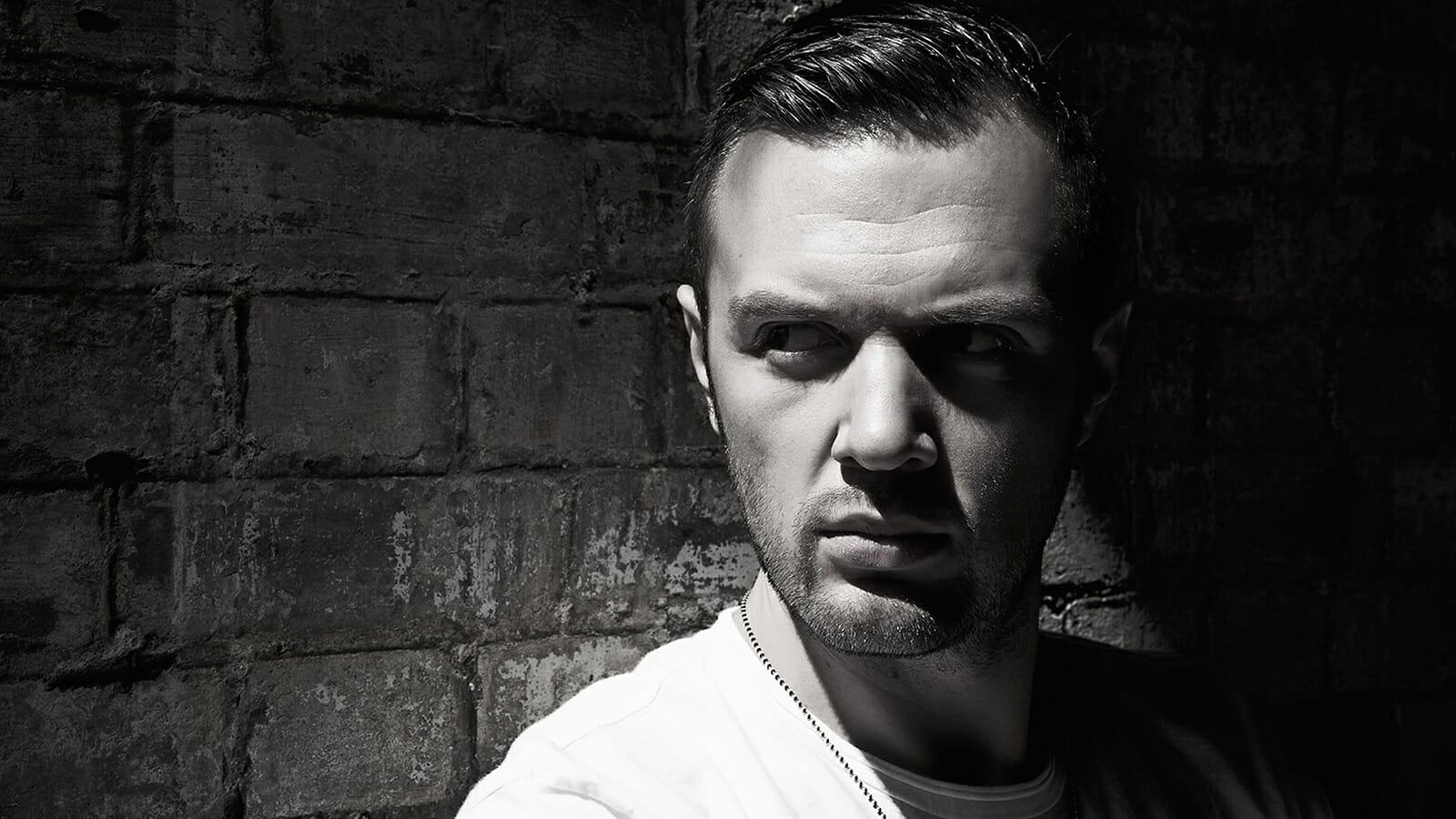 Chris Lake
DJ / Producer
The sound of SIGNAL blows my mind!
World renowned Scottish DJ/Producer pumping chart topping hits since 2006 and collaborations with DJ Steve Aoki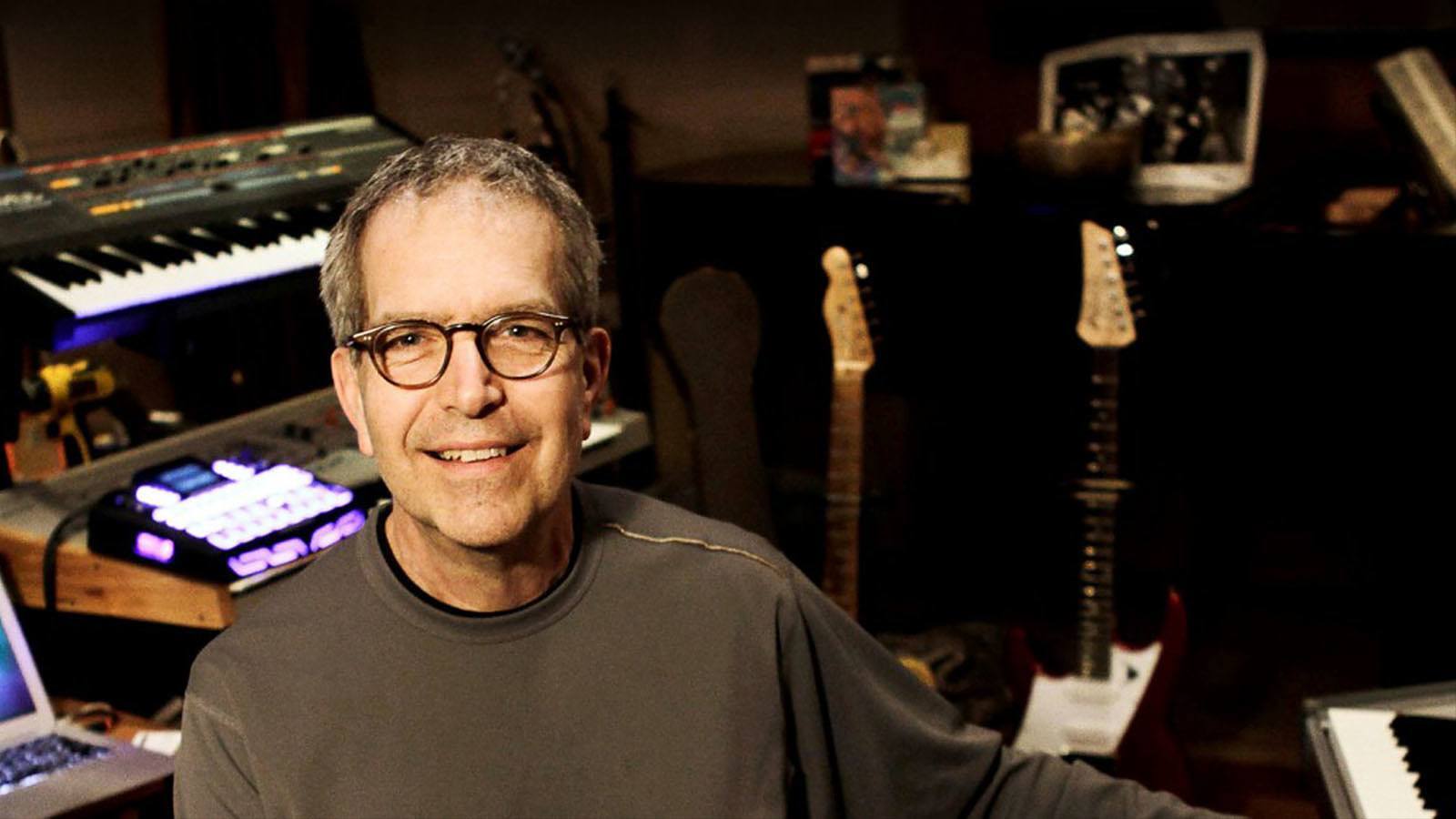 David Kahne
Producer
I use the sh*t out of this thing! Very very useful!
In-house engineer and producer at 415 Records, the first American New Wave label and as Vice President of A&R at Columbia Records and Warner Bros. Records. Moving the needle on biggest names in music from Paul McCartney, Lana Del Rey, Regina Spektor, Sublime, Kelly Clarkson, The Strokes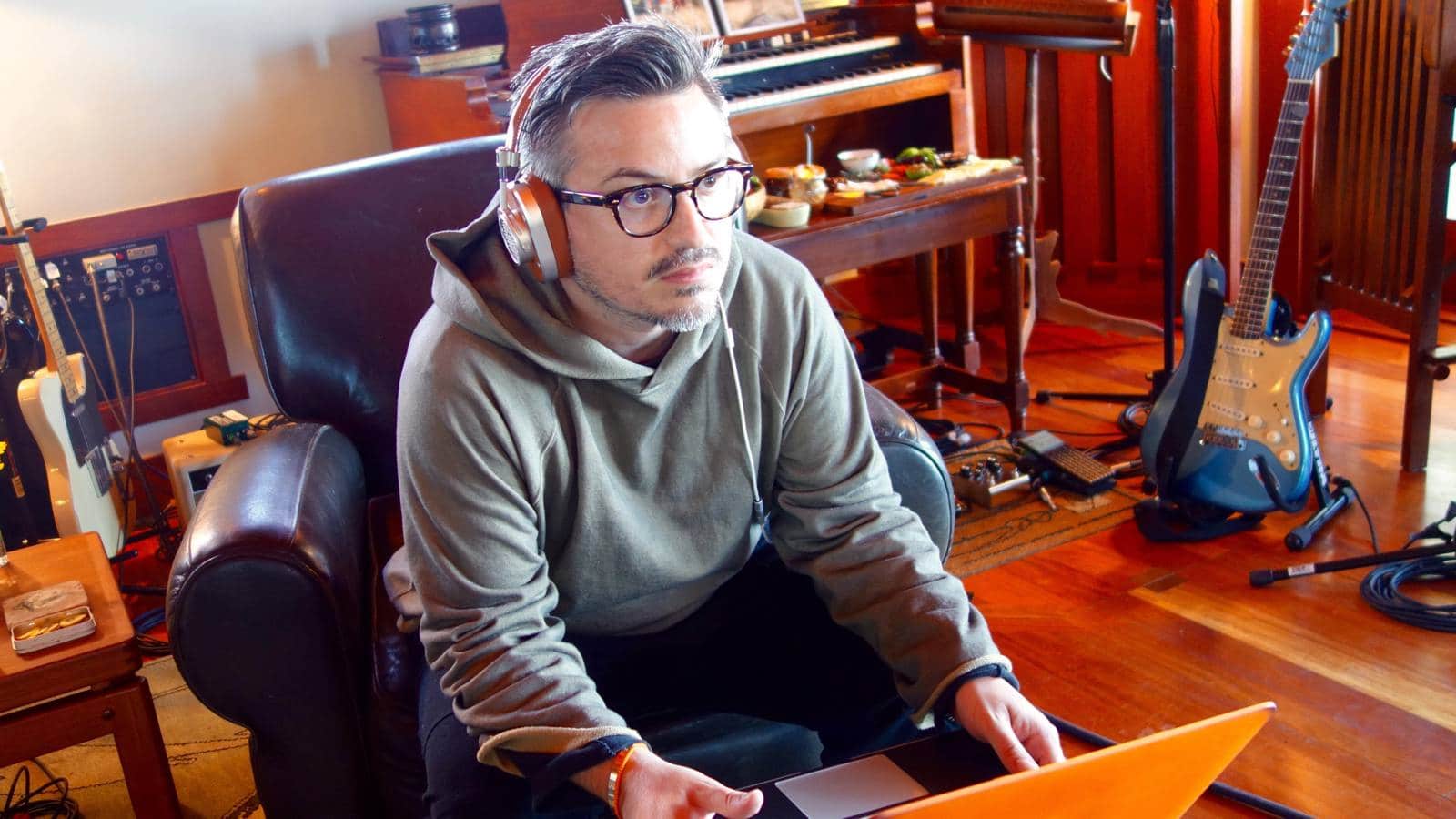 Rik Simpson
Engineer / Producer
Signal's the best way to get arpeggiated and syncopated ideas down. REV was hard to top, Output might've just done it tho!
British Grammy Award-winning record producer, sound engineer, musician and songwriter most recently recognized for productions with Coldplay, Jay-Z, Kasabian, and PJ Harvey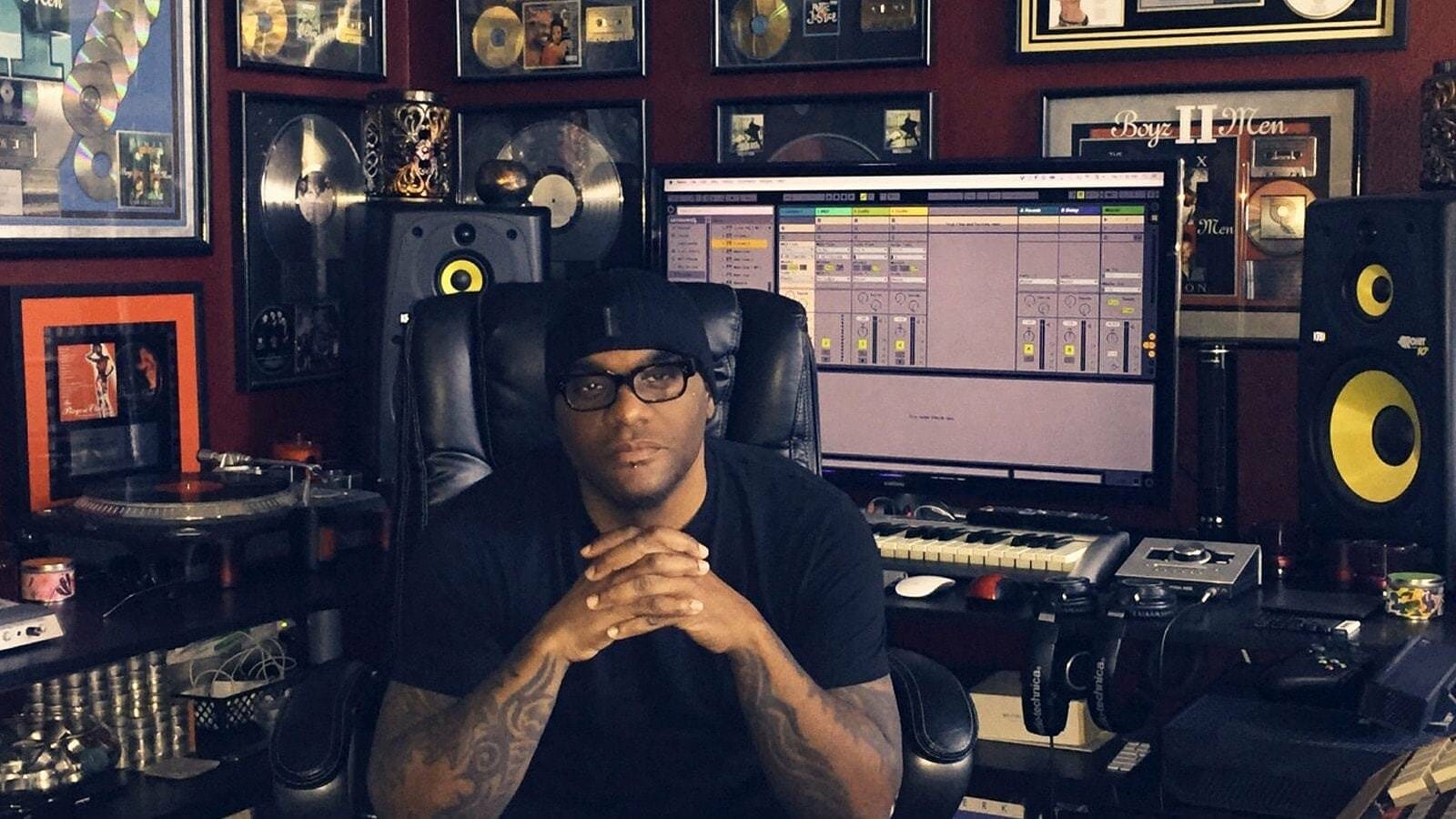 Tim Kelley
Producer
Output's products are simply remarkable and work perfectly in my production.
Grammy Award-winning powerhouse producer behind the iconic sounds of Michael Jackson, Madonna, Beyonce, Boyz II Men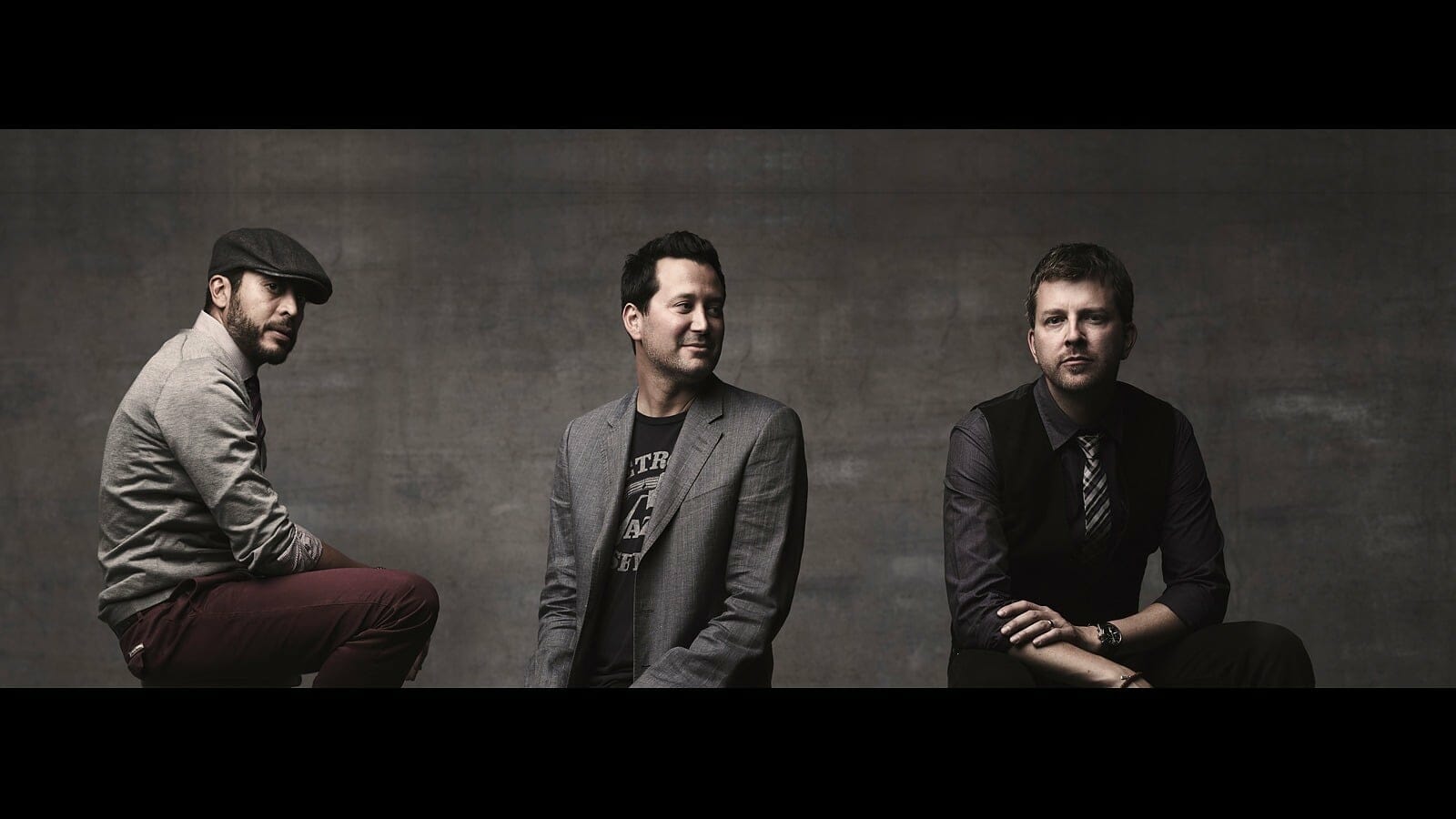 Transcenders
Composer / Musician
SIGNAL is such a rad synth! The interface is both innovative and user-friendly.
Mike Fratantuno, Brian Lapin and Terence Yoshiaki are the founding members of the multi-platinum group Black Eyed Peas combining live analog instrumentation with innovative tech-savvy production techniques.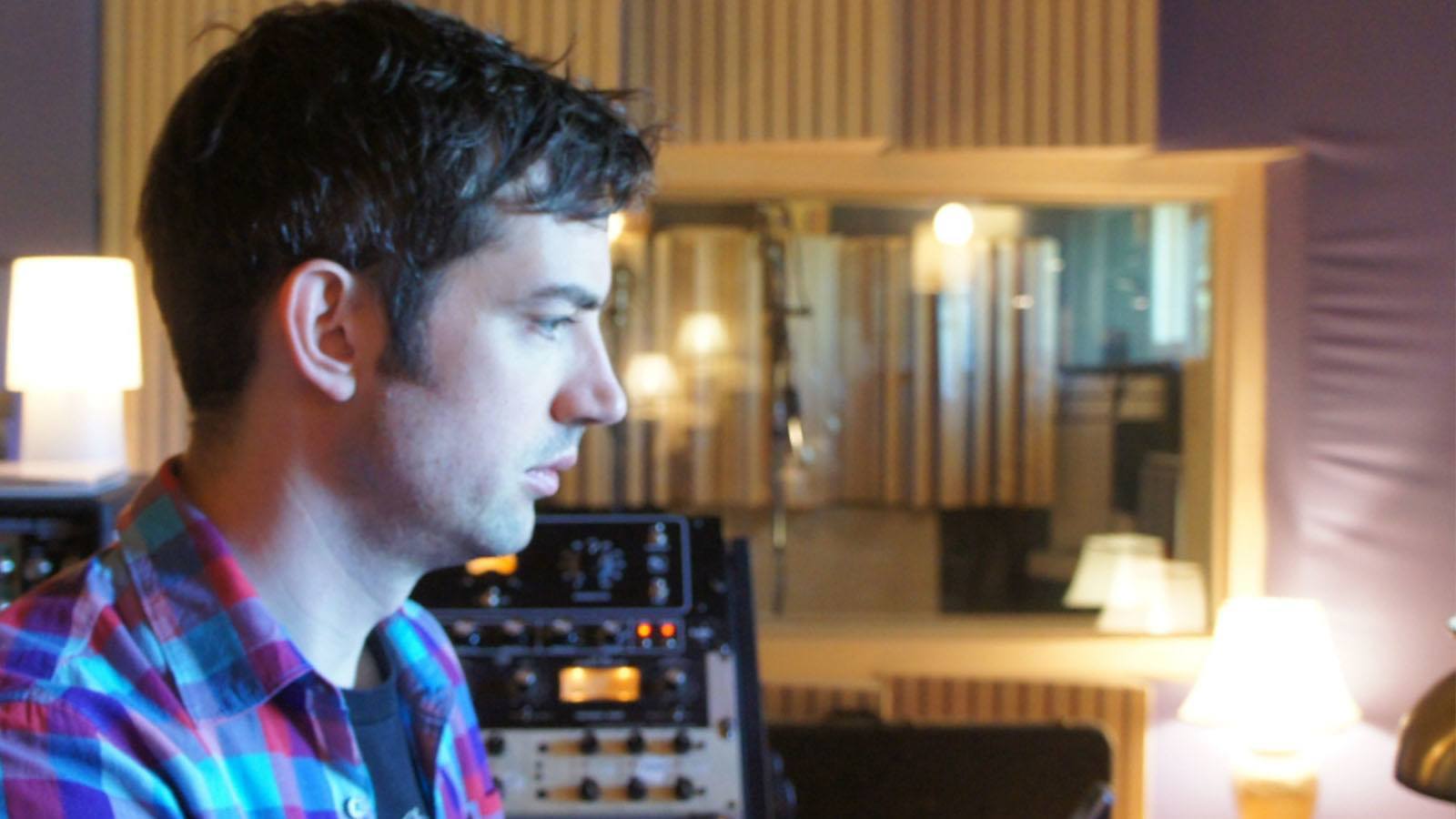 Damian Taylor
Producer
REV does an amazing job acting as a glue that holds a whole production together.
Damian has been descibed as "the ultimate collaborator" known for embracing radically different artists, processes, genres, and technologies for Björk, The Killers, The Prodigy, UNKLE, & Arcade Fire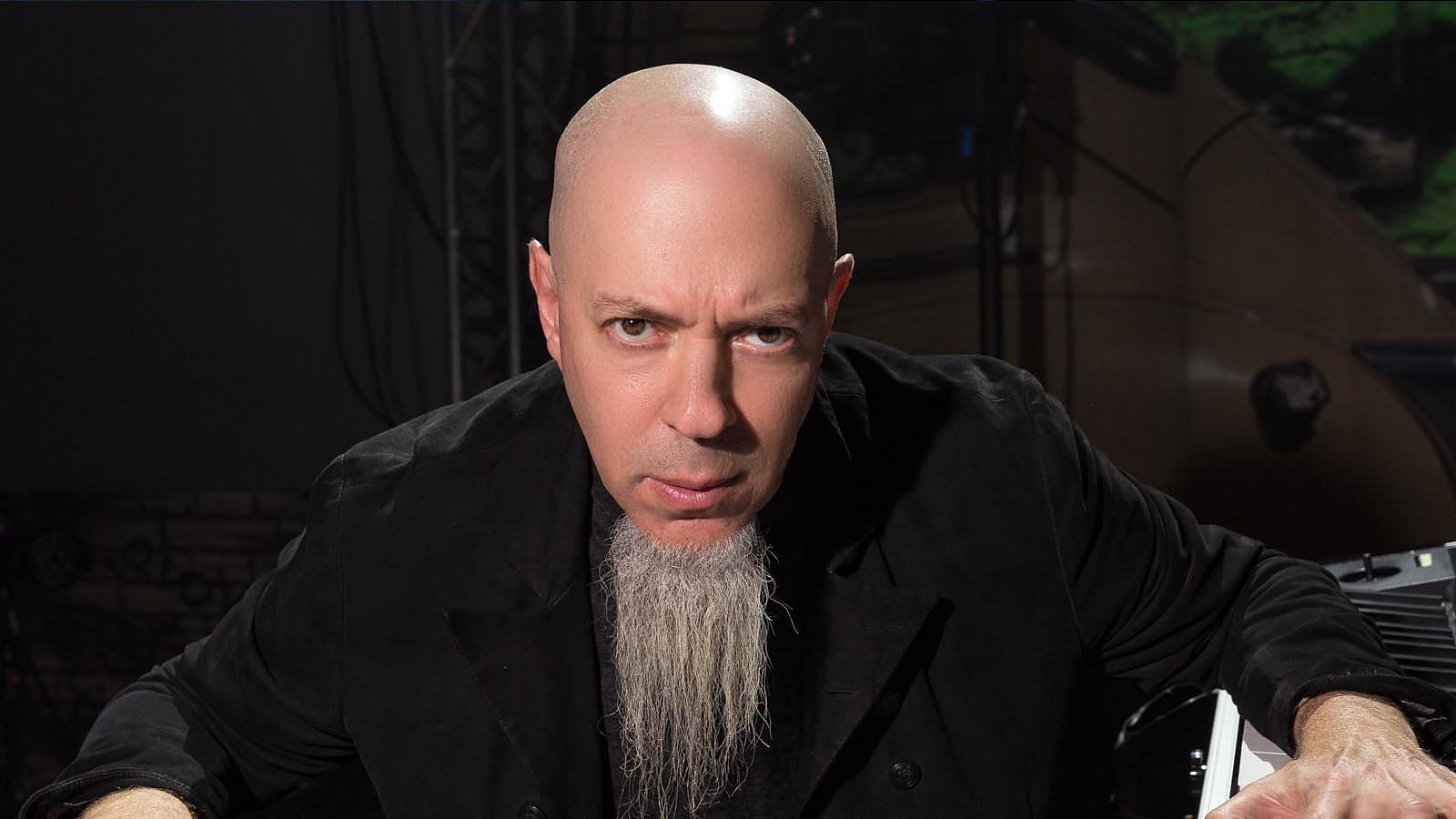 Jordan Rudess
Composer / Producer
Output have yet again opened new doors of creativity for all of us to explore..
A madly dedicated keyboard experimentalist and ambassador of new creative keyboard and software instruments working with Dream Theater, The Dixie Dregs, and David Bowie.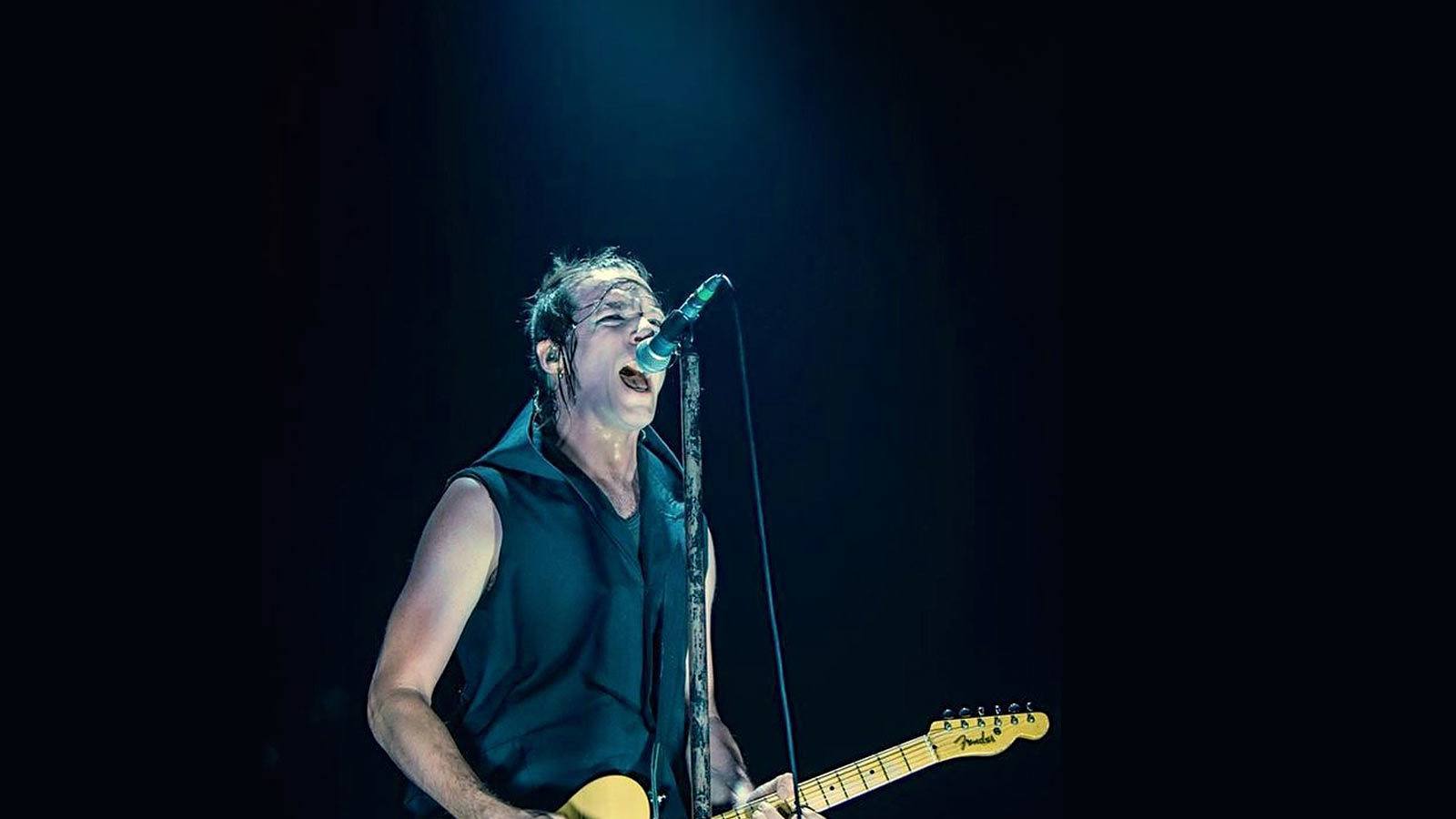 Robin Finck
Musician
I'm truly astonished by SIGNAL, there's nothing else like it. I'm inspired all over again each time I sit before it.
Lead guitarist for iconic band Nine Inch Nails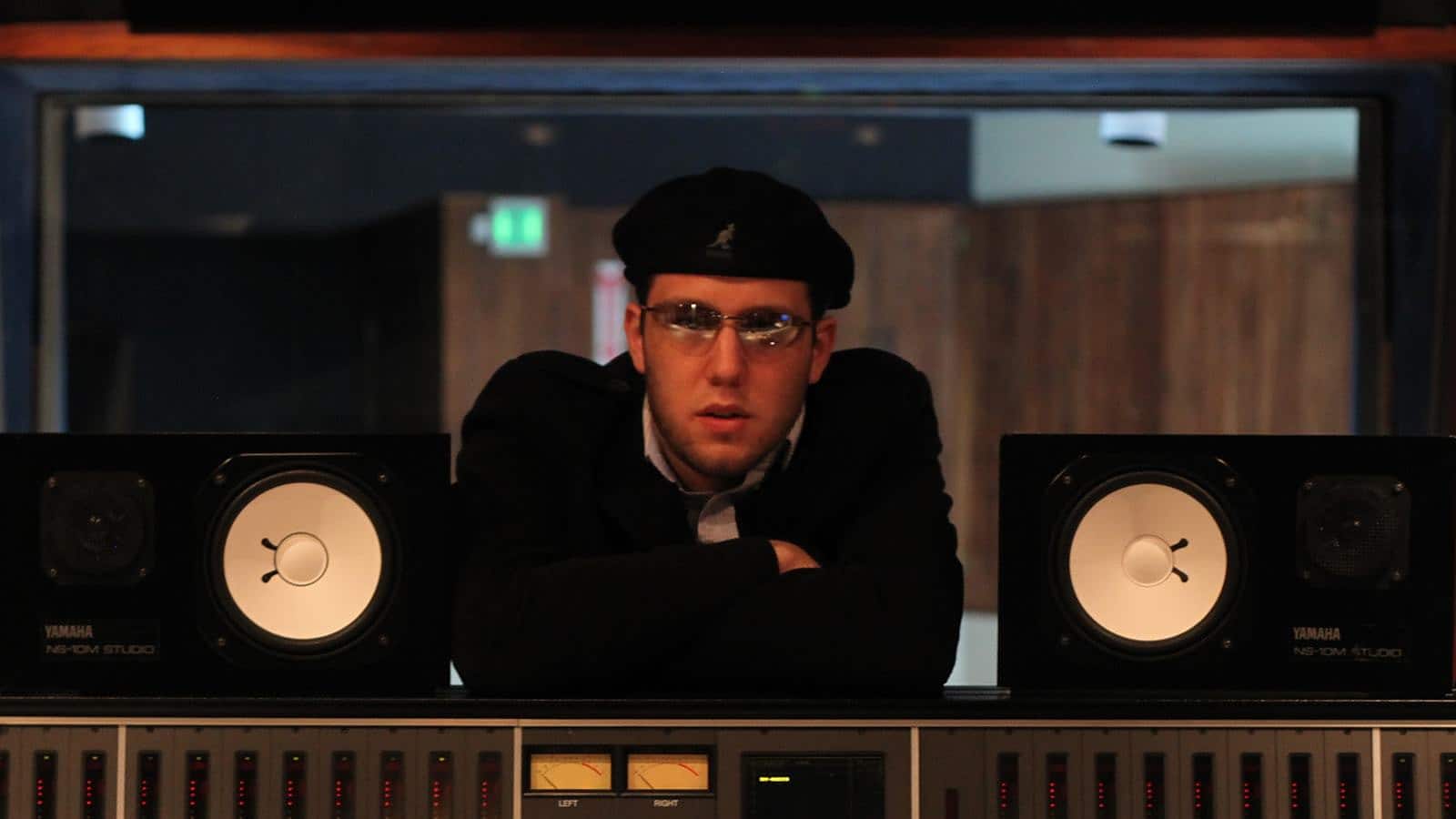 Martin Nessi
Engineer / Mixer / Producer
REV and Signal are in a class of their own! Both are so original, creative and versatile.
Producer and audio engineer extraordinaire behind Ricky Martin, Kelly Clarkson, Gloria Trevi, Joss Stone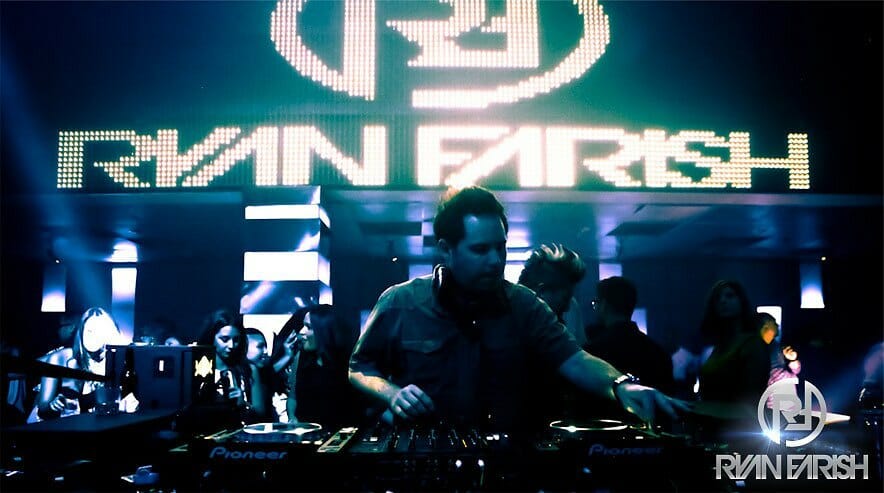 Ryan Farish
Producer
REV is just simply inspiring to hear, and it makes my music and productions have that extra "something" that I love so much.
Triple threat artist, producer and DJ with a repertoire boasting 21 studio releases and scores for Despicable Me 2, Audi, Bang and Olufsen.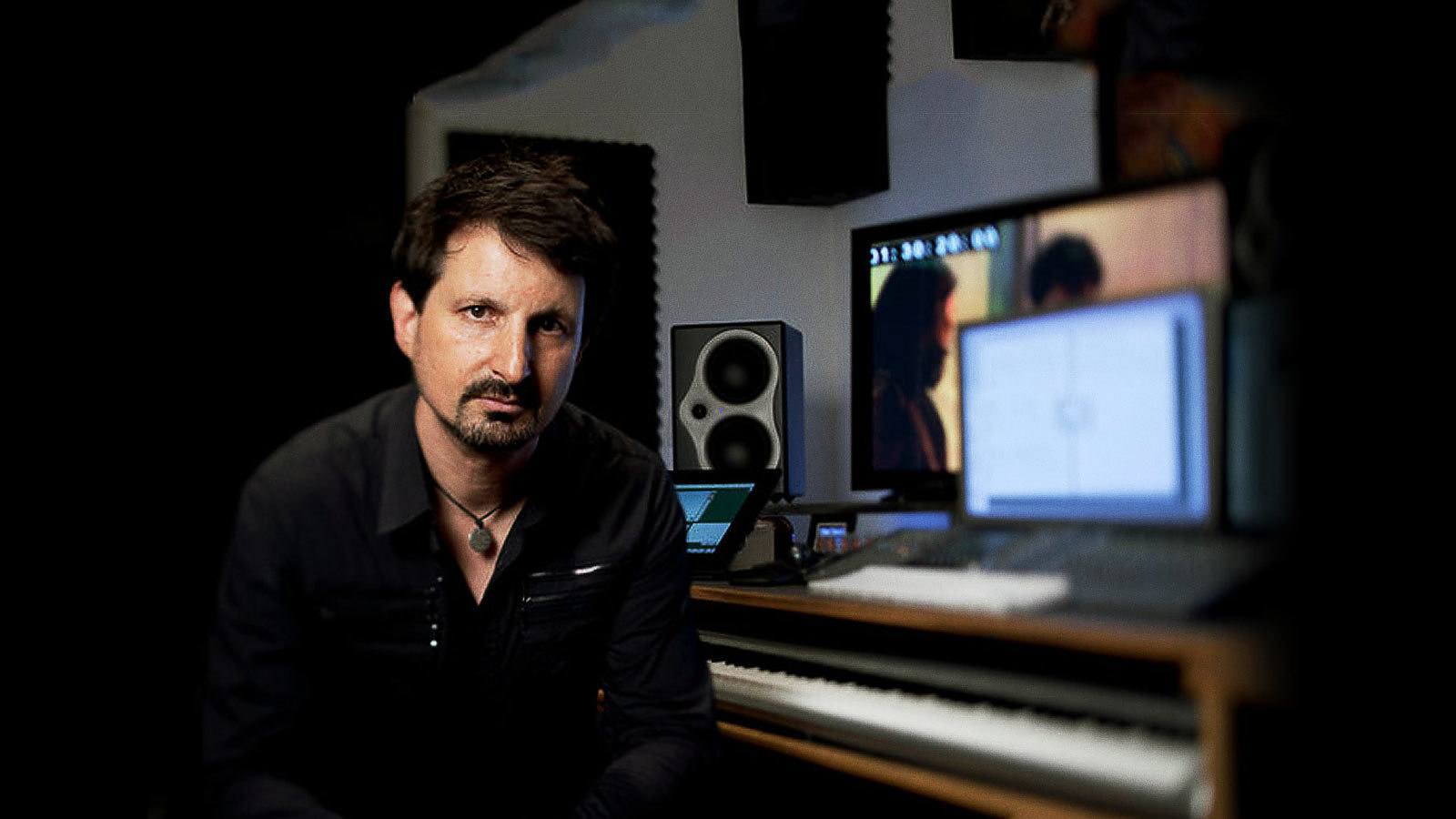 Jeff Rona
Composer
REV goes far beyond just reversing sounds…
It's a whole world of unique and inspiring musical ideas.
A leading figure in making MIDI a groundbreaking, world-wide phenomenon scoring projects for Ridley Scott, Steven Spielberg, Wong Kar-wai, Robert Altman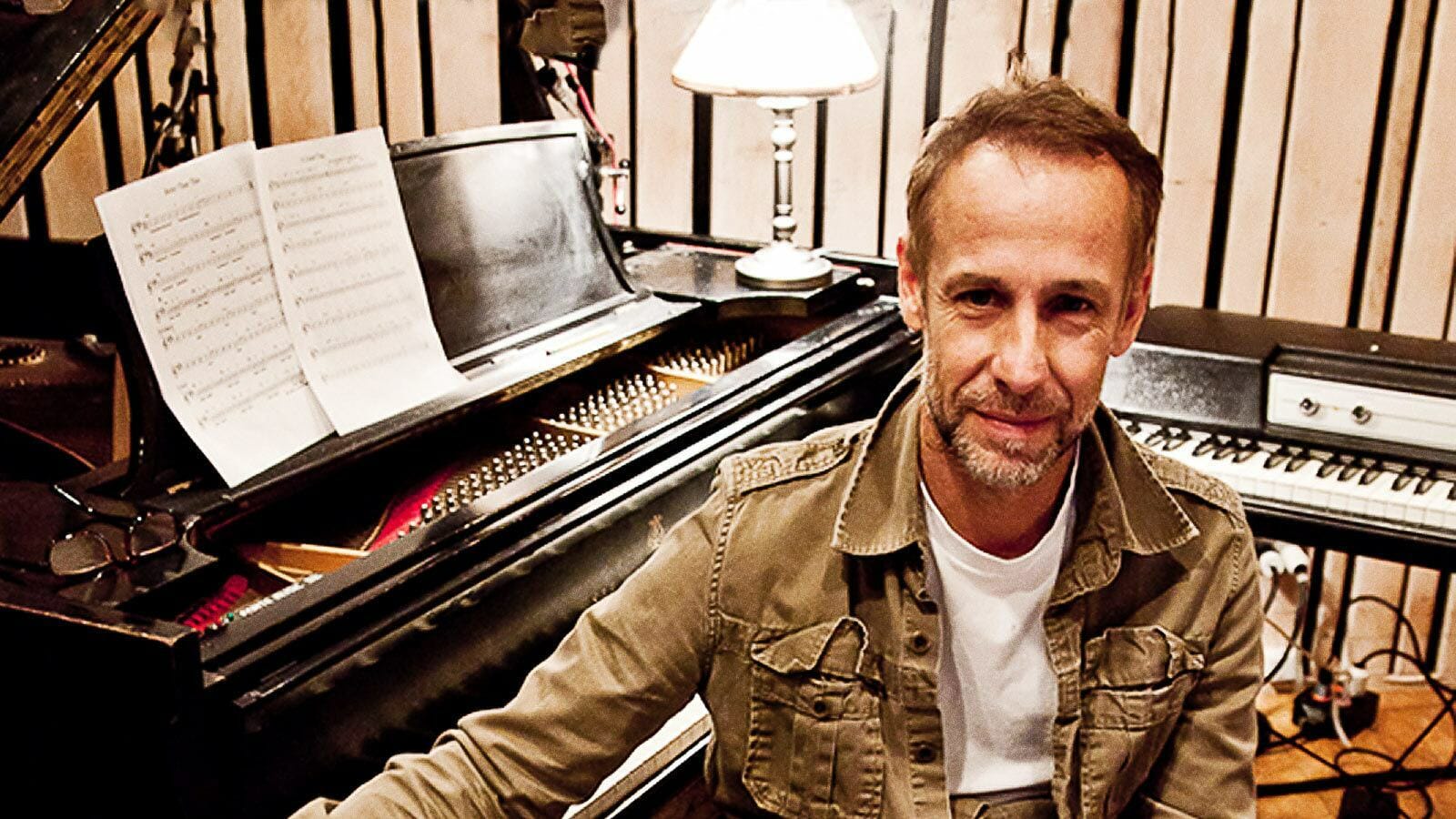 Patrick Warren
Composer
A really beautiful creation! Super vibe and great sounds…this will find its way into many a score and track without a doubt!
LA based session pianist and composer having recorded with Tom Waits, Bruce Springsteen, Bob Dylan, Red Hot Chili Peppers, Carole King, M83, Fiona Apple, and HBO's 'True Detective'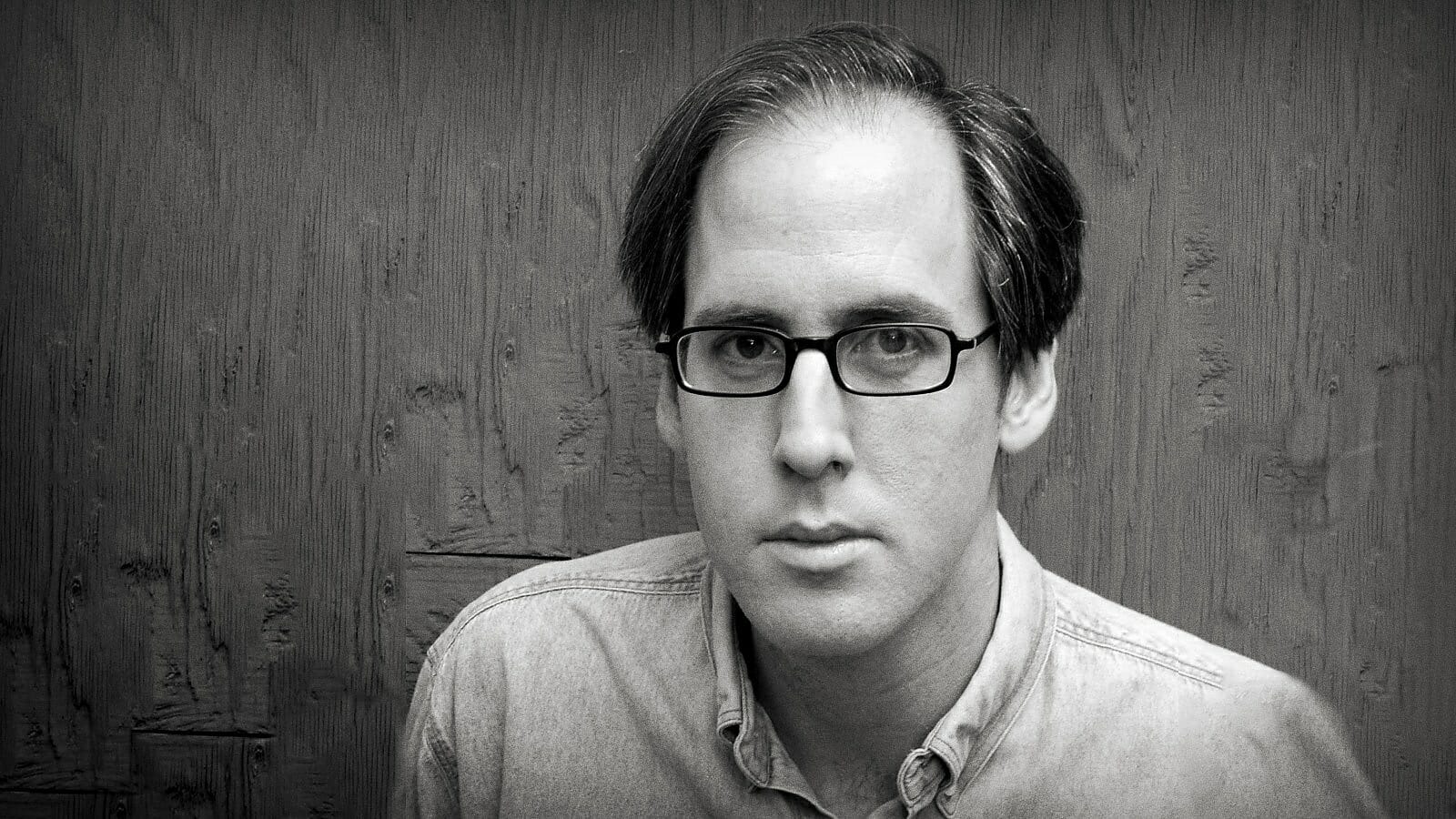 Jeff Beal
Composer
There is a zone in sound design where, for my needs, creativity meets a sonic subtlety and musicality. It's hard to describe, but I know when I hear it. REV is just such a library…
Emmy Award Winning Composer for House Of Cards, Ugly Betty, Monk & HBO's Rome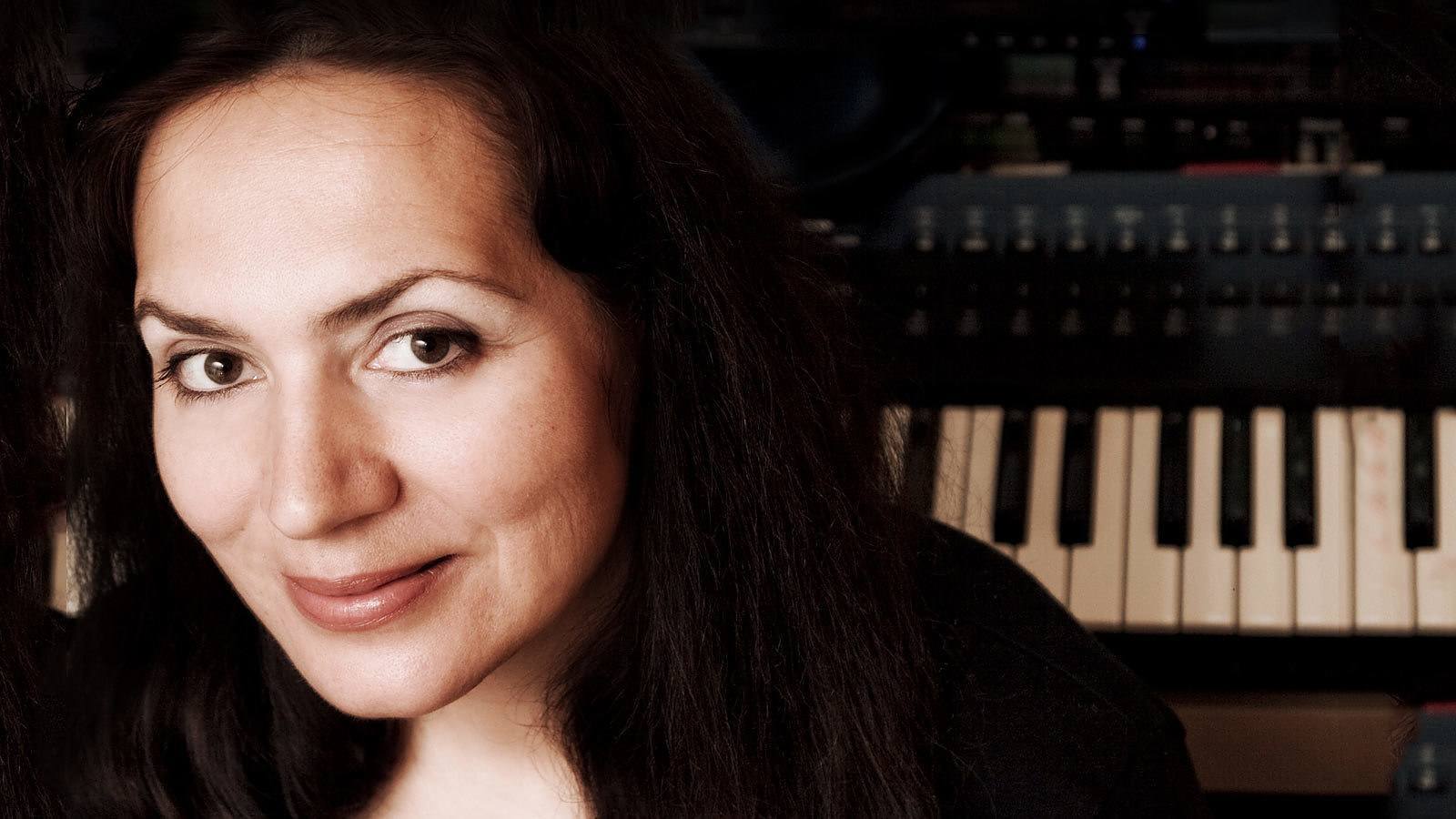 Penka Kouneva
Composer / Orchestrator
I feel like I've discovered a new treasure! REV is an imaginative and masterful library that offers a wide variety of sounds and will be a must-have for anyone who is sonically adventurous.
Film & Game Score Composer for Prince Of Persia: The Forgotten Sands (VG), Transformers: Revenge of the Fallen (VG)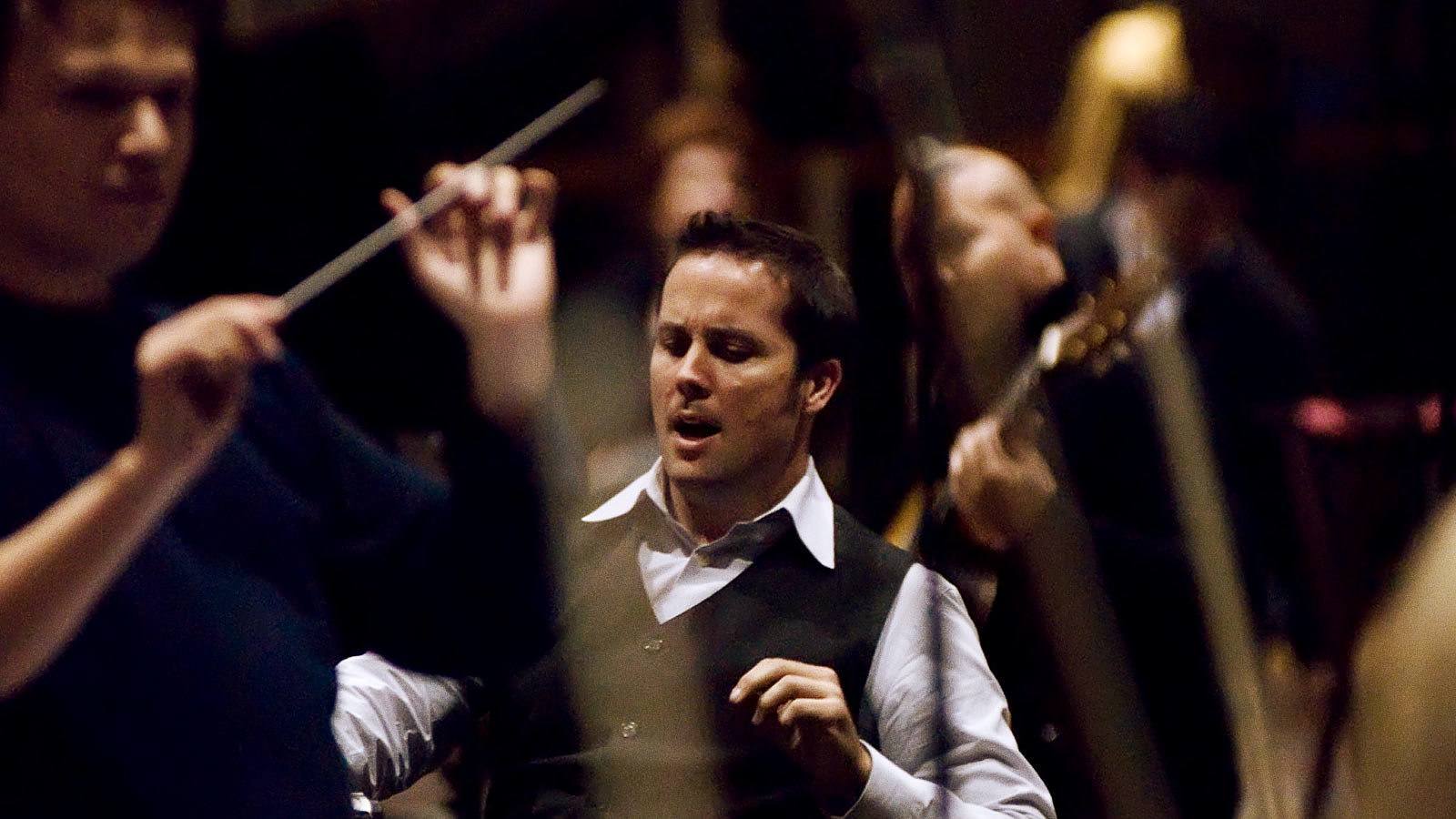 Mateo Messina
Composer
As a composer, we all have those "go to" samples that have become a part of our sound. REV instantly turned into one of my "go to" libraries. It's just that good!
Grammy Award Winning Film Composer, Music for Film Juno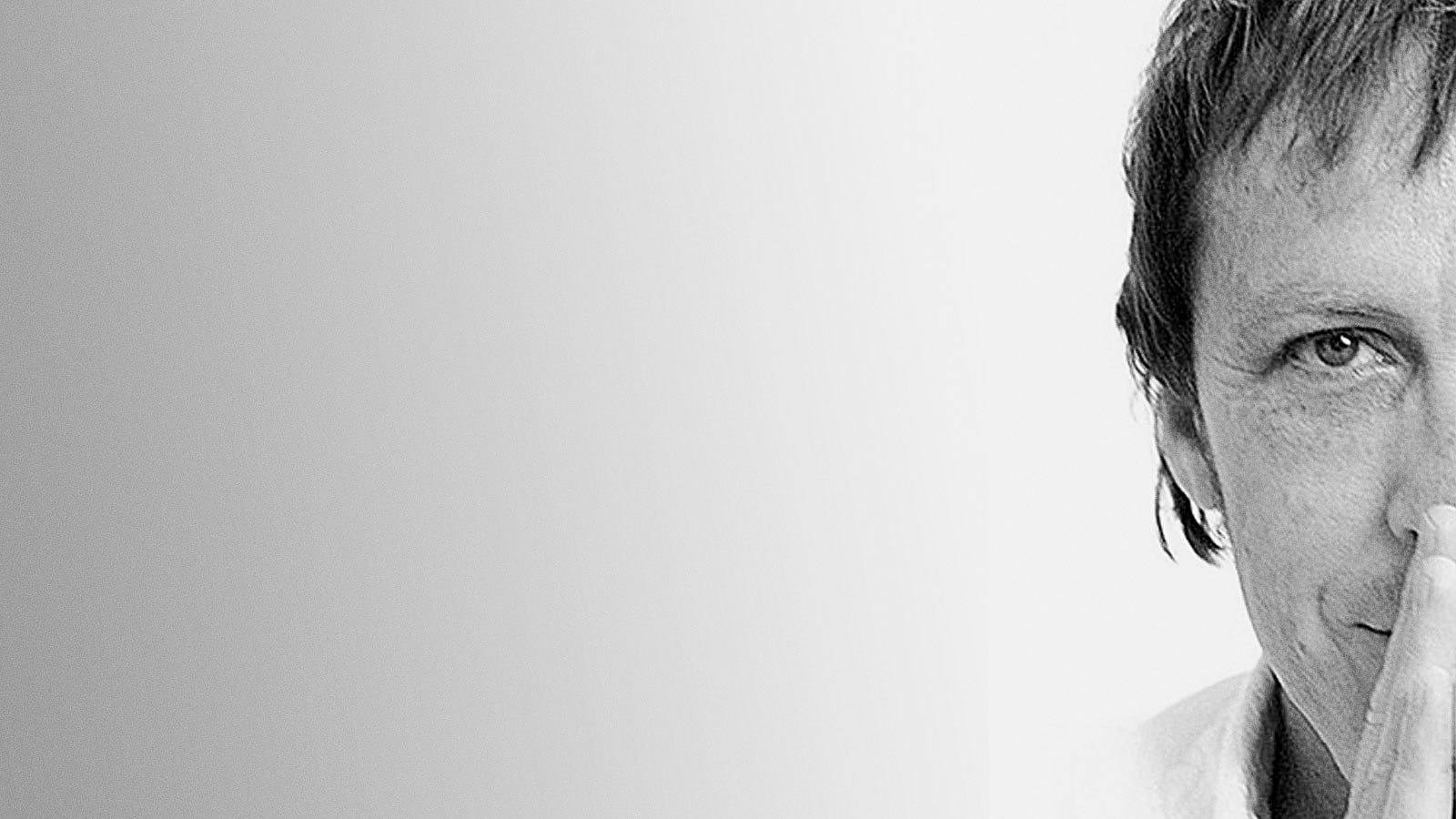 Greg Townley
Mixer / Producer
REV enables me to quickly and creatively enhance the film and trailer music I produce. An incredibly useful tool to add to my canvas of ideas!
Producer & Mixer for Wedding Crashers, Sideways, Black Hawk Down and hundreds of theatrical film trailers.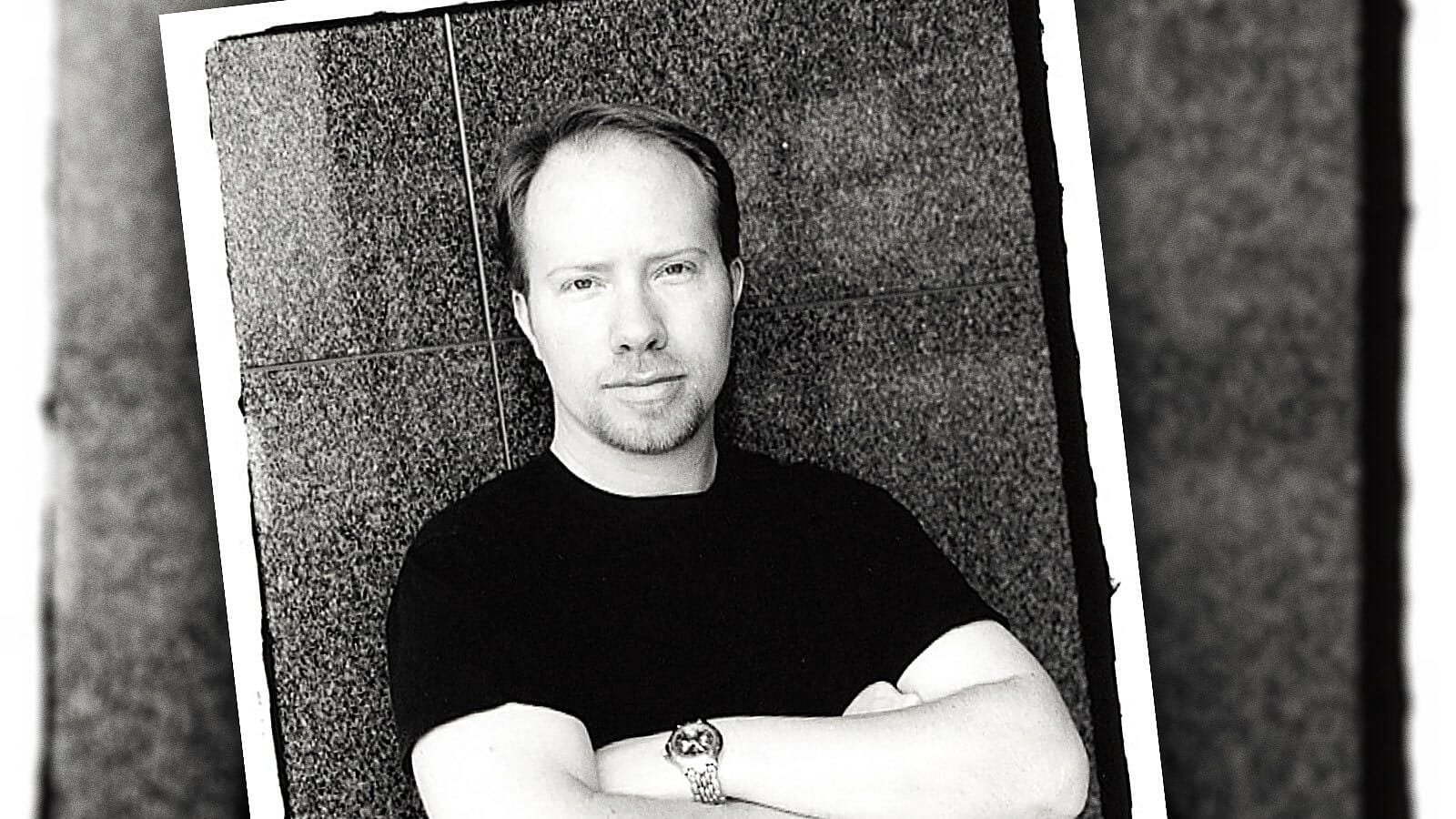 Bill Brown
Composer
I'm loving REV! I think it's one of the coolest things to happen in a while.. Great concept executed tastefully and creatively. I'm using it in a film now and it's sounding awesome.
Award Winning Composer for CSI:NY, Video Games Ghost Recon & Rainbow Six
Immediate Music
Composer / Producer
I'm blown away by the range of original and musical sounds the REV engine can crank out. REV is already a very active tool in my scoring template!!
Emmy Winning Trailer Music Company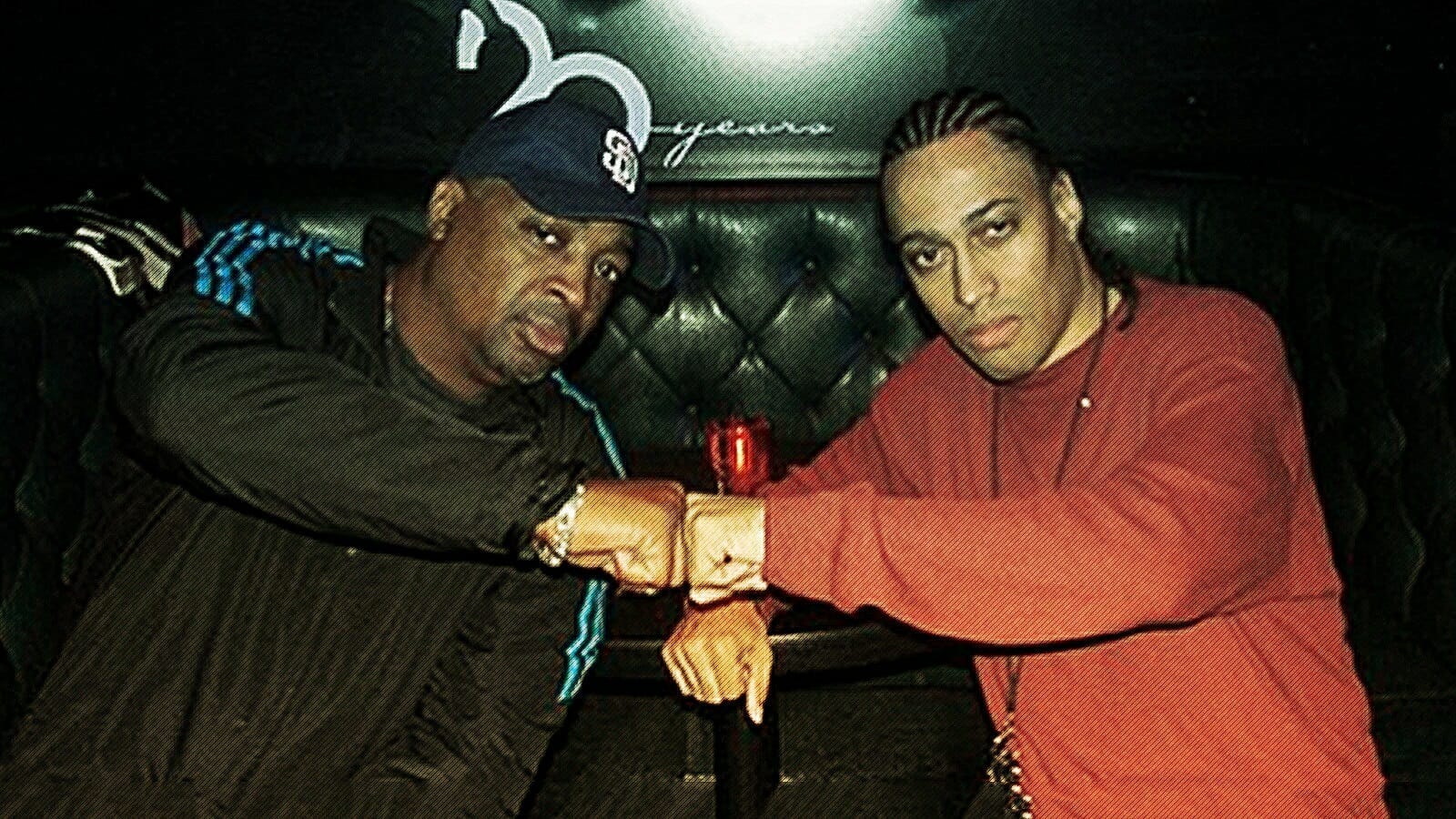 Triniti Coclough
Engineer / Producer
As an engineer, I love the sonic texture of REV. I just leave my hands on the keys to enjoy the sustain. As a songwriter, the sound palette is amazing! I can go from a cinematic mood to a Hiphop groove in seconds!
Producer, songwriter, composer and mix engineer for Public Enemy, GorillaZoe, Bushido, Waka Flaka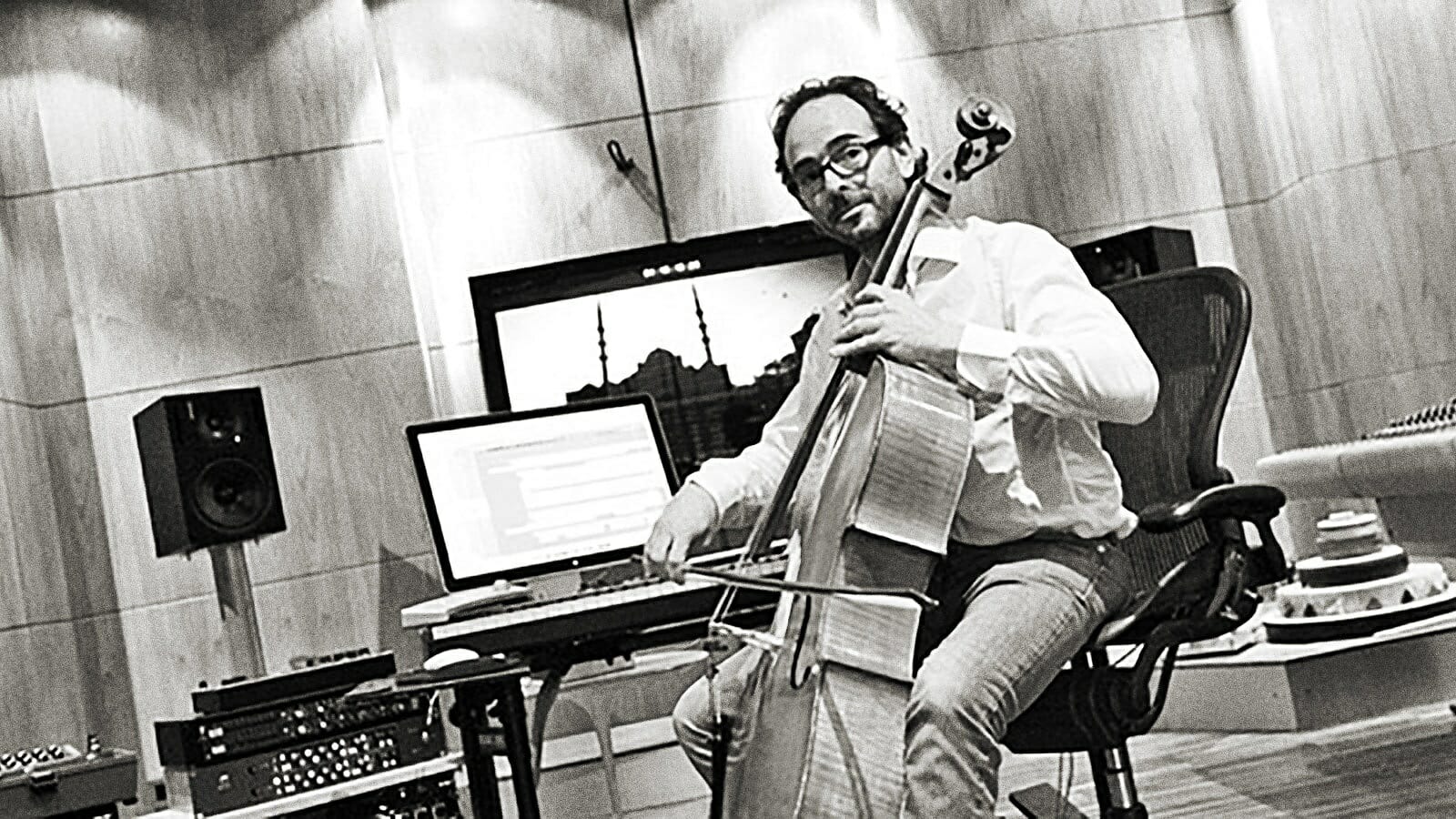 Nathaniel Méchaly
Composer
The sounds I've discovered with REV are so interesting to me because they are extremely expressive and offer so many different parameters to create evolving, articulate sounds that are anything but static.
Award-winning French composer for "Taken"