Introducing Anthem Beats
Rise above the rest with triumphant horns, dramatic strings, and hard-hitting beats. These souped-up subs and energetic synths will be sure to fire up the crowd.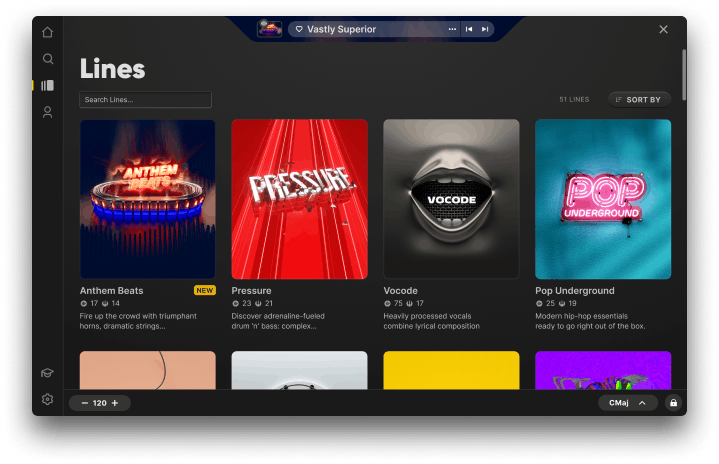 New to Arcade?
Arcade is a sample playground with new content delivered every day and tools to transform it all so it sounds like you. It even works with your own loops.
Learn more
---