Up to 40% off Arcade
The ultimate inspiration machine on sale for the first time ever.
Fall Sale now through Dec 5th!
Output makes cutting edge software and gear for musicians so you can focus on being the creative.

See discounts below to take advantage of our best sale ever!
*Note: some Fall Sale deals require separate checkouts.
One instrument to rule them all.
Up to 40% off. Discount automatically applied at checkout.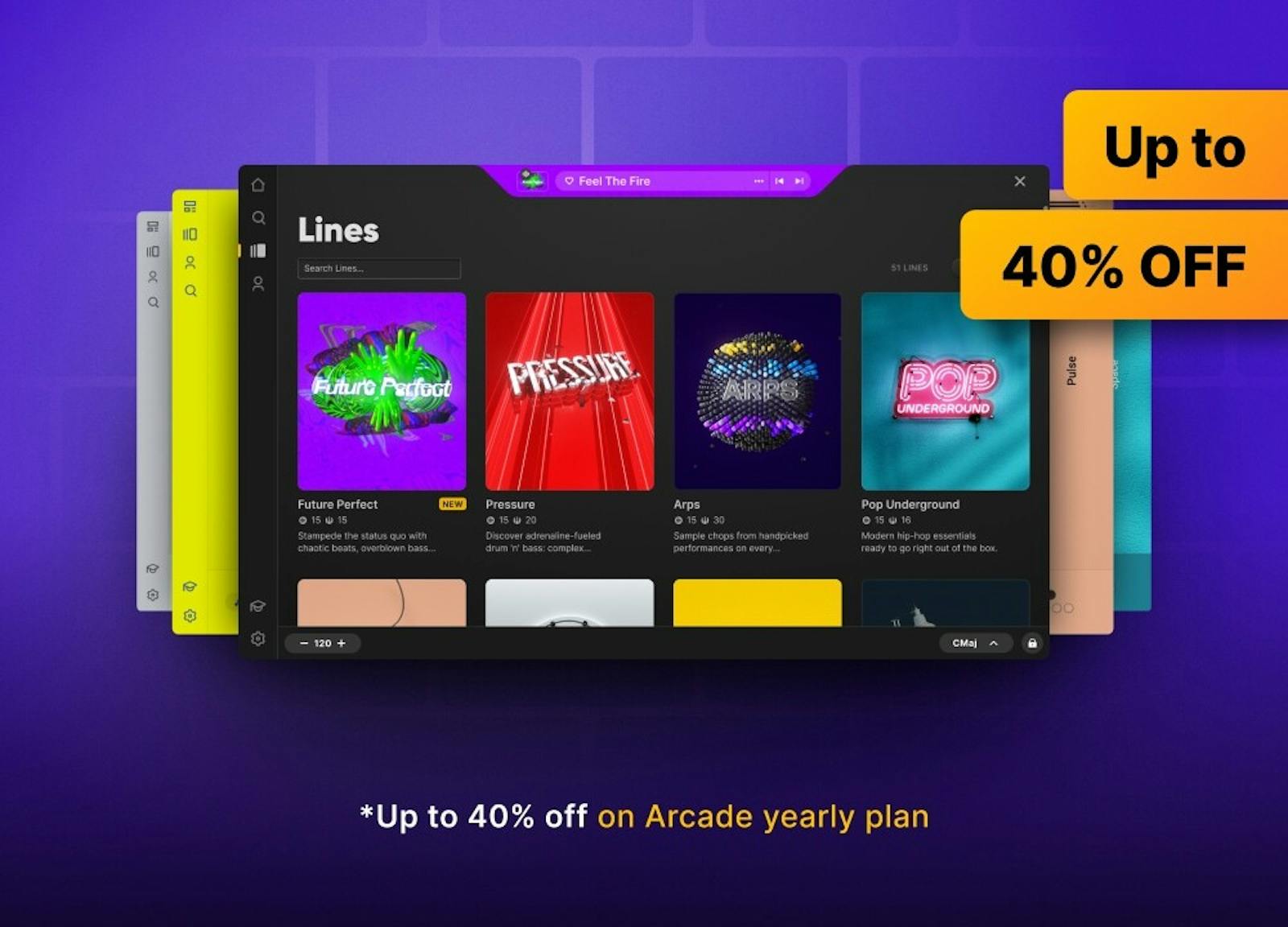 The secret sauce behind the songs you love.
For 35% off use code FALLSALE35 at checkout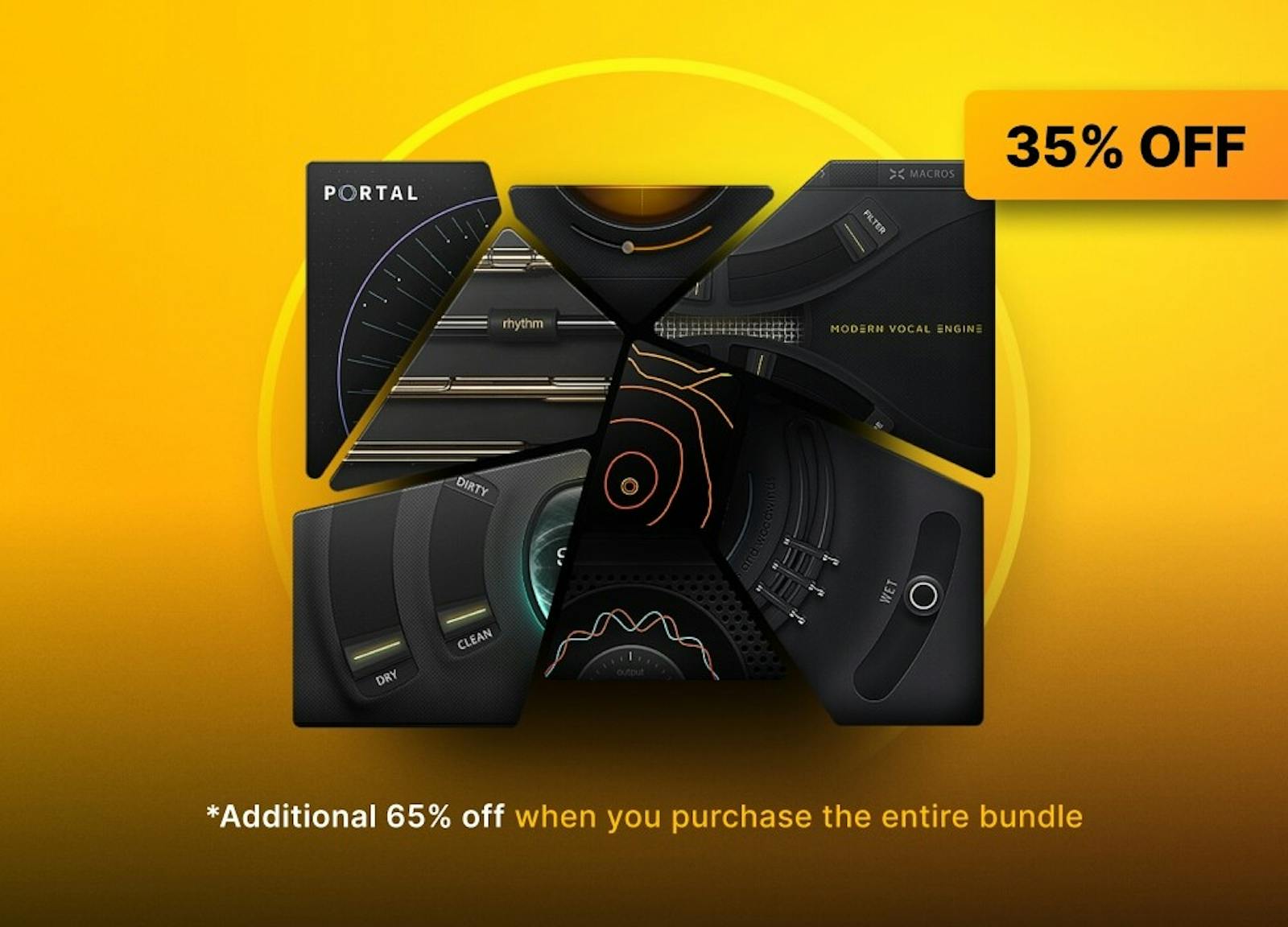 Treat your room right.
For 25% off use code FALLSALE25 at checkout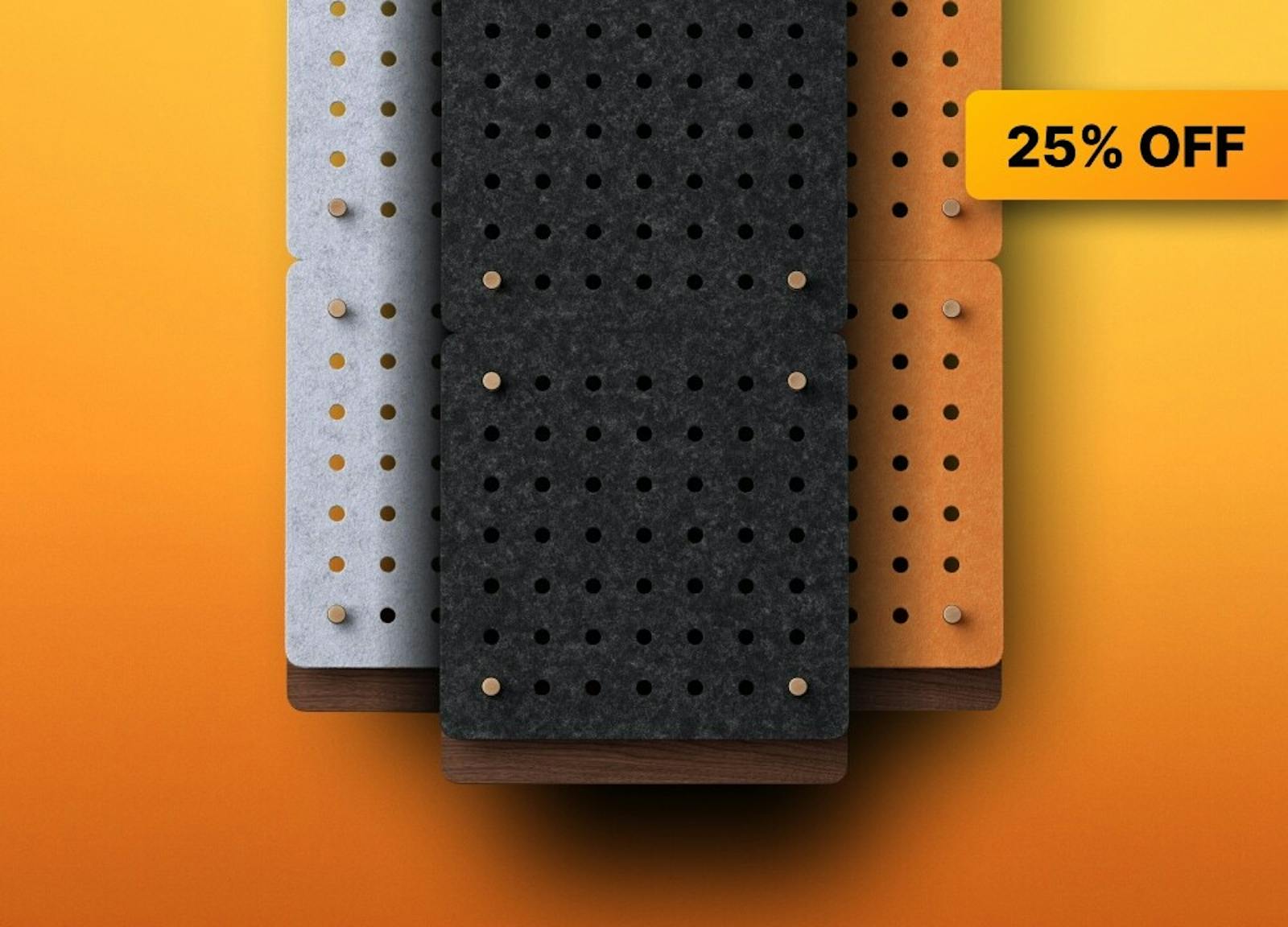 The new gold standard in studio sound.
For 25% off use code FALLSALE25 at checkout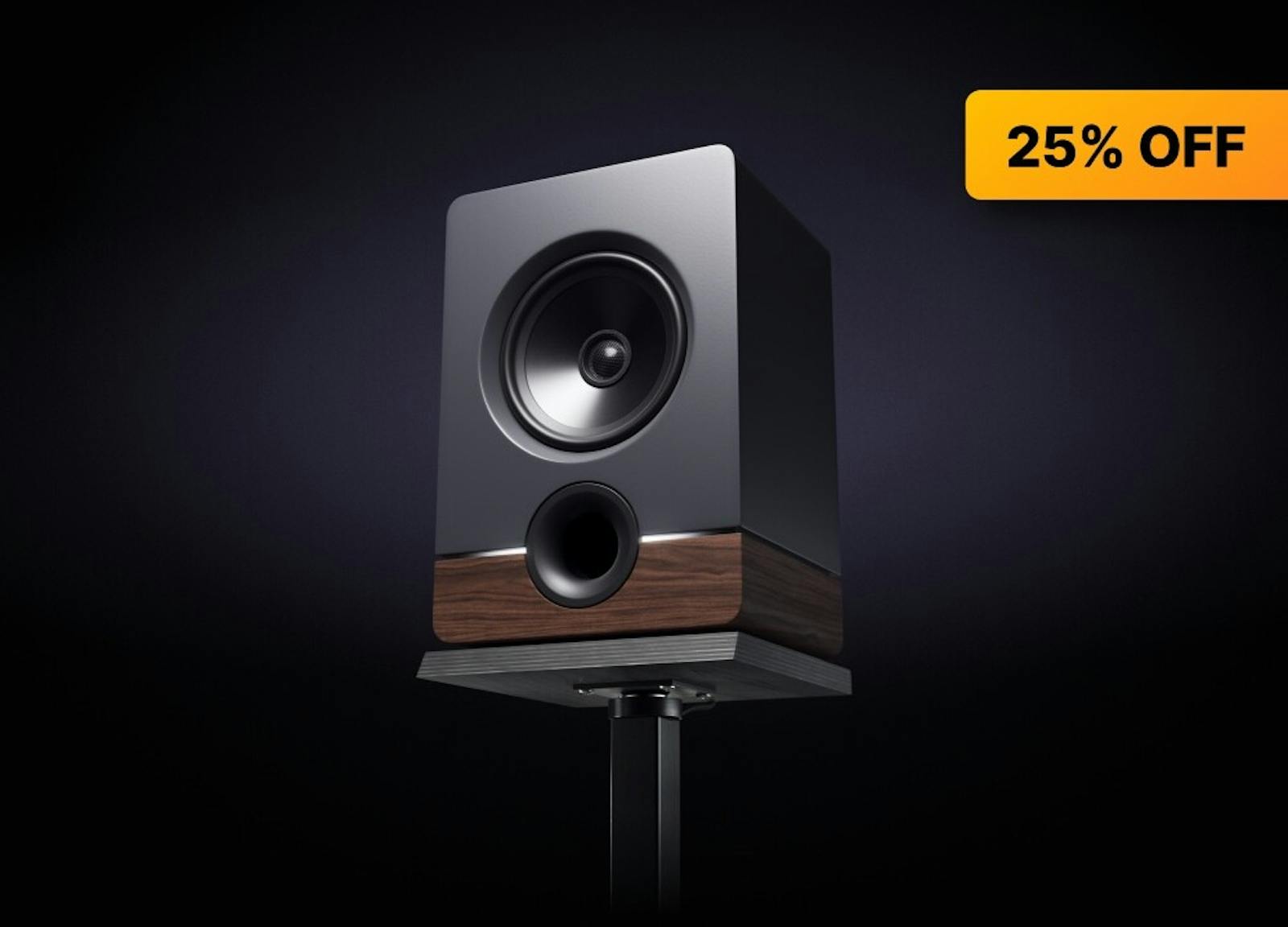 ---